Riviera Maya Villa Rentals

Luxury Vacation Villas in Riviera Maya!

We specialize in full-service luxury villa rentals for the best travel experience in the Riviera Maya. Villa Experience's finest collection of Riviera Maya vacation rentals; fully staffed private villas, with chef service, maid, butler, and personal concierge. Our concierge is there to help you create your ultimate itinerary for your vacation.
Villa Experience's Finest Collection of
The Ultimate Villa Experience
From Tulum to Cancun, the Riviera Maya is one of Mexico's most beautiful coastlines and one of the best in the world.
Even the name Riviera Maya inspires relaxation, adventure, and luxury images. Living in luxury is the ultimate experience here. Swim in the turquoise waters of the Mexican Caribbean, relax by your private pool, or visit an ancient Mayan archeological site. It is an area with many things to see and do, and when you visit, you want every activity and adventure to be easily accessible from your accommodations.
Villa Experience offers the ultimate in villa luxury rentals on this stretch of coastline, attracting vacationers from across the globe. Luxury travelers will find the area, known for its white sandy beaches, aquamarine waters, and incomparable activities, an ideal luxury destination. Thousands of visitors flock to the gorgeous beaches of the Riviera Maya looking for a relaxing vacation and enjoy the warm mid-eighty degree weather of this beautiful coastline comprised of Cancun, Playa del Carmen, Tulum, and other small coastal villages.
A Villa Experience offers the perfect backdrop to enjoy all the Riviera Maya offers. Every villa is a little different and presents its distinct features. In addition, all of our villas come with in-house services like housekeeping and concierge services.
Some villas also include a chef and barman, but read each description carefully as not all villas have this service. To understand the full features and amenities of our Riviera Maya luxury villas, please read the villa's description to see what services are included in that particular property rental.
 Almost all Villa Experience Riviera Maya's luxury villas are beachfront, but some are not. Not to worry, though, even those that don't have unique features that set them apart. For example, they could be centrally located or have exceptional amenities and features that beachfront properties don't have.
We understand that every guest has specific accommodation needs, so we offer different villas to meet these needs. Whether you need a mansion to conduct an event, have a corporate retreat, or need a personal retreat, we have a villa to meet the need, so be sure to read the villa's description carefully to see what it offers. If you have questions or doubts about any of our Riviera Maya rentals, be sure to contact us and explain your needs to help you find the perfect Riviera Maya villa rental.
Our specialized team will ensure that you find the villa of your dreams in the Riviera Maya and prepare everything perfectly for your arrival.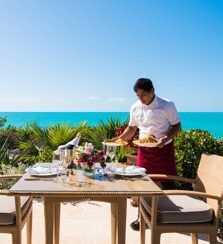 How do the staff and services at the Riviera Maya villas work?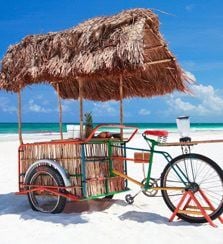 Most common questions about luxury villa rentals in the Riviera Maya.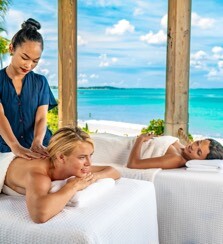 How do the Villa Experience concierge services work at the Riviera Maya?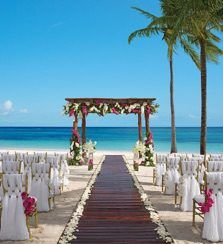 Terms and conditions, having a wedding or event at a private villa in the Riviera Maya.
Frequently Asked Questions
Interesting Villa Experience Magazine Articles