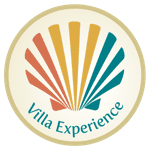 Villa Experience specialize in full-service luxury villa rentals for the best travel experience in Mexico. Villa Experience's finest collection of luxury vacation rentals; fully staffed private villas, with chef service, maid, butler, and personal concierge.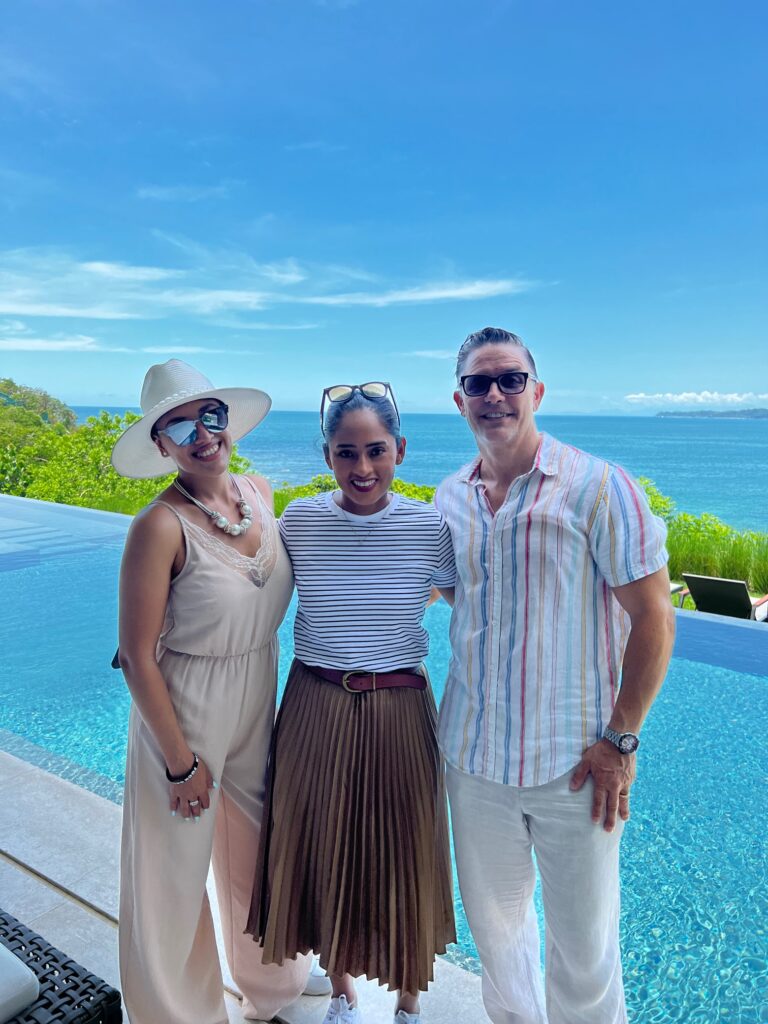 Travel, Essentially, Is about Difference
Travel is what reminds us, time and again, of the differences in the world. And these differences also showcase our awe-inspiring similarities. Live, laugh, love, and travel: it is what life is about. Take nothing for granted, as it can change in an instant. So, take the plunge, think boldly, and live unmistakable travel experiences that create unforgettable memories.
Our years of local and foreign travel experience serve as a compass, allowing our team to hand-select incredible moments for our guests. Our purpose is to create memories, forge friendships, and create a worldwide family.
It was 2006 when the idea came. Talking to a friend and helping him manage his vacation rental grew into what Villa Experience is today, one of Mexico's most popular villa rental agencies. It has been a whirlwind journey of travel, love, and creativity that has taken the team to Riviera Maya, Acapulco, Ixtapa, Huatulco, Los Cabos, Punta Mita, and Puerto Vallarta. Here at Villa Experience, we create holidays and vacations you will never forget.
Villa Experience is a service where our team personally caters to travelers looking for unforgettable experiences; Ours is where guests can speak to real people and book an exclusive villa without worrying about anything.  
We've grown a lot since 2006. We now have a team that loves traveling, organizing trips, helping guests, and planning events in world-class properties that awe and inspire. Yet, we still focus on beautiful, lavish, one-of-a-kind places to stay: stately homes, gorgeous beach enclaves, and luxury villas throughout Mexico. 
Whether you want to have an unforgettable family vacation, a get-together with friends, or spend a romantic weekend somewhere special, why do ordinary… when you can have exceptional?
We are a US and Mexico-based companies with residential ties in both countries. We know Mexico better than anyone else, and because we live in the country, we can visit, inspect, make suggestions, and handpick the finest villas in Mexico. We can create getaways with that touch of perfection, a trip that sets us apart as the best of the best. Our relationship with owners, managers, and guests sets us apart, helping us find outstanding accommodations and services.
We Offer More than Just Villas
We feel that a vacation should be more than just a nice hotel. It should be a spectacular villa, a place that will give you memories for a lifetime. We have access to unique homes with authentic experiences, many of which other villas cannot provide. We have activities like having a world-famous chef offer private cooking lessons. We can arrange activities, transportation, services, event organization, etc. It is the ultimate in customized vacation experiences.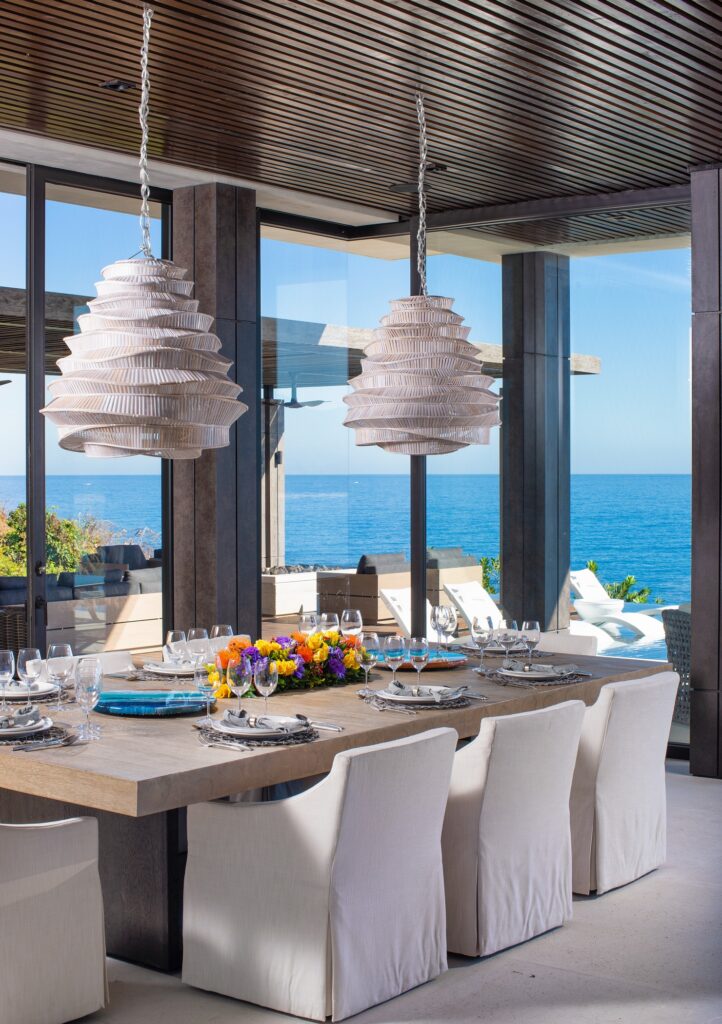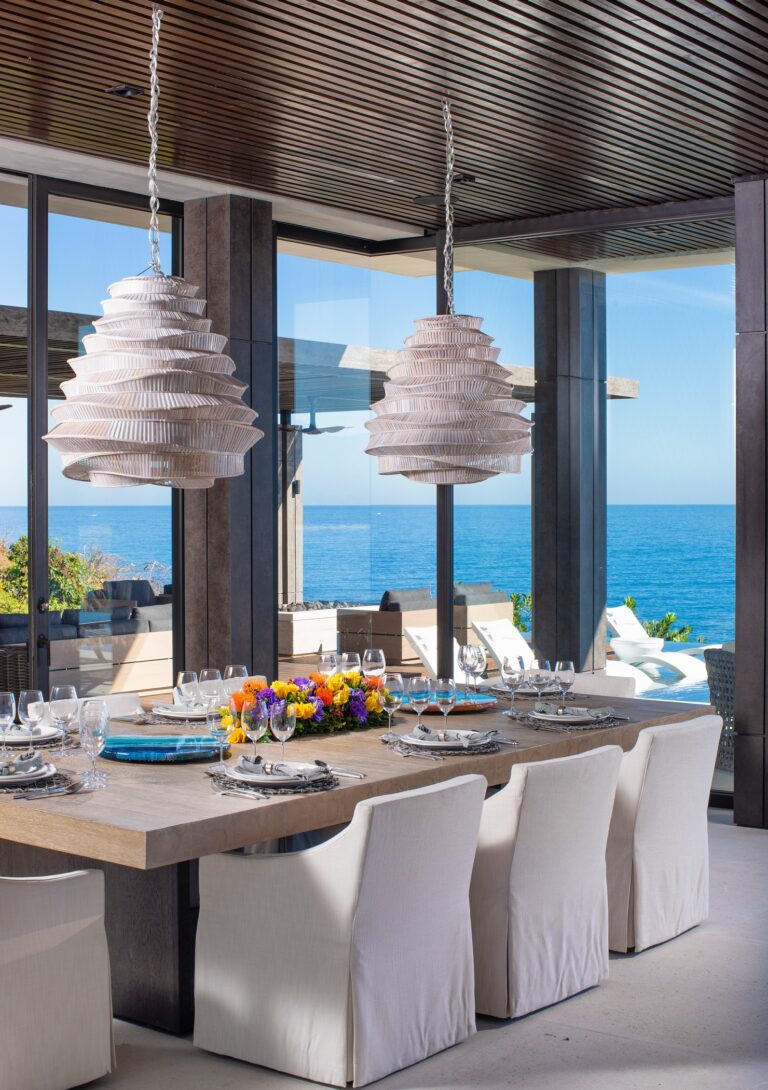 Our commitment is to our guests and Mexico's people and environment. Our passion is to offer responsible and enjoyable travel options that promote conservation and environmental protection. We ensure that our services benefit the socioeconomics of all the local economies where our villas sit. In designing these unique experiences, we facilitate the understanding between you, the visitor, and the Mexican culture. We welcome you to Mexico and wish to help you find an unparalleled and beautiful vacation experience here in this land of wonders.