Embark on a Luxurious Journey with Acapulco Villa Rentals by Villa Experience
Imagine an unparalleled travel experience in Acapulco with Villa Experience, your gateway to the epitome of luxury villa rentals. Explore our handpicked collection of fully-staffed Acapulco vacation villas, where personalized services – from chef and maid to butler and personal concierge – transform your stay into an extraordinary escapade. Allow our dedicated concierge to craft your ultimate vacation itinerary, ensuring every moment of your journey is luxurious and tailored to your desires.
Delve into an Exquisite Escape with Villa Rentals in Acapulco
Unlock a world where your leisure takes the forefront amid our Acapulco villa rentals. Our meticulously handpicked villas, anchored in opulence, usher you into a lavish journey that splendidly mirrors your desires and introduces you to the exquisite lifestyles of Acapulco Diamante and Las Brisas.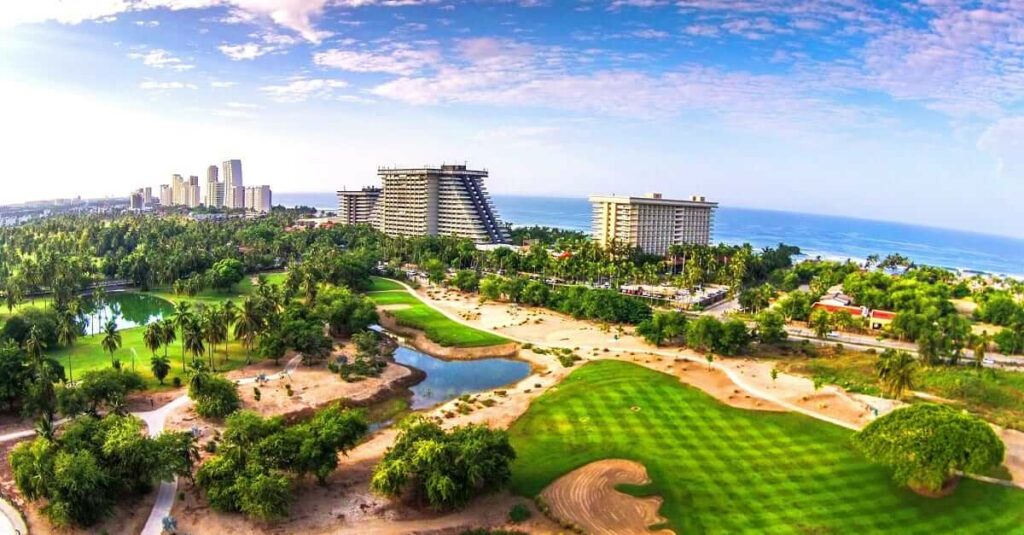 Golf, Tennis, and Events: Your Acapulco Villa Experience
Navigate through many activities as you immerse in a stay where sportsmanship and elite leisure walk hand in hand. From the meticulously designed greens of Tres Vidas Golf Course, Mayan Golf, or Fairmont Princess Diamante Golf to the select tennis courts, restaurant, swimming pools, and private beach of Las Brisas Residential Club and the versatile events and sporting arenas of Mundo Imperial Diamante, your stay is more than a retreat – it's a dynamic escapade tailored by the renowned lifestyle villa rentals in Acapulco.
Why Villa Experience Crafts Your Ultimate Stay in Acapulco Villas
We weave your holiday tales with threads of unparalleled luxury and tailored experiences. Your journey, sculpted meticulously from booking to stay, transcends the ordinary, ensuring your moments in Acapulco are not just experienced but cherished in the lavish envelopes of our luxury villas.
Private Villas with Staff at Villa Vera Resort Acapulco
Embark on a journey of exquisite indulgence with Villa Scala, a beacon of modern luxury and elegant design, nestled within the famed Villa Vera Resort in Acapulco. Crafted to pamper and impress, Villa Scala offers a retreat and curates a unique experience, immersing you in a world where your comfort, leisure, and delight converge into unforgettable moments under the Acapulco sun. Revel in the exclusive and vibrant lifestyle, enveloped by the renowned elegance and serenity that define Villa Vera Resort's prestigious reputation.
Inquire & Personalize your Acapulco Vacation Villa
A dialogue with our local reservation villa curators in Acapulco unveils the doors to a personalized journey. Tailor your stay, curate your experiences, and dive into an Acapulco vacation where every detail reflects your desires, crafted seamlessly by our expert hands.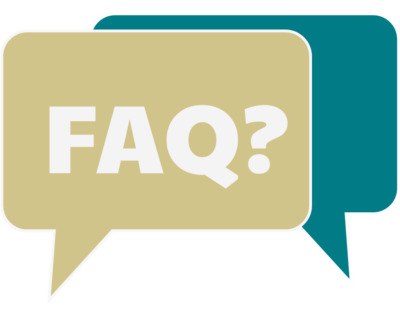 FAQs: Navigating Your Luxurious Stay with Villa Experience
Why Choose Villa Experience for My Acapulco Stay?
Villa Experience, birthed in the heart of Acapulco in 2006, is an epitome of unparalleled luxury and authentic local insights into the lavish, serene, and culturally rich life of this tropical paradise. Choosing us means immersing in an exquisite journey where your stay is more than accommodation; it's a story where every moment is sculpted in the finesse and warmth that has been our trademark since inception.
How Does the Villa Booking Process Unfold?
Your journey to securing a lush stay in Acapulco begins with a conversation. By connecting with our reservation agent, a local from Acapulco, your visions for your visit begin to take shape. Our villa curator intricately tailors your journey, from selecting the perfect villa to customizing every nuance of your trip, ensuring your booking process is as personalized and luxurious as your upcoming stay.
Can Personalized Experiences Be Curated During Our Stay?
Yes, at Villa Experience, we sculpt your stay into an exquisite journey. From private culinary experiences and bespoke adventure excursions to curated romantic endeavors, your wishes are intricately woven into your visit, ensuring every moment reflects your desires and our dedication.
What Can I Explore in the Vicinity of the Diamante & Las Brisas Villas?
Our villas are gateways to Acapulco's vibrant explorations. From the historic aura of Fuerte de San Diego, exhilarating adventures with La Quebrada cliff divers, to serene boat tours across the Laguna de Tres Palos, your stay with Villa Experience is your key to unlocking Acapulco's multifaceted charm.
Is Transportation to and from the Villa Available?
Villa Experience offers transportation solutions, ensuring your journey from arrival to departure provides comfort and luxury. Connect with our concierge to explore and arrange your transport options.
Are Pets Allowed in the Villas?
The pet policy varies across our villas. While some warmly welcome your furry companions, others might not. Kindly consult with our concierge while booking to ensure a seamless vacation for you and your pets.
Can Dietary Preferences Be Catered To?
Certainly! Our culinary teams and private chefs are adept at crafting gastronomic experiences that cater to your dietary preferences and restrictions, ensuring a flavorful journey through Acapulco's culinary tapestry.
Embarking on a journey with Villa Experience is not merely a vacation; it's an immersion into crafted luxury. Our dedicated concierge service is ready to assist if you have more questions or require further assistance. We ensure and address every query and every need.