Puerto Escondido Villas: Beachfront Villa Rentals Elevated by Villa Experience
Step into the enchanting world of "Villa Experience's" Puerto Escondido villas, set against the backdrop of the azure Pacific waters. Here, luxury, comfort, and the distinct Oaxacan beauty come alive. Rather than merely visiting Puerto Escondido, you become a part of its rich tapestry. Every dawn promises unmatched luxury, and every dusk turns into a splendid celebration.
Featured Villas Selection 
Dive into our curated collection, each villa echoing the waves' rhythm, the Oaxacan coast's serenity, and the luxury you deserve.
Puerto Escondido: Beyond the Waves
Puerto Escondido isn't just about riding the waves, although they are some of the best in the world. It's also about the rhythmic dance of nights at El Adoquin, the gastronomic delights that await around every corner, and the undying spirit of a town that celebrates life in all its vibrancy.
Why "Villa Experience's" Puerto Escondido Villas?
Every vacationer is unique, and so is our collection of villas. Whether you're planning a tranquil yoga retreat by the sea, a family reunion, or a corporate offsite that mixes business with the sheer pleasure of the Oaxacan coast, we've got the perfect backdrop for your story. Our signature touch? Personal chefs, dedicated staff, and experiences tailored just for you.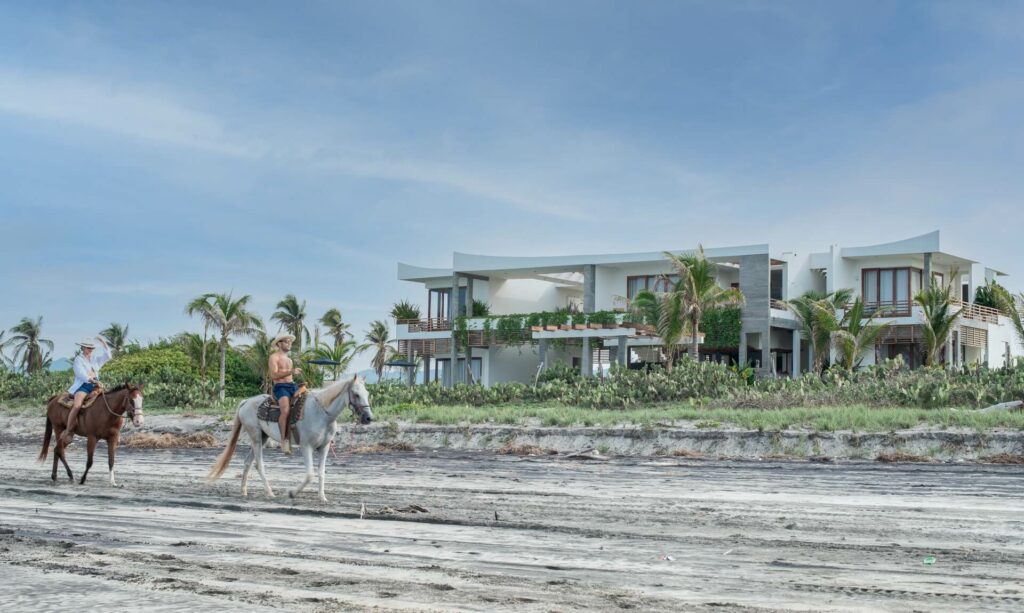 Highlighting Prime Villa Locations
Costa Cumana:
A sanctuary where nature's untouched beauty intertwines with abundant living. Your Costa Cumana stay with "Villa Experience" redefines what luxury feels like.
Playa Plataforma:
Picture golden horizons, silhouettes of palm trees, and our Villa Niku, which stands as your slice of paradise. That's Playa Plataforma for you.
Dive Deep into Oaxacan Charms
Our villas are your starting point. From there, venture into Oaxaca's heart, be it the local festivities that burst in color or the culinary journeys that promise a fiesta for your taste buds. Your dream Puerto Escondido getaway is just a click away. With "Villa Experience," every moment becomes a treasured memory, every sunset a story. Are you ready to pen yours?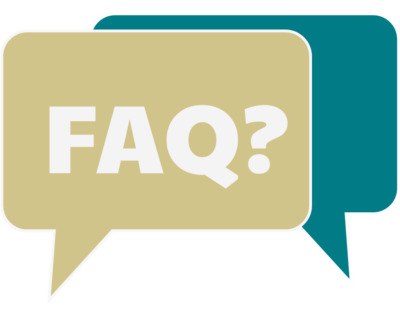 How close are the villas to prime surfing spots, El Adoquin and Zicatela Beach?
Our villas are strategically situated to bring you the best of both worlds – proximity to major attractions like the Zicatela surf beach and the vibrant El Adoquin while ensuring the tranquility of a beachfront stay. Additionally, we can provide transportation to the main town, ensuring your travel is hassle-free. With the surf beaches nearby, you're always just a short trip away from riding Puerto Escondido's famous waves.
How do I ensure my chosen villa is available for my travel dates?
To verify villa availability, send us an inquiry or call our villa curators. Our team is dedicated to assisting you in finding the perfect villa for your desired dates, ensuring your stay in Puerto Escondido is unforgettable.
What makes "Villa Experience" villas stand out in Puerto Escondido?
It's a blend of our prime locations, exclusive services, and a promise to make your Puerto Escondido stay nothing short of magical.
What tailored services can guests expect during their stay?
From personal chefs crafting gourmet meals to dedicated staff ensuring your every whim is catered to, we provide luxury at every touchpoint.