Private Jet Charter Services to Mexico
Unraveling the Inimitable Travel Experience!
Embarking on a journey to Mexico has never been more opulent and hassle-free with the private jet charter services. Mexico is renowned for its extensive coastline spanning over 10,000 kilometers, extraordinary architectural landmarks, and many tourist attractions that cater to diverse preferences and tastes.
The Best Private Jet Charter Company in Mexico!
Mexico Jet Charter stands out as a leading private jet charter company in Mexico, offering bespoke and on-demand private jet charter services for both domestic and international travel needs. Our services are designed to cater to your unique requirements, ensuring that you enjoy exceptional executive and leisure travel standards.
Unmatched Safety and Comfort!
Our top priority is your safety and comfort. We provide instant access to over 10,000 private planes worldwide, certified for legal charter flights. In addition, we conduct extensive research on operator history, aircraft maintenance, pilot experience, third-party reports, and medical records to eliminate any dubious options for your flight to or from Mexico.
Seamless Access to Top Destinations in Mexico!
With a widespread presence throughout North, Central, and Southern Mexico, Mexico Jet Charter offers seamless access to your desired destinations. So we can tailor a private jet charter to your specific travel needs if you're heading to Cancun, Mexico City, or any other sought-after vacation spot in Mexico. Our top private jet destinations in Mexico include Acapulco, Cabo San Lucas, Cancun, Cozumel, Guadalajara, Huatulco, Ixtapa, Merida, and Mexico City, Monterrey, Oaxaca, Playa del Carmen, Puerto Vallarta, Queretaro, Tijuana, Tulum, Veracruz, and Zihuatanejo.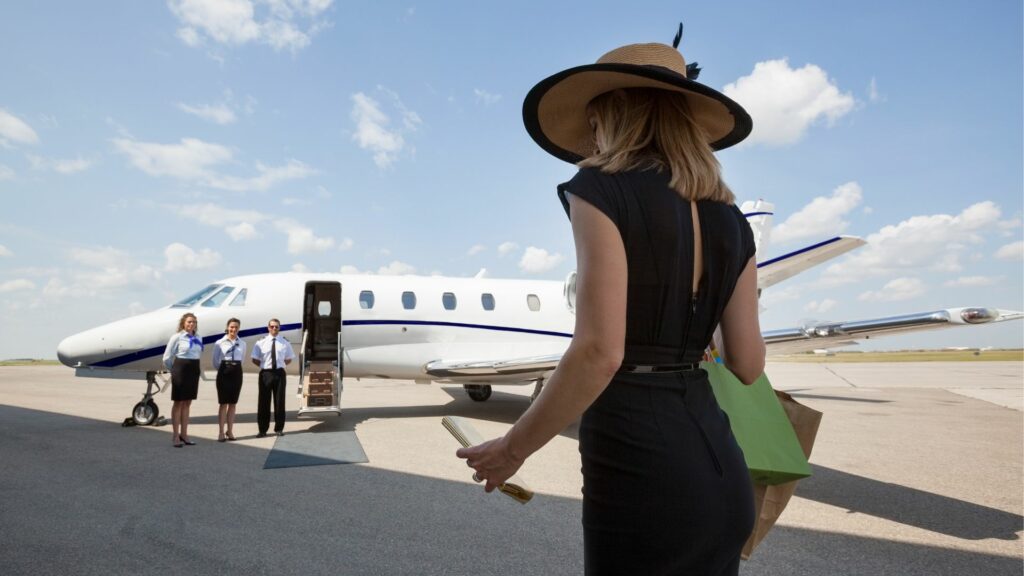 A Wide Selection of Private Planes for Charter Flights to Mexico!
At Mexico Jet Charter, we offer an extensive selection of private planes for your charter flights to Mexico. All private planes are operated by FAR Part 135 or 121 (or foreign equivalent) air carriers, with only veteran pilots flying the aircraft type/model you're renting. Our flight support specialists will provide numerous aircraft options based on your trip's objectives and budget, ranging from cost-effective planes to the largest, most sophisticated corporate jets on the market. You can also browse through our Aircraft Gallery for further details on all the planes available for your trip. If you need assistance finding your preferred aircraft on our list, our brokers are always available to help you.
Distinguished Services for Distinguished Passengers!
Mexico Jet Charter guarantees an unmatched experience regarding private charter flights to Mexico. Our services cater to a wide range of distinguished passengers, including members of royal families, heads of state, celebrities, athletes, personal assistants, and travelers worldwide. Our team can assist you with all your private aviation requirements, from booking your aircraft and creating its flight itinerary to arranging gourmet in-flight catering, luxury ground transportation, or accommodating any other special requests.
Your Partner for All Your Private Aviation Requirements!
To avail yourself of our premium services, contact us or request a quote for your private charter flight to Mexico. Choose Mexico Jet Charter for peace of mind and a travel experience beyond compare.