Elevate Your Vacation Experience with Private Jet Charters in Mexico!
Indulge in luxury and comfort with Villa Experience and Farringdon Jets' collaboration, presenting you with grandeur and sophistication. With private jet charter services available in Mexico, the United States, and Canada, your vacation will seamlessly blend luxury and convenience. And now, Villa Experience is pushing the boundaries of extravagance with its debut of empty-leg flight offers, allowing you to bask in the grandeur of private jet travel at a significantly reduced cost.
The Concept of Empty Leg Flights!
Empty-leg flights is private jets flying without passengers, either returning to their home base or on their way to pick up a new charter. These flights offer an extraordinary chance for travelers to relish the perks of private jet travel at a price that won't break the bank, as the aircraft is already in transit and would otherwise fly empty.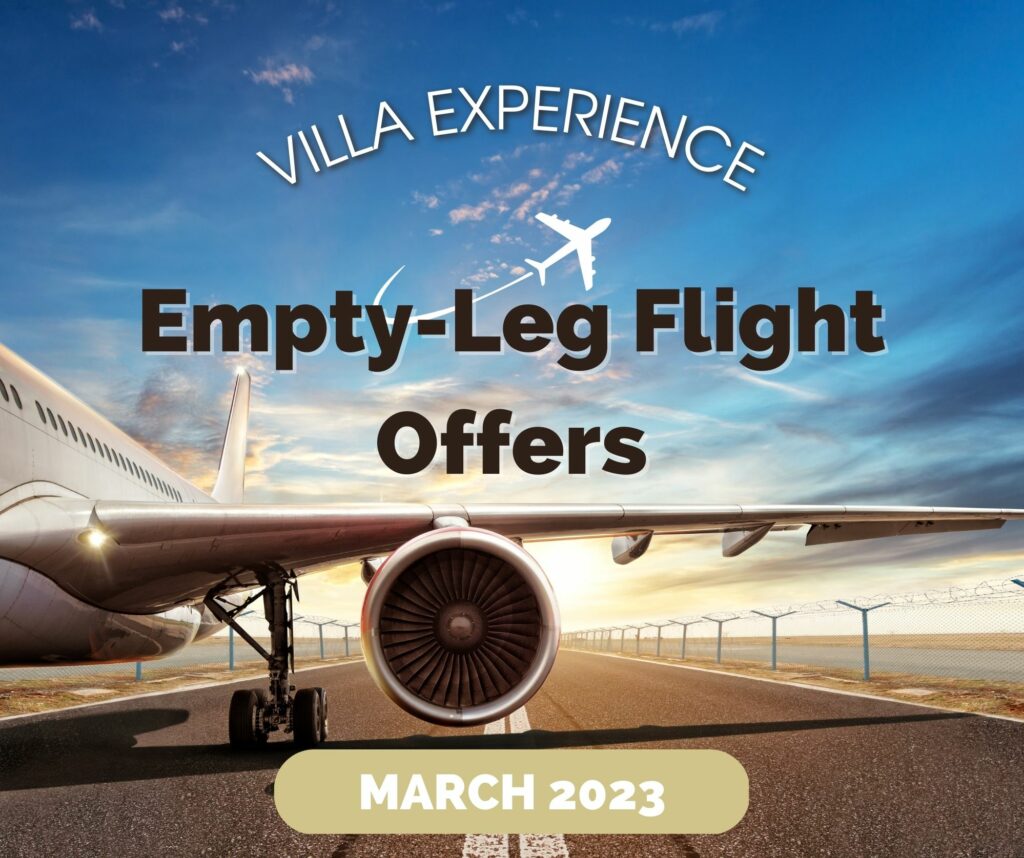 Unlock the Doors to Unmatched Luxury with Villa Experience's Exclusives Empty Leg Flight Offers!
Villa Experience is ecstatic to present exclusive empty-leg flight offers, granting you access to the pinnacle of luxury and style at a fraction of the cost. Discover a few of the awe-inspiring deals that await you:
Discover Unmatched Comfort and Style with Villa Experience's Ultimate Flight Solutions!
The quest for ultimate luxury and convenience in travel has finally ended with Villa Experience and Farringdon Jets. We are thrilled to offer our guests a range of exclusive empty-leg flights that promise to elevate your travel experience to new heights. Our diverse fleet of aircraft and an array of destinations perfectly match your needs and budget.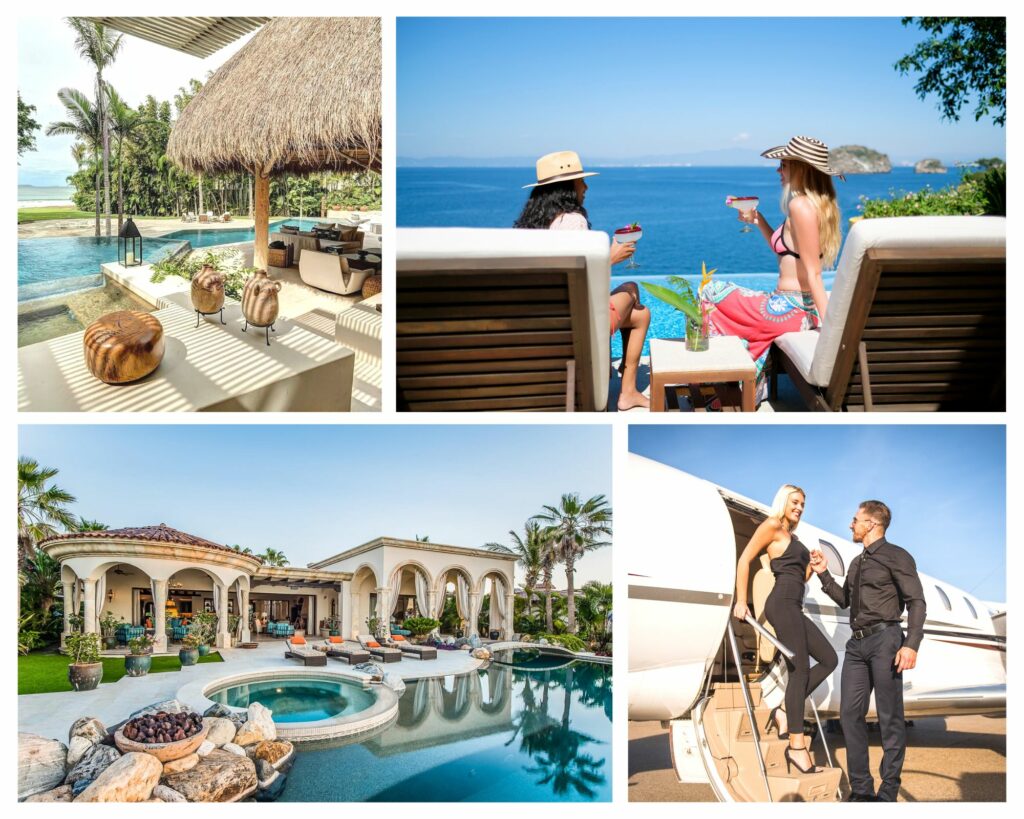 Embark on a Journey of Opulence and Ease with Empty Leg Flights!
Say goodbye to long lines at the airport, frustrating traffic, and missed connections. Indulge in Uncompromised Comfort and Style on Your Next Journey
With our empty-leg flights; you can bask in the extravagance of private jet travel at a fraction of the cost. From tranquil getaways to exotic locales to the pulsating energy of bustling metropolises, our empty-leg flights offer an unparalleled travel experience that caters to your every whim and desire. Book Your Ticket to the Pinnacle of Luxury and Ease. Don't miss this chance to soar to new heights in luxury travel. Book your empty-leg flight with Villa Experience and bask in the comfort and ease of private jet travel while saving money. Why accept mediocrity when you can have the absolute best? So book your flight now and embrace the ultimate in luxury travel.
At Villa Experience, our unwavering commitment to providing you with the epitome of luxury and convenience remains steadfast. Whether you seek the serenity of a tropical beach escape or the thrill of a bustling city, we are dedicated to making your journey an unforgettable experience.