How does the Villa Experience Chef Service Work at the Riviera Maya Villas?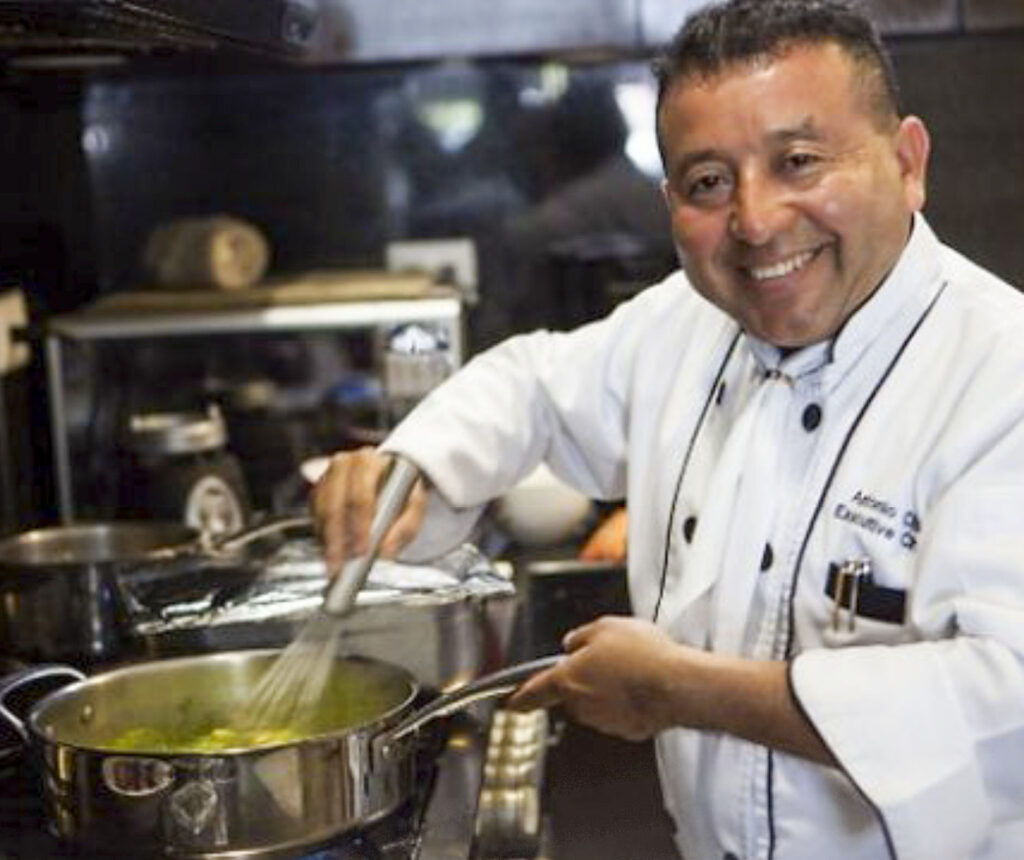 Whether you've set out for an epic family vacation, a stylish end-of-the-year corporate event, or celebrating a holiday/special occasion, the last thing you want to do is spend hours cooking for a crowd. Renting a luxury villa in the Riviera Maya is an extraordinary experience. Add in a professional chef, and you're destined for some serious relaxation time with your closest friends and family.
With a private chef right in your villa, there's no need to worry about meal planning, grocery shopping, cooking, or cleaning. We will take care of everything for you in the most professional yet extravagant way possible. As most villas hire experienced chefs with the same qualifications as those working in luxury resorts, you can expect gourmet culinary creations similar to a 5-star restaurant. Even better, everything is tailored specifically to your unique dietary restrictions, preferences, and special requests. You're guaranteed to be impressed, even if you are a self-proclaimed "foodie."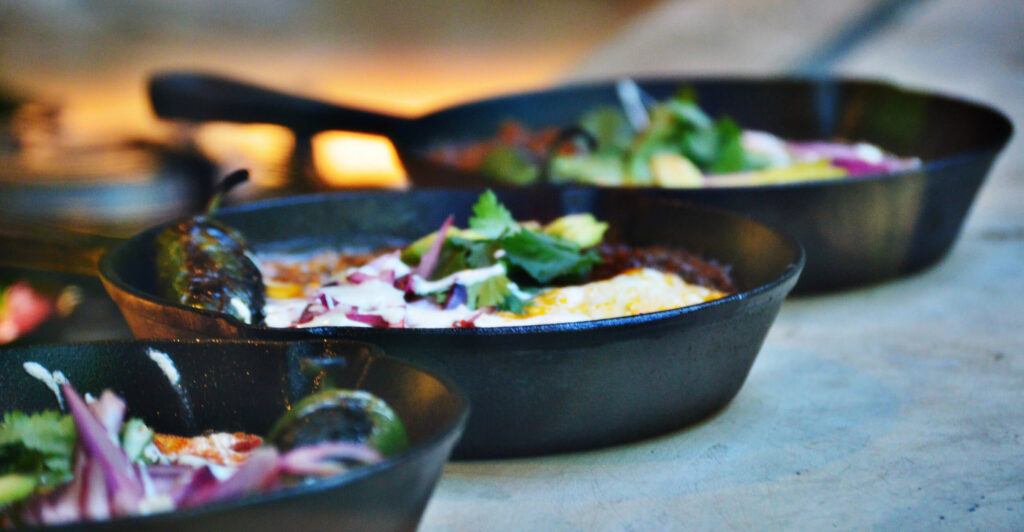 How does a Chef Service Work?
Arranging chef service in your private villa is easy. But, first, speak with your Experience Curator and let them know! Your Experience Curator is responsible for making sure your entire stay is flawless. They will help you make all the necessary arrangements, whether for chef service each day of the week or just one particular meal. As long as you request the service at least 24 hours in advance, everything will be perfectly organized.
Most villas in the Riviera Maya highlight an incredible, fully-equipped kitchen with state-of-the-art appliances. Rest assured, your professional chef and kitchen team will know their way around it backward. And when they're finished creating, they'll leave the whole place spotless! Although chef service typically includes everything food-related, it does not usually have a waiter. Nonetheless, your family and friends will receive a table filled with beautifully plated cuisine and thoroughly enjoy the experience.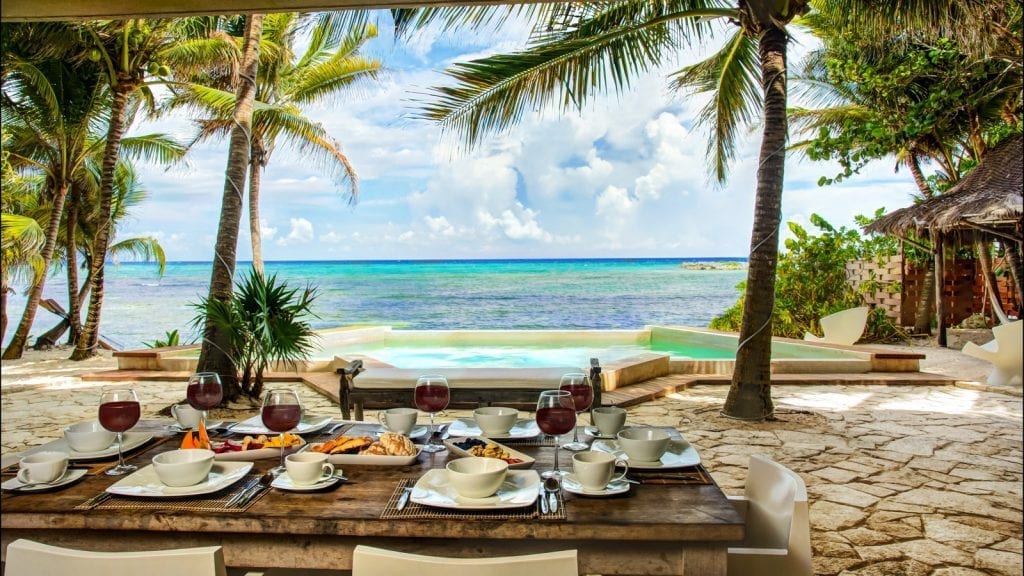 What's on the Chefs Menu?
Your menu can be as straightforward or as gourmet as you like; that's the point! Everything is custom-made and designed for your unique palate. If you're vegetarian, vegan, gluten-free, or doing any special diet such as keto or paleo, inform your team. There are no limitations! If you're unsure of what to request, there's always a menu handy for inspiration. The menu will include several options for breakfast, lunch, and dinner with the chef's specialties. Remember that the chefs are experts in Mexican cuisine, so if you've been dying to try some authentic chilaquiles, tamales, or pozole, now is your chance!
Each meal your chef creates is made from only the freshest, locally sourced ingredients with the addition of their personal touch to make it one of a kind. So whether you've requested a 4-course gourmet meal for 8, comfort food as you watch a movie, or snacks for the family by the pool, each one is sure to be a delicious, homemade masterpiece.
Are all Villa's Chef Services the Same?
Every villa has the option of chef service. However, some villas come with staff permanently on-site. So while no two villas will provide the same chef service, you're sure to be pampered with exquisite cuisine no matter where you choose to stay.
One thing to consider is that each villa has a unique ambiance with various spaces to share meals. Some offer large outdoor dining tables under a palapa, while others have formal dining rooms with scenic terraces. Depending on your preferences, you may even opt for a villa that has a full-size outdoor kitchen complete with a poolside grill for fresh fish. Another thing to keep in mind is that the estates will also vary in kitchen size and equipment. This typically will not have any effect on the service you receive. However, if you're planning a very elaborate meal for a large group, you may want to consider that.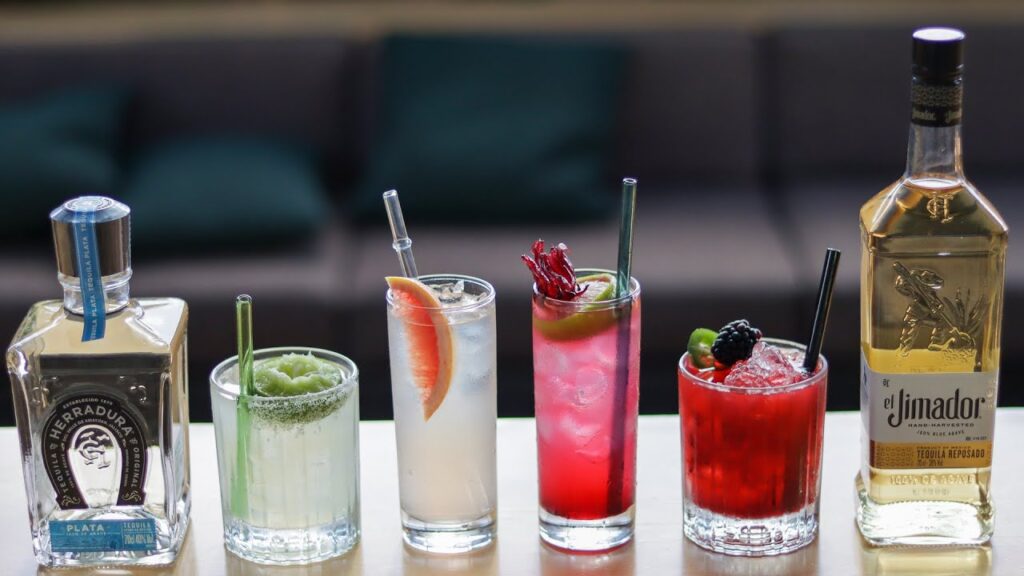 Your chef service will include non-alcoholic drinks such as fresh-pressed juices, teas, coffee, and smoothies. You can even request traditional Mexican beverages such as horchata or agua fresca, which is a staple in almost every gathering in Mexico. If you're interested in a margarita by the beach or an after-dinner cocktail, your chef is unfortunately not the right person for the job. However, there's no need to worry! All you need to do is speak with your Experience Curator, and you'll be given a bartender or an expert mixologist to help you out. You can even request a private wine or tequila tasting for the entire group!
Food has always been a culturally significant part of bringing people together. There's something so special about sharing the delectable aromas and tastes of freshly prepared food. When you add in the gorgeous scenery of the Riviera Maya and take out any preparation work, your experience instantly becomes a culinary dream! So relax, embrace your family and friends, and watch as your private chef creates gourmet magic right before your very eyes. Check out our most popular vacation rentals with chef service in the Riviera Maya, Mexico!