Welcome to Las Palmas in Punta Mita

Each Las Palmas villa rental comes fully equipped with everything you need to enjoy your vacation. Villa Experience offers luxury villa rentals within the gates of Punta Mita, Las Palmas, Mexico. Our private villa rentals include a chef or cook service, butler, housekeeper, and onsite concierge.
Fully Staffed Villa Rentals
Access to the Punta Mita Residents Beach Club
Residential Community in Punta Mita
Surrounded by the Jack Nicklaus Signature Pacifico golf course's gorgeous fairways, the 27 luxury villas at Las Palmas offer a distinctive high-end design and access to one of the most engaged communities in the Punta Mita area. The developer designed these properties as single-level homes featuring three bedrooms, three bathrooms, a private swimming pool, and a Jacuzzi in each villa. Large open terraces and wide-open spaces are characteristic of Villas Las Palmas.
A cute and short golf path directs guests and homeowners to the Resident's beach club, tennis courts, fitness center, the series of gourmet restaurants available, and the gorgeous Spa within the community. Villa Las Palmas is one of Punta Mita's most well-established private communities; it offers luxury in style and is a favorite golf lover.
Some Amenities & Things to Do in
Punta Mita & Riviera Nayarit
Frequently Asked Questions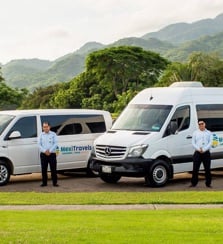 Punta Mita Concierge Services
Our dedicated concierge service helps to create tailor-made vacations for all of our clients.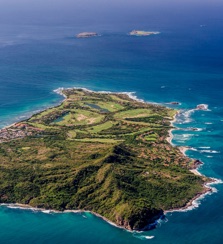 The major Communities in the Punta Mita Peninsula and the features set them apart.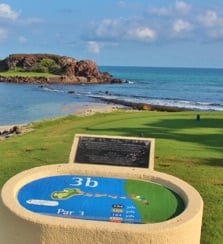 Pacifico & The Bahia Championship Golf Courses. Everything Begins at The Punta Mita Club House.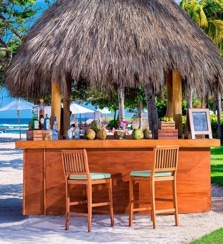 Punta Mita Beach Clubs, Spa & Kids Club
Exclusive Residents Beach Clubs including Spa Services, Kids Club and Amenities.