Punta Mita Concierge Service
Welcome to Punta Mita & Riviera Nayarit

At Villa Experience, we know that 5* luxury isn't just about beautiful accommodation. The little things make a big difference, especially when it comes to your precious vacation time. We also understand that everyone needs something different from their luxury vacation: pure relaxation, an exciting adventure, or immersion into a beautiful new culture. That's why we've developed our dedicated concierge service to help to create tailor-made vacations for all of our clients.
Your concierge will take on board your needs and wishes for your vacation and help create a unique vacation itinerary for you and your guests. They will then ensure that everything is in order well in advance, so it's all set before arriving in Punta Mita. Once you arrive, they will meet and greet you at your luxury vacation rental; they will help settle you into your new home-away-from-home. Then, they will be on hand throughout your stay if you need any further assistance.
Vacations are a precious time to be spent with your nearest and dearest. At Villa Experience, we believe that none of that time should be wasted worrying about things like chores or whose turn it is to cook dinner. Our dedicated teams of assistants include a personal concierge and butlers, housekeepers, personal chefs, gardeners, and more. With the little things taken care of by your friendly household staff, you have more time to sit back and relax and enjoy the Punta Mita amenities.
From your transfers from Puerto Vallarta International Airport to the evening's entertainment, allow your Villa Experience concierge service to take care of it. Experience all Punta Mita and the Riviera Nayarit offer lounge on a world-renowned hidden beach, charter a luxury yacht for the day, or zip-line your way to an adrenaline rush. Your Villa Experience concierge will consider no task too little or too large!
Let your concierge know if your vacation is to celebrate a special occasion. From family reunions to destination weddings or perhaps a corporate or wellness retreat, the Villa Experience concierge service can help to bring your dreams to life.
Even though our villas are spectacular and some of them so unique that you don't want to leave the property, it's also true that you wouldn't travel this far to stay indoors. The Vallarta – Nayarit region is a place of unparalleled beauty and stunning attractions that offer memorable experiences and endless fun. We are here to help you choose the best tours and activities in the area.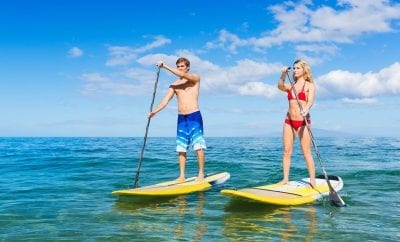 Vallarta – Nayarit has such diversity that it offers something for everyone. There is a wide array of scuba diving and snorkeling options, from the warm waters of Los Arcos Marine National Park south of Puerto Vallarta, to the spectacular marine life in and around the Marietas Islands Biosphere Reserve with its world-famous Love Beach included. 
We can get you some surf or paddleboard lessons either at Sayulita, Punta de Mita, or right in Vallarta's downtown. If you like something less traditional, we know the best kitesurf and windsurf instructors in the Nuevo Vallarta and Bucerias beaches that enjoy the best winds in the region.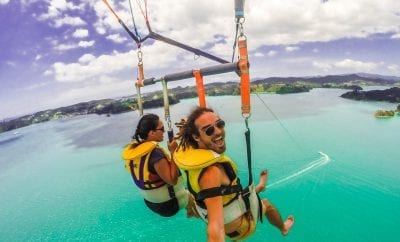 Vallarta's location between the Pacific Ocean and the Sierra Madre mountains means many options for adventure excursions. The tropical jungle of the mountains provides the perfect setting for a variety of canopy tours filled with extraordinary long zip-lines.
Riviera Nayarit offers excellent options for off-road driving, either on ATVs or motorcycles. The region is a paradise for the adrenaline lovers out there.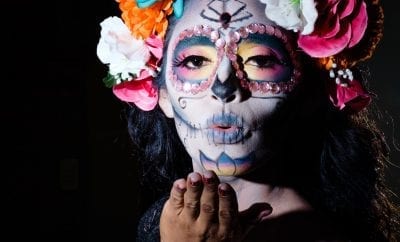 You can feel Mexican and the indigenous Huichol cultures at every corner in Puerto Vallarta and Riviera Nayarit. A series of cultural experiences are available, including an eccentric night out on a private beach only reachable by the sea. A fascinating performance by local dancers delights visitors while enjoying dinner. You may also want to try a helicopter ride to the magical town of Tequila and its outstanding Jose Cuervo museum.
We'll help you with theater tickets, art exhibition schedules, and all the information you need about arts and music festivals in the region.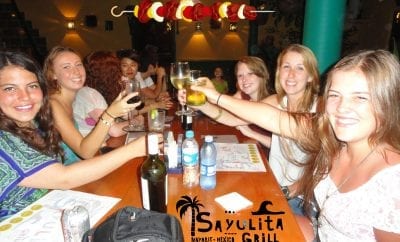 This is what put Puerto Vallarta on the map, its legendary nightlife. The best party was in and around the Malecon back in the day, but things have changed now. Even when the Malecon is still pretty much in the conversation, the best nightclubs have moved a few miles to the North, where places such as Strana and La Santa are setting the standard for the destination's nightlife scene. For recommendations and bookings, ask your concierge.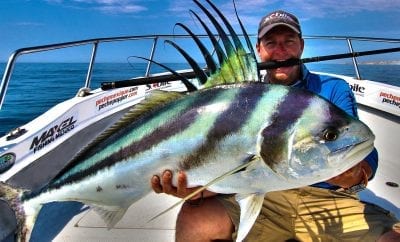 A favorite destination for fishing fans, as the waters of the Banderas Bay offer magnificent biodiversity. From outstanding specimens of Mahi-Mahi to spectacular swordfish, the area is rich in variety, and the boats and yachts available for the practice of this fascinating sport are unbelievable.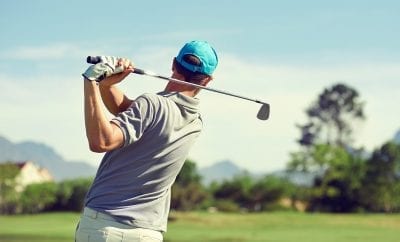 With ten golf courses in Vallarta – Nayarit and good weather all year long, the region is a golf oasis. You have golf courses by the sea, golf courses in the mountains; you have Nicklaus-designed, Weiskopf-designed, Norman-designed golf courses. We'll get you the best green fees rates and advise you on making the most of your love for the sport while in the region.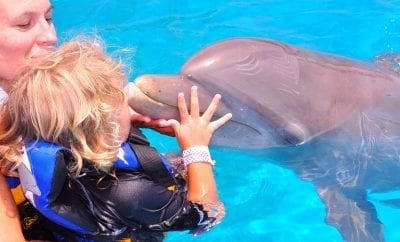 A series of private customized tours are also available upon request. Let us know what you would like to explore and experience while in Mexico, and we'll figure something out specifically designed for you.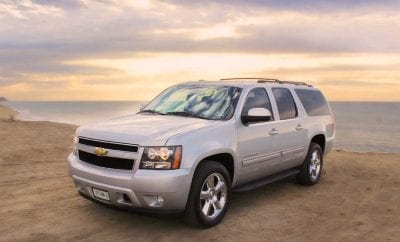 Whether you need a sports sedan or a luxury van, the Villa Experience Personal Concierge service will get you the best deals on car rental.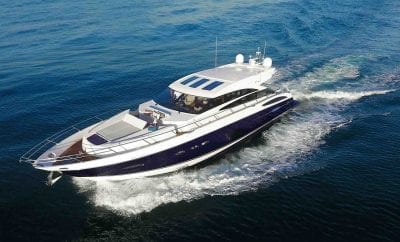 Are you planning to spend a day out in the Ocean to relax and enjoy the magnificent turquoise blue waters of the area? We'll get you the best yachts and catamarans in the whole of Banderas Bay and add the best catering services for you to have an unforgettable day in the company of your friends and family.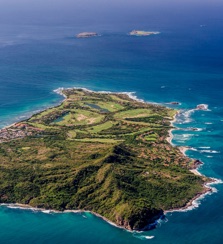 The major Communities in the Punta Mita Peninsula and the features set them apart.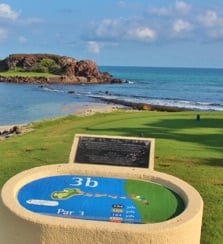 Pacifico & The Bahia Championship Golf Courses. Everything Begins at The Punta Mita Club House.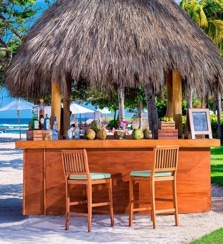 Punta Mita Beach Clubs, Spa & Kids Club
Exclusive Residents Beach Clubs including Spa Services, Kids Club and Amenities.
Punta Mita Luxury Villa Rentals
Concierge Service Included