Where Do Celebrities Stay in Puerto Vallarta?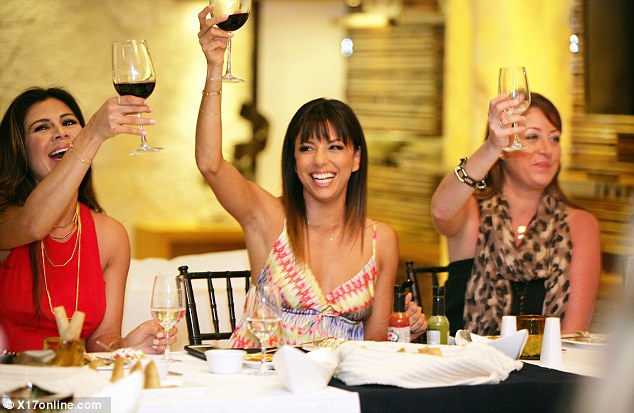 Where would you spend your winter vacation if you were the Kardashian sisters or Dallas Cowboy Cheerleaders? Wherever you want, of course. Celebrities, however, have made Puerto Vallarta one of their favorite destinations.
Puerto Vallarta is perfect for the discerning traveler seeking an escape from the cold. The beaches are lined with lush greens of tropical forests. Luxury villas with oversized balconies and private pools overlooking the ocean entice people to relax and enjoy their stay.
What draws celebrities to Puerto Vallarta is the luxurious villas that are remote and private. Located away from the paparazzi, it is the epitome of privacy and seclusion. They are drawn to this privacy and freedom. It allows them to blend in without being noticed too much. In Puerto Vallarta, celebrities blend in. They aren't bothered by fans or photographers, so the sea and sun are theirs to enjoy.
Concierges are another important amenity Puerto Vallarta offers, and one of the reasons so many celebrities seem to be choosing this area. In terms of assisting celebrities with shopping and anything else they need, a Puerto Vallarta concierge uses his expertise to look after them.
The concierge pampers them and helps them find the things they need. So when a celebrity has a question like:
"Could you find special exercise equipment?" The concierge gets it done. "Could you find an exercise ball?" No problem.
"Could you add pink flowers to the room?" Of course!
The concierge service can make it all worth it for the celebrity who expects a certain level of service. But it's not all about the service.
It Is Also About The Beauty
Framed by the lush jungles of the Sierra Madre Mountains, this colorful resort town on Mexico's Pacific coast is a kaleidoscope of color and magic. Mix in the friendly locals, the old-world character of the city, and its truly boho style, and you have an irresistible destination for the rich and famous.
How Do Celebrities Choose Neighborhoods?
The city is organized in 5 distinguished neighborhoods where celebrities might stay. Each of these areas offers a beautiful ambiance and unique perks, flavor, and style, so let's distinguish the best locations for the person with discerning tastes and needs.
Conchas Chinas is the Beverly Hills of Vallarta, and if you are looking for a luxurious beachfront estate or one with panoramic views of the ocean and the city, this is the area to stay. This neighborhood is located on the south side of downtown Puerto Vallarta. It runs from the Conchas Chinas beach to the top of the mountain. The lovely residential neighborhood dotted with fountains, public areas, and gardens has some of Puerto Vallarta's most prevalent homes. The Conchas Chinas area is an expensive and exclusive neighborhood that celebrities often favor.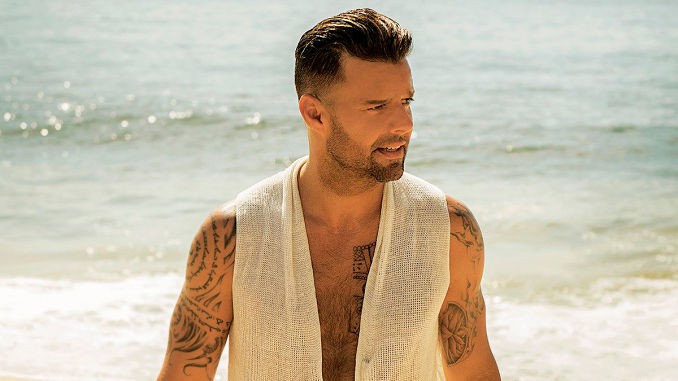 The South Shore of Puerto Vallarta lies just beyond Conchas Chinas. It is where the foothills of the Sierra Madre come tumbling down to the ocean. It makes for spectacular views of the bay and the jungle. The combination of green jungle and surf splashed rocks of the coast alongside small private coves has been a stunning backdrop for many of the city's most gorgeous homes. Here villas with 360-degree views make the ideal location for celebrities to enjoy their winter vacations.
The romantic zone was once the film divas, celebrities, authors, and writers. Even today, some stars favor the classic villas and spectacular homes that remain in this area. Besides, staying in the romantic zone allows visitors to quickly step out of their homes and head down to some fantastic restaurants and shopping districts.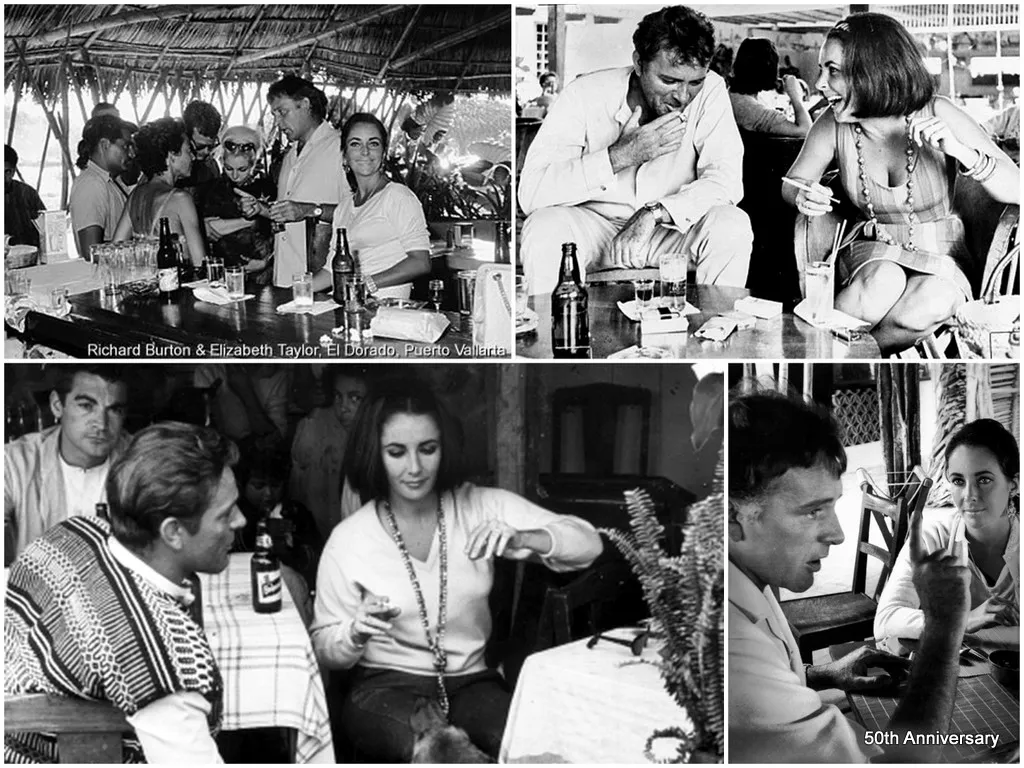 Gringo Gulch is one of the oldest luxury neighborhoods in Puerto Vallarta. It sits atop a mountain close to the downtown area and is known for its spectacular ocean views, Spanish Colonial architecture, and beautiful history. The name Gringo Gulch comes from the golden age of cinema. In the 1950s and 60s, many celebrities came to live on this hill, visiting Hollywood. These foreigners build charming homes and villas here. These homes may not look like much from the outside, but the plain exterior doors open to magical gardens and gorgeous homes. Beyond the front doors lay beautiful homes with Mexican tile floors, lush gardens, pools, and breathtaking views of the bay. Casa Barbara, owned by Barbara Hutton, the Woolworth heir, Casa Tabachin of the famous Texan classical guitarist, and Casa Leonardo, adopted son of Elizabeth Taylor, lie in this area. Many celebrities prefer to stay in this area close to exclusive restaurants, downtown, and shopping areas.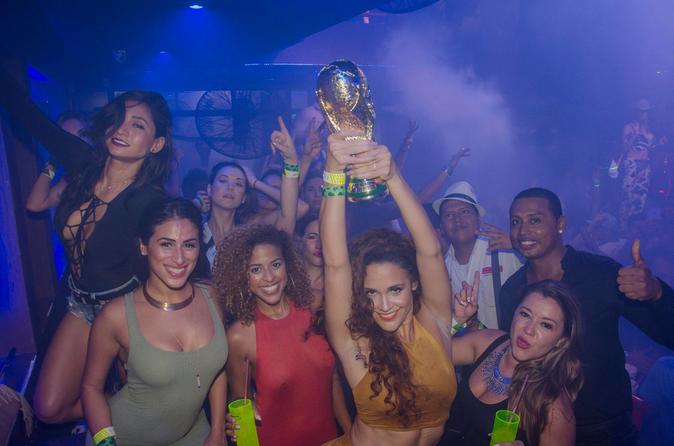 Where Do Celebrities Have Fun in Puerto Vallarta?
In Puerto Vallarta, the locals are laid back and friendly, but they are also very respectful. They do not pester or run after celebrities asking for autographs or pictures in other areas. So, famous people can make like the locals here. They often go to El Campanario for lunch, or they might head over to the Cafe des Artistes. On any given night, you might find them at Casa Kimberly (the old home of Elizabeth Taylor). If they are seafood fans, they might go to Joe Jacks Fish Shack, or when romance is in the air, they might head over to Hacienda San Angel Gourmet to enjoy the spectacular view of the ocean and enjoy world-class international cuisine.
Famous people are even known to stroll about the Old Town area and visit the quirky little boutique, art studios, and galleries. The jewelry stores are also a favorite as many jewelry makers show their hand-crafted silver and other hand-made wares here.
Celebrities stay at private homes or luxury villas located throughout the Vallarta area. However, most of the homes they choose are located in the Romantic Zone, Conchas Chinas, or South Shore. They select these locations based on their plans or needs during their stay. Some people prefer to stay closer to town while others want to relax in privacy and seclusion.