Discovering the Allure of Punta Mita: What Makes it a Popular Tourist Destination?
What is Punta Mita Known For?
Nestled near Banderas Bay in Mexico, Punta Mita has become a top-rated tourist destination, drawing in visitors from all over the globe. With its breathtaking natural beauty, including pristine beaches, crystal-clear waters, and tropical weather, it's no wonder why travelers can't resist its charm. But beyond the idyllic scenery, what is Punta Mita indeed known for?
Punta Mitas beaches offer spectacular ocean views and clean, inviting waters. The local government of Nayarit is eager to maintain the area's natural environment, which means the beaches remain seemingly untouched by modern pollution. Public and private beaches exist to explore, including Litibu Bay and Playa de Punta Mita. Visitors can also island-hop to nearby beaches in Banderas Bay and Riviera Nayarit.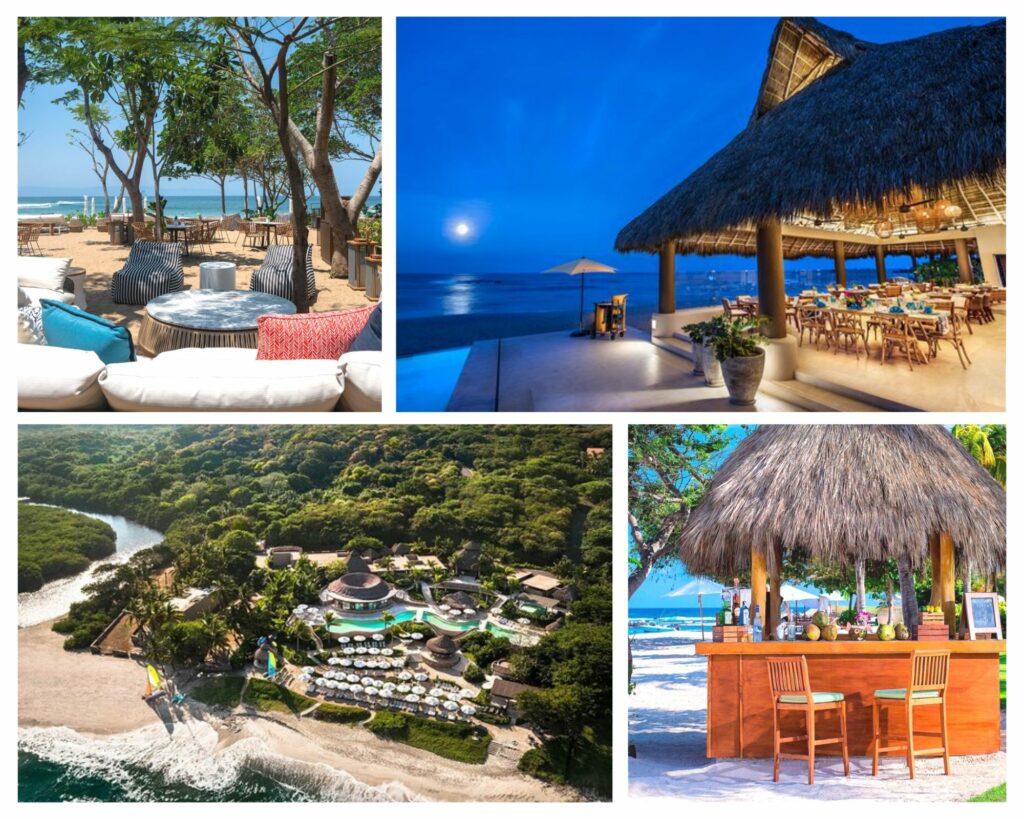 Punta Mita has several exclusive beach clubs, including Kupuri, Sufi, Sea Breeze, the Pacifico Beach Club and the El Surf beach club at Playa La Lancha right next to the exclusive Ranchos Estates community. These clubs offer amenities like a high end cuisine, bespoke craft cocktails, outdoor and water activities, and access to private beaches.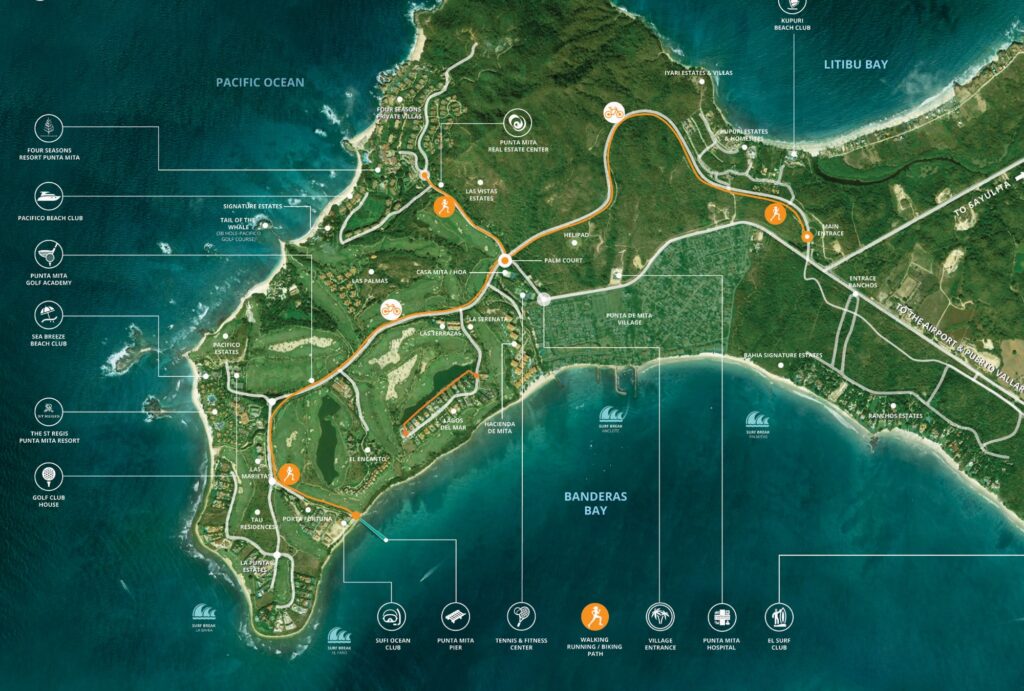 Punta Mita is a prestigious gated community that boasts 17 different communities and two high-end resorts, St. Regis and the Four Seasons. The homes in this community are ultra-luxurious and sit on the peninsula surrounded by two championship golf courses designed by Jack Nicklaus.
Golfing is a must-do activity in Punta Mita, and the area is home to two signature golf courses designed by Jack Nicklaus. The Pacifico Golf Course is an 18-hole course with seven holes facing the ocean, and the Bahia Golf Course offers five oceanfront holes. Both golf courses reserve their tee times for members and guests of the communities and resorts.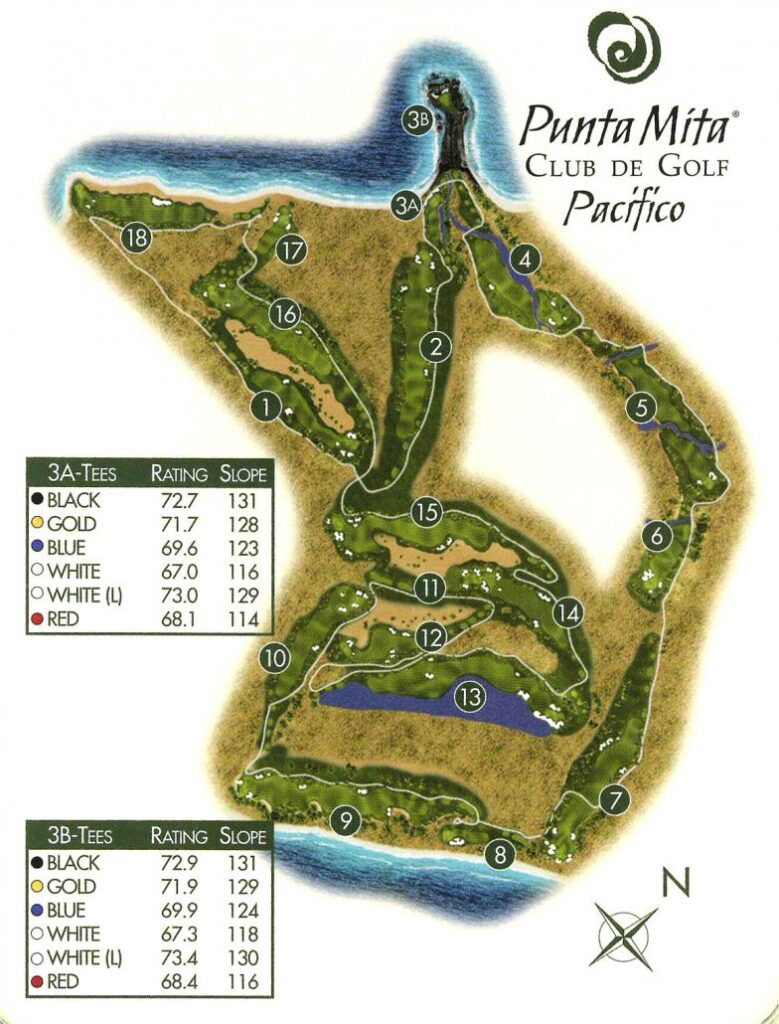 The Pacifico Golf course is an 18-hole golf course with seven of them facing the ocean and offering spectacular views with world-class play. Visitors who choose a Punta Mita rental will likely stay in a home that sits on one or both of these golf courses, giving guests spectacular views of the fairways, the sunset, and the ocean.
The most famous green is the Tail of the Whale, a natural island golf green and the only one of its kind in the world. Golfers and magazines highly praise this golf course, and it was named one of the world's top golfing destinations by Conde Nast.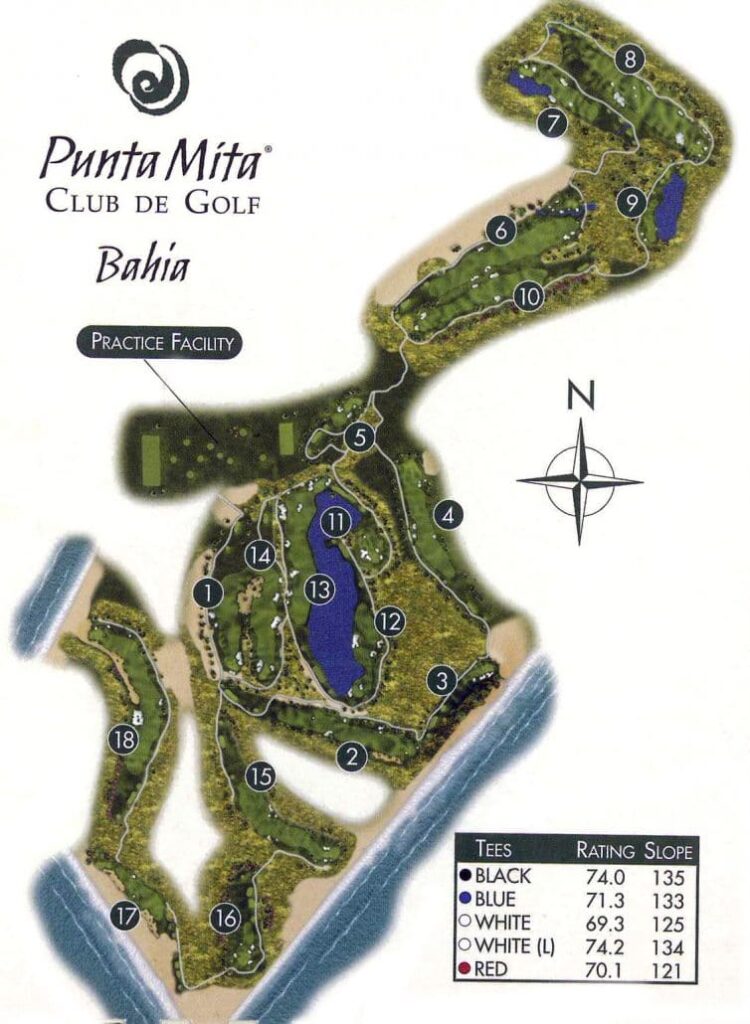 The second championship course is Bahia. Another Nicklaus-designed championship course is also located in Punta Mita. Five of the eighteen holes are located oceanfront and offer astounding views of the Bay.
Both courses reserve their tee times for members and guests of the communities and the Punta Mita resorts. So only residents, resort guests, or guests of the Punta Mita home rentals can play these fairways.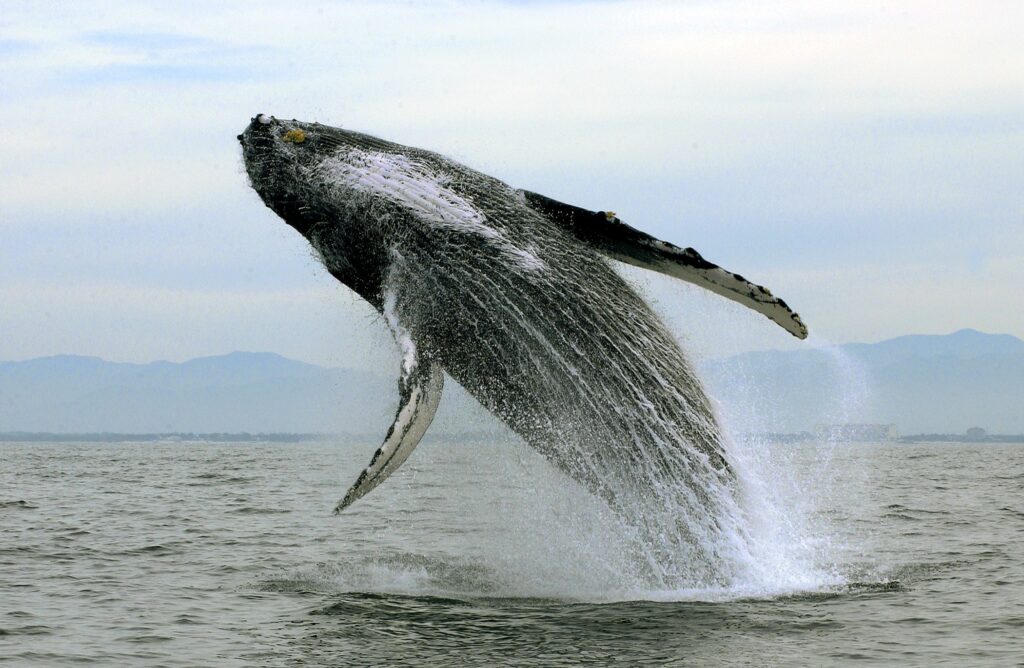 Adventure Punta Mita offers a range of adventure activities, including sport fishing, sea kayaking, whale watching, surfing, windsurfing, kitesurfing, diving, and snorkeling. Visitors can explore the aquatic flora and fauna or turn to the lush green semi-tropical forest of the Sierra Madre mountains.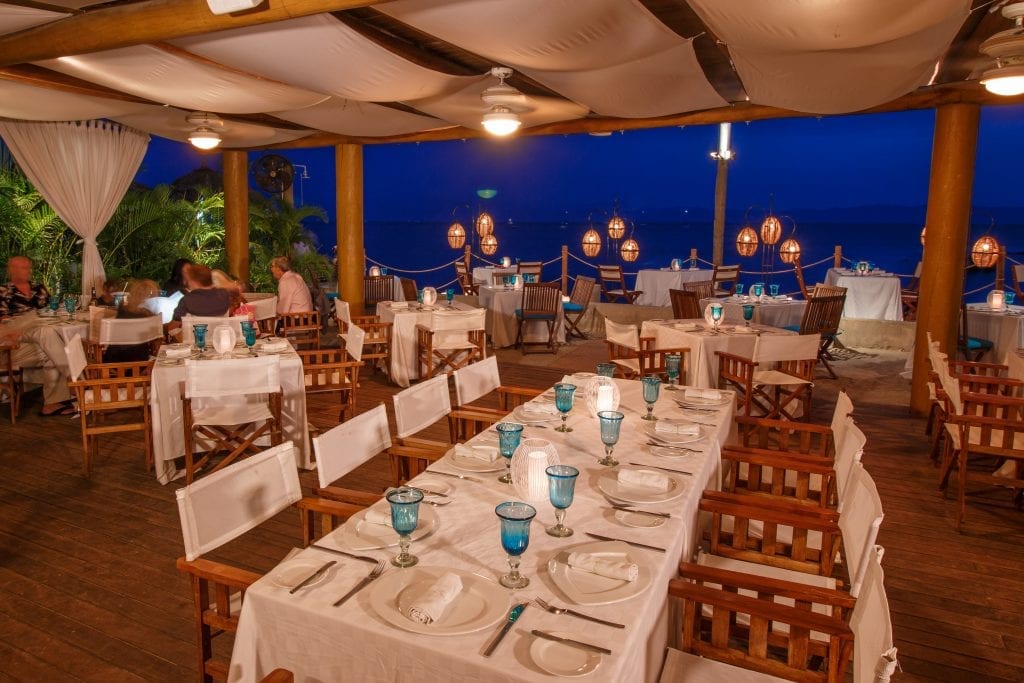 The beach clubs and restaurants in Punta Mita offer international cuisine at its finest, from tacos to fresh-caught tuna. The area also has several casual dining options in the Punta de Mita village, which offers a range of shops and ocean activities.
Medical Facilities Punta Mita has a state-of-the-art equipped hospital ready to offer care 24 hours a day.
In conclusion, Punta Mita has a lot of experiences to offer its visitors, from beaches to real estate. With plenty of luxury real estate developments in Punta Mita, it's hard to tell which option is right for you. But with the help of travel experts at Villa Experience, you can find the perfect private villa rental that meets all your wants and needs. So start planning your luxury Punta Mita experience today.