Unveiling the Magic of Punta Mita Weddings:
The Exquisite Casa Escondida
Imagine a serene beach wedding at Casa Escondida, Punta Mita. The couple exchanges vow with the glittering ocean as the backdrop. It's what fairy tales are made of. Punta Mita, Mexico, can turn such dreams into reality. This locale is known for its enchanting weddings that blend nature's beauty, romance, and luxury. Casa Escondida is a premier venue here, providing an unforgettable experience.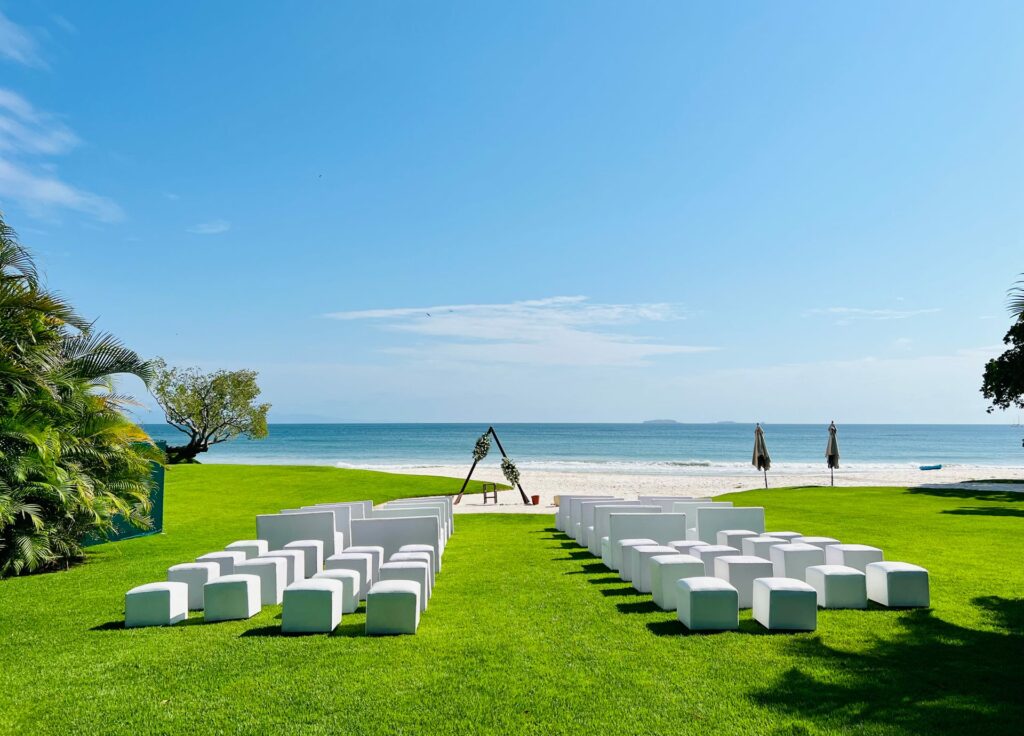 A Glimpse Into Casa Escondida: A Premier Venue for Punta Mita Weddings
A Top Destination for Weddings in Punta Mita
Casa Escondida is a hidden jewel tucked away in the exclusive Ranchos Estates. It takes Punta Mita weddings to a new level of sophistication and elegance. This beachfront villa has world-class amenities and stunning views, making it a perfect setting for your big day.
The Charm of Casa Escondida
Casa Escondida, or 'Hidden House,' is a secluded paradise amidst lush tropical greenery. It offers a stunning view of the glittering Pacific Ocean, providing an idyllic setting for your Punta Mita wedding.
The villa combines traditional Mexican architecture with modern luxury, showcasing Punta Mita's vibrant spirit. Casa Escondida enhances your dream Punta Mita wedding with its thatched-roof palapas, sleek infinity pool, and spacious outdoor lounging areas.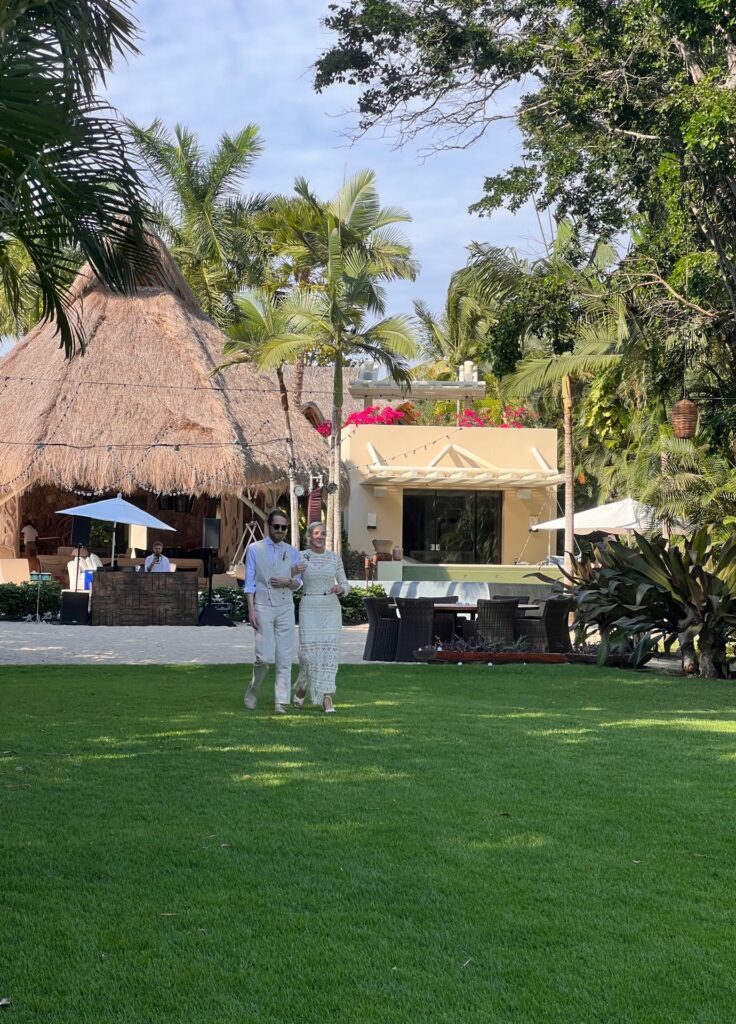 Every moment at Casa Escondida is a celebration of love and joy. So first, pledge your love on the villa's private beach with the ocean whispering congratulations. Then, the party under the starlit sky with gentle sea breezes as your music.
The venue's adaptable space allows for varied setups and decor themes. So whether you prefer an elegant white-and-gold theme decked with tropical flowers or a lively fiesta-inspired motif, Casa Escondida can bring your vision to life.
Culinary Excellence at Casa Escondida
Weddings at Casa Escondida in Punta Mita serve up a feast for your palate. The venue offers a selected culinary experience that reflects the richness of Mexican cuisine. From mouthwatering seafood delicacies to traditional Mexican dishes, each meal is a delight.
More Than Just a Wedding Venue
Casa Escondido offers more than just a venue for your wedding. It ensures a memorable stay with plush bedrooms, a private cinema, and direct beach access. Your guests can enjoy the best of comforts here.
Located in a prime spot, the villa also offers your guests a range of fun activities. For example, they can explore vibrant coral reefs or enjoy golf at Punta Mita's world-class courses.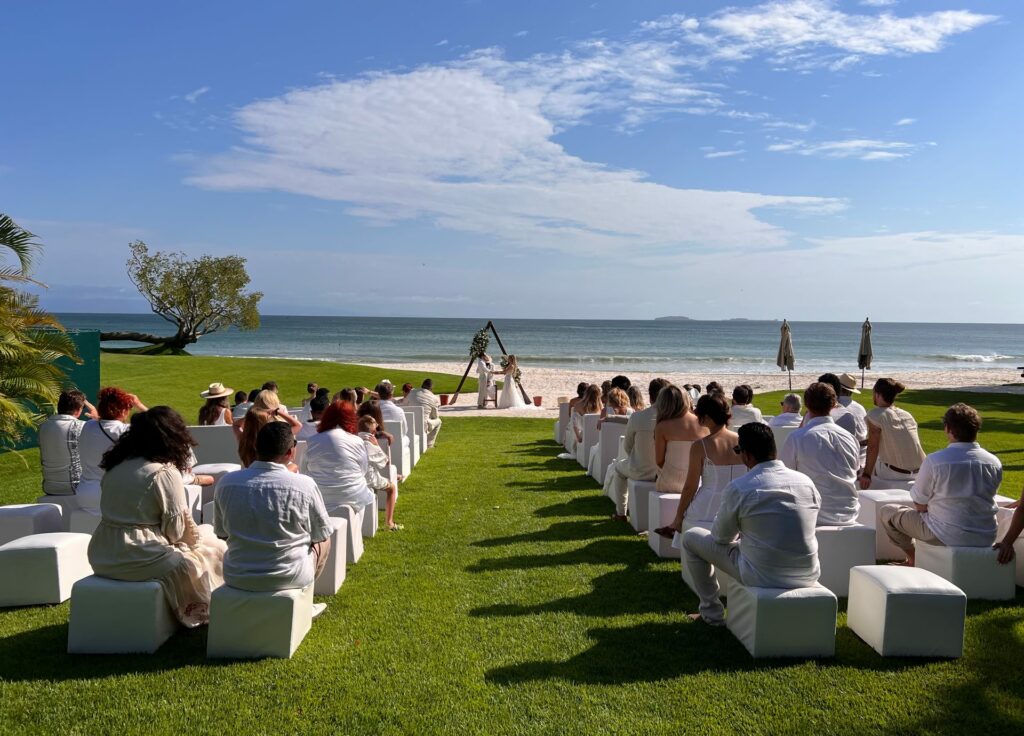 Celebrate Your Dream Punta Mita Wedding at Casa Escondida
Your love story deserves a celebration as unique as yours. A Punta Mita wedding at Casa Escondida ensures a day filled with unforgettable moments and cherished memories. Stepping into this luxurious villa, you'll know that your dream wedding is set to unfold in the magical world of Punta Mita.