Chef Hector Leyva: A Culinary Master
and Personal Villa Chef in Punta Mita, Mexico!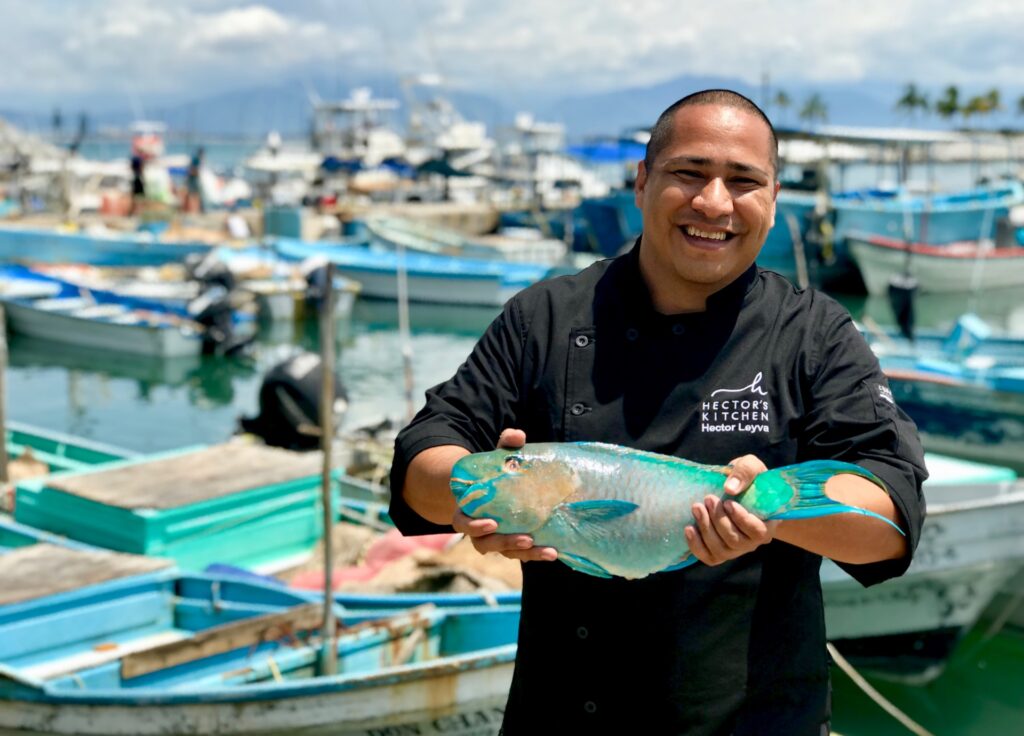 A Unique Dining Experience
At Hectors Kitchen, you can savor the authentic taste of Mexico while enjoying the beauty of Punta Mita. This unique dining experience combines the best of local ingredients, a contemporary ambiance, and the culinary expertise of Chef Hector Leyva.
A Culinary Adventure Awaits
Indulge in a rotating chef-driven tasting menu or choose from a selection of signature dishes. From fresh fish to locally sourced produce, the menu is a testament to the rich flavors of Mexican cuisine.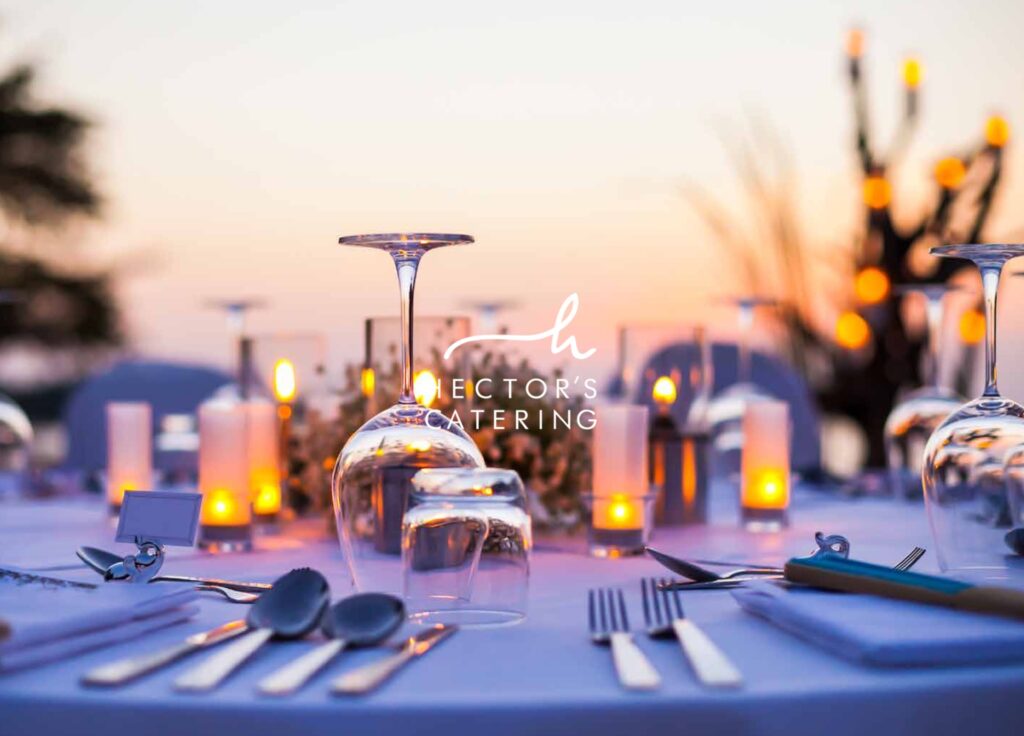 Villa Private Chef Offerings
Chef Leyva's villa private chef offerings are customized to meet your individual needs. Choose from various options, including breakfast, lunch, dinner, mixology, and wine menus.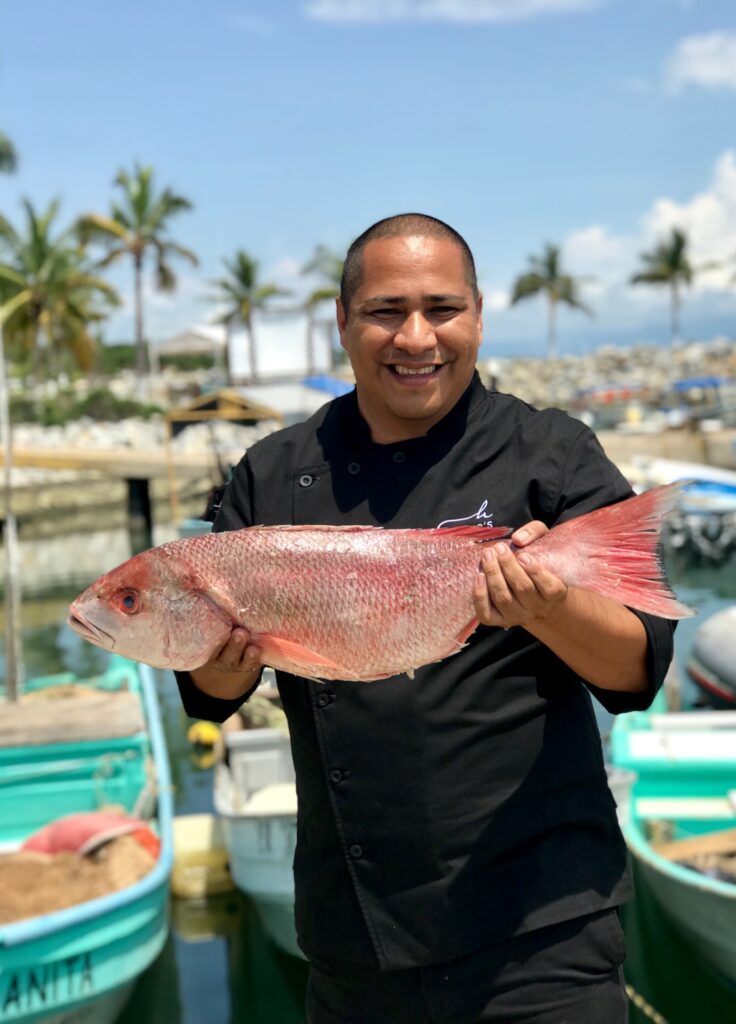 The Ultimate Seafood Adventure
Embark on a seafood market tour with Chef Hector Leyva and learn about local fish, seafood, and the best ways to cook them. After selecting your catch, head back to Hectors Kitchen for a hands-on cooking class.
Master the Art of Mexican Cooking
Discover the secrets of authentic Mexican cuisine in a demo cooking class with Chef Leyva. Learn techniques from different regions, and taste the results of your efforts paired with local craft beer.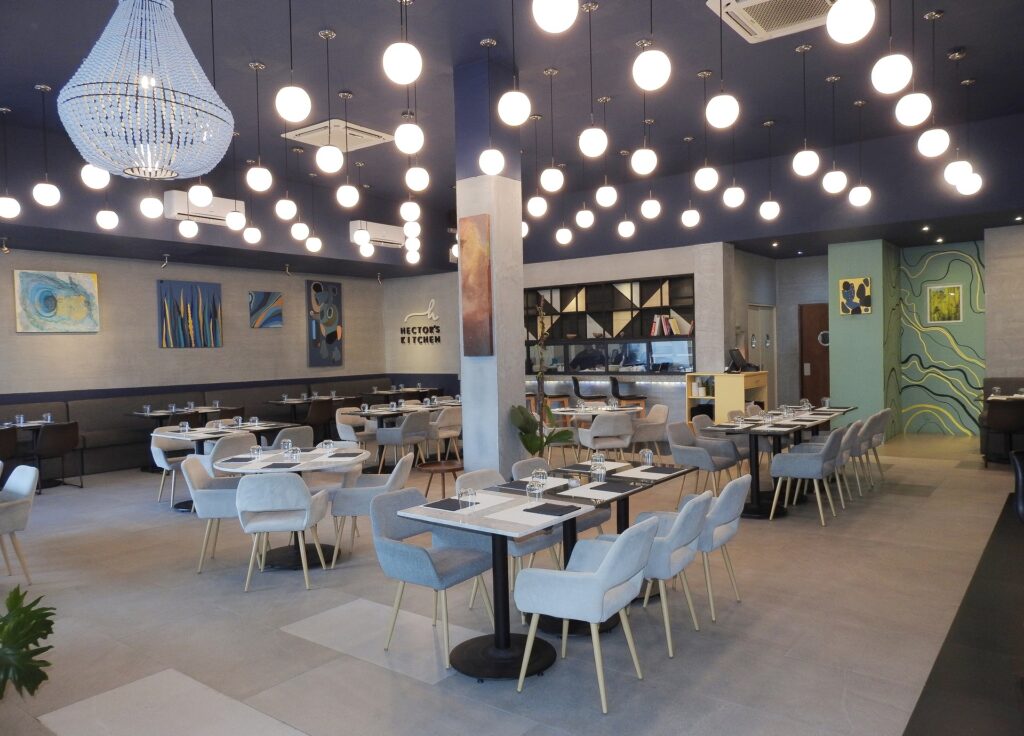 A Passion for Mexican Flavors
Chef Leyva's journey began in Oaxaca and took him to the Four Seasons Punta Mita, where he showcased his love for Mexican flavors. After traveling the world, he returned to Punta Mita and opened Hectors Kitchen in 2018.
Expanding His Culinary Empire
In 2022, Chef Leyva opened Zicatela Punta de Mita, bringing the authentic flavors of Oaxaca to the beautiful Punta Mita region.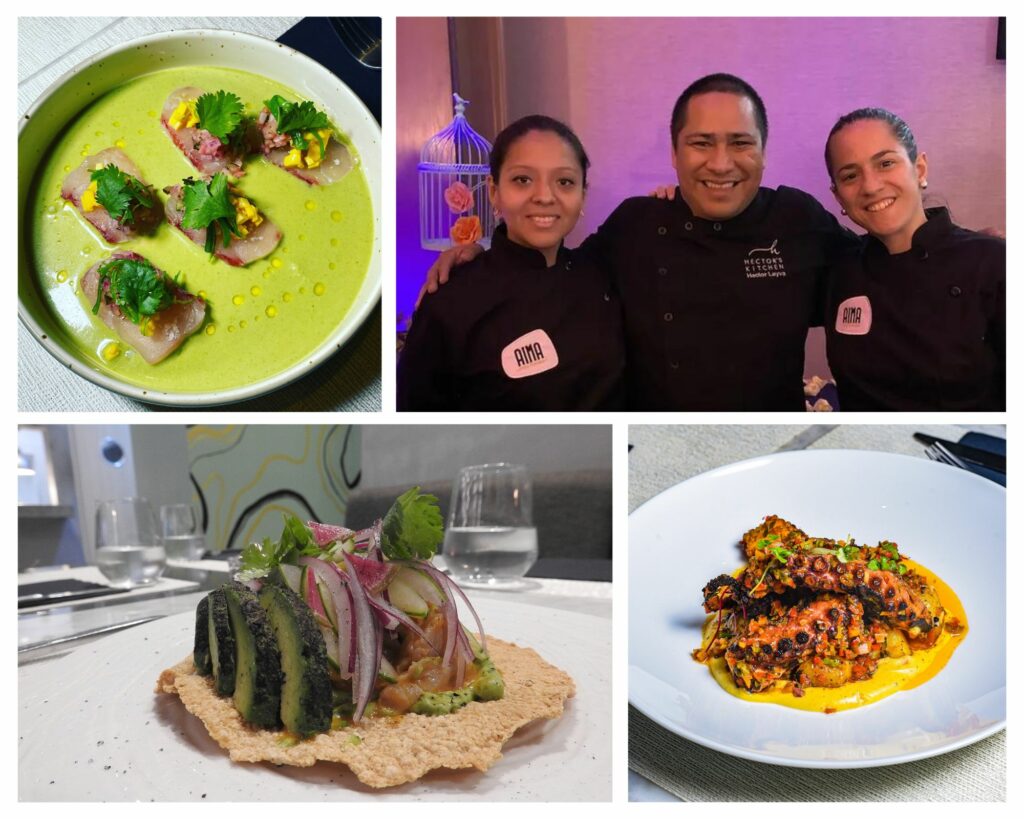 A Star in the Culinary World
As a featured chef in the Festival Gourmet International, Puerto Vallarta, Chef Leyva has received high praise for his Montadito de Pulpo dish. This Peruvian-style octopus cooked with garlic and aji rocoto is a favorite among diners.
Chef Hector Leyva's culinary mastery is evident in the exceptional dining experiences he offers in Punta Mita, Mexico. From Hectors Kitchen to personal chef services for luxury villas and hands-on culinary experiences, Chef Leyva brings the vibrant flavors of Mexico to life.
Q: Where is Hectors Kitchen located?
A: Hectors Kitchen is located in Punta Mita, Mexico.
Q: What type of cuisine does Chef Hector Leyva specialize in?
A: Chef Hector Leyva specializes in authentic Mexican cuisine, showcasing the diverse flavors of the country.
Q: Can I book a personal chef service with Chef Hector Leyva for my luxury villa in Punta Mita?
A: Chef Hector Leyva offers personal chef services for luxury villas in Punta Mita. These services include private dining, family meals, and multi-course tasting menus tailored to your preferences.
Q: What is included in the seafood market tour and cooking class?
A: The seafood market tour and the cooking class include a visit to the local seafood market, hands-on cooking instruction with Chef Hector Leyva, lunch, craft beer tasting, and round-trip transportation between the restaurant and the market.
Q: How can I book a cooking class or personal chef service with Chef Hector Leyva?
A: To book a cooking class or personal chef service with Chef Hector Leyva, visit the Hectors Kitchen website or contact the restaurant directly.