Ranchos Estates Villa Rentals
Welcome to Ranchos Estates in Punta Mita

Each of our Ranchos Estates villa rentals comes fully equipped with everything you need to enjoy your vacation. Villa Experience offers luxury villa rentals within the gates of Punta Mita, Ranchos Estates, Mexico. Our private villa rentals include a chef or cook service, butler, housekeeper, and onsite concierge.
Fully Staffed Villa Rentals
Premier or Sports Membership Included
Residential Community in Punta Mita
Ranchos Estates is the only Punta Mita Resort residential community outside the central peninsula, and they connect to Punta Mita with a tunnel. You will find Ranchos Estates at a great stretch of white sandy beach overlooking the glorious Banderas Bay in all its majesty. It's strategically located, within walking distance of the best surf break in the bay at La Lancha beach and only 5 minutes away from the Punta Mita Resort.
Needless to say, but still, all Ranchos Estates guests can enjoy all the Punta Mita Resorts amenities, as they have direct access to the community.
Ranchos Estates is a unique development with just 20 properties, each offering over an acre in size and more than 12,000 feet of interior living space. In addition, you will find some of the most outstanding villas in all Punta Mita designed by renowned international architects.
Ranchos Estates may be away from mainland Punta Mita, but several aspects set the standard. First, the unique quality among all Punta Mita Resort communities puts it on a whole different level because Ranchos Estates is the most exclusive and secluded of an already exclusive and private club.
All mansions are oceanfront and include gorgeous private swimming pools, in-property Spa services, and can accommodate a minimum of 10 guests. However, several villas comfortably host up to 20 people without any problem.
There are villas with as many as 14 bedrooms. Most of the properties include an outdoor Jacuzzi and indoor bathtubs, and all kinds of extraordinary touches of lavish luxury.
Some Amenities & Things to Do in
Punta Mita & Riviera Nayarit
Frequently Asked Questions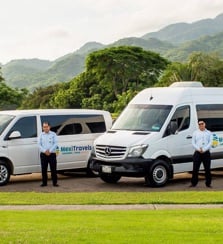 Punta Mita Concierge Services
Our dedicated concierge service helps to create tailor-made vacations for all of our clients.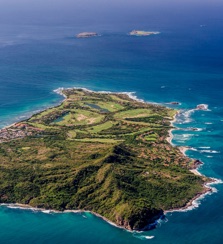 The major Communities in the Punta Mita Peninsula and the features set them apart.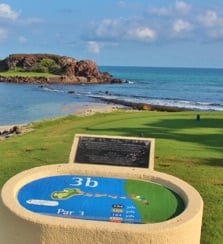 Pacifico & The Bahia Championship Golf Courses. Everything Begins at The Punta Mita Club House.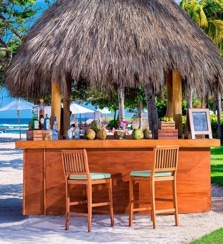 Punta Mita Beach Clubs, Spa & Kids Club
Exclusive Residents Beach Clubs including Spa Services, Kids Club and Amenities.