Concierge Services Riviera Maya
We know that the perfect vacation takes more than just booking the right luxury villa. No matter how much you plan, something can always go wrong on the ground. We're committed to stopping this happening and strive to provide tailor-made vacations for each of our clients. And we do this with our dedicated Riviera Maya concierge service. With the help of our concierge, you'll enjoy all that the Riviera Maya has to offer, with none of the stress.
Our concierge is there to help you to create your ultimate itinerary for your vacation. Peruse the tours available in the Riviera Maya: visit the Tulum ruins or El Jardin cenote, swim with turtles in Akumal Bay or dive on the Great Maya Reef. Once you've decided what activities you want to experience, your personal concierge will make sure every detail is in order to ensure you have a hassle-free and memorable visit. Then once you arrive, they will be there to greet you at your chosen luxury villa. They will then confirm that everything is in order and that you are settled in your beautiful residence, before ensuring you that they will remain at your service throughout your stay.
The real currency of life is time. We know that you have worked hard to make time for your upcoming vacation, and so as little time as possible should be wasted worrying about the little things. Our professional team of household staff not only includes a concierge. Butlers, housekeepers, chefs, and gardeners are all available to take care of the day-to-day running of your luxury villa rental. That leaves you more time to spend relaxing in the hammock by the pool.
From your transfers from Cancun International Airport to where to find the best tacos, your Villa Experience concierge service will be on hand to offer assistance. Our concierges are experts on your chosen destination and can always advise you on the best outings for you and your guests. Take the family to an Xcaret nature park where you can zip line and snorkel the day away. If you're looking for the best burrito in the Riviera Maya, how about Burrito Amor in Tulum? No request is too small. Or too big, in fact. If you're planning a special occasion, Villa Experience is here for you. Whether it's a family reunion, a beach destination wedding or corporate or wellness retreat, the Villa Experience concierge service can help find your ideal setting in paradise.
Pre-Arrival Planning
We´ll make sure that your villa will be ready to receive you according to your own personal tastes. As your arrival date gets closer, a member of our Personal Concierge team will get in touch to inquire about the kind of groceries you'd like to enjoy during your stay and your drinks preferences as well. More personalized settings are also available, please feel free to ask for any special arrangement you would like for your villa.
Airport Transfers
We'll take you from Cancun International Airport to your villa in style. A variety of vehicles are available to accommodate your needs, depending on the number of passengers and level of luxury required. Our transfer fees vary accordingly and also takes into consideration the location of your villa.
Meet & Greet
A member of our Villa Experience Personal Concierge service will be at your villa to greet you and give you a tour of the property upon arrival. They will also introduce you to the staff and make sure to go through your check in a quick, stress-free way. If you have any special requests or plans for your stay, this is a good moment to share them with our staff, so they can start making arrangements.
Spa Services
The wellness industry is one of the main assets of the Riviera Maya. World-class Spas with state-of-the-art facilities abound in the area and we can get Day-Passes for you and your significant other. Also, a wide array of in-villa services is available. Choose from a diversity of Mayan-inspired massages and treatments, and get ready to be pampered in the comfort of your own bedroom.
Special Requests
We can make a lot of special arrangements according to your desires and needs. Would you like to have a romantic night at the villa to propose to your partner? What about to have some special guests visit over for a birthday party? Your Personal Concierge can accommodate these and other requests and help you organize the most special events during your stay with us. Additional fees may apply.
Tours & Activities
Let's face it, if you are booking a villa is because you like to explore the place you visit, if not you would be staying at an all inclusive never going outside the hotel for the length of your vacations. The modern traveler though has learned that there is much more than brunch and large pools in such a stunning place like Riviera Maya. Pyramids, cenotes, themed eco-parks, world-class dining and biosphere reserves are just a few of the extraordinary attractions that this corner of the Mexican Caribbean offers to visitors, and your Personal Concierge will get the best deals for you.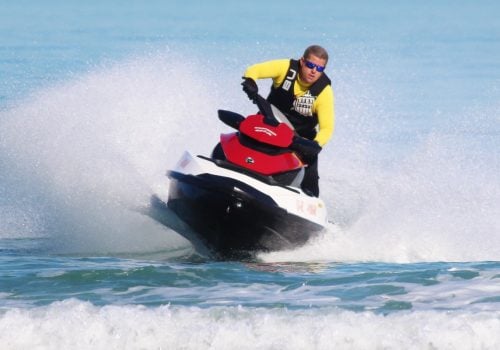 Water Sports
Cancun and the Riviera Maya are a paradise for water sports lovers. The turquoise blue waters of the Caribbean Sea added to the crystal clear fresh water of the sacred underground rivers known as cenotes, it's a mix not available anywhere else in the world. No wonder the stunning variety of snorkel and scuba diving tours designed to explore the reefs under the sea and the caves below the cenotes surface. You can even visit an underwater museum, and get an adrenaline high in a speedboat or a Waverunner. Mini-Subs are one of the trendiest tours in the region, just as flyboards, jetovators, and jetpacks. While the most traditional water sports such as SUP boards, kayaks, and jet skis are also available at pretty much any beach in the area.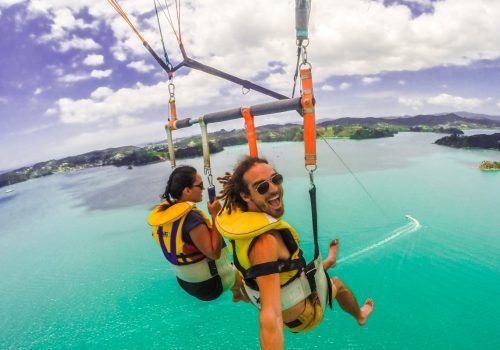 Adventure
The wide array of adventure tours and expeditions available in the area puts the Riviera Maya in a whole different level. Let's start with the outstanding series of X eco-parks in the region: Xcaret, Xel-Há, Xenses, Xplor, Xenotes or Xavage. These collections of brands have made a name for themselves as the most amazing eco-parks in the country, and one could argue that they set the standard for eco-parks worldwide. Each one offers a different kind of adventure, either zip-lines, cenotes exploration, kayaking, trekking, or discovering the amazing richness of Mexican culture, you won't be disappointed. But visitors have many more options outside the X brands, all exploring a side of the spectacular natural wonders in the region. Also worth a mention are the tours for swimming and scuba diving with whale sharks, a truly unforgettable experience.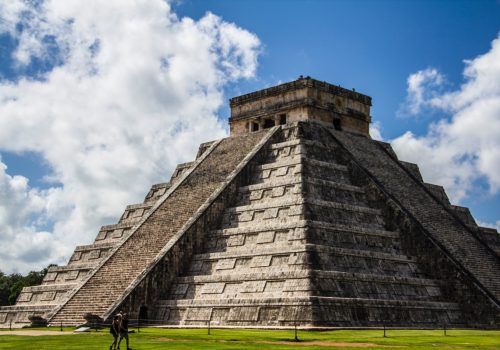 Culture
Needless to say that Riviera Maya has so much to offer culture-wise. Day trips to renowned Chichen Itzá, one of the seven wonders of the world, abound. However, there is so many other Mayan experiences worth trying, such as the archaeological sites of Tulum, Cobá or Ek Balam, to just name a few. You can also experience a Mayan sacred ceremony or receive a Mayan-inspired Spa session. A visit to the Mayan Museum in Cancun is also a must-do. For Mexican culture, no better place to visit than Xcaret and its impressive array of shows portraying the richness of Mexican culture. Xoximilco is a recent addition to the list of attractions in the area, and one of the best options to get to know the magic behind Mexico.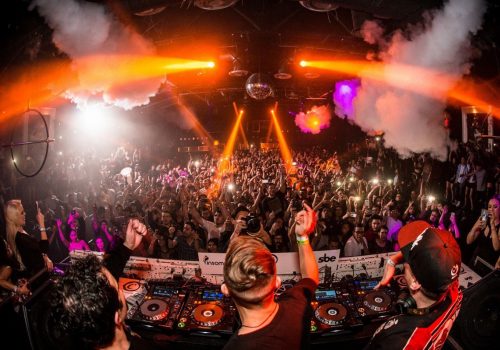 Nightlife
Either in Cancun or Playa del Carmen, the nightlife scene in the area is world class. However, getting tickets to the best nightclubs such as Coco Bongo, Vaquita or Mandala can get tricky at times. Whether you are a party animal or simply want to explore the area by night, we'll find the best option for you.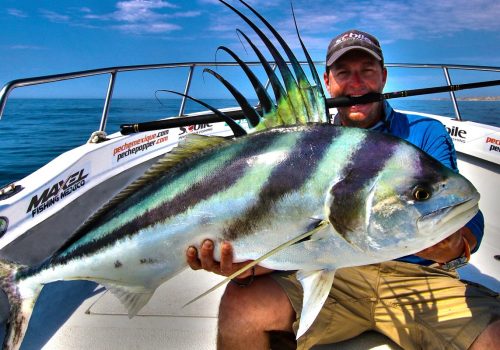 Fishing
Fishing in the Caribbean is both a relaxing and an exciting experience at the same time. Just to go out on a boat to explore the beauty of these waters guarantees a beautiful day, but when you start the fishing part of the trip and realize that the area is rich in marlin, sailfish, dorado, and wahoo, then you know that this may be the best day of your vacations.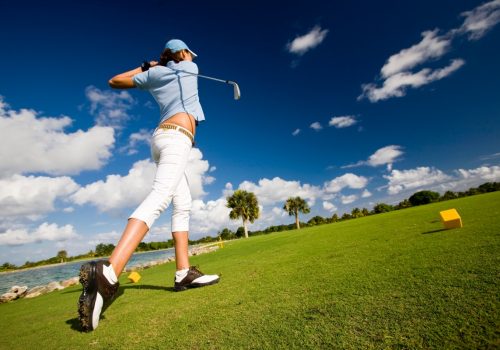 Golf
Between Cancun, Riviera Maya and Cozumel, the region boast a total of 16 golf courses, each offering different challenges and features. However, maybe the most famous of them all is El Camaleon Mayakoba, home to the one and only PGA Tour tournament in Mexico, the Mayakoba Classic. If you want to test your drive during your stay with us, we'll get you the best green fees in the market.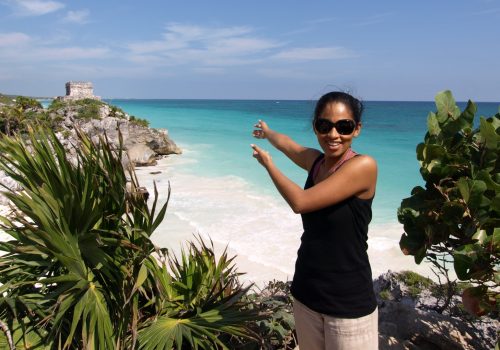 Private Tours
If none of the above feels like something you would like to do while in your dreamed vacations, let us know what do you have in mind and we'll work on a bespoken private tour exclusively designed for you.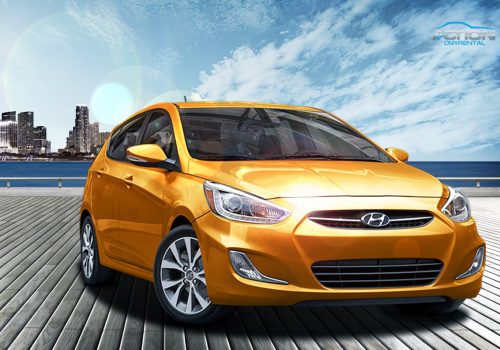 Car Rentals
Whether you need a luxury car or a family/group van, we have the better deals for you and will help you get the right fit for your needs.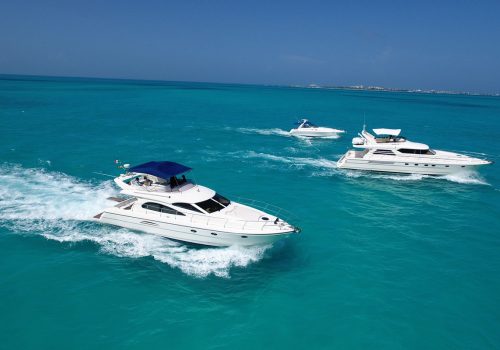 Yacht Rentals
Vallarta – Nayarit boasts 3 marinas with excellent infrastructure and all the needed services for you to enjoy the yachting experience of your life. Cruise the Banderas Bay and its secret beaches, on a luxury yacht or catamaran.
Contact Us
We will always take excellent care in assisting our clients in answering their questions or needs that might arise,
both upon purchasing their packages and/or activities upon arriving at any one of the activities we offer.
For additional information please contact us via email or phone.