Los Cabos Travel Magazine

Los Cabos Luxury Travel Experiences!

Los Cabos, or "Cabo," is well-known as one of Mexico's premier tourism destinations. Offering some of the most luxurious accommodations, award-winning restaurants, incredible wellness spas, top-ranked golf courses, and special tours and activities, this locale can be described as nothing short of exemplary.
Ready to book your trip? Gather your swimwear and sunscreen and join us as we explore the southernmost tip of the Baja California peninsula in Mexico. This Villa Experience Luxury Travel Magazine section is devoted to this little heaven between the Gulf of California (the Sea of Cortes) and the Pacific Ocean.
Not only do we showcase the most incredible villas in the entire area, but we also take a deep dive into what makes Los Cabos one of the most Instagram-worthy spots in all of Mexico.
Between Cabo's breathtaking natural wonders and an incredible variety of exciting adventures, you'll see that there is something for everyone! In addition, we offer our very own personal travel experiences so that you may receive a detailed glimpse into this tropical haven.
Our goal is to inspire an unforgettable vacation where every minute is entirely personalized to your liking, whether it's sightseeing at the famous Land's End, Arch of Cabo San Lucas, and Lover's Beach, embarking upon a luxury sunset sailing tour, scuba diving, riding through Cabo on a camel, or checking out the area's rich cultural history.
Rest assured that you're in good hands as our team of experts eagerly awaits the chance to assist you in planning the most picture-perfect, unforgettable getaway!
Travel News By Destination!
Welcome to Villa Experience's travel blog, the premier luxury travel magazine featuring the best of Mexico's top vacation destinations. From the charming streets of Puerto Vallarta to the exclusive enclave of Punta Mita, the tropical paradise of Riviera Maya, and the world-class amenities of Los Cabos, we bring you the inside scoop on the most luxurious and exclusive vacation experiences.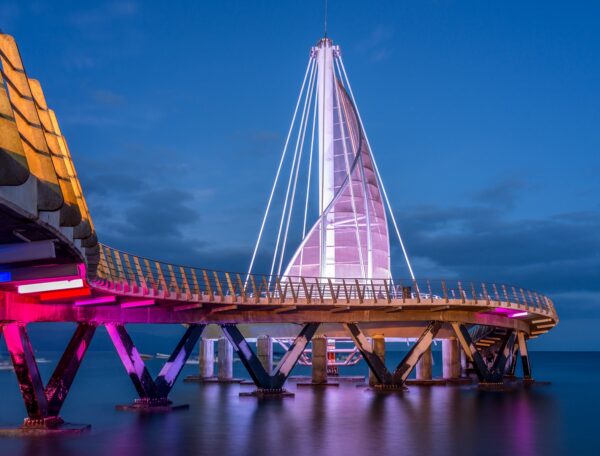 Welcome to beautiful Puerto Vallarta and the surrounding regions of Punta Mita and the Riviera Nayarit! These magnificent tropical destinations are the embodiment of an endless summer.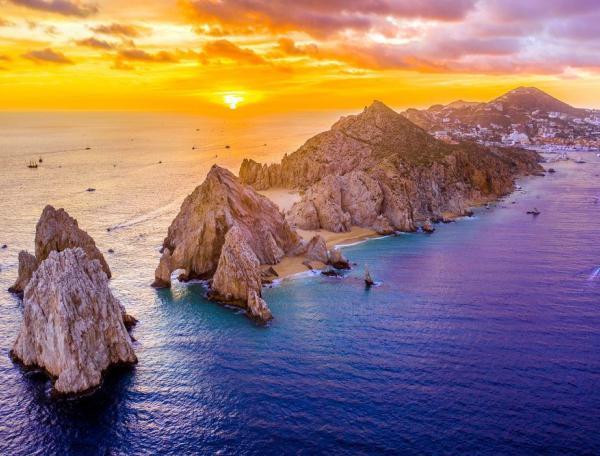 Los Cabos or simply "Cabo," is well-known for being one of Mexico's most premier tourism destinations. Offering some of the most luxurious accommodations, award-winning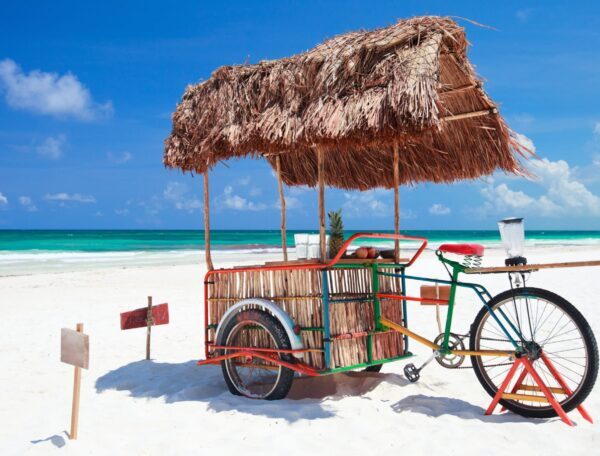 Mexico's Riviera Maya is an enchanting locale that sits south of Cancun. With miles and miles of pristine coastline, you'll find an entire region full of tempting travel offerings.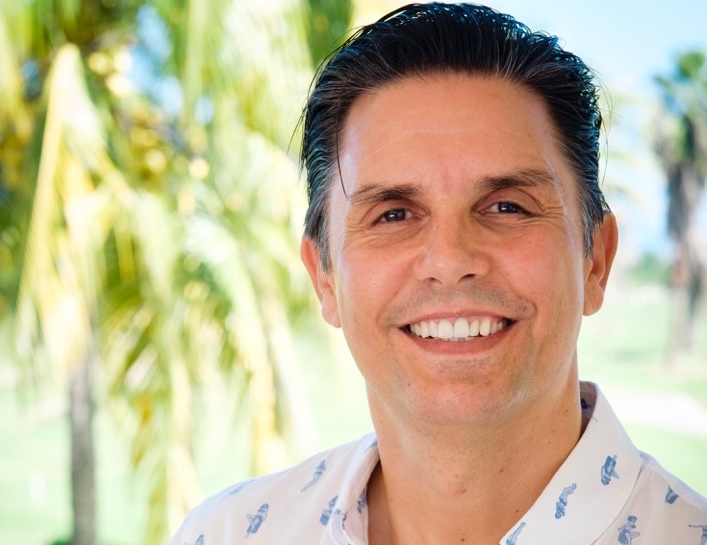 As the Founder and President of Villa Experience, Oliver brings unparalleled sophistication, expertise, insider knowledge, travel expertise, visionary business acumen, and a solid family-oriented mindset to the luxury villa rental market. With over a decade of experience in the industry since 2006, Oliver has an innate understanding of the discerning traveler's needs. As a result, he has curated an outstanding portfolio of exclusive properties that epitomize luxury and exclusivity.