What is Los Cabos known for?
Los Cabos – a place where the mountainous desert of Mexico reaches out to hold the soft emerald waters of the Sea of Cortez and the Pacific Ocean.
Los Cabos is located on the tip of Baja California, Sur in Mexico, and includes two towns, Cabo San Lucas and San Jose del Cabo. Locally, they refer to the area simply as Cabo, a place of grace and charm.
Cabo enjoys a mild year-round climate, and its intense beauty makes it one of the last Paradises in Mexico. The locals refer to it as the place where the land ends and the ocean begins.
Cabo is the place to go to experience the ultimate luxurious vacation or getaway. It offers a landscape, activities, dining experiences unavailable anywhere else. In addition, its rich history of pirates, Spanish explorers, and Hollywood film stars give the area a sumptuous and luxurious feel, unlike any other in the western hemisphere.
Los Cabos offers the perfect place to relax with friends, get married, or work. It is one of the most beautiful places globally, where visitors enjoy luxurious living, world-class fishing, water sports, gourmet dining, and upbeat nightlife.
Cabo offers:
Relaxing atmospheres
Luxurious accommodations
Wold class dining
Watersports
Spa services
Spectacular nightlife
Activities (yoga, dance, wine tasting)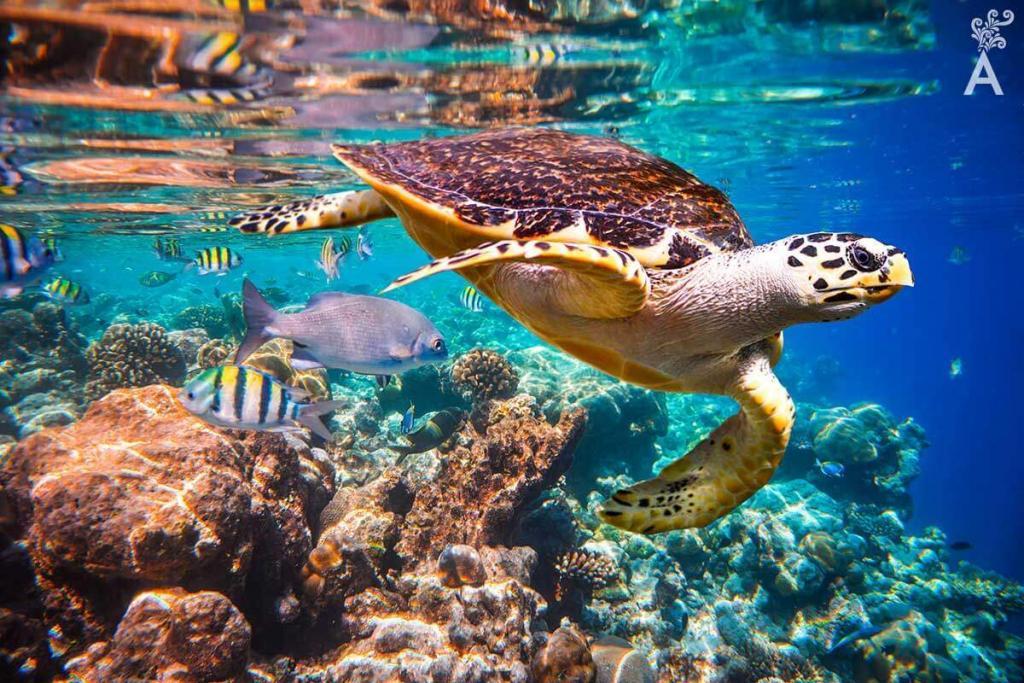 Adventure seekers will also find plenty to do in Los Cabos. From water sports to cycling and much more. In outlying areas, visitors enjoy outdoor sports like mountain climbing, hiking, wine tours, and other adventurous activities like bike riding, deep-sea fishing, water cruising, and diving.
Jacques Cousteau said that The Sea of Cortez was like the "Aquarium of the World." The epithet is for its abundance of marine life, an attraction every visitor will want to experience, which is why the most popular tours are the boat trips to the famous rock formation, "El Arco."This unique rock formation also offers excellent diving and snorkeling options for a one-of-a-kind experience. 
 Other tour activities include swimming with dolphins or whale sharks, surfing, ziplining, Etc. 
Cabo embraces both international and Mexican culture and traditions. Over the years, it has evolved into a piece of music, art, and cultural hub for travelers of all nationalities, musical and artistic tastes. Because of its natural habitat, local culture, cuisine, and history, it is easy to see why so many artists have made Los Cabos their home. 
Los Cabos is internationally recognized for its sports fishing, enjoyed throughout the year, despite specific seasons for the individual species.
Here, the alluring waters of Cabos San Lucas have drawn the interest of many celebrity fishermen such as Brad Pitt and Oprah Winfrey and many other professional fishers. Today, Los Cabos remains a world-renown fishing destination open to anyone who wants to sample a bit of world-class angling. 
Los Cabos is a golf haven and has many spectacular golf courses woven into the exciting desert and seaside landscape. The mountainous desert and ocean offer a compelling backdrop for green fairways. 
 Golf legends such as Jack Nicklaus, Greg Norman, and Tom Fazio have designed these world-class golf courses. Nonetheless, the best part of golfing in Los Cabos is the ability to enjoy blue skies, brilliant sunshine, and cool sea breezes while playing.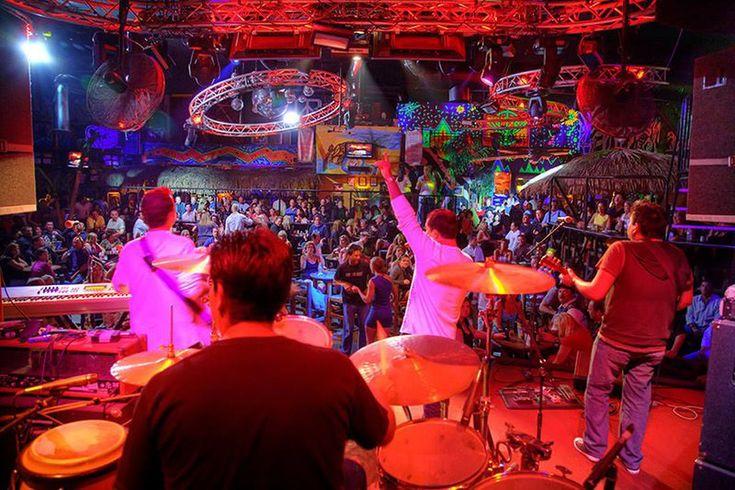 We can best describe Cabo's nightlife as social and lively. Streets and beaches are always buzzing with entertainment options that start when the sun goes down. 
Most night action happens in Cabo San Lucas, but San Jose del Cabo follows close behind. Bars, nightclubs, and music venues boom with live music, revelry, and people enjoying exciting and unique entertainment experiences. American celebrities own many of these Cabo venues like Charlie Sheen and Sammy Hagar. Their expertise and glamor lead to an atmosphere with live music that is always sure to be hopping. 
Here visitors find more than enough adrenaline-jolting experiences to enjoy. Whether it's off-roading on the racetracks, sailing the high seas, or ziplining 300 feet above the canyons, Cabo is a paradise for the most avid adventure-seekers. 
Enjoy bouldering, long beach walks, and impressive mountain trails around the Los Cabos area. Find everything from adventurous watersports, outdoor treks to ATV rides.
Cabo fulfills everyone's need to shop. Visitors love the fantastic downtown stores, boutiques, and retail centers boasting designer clothes and jewelry, designer housewares, and incredible restaurants. Enjoy strolling through the famous Puerto Paraiso Mall or the Luxury Avenue, and be sure to stop in for lunch at the famous Barracudas or maybe The favorite Sandbar restaurant. 
Los Cabos offers a safer way to get away from it all. The Los Cabos Tourism Board works with all authorities, hospitals, airports, and care units to implement the highest health and safety standards to protect the community and visitors. 
Currently, Los Cabos and the surrounding areas have achieved the Sharecare health security verification and have become the world's first VERIFIED travel destination. So it is perfectly safe to visit Los Cabos as it complies with more than 360 globally validated standards.