Welcome to El Encanto in Punta Mita

Each of our El Encanto villa rentals comes fully equipped with everything you need to enjoy your vacation. Villa Experience offers luxury villa rentals within the gates of Punta Mita, El Encanto, Mexico. Our private villa rentals include a chef or cook service, butler, housekeeper, and onsite concierge.
Fully Staffed Villa Rentals
Premier Membership Included
Residential Community in Punta Mita
El Encanto could be bravely named the Punta Mita community with the most spectacular and original views. It simply has it all; sights over Banderas Bay with impressive Marietas Islands, Puerto Vallarta on the horizon, Sierra Madre mountains in the distance, the Jack Nicklaus golf course alongside, and last but not least, a lake. You won't believe what gems they included in these 3-story buildings that seem to blend with the landscape thoroughly.
There is one spacious family unit per floor, each with its private plunge pool and Jacuzzi. The apartments' total size is around 3,290 square feet, and they all enjoy more than three bedrooms and more than four bathrooms. Balconies are one of the unique spaces of each unit, perfect for bird watching, lazy relaxation, or romantic dinner under the starry sky.
In addition, all the condos are fresh and breezy, a characteristic that you might find interesting in the tropics when heat and humidity can tire you down.
In El Encanto, the wind blows freely through community areas and open floor plans. All homes are available to the outdoor paradise, not disturbing it with shouting colors or artificial materials. Everything flows with nature and sumptuous surroundings; 
it's all about peace and tranquility. As owner or tenant, you will enjoy one or two famous Jack Nicklaus golf courses, and reduced green fees are also a plus you cannot deny. You may also access Punta Mita Private Residents' Beach Clubs and Punta Mita Residents gym.
There are many condos for rent in this community, and they all offer additional, attractive amenities and services. Forget the buzz and bustle of big cities, as the location of El Encanto lets you move around by golf cart. Give your car a break, as everything is just minutes away, and enjoy paradise.
Some Amenities & Things to Do in
Punta Mita & Riviera Nayarit
Frequently Asked Questions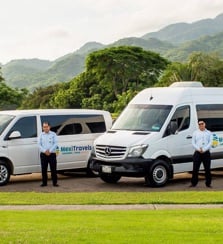 Punta Mita Concierge Services
Our dedicated concierge service helps to create tailor-made vacations for all of our clients.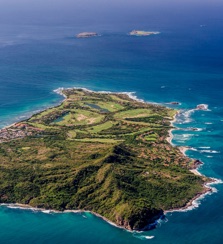 The major Communities in the Punta Mita Peninsula and the features set them apart.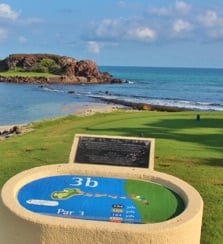 Pacifico & The Bahia Championship Golf Courses. Everything Begins at The Punta Mita Club House.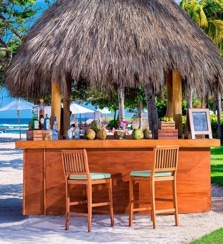 Punta Mita Beach Clubs, Spa & Kids Club
Exclusive Residents Beach Clubs including Spa Services, Kids Club and Amenities.