Welcome to El Banco in Punta de Mita

Each El Banco villa rental comes fully equipped with everything you need to enjoy your vacation. Villa Experience offers luxury villa rentals within the gates of El Banco in Punta de Mita, Mexico. Our private villa rentals include a chef or cook service, butler, housekeeper, and onsite concierge.
Fully Staffed Villa Rentals
Semi-Private Beach Access
Residential Community in Punta de Mita
Vacation like royalty at the pristine beaches of El Banco Punta de Mita and reach the summit of grand living. The original design of these custom-built villas evolved from the bench-like shape of El Banco, making the supreme setting for these extravagant, beachfront properties a unique retreat. This splendid Punta de Mita community sits on the edge of Banderas Bay, where radiant sunsets, sandy beaches, and priceless ocean views can be admired and enjoyed every day.
Conceived by the former Yahoo CEO Tim Koogle and his wife Pam Scott-Koogle, El Banco sprang from a distinguished couple's vision and love of the area. Like most visitors, they instantly fell in love with the bay and decided to build a small, private community where they could share this heaven on earth with family, friends, and colleagues. The project turned into a multi-million dollar success that draws travelers from different countries.
Some Amenities & Things to Do in
Punta Mita & Riviera Nayarit
Frequently Asked Questions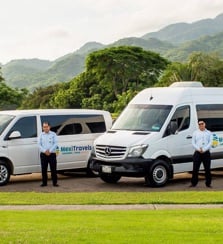 Punta Mita Concierge Services
Our dedicated concierge service helps to create tailor-made vacations for all of our clients.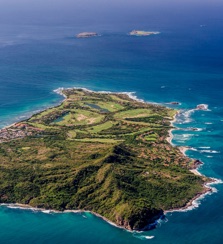 The major Communities in the Punta Mita Peninsula and the features set them apart.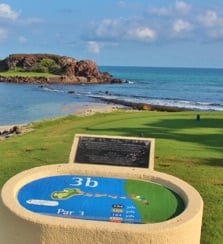 Pacifico & The Bahia Championship Golf Courses. Everything Begins at The Punta Mita Club House.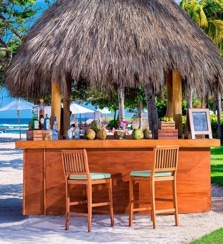 Punta Mita Beach Clubs, Spa & Kids Club
Exclusive Residents Beach Clubs including Spa Services, Kids Club and Amenities.