Tulum's Ultimate Travel Guide 2022
One of the most exotic travel destinations!
Once a mighty Mayan city-state, Tulum is known as one of the world's most exotic, beautiful, and luxurious travel destinations. Nested at the heart of the luscious Mexican jungle in the Quintana Roo state, built by the Caribbean Sea and surrounded by crystal clear water pools called cenotes, no one can deny its natural beauty. Fortunately, that is only the very beginning. From beautiful beaches and ancient ruins to one of the best culinary corridors in the country or the luxury of the most iconic private villa rentals or hotel boutiques in the present day, you can only be astonished in a place like this.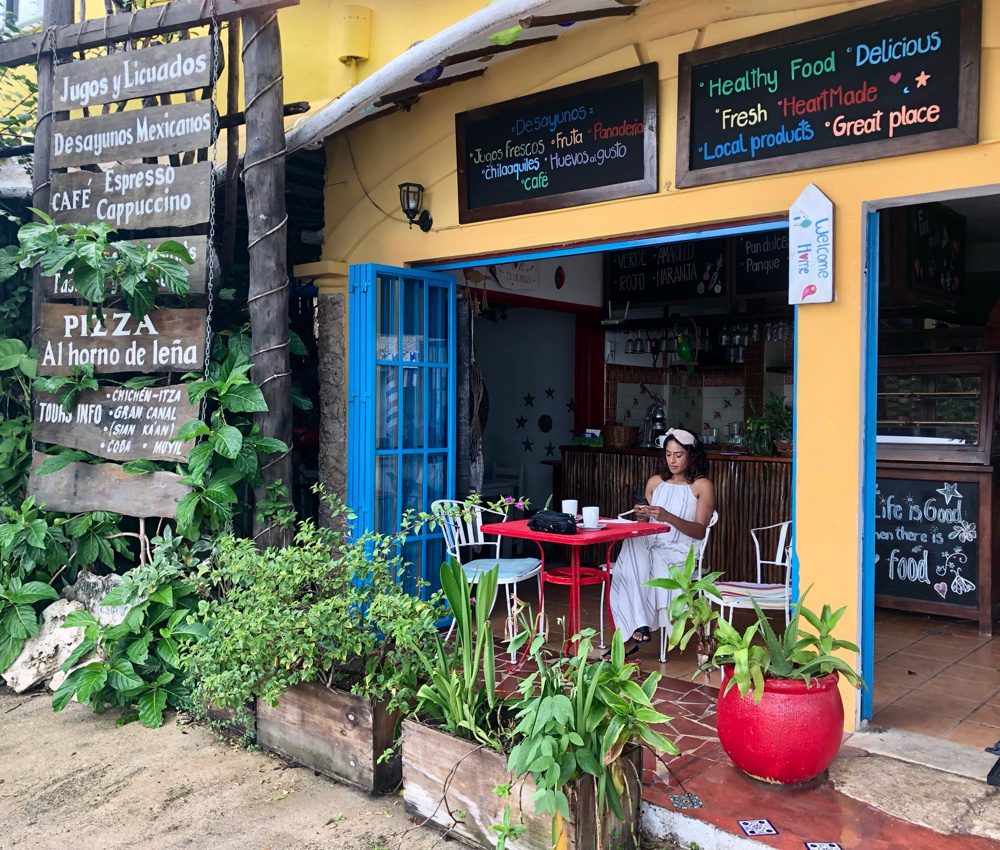 If you are into an eco-sustainable life, this is unquestionably a place you will want to visit. Its nature-inspired architecture clicks with the surrounding jungle and beach, giving an exceptional ambiance in general. At Tulum's old town, you can find restaurants offering a wide variety of local culinary delights, such as Che'z Cocco or Tacos Eufemia, which serves the best tacos in the area. You can walk around to catch the vibe of the place, browse a couple of stores or enjoy a cold drink in one of the countless bars around town. However, the action and the most iconic sites are at Tulum's beach zone with its lovely Caribbean sway.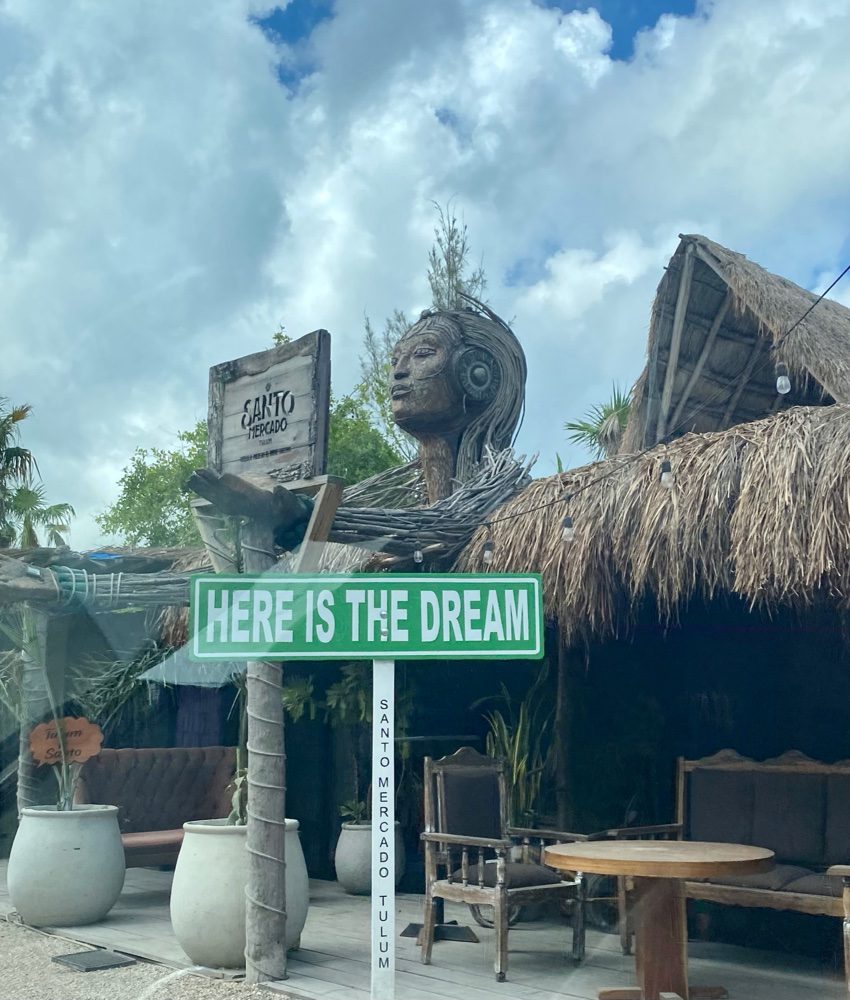 A 10-minute drive separates the town from the beach and renting a bike, or a moped is a fun way to get there if you don't have a car at your disposal. Luxurious hotels, luxury villas, and lively beach clubs await you to experience something unique. If you're starting your day early, you could stop by the famous "Ven a la Vida" sculpture at the Ahau Hotel entrance before taking a deliciously healthy breakfast at Fresco's Restaurant. You could take a yoga class in private or in one of the many hotels that offer them and then take a trip to one of the many cenotes around the area to enjoy them before it gets crowded.
There are many types, but they are a must-see for the adventure traveler or influencer. Sol, Luna, and Templo Mayor cenotes are together, for example, connecting them through caves filled with water, which you can swim through. Or the Nicte Ha cenote for those who like to scuba dive in freshwater. Of course, you cannot miss a visit to the Lolita store to find local fashion garments and take the oh-so-famous Instagram picture of the "Follow That Dream" sign if you decide to take a walk through the long main Tulum road. Or enjoy a day in the beautiful Sian Ka'an reserve, with its all-ecological hotels and glamping camps.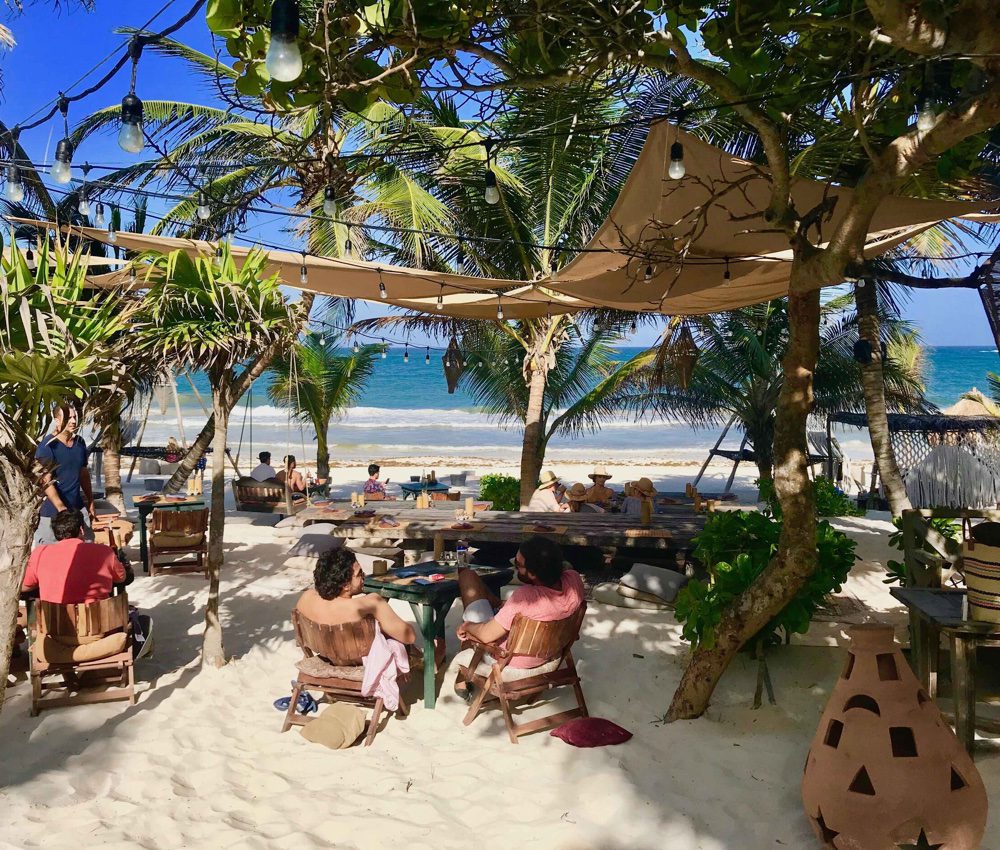 The vast cultural exchange you find on this beach is most perceptible on its culinary side. You will never be anything but pleased, from local and typical Mexican dishes to international and fusion cuisine. If you are a vegan foodie, you might find paradise at Raw Love or Los Bowls de Guadalupe. But if you're looking for a unique experience, Hartwood might be the place to be. Hardwood is running 100% eco-friendly, they cook everything with open fire, and the menu varies constantly.
This year, be sure to stop by La Malinche Art and Food, trip Advisor's Traveller's Choice award winner. Also, Casa Jaguar and Casa Banana are both beautifully built and are known for their steaks. So as you can read, there are plenty of different choices, so the best advice I can give you is to wander around and try the one that catches your eye (or nose) first.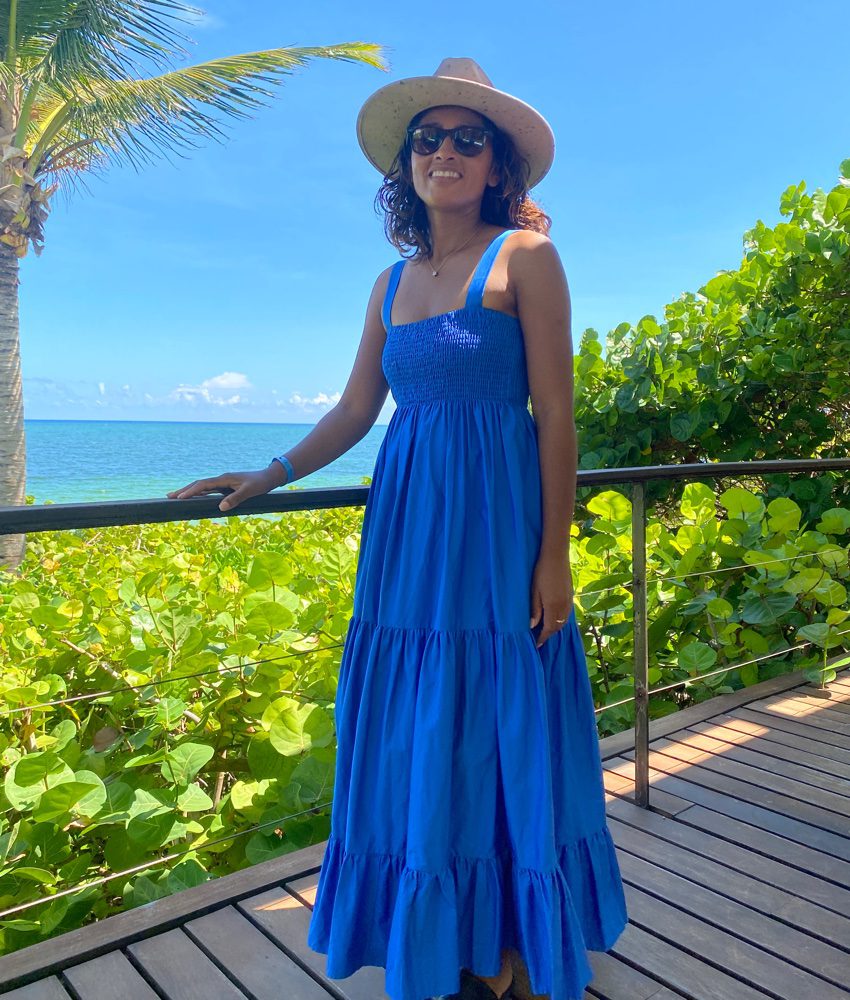 If you are more inclined towards artistic plans, Azulik hotel hosts a beautiful Sfer Ik museum featuring exotic architectural and interior designs. The Azulik hotel also has a restaurant bar on the top floor, just as unusual as the exhibits. Tulum's ruins are an incredible set of Mayan buildings exceptionally well preserved and have a spectacular view of the sea. In high season expect to meet many people visiting this site, but if you go on a weekday or low season, you might enjoy the ancient city to yourself and yours.
Casa Malca is an impressive hotel with an interior design like no other. The artistic style can be overwhelming and hypnotic, making it the perfect, dreamlike getaway. It is also said to be former Pablo Escobar's house, so a bit of history makes the first part of its charm. Finally, Tulum Treehouse is another must for all art fans. It is a unique project housing many artists passing by, sharing their knowledge with all visitants.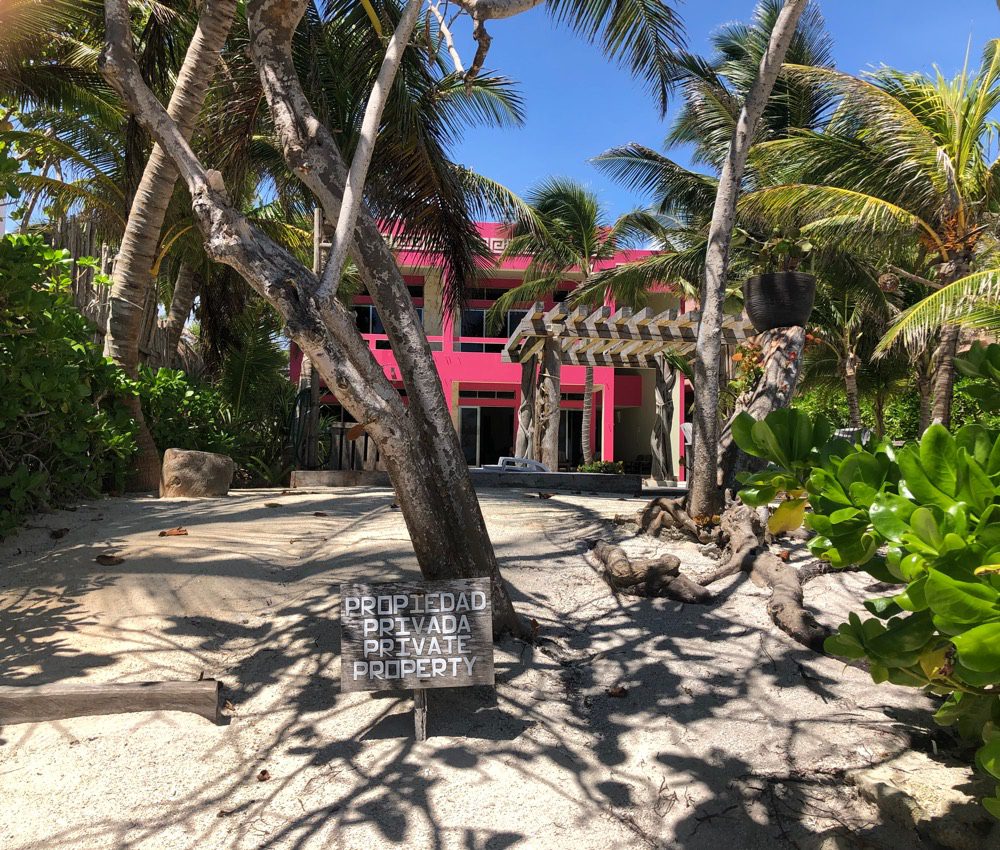 And definitively, we cannot leave out the incredible, mind-bending party life Tulum holds all year round. From lively beach clubs like Taboo or Ambar to the unique Zamna festival, which takes place on a beautiful cenote surrounded by jungle. The quality and quantity of music events at Tulum every month are exciting. For all foodies, Tulum hosts a culinary event every year, celebrating wellness in various forms.
So, in a nutshell. If you're looking for a luxury villa vacation filled with natural beauty, fine dining, exceptional mixology, and the hottest electronic music events, Tulum is definitively your next destination. And remember always to wander; you never know what you might find on the way.