The Hottest Luxury Travel Trends in Mexico - Health & Wellness Travel is Booming!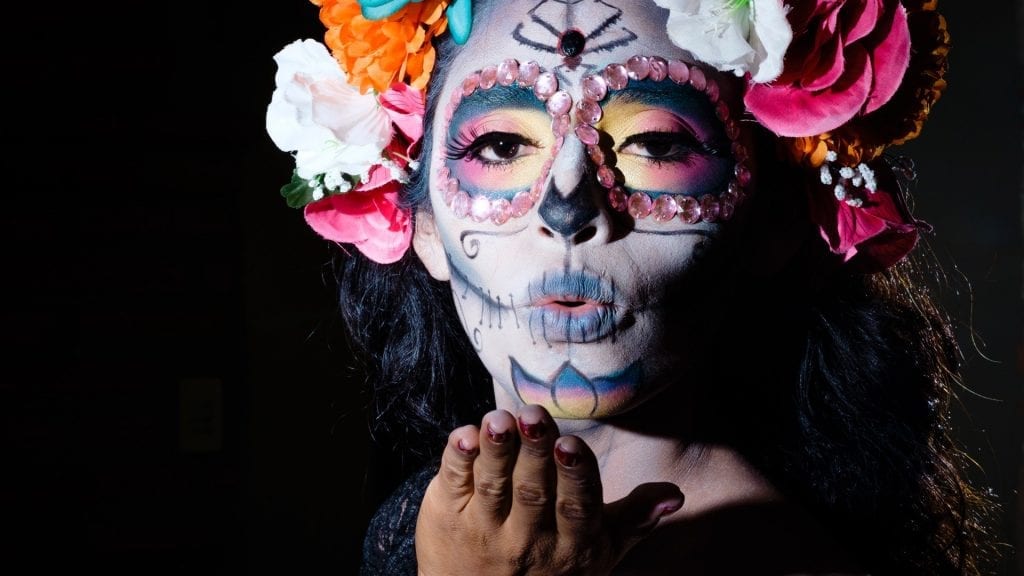 Luxury travel is constantly shifting and changing, especially in a popular destination such as Mexico. In the past, a luxury getaway used to be all about the most beautiful uninterrupted stretch of sand, the swankiest restaurant, and the most indulgent spa treatments. However, these days it is much more than that. So what are the hot trends at the moment in Mexico luxury travel? First, let's look at how luxury travel in Mexico is evolving and what trends will be at the forefront in the following years.
The wellness travel sector is another segment of the global travel industry that has been growing steadily in the last few years, and by all accounts, the future is bright for this sector. However, to maintain this growth, the wellness travel industry needs to reinvent itself and then offer original ways to attract this market of health-conscious travelers.
These days are not enough to have a well-appointed Spa in your hotel; travelers are looking for unique experiences and things they haven't tried before (forget about hot stone massages!). With this in mind, we have prepared for you this list of wellness travel trends:
Connecting With Local Cultures
Luxury travelers in Mexico don't just want to be pampered; they seek more authentic experiences with the local culture. Visitors are interested in cooking classes that unlock the secrets of local cuisine, neighborhood and village tours led by local guides who reveal hidden restaurants and bars, and educational tours of ancient ruins and historic sites. These visitors are interested in more than just soaking up Mexico's sunshine – they want to soak up Mexico's culture, traditions, and stories.
Another hot trend that is becoming huge in Mexico and worldwide is the concept of wellness retreats. This is more than just a hotel with a spa; it is a fully immersive experience that pampers your body and soul in many ways. Usually, wellness retreats include healthy food, fitness classes, yoga, spa treatments, and much more – promising that you return home in better shape than you arrived. Many spa treatments have been inspired by traditional Maya healing traditions – which also ties into a desire to connect with local cultures. With the world becoming more and more overweight, stressed out, and plagued by illness, this trend will only continue to grow.
We all agree that sugar has adverse effects on our health. So, Spas and hotels worldwide have taken note of this and have started offering sugar-free detox diets for guests. They complement these diets with arrays of other activities such as yoga, meditation, and massages.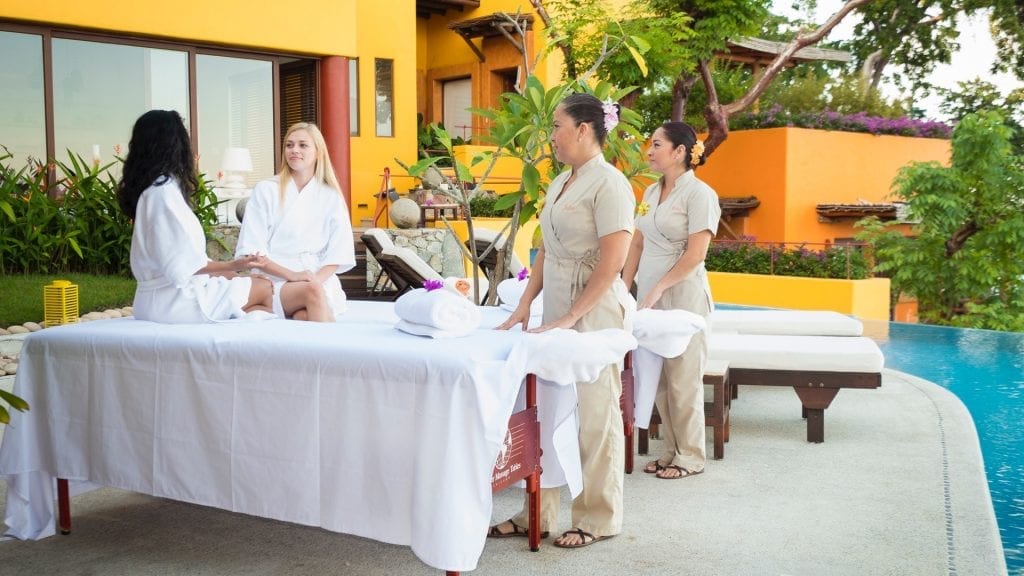 One of the significant shifts in global travel trends has been material luxuries toward experiences. More and more people are looking to 'live' unique experiences rather than enjoy the most lavish amenities. Happy retreats offer many activities such as beach yoga, laughter, yoga, and morning hikes, which promote serotonin, the 'happiness hormone.' You'll get back home with an enlightened smile on your face.
The loss of a loved one is always hard to manage, and many people go through periods of intense stress and pain. It's common to hear a person going through this period of grief saying they would love to get a massage or a Spa session, to disconnect from all that pain for a while. Well, how about a week of that? Then, of course, nothing will bring that beloved person back, but these retreats can help travelers going through that process.
This one is a variation of the grief retreats discussed above, as a break-up can be understood as a kind of loss. These trips are designed for single travelers and provide guests with a comforting environment, stress management services, and life coaches. If you think about it, going to a single-only ambiance may be the best decision you can make after a painful break-up.
Back in the day, Spa and wellness-focused resorts offered a series of services and experiences that would make guests feel good; both lacked a connection between them. The idea behind the circuits or saga's journey offers a theme or connection between each trip's experience. A storyline in which the hero is yourself. Traditional wellness practices become intertwined with theater, music, and performance arts, creating a new dimension for the wellness travel sector. This trend may be the most interesting of them all and give more chances to keep developing shortly.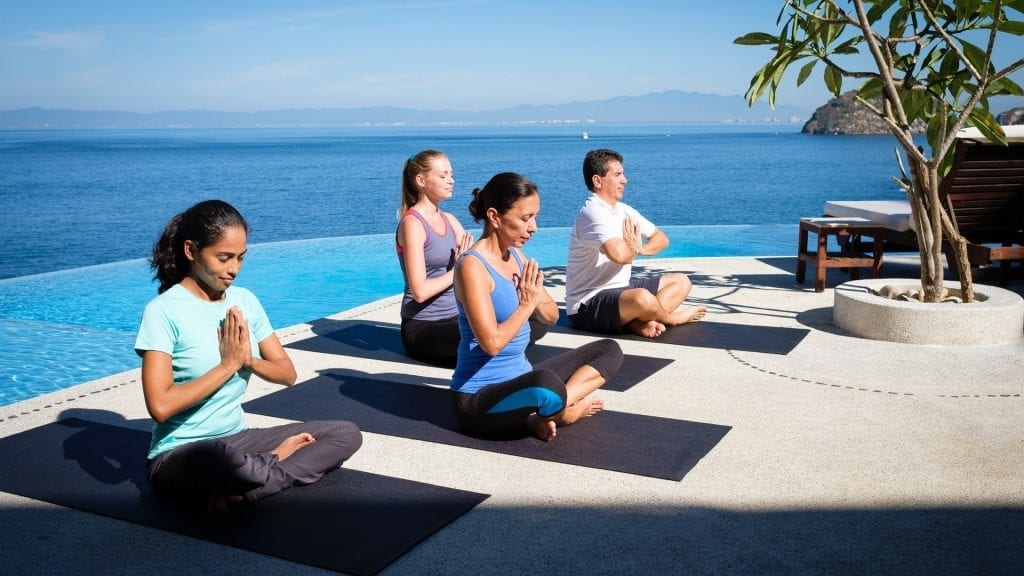 Momentum continues to grow in Mexico within the luxury boutique hotel and villa sector. Many locals in Mexico are creative and passionate and want to share their love of cuisine, culture, art, and design. What better way for them to do that than to create their small independent hotel or villa? These boutique luxury villas are elegant and chic, and each has its unique creative touch. Many hotels and villas go the natural route with their design, mixing up local artwork and raw materials to bring an authentic and earthy feel to the decor.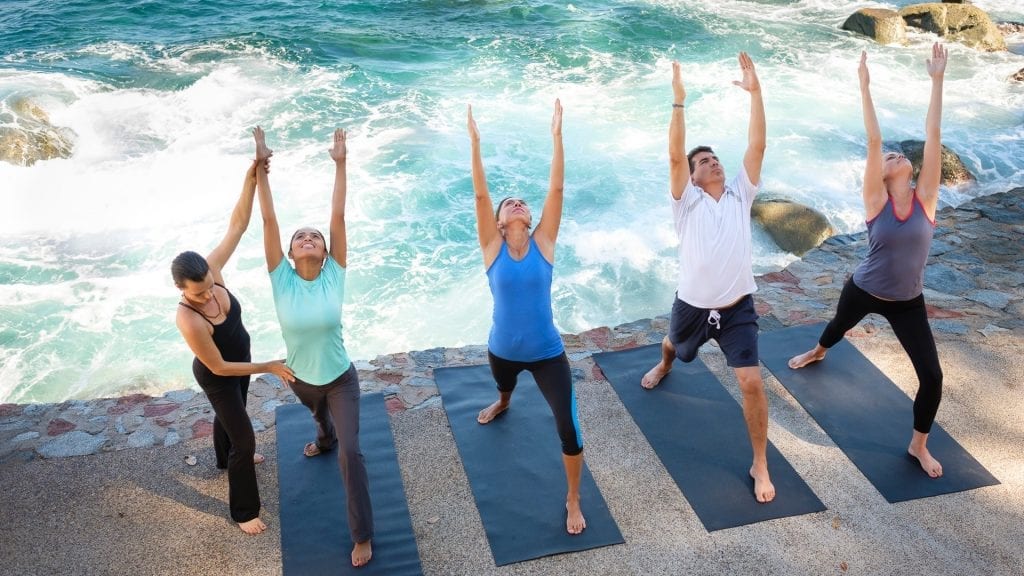 More people are becoming interested in yoga – this ancient practice from India offers a way of combating modern life's stress and fatigue. Many luxury retreats in Mexico offer immersive yoga experiences, where you can switch off from the rest of the world and center yourself with some invigorating stretches, challenging poses, and deep, mindful breathing.
These are just a few of the hottest trends in Mexico luxury travel will bring. Please share your thoughts and comments with us.
At Villa Experience, we offer some Private Villas That Inspire Health & Wellness Breaks. Take a break to recharge your batteries, reassess your lifestyle, and release a new sense of purpose; the meaning behind a luxury vacation goes way beyond indulgence and taps into wellness that goes right to your core. While you may want to relax and have fun in the sun, a private luxury villa rental can become an inspirational retreat that transforms your whole being.