Best Places to Live & Retire in Mexico
Mexico is synonymous with great weather, a laid-back way of life, and stunning beaches, so it's no wonder that it already has a booming Expat community with an estimated one million American citizens living here. But how to choose the right place to live in such a diverse country? It all depends on your needs, likes, and dislikes. Because here you can get quite a sophisticated lifestyle, or the most quaint slow-motion kind of village, or even a magnificent colonial town with a buzzing cultural scene. Once again, it all depends and what you are looking for.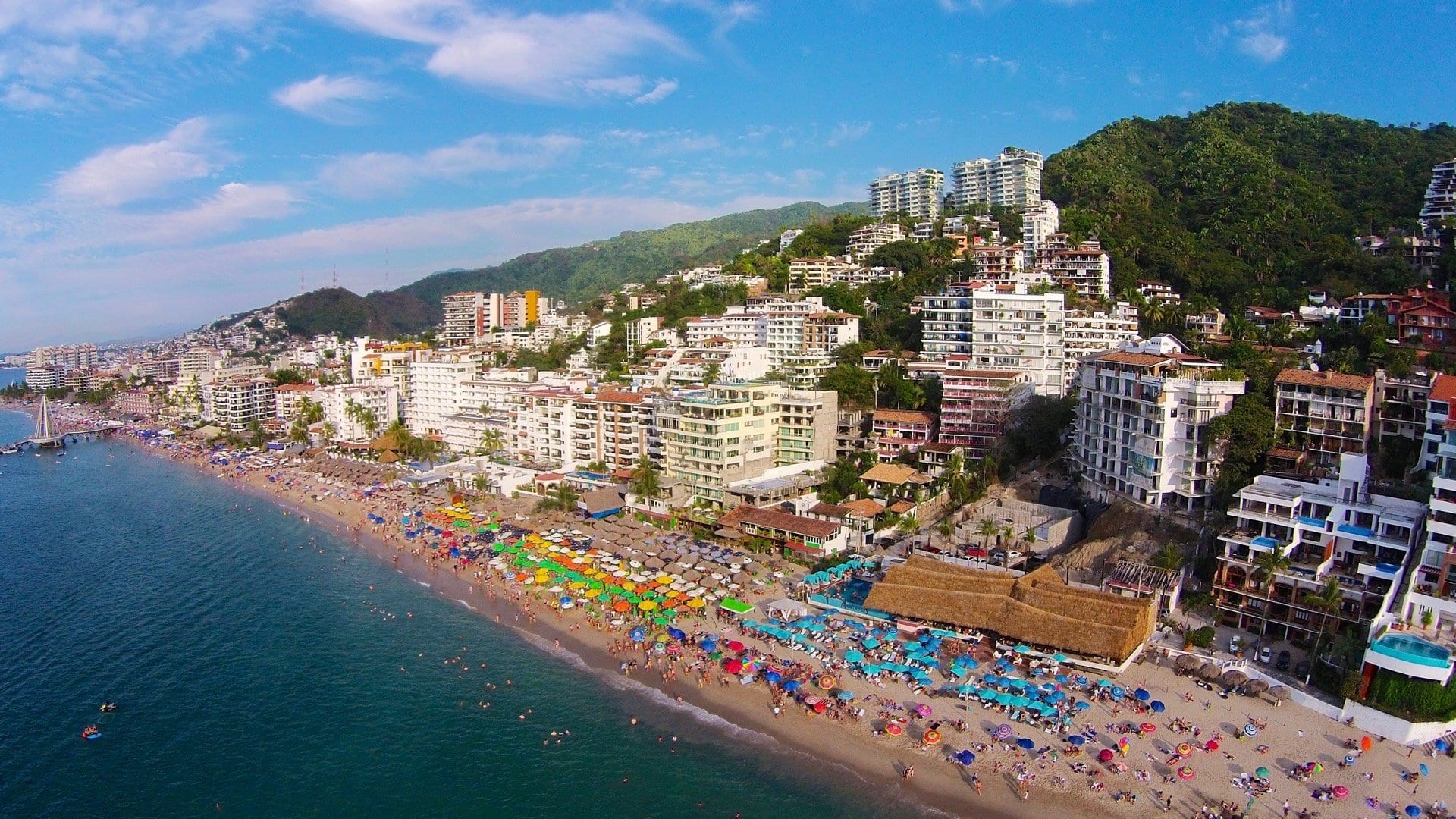 Puerto Vallarta
At the top of the list, there has to be, without a doubt Puerto Vallarta. This place has it all, the sophisticated lifestyle, the old Mexican village atmosphere, outstanding artistic and gourmet scenes, fantastic medical services, and hard-to-match connectivity with North America. Not even mentioning its legendary nightlife or the miles and miles of beautiful beaches and its perfect weather all year round. Puerto Vallarta is located in the huge Banderas Bay, which shares with its twin destination of Riviera Nayarit, a series of little beach towns along the coast, each one with a different flavor. From the most exclusive destination such as Punta Mita, which prides itself on being a favorite of celebrities and rock stars, to the most laid-back little villages such as Sayulita and San Pancho, you can still feel the real Mexico and properties are way cheaper. Either you choose Puerto Vallarta or Riviera Nayarit, you will be surprised by the quality and variety of real estate opportunities.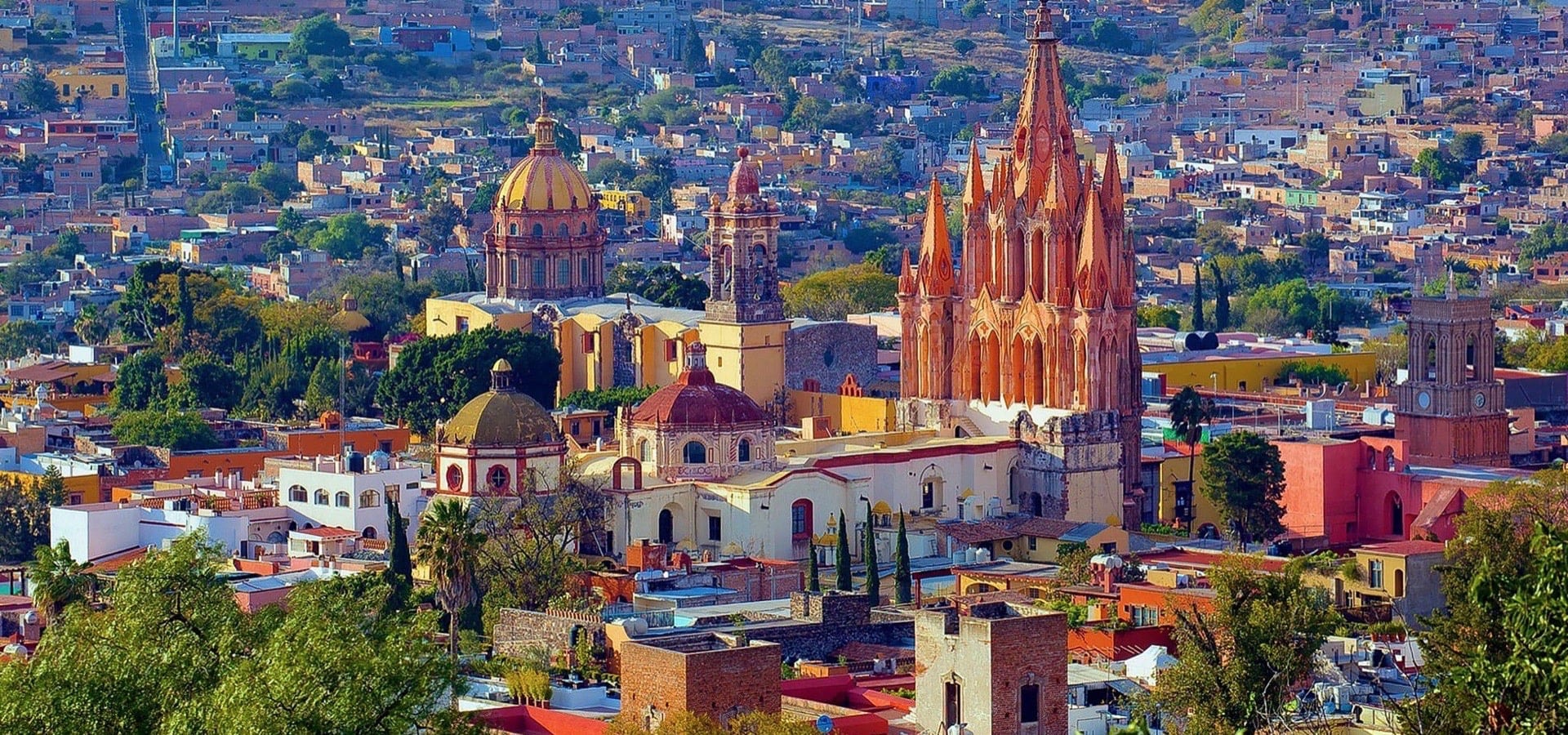 San Miguel De Allende
Recently named by the prestigious magazine Condé Nast Traveler as the best city globally, San Miguel de Allende is as charming a place as any in the world. An old colonial mining town, San Miguel, has re-invented many times over the years. This beautiful mountain town has recently become an artistic hub very much in the style of Santa Fe, Nuevo, Mexico. San Miguel has a booming and growing Expat community, and English has spoken almost anywhere in the area. The list of art galleries, cultural centers, top-notch boutiques, and gourmet restaurants is endless, and most of the time, you can get by just by walking through its romantic cobblestone streets. If possible, San Miguel weather is even better than that of Puerto Vallarta, as it enjoys warm days and cool nights most of the year. If a beach near your doorstep is not high on your list, this is the place for you.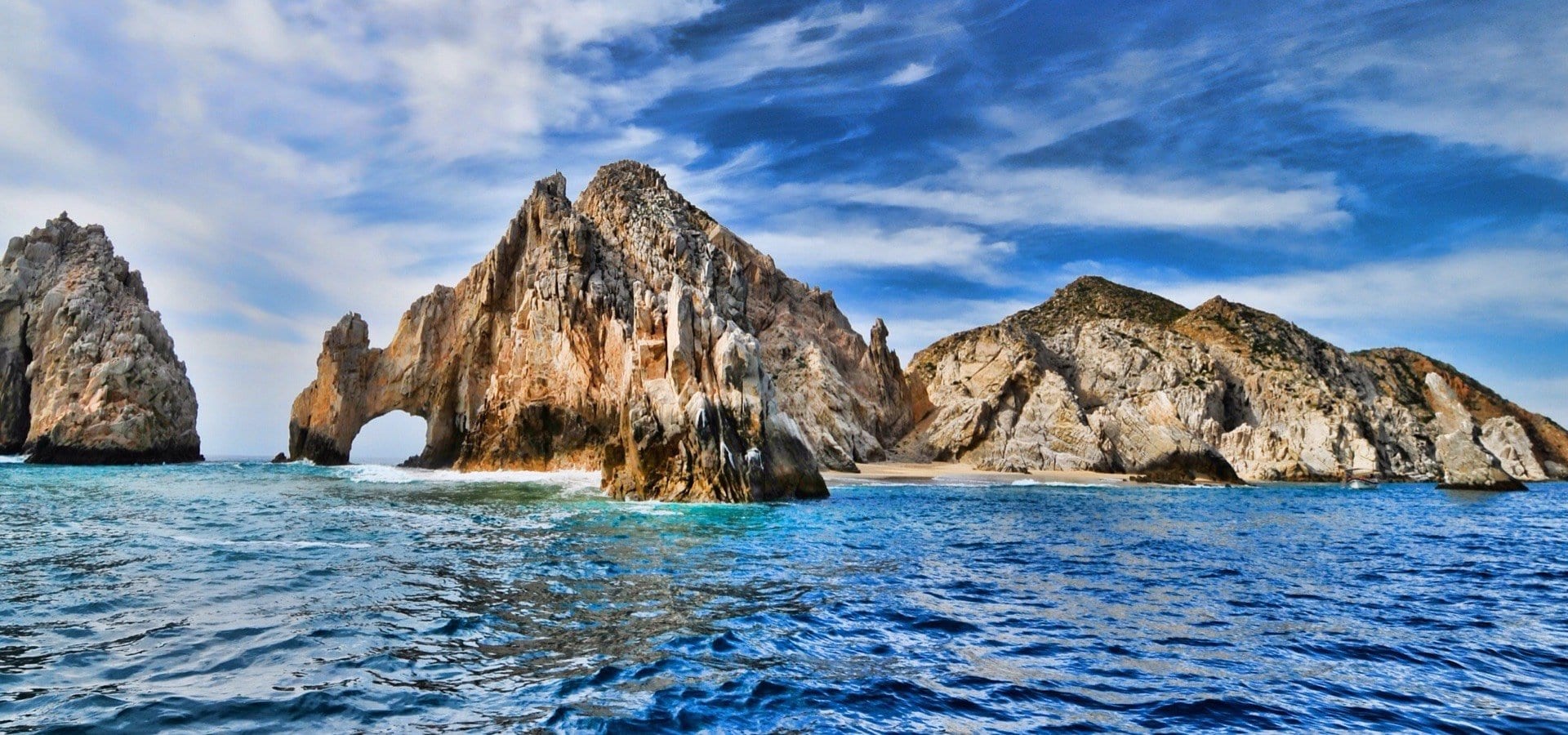 Los Cabos
What commonly goes by Cabo are actually two different towns: Cabo San Lucas and San José del Cabo. A favorite of American expats due to its proximity to the border and its outstanding offer of golf courses. Cabo is a tourist destination built explicitly to that purpose, lacking some Mexican flavor so alluring to foreigners. However, Cabo has everything you need in shopping, quality restaurants, medical services, and an impressive array of properties of quite a diverse price range.