Villas Chakté Cancún: History and Splendor in the Hotel Zone!
Located in the heart of Mexican tourism, Villas Chakté Cancún is a symbol of luxury and controversy. With its rich history and desirable location, this property is now the object of many's desire.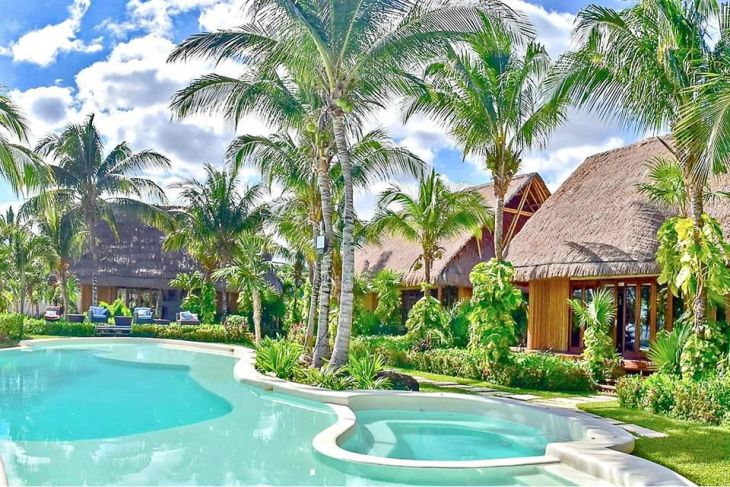 History of Villas Chakté Cancún
Built during Felipe Calderón's term, Villas Chakté Cancún was established as a presidential retreat. But today, under AMLO's mandate, this villa has taken a new direction, becoming the main prize in a raffle organized by the National Lottery (Lotenal). Valued at an estimated 17.9 million USD, this property has been at the center of multiple controversies, including its rental on popular accommodation platforms.
Villa Rentals and Controversies
The former director of the National Tourism Promotion Fund (Fonatur) in Cancún, Raúl Bermúdez Arreola, found himself in the eye of the storm when renting out Villas Chakté through vacation rentals,  Airbnb and Booking at 600 USD per night. This led to his dismissal and placed the villa in the national spotlight.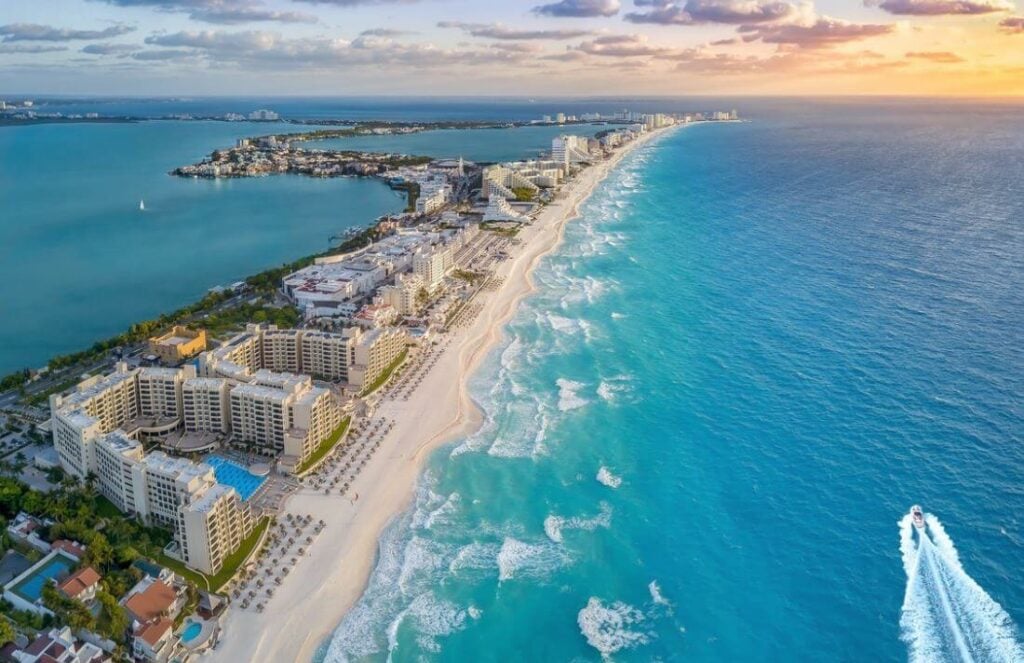 Design and Location of Villa Chakté Cancún
Located at kilometer 25.5 of the Kukulcán Boulevard in Punta Nizuc, Villa Chakté is an architectural paradise. Its bioclimatic design and luxury facilities, such as jacuzzis, make it unique. It's a paradise on earth with breathtaking views of the Caribbean Sea.
Although in 2019, the land of Villa Chakté in Cancún was valued at 4.8 million USD, the amenities and luxury it houses inside raise its value to 17 million USD.
The Raffle of Villa Chakté Cancún
The decision to raffle off this luxurious property has generated unprecedented excitement. With tickets on sale for 500 pesos (the equivalent of 30 USD), Villa Chakté promises to be the dream come true for one lucky winner.