Top Reasons to Hire A Qualified Wedding Planner for Your Puerto Vallarta Wedding!
A wedding in Puerto Vallarta is not just about arriving at your destination and getting married. They require even more coordination and planning than local weddings, and paying close attention to detail is critical because you are planning a massive event from afar. Plus, you usually need to plan the weekend activities for your destination wedding, not just the ceremony and reception. A qualified and experienced destination wedding planner can help ensure that everything is perfect and that everyone has something to do on the weekend of your Puerto Vallarta wedding. Eve Chavez is a premier wedding planner, recommended far and wide as the best wedding coordinator in Puerto Vallarta and the surrounding areas.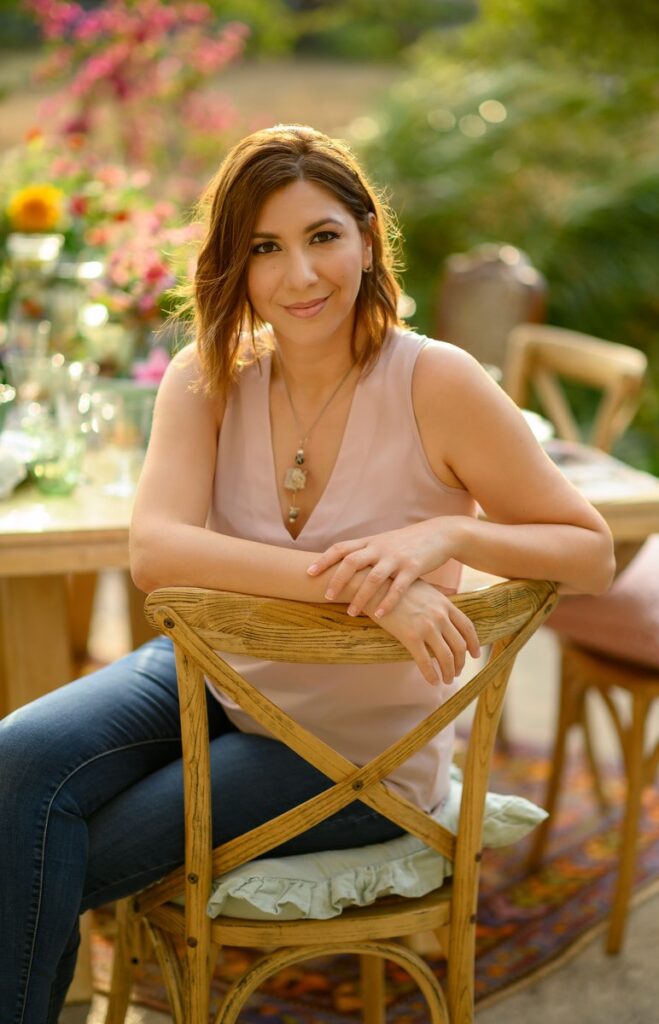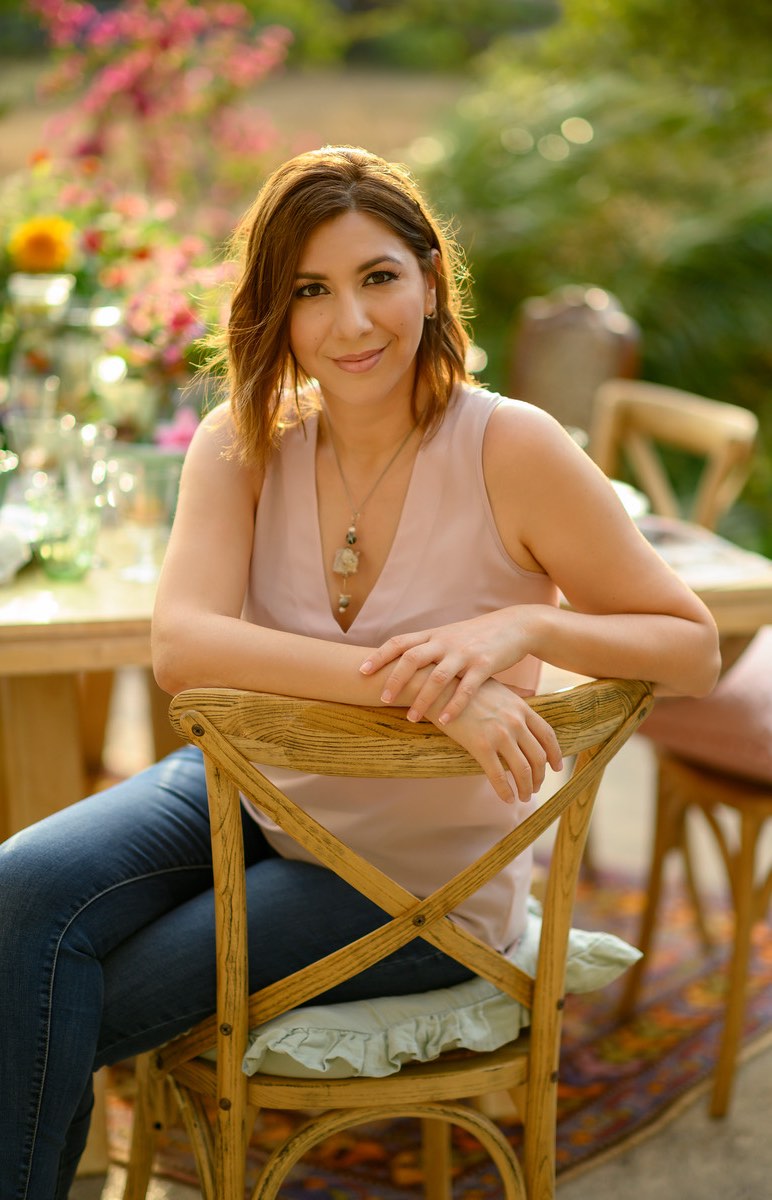 Eve Chavez - Eventives Destination Weddings
"I'm obsessed with details—logistics, styling, even the smallest things relating to a perfect wedding. I even worry about the perfect placement of a fork," says destination wedding planner Eve Chavez. "I love obsessing over schedules and seating plans for hours to ensure that I have them just right. If everything is perfect, everyone has a great time. "
Eve Chavez is the founder and creative director of Eventives, a wedding planning service in Puerto Vallarta and Riviera Nayarit. Eve is the creative mind behind many of the intimate, beautiful celebrations that take place here.  
Her team can help you find the ideal location and carry out the ceremony and the reception. In addition, eventives can find suitable suppliers for your wedding while sticking to your budget.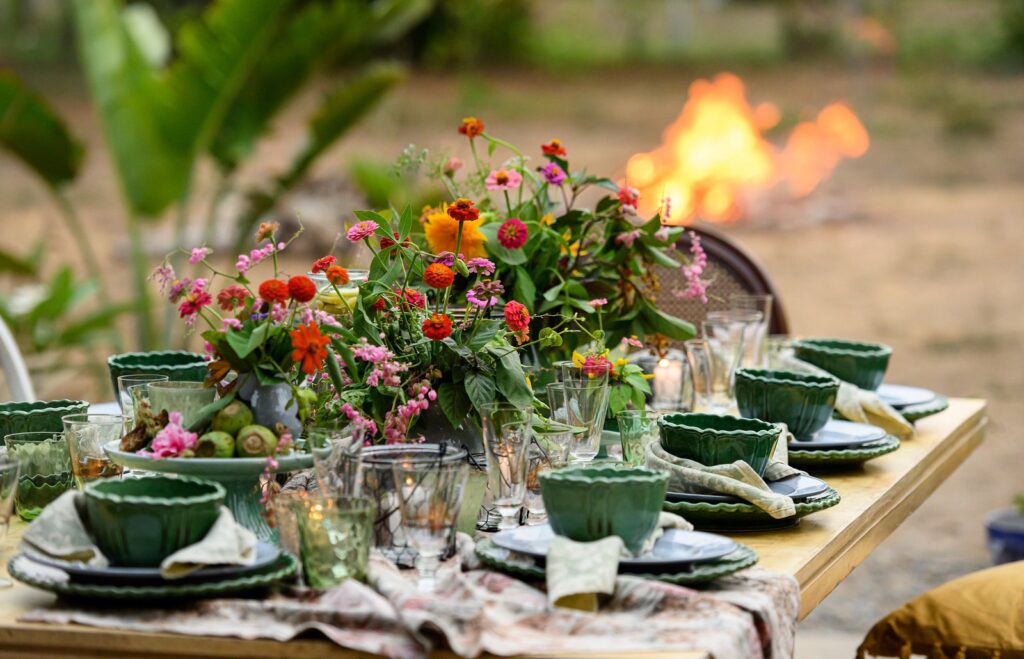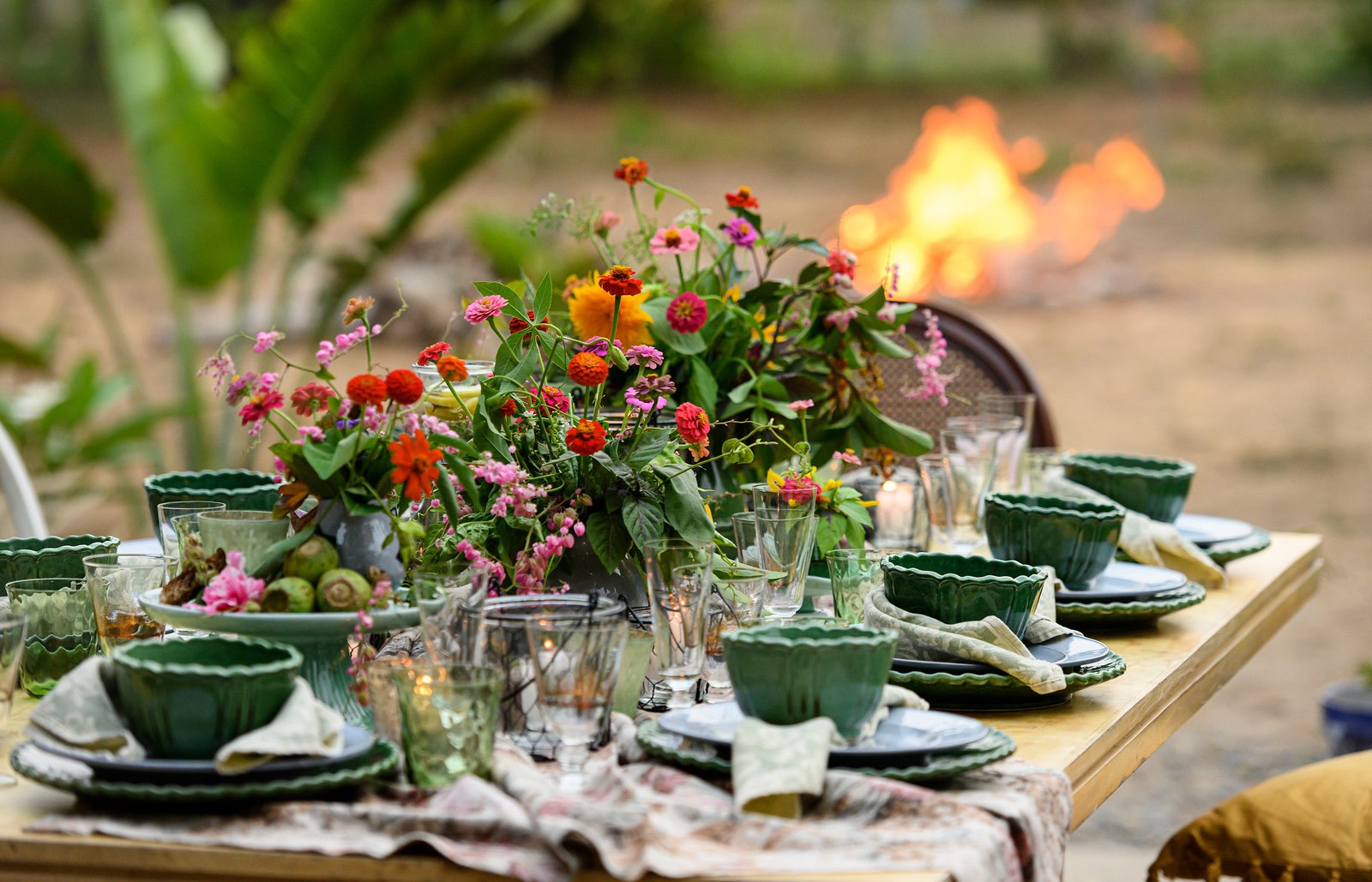 Why Hire An Experienced Wedding Planner like Eve?
Peace of mind is the primary reason for hiring a qualified wedding specialist. With all the details in her hands, you can relax and know that your wedding plans are in capable hands. A wedding planner can ease the stress of planning your Puerto Vallarta wedding. She can answer your questions, lay out the process, and offer an unbiased opinion. Eve's services are invaluable as she can help you organize and overcome unforeseen road bumps in your Puerto Vallarta wedding plans.
Top destination wedding planners have years of experience, connections, and relationships. No problem is too big or too small for them. Eventives can get any idea you might have for your wedding planned and completed by the time you arrive, so all you have to do is enjoy your event.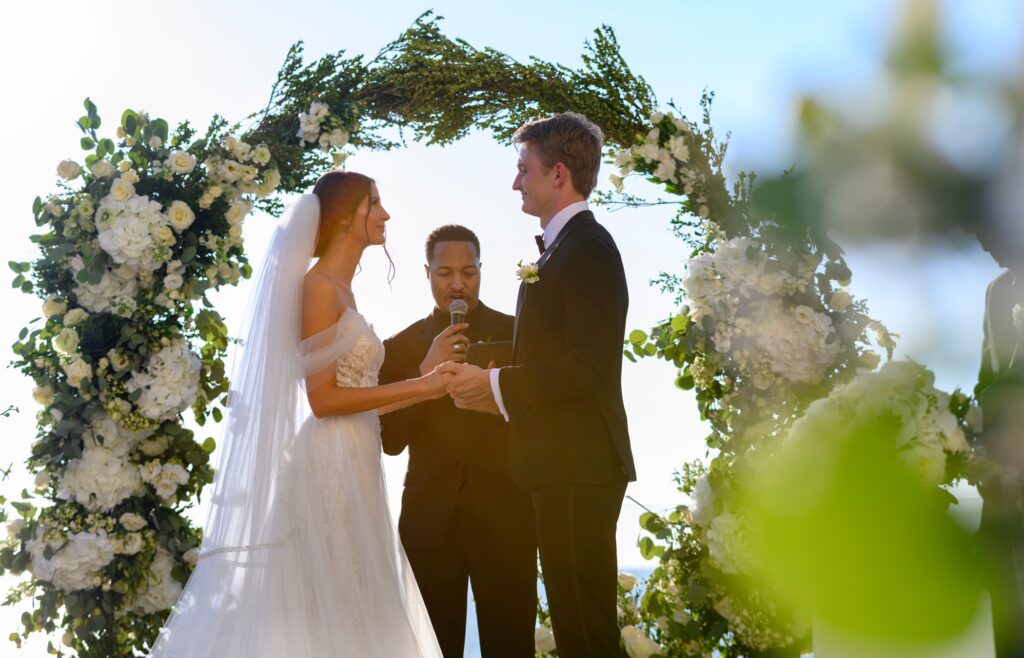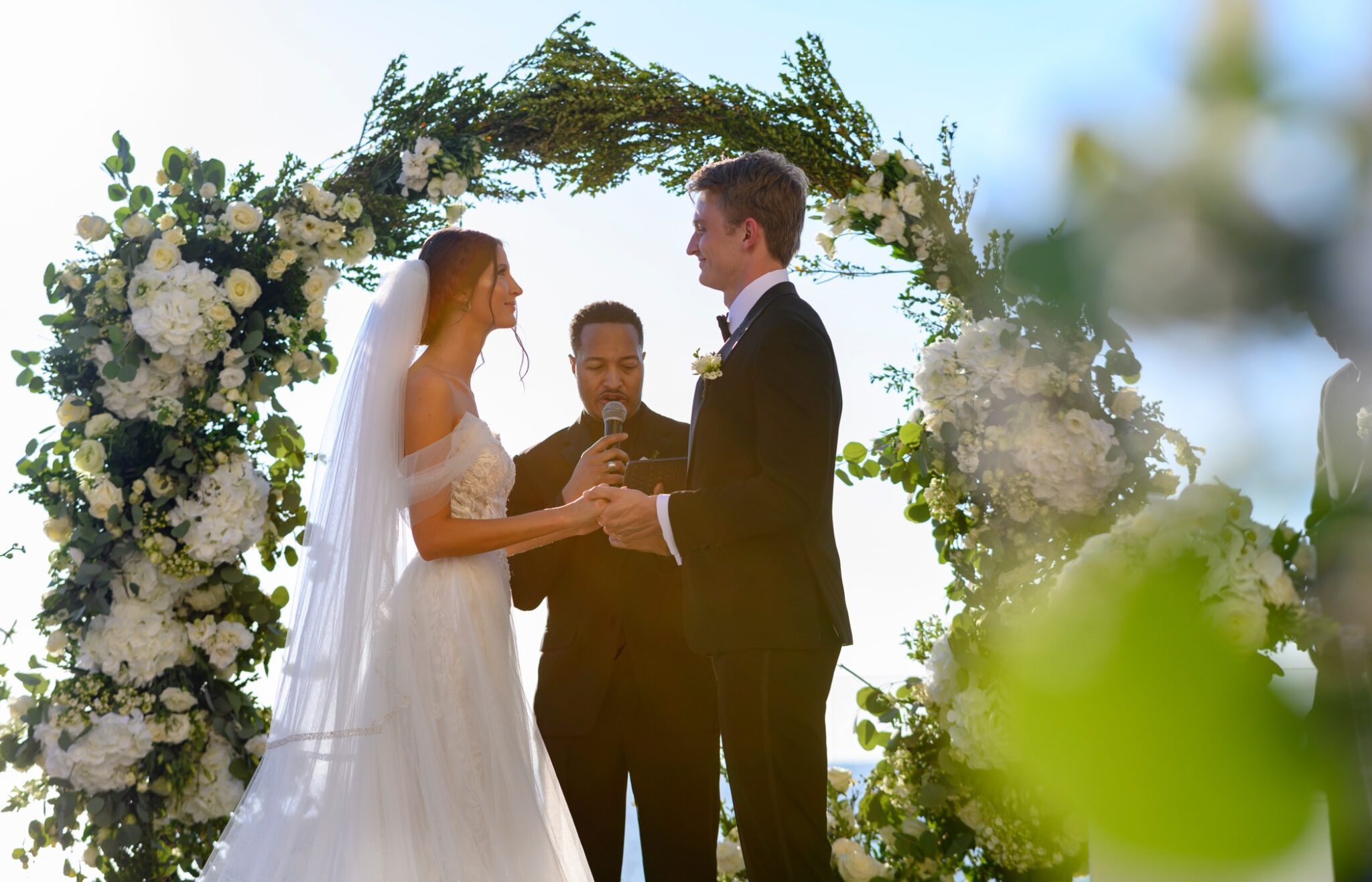 Selecting a planner, such as Eve, who is familiar with your location or has excellent resources in Puerto Vallarta, will give you the benefit of a local who has in-depth knowledge of services that aren't readily available online. Eve and her team can create plans and find the best providers. Her team can even recommend the "off-the-beaten-path" places to visit and eat.
Cost of a Destination Wedding Planner
The cost of a Puerto Vallarta wedding depends on the services provided, the wedding location, and the number of guests.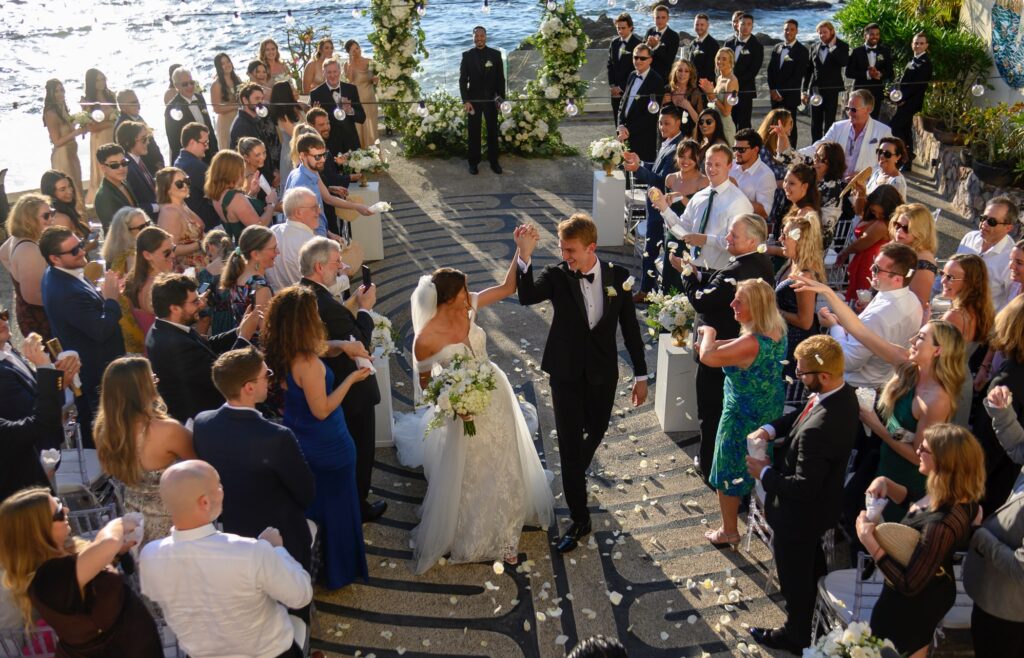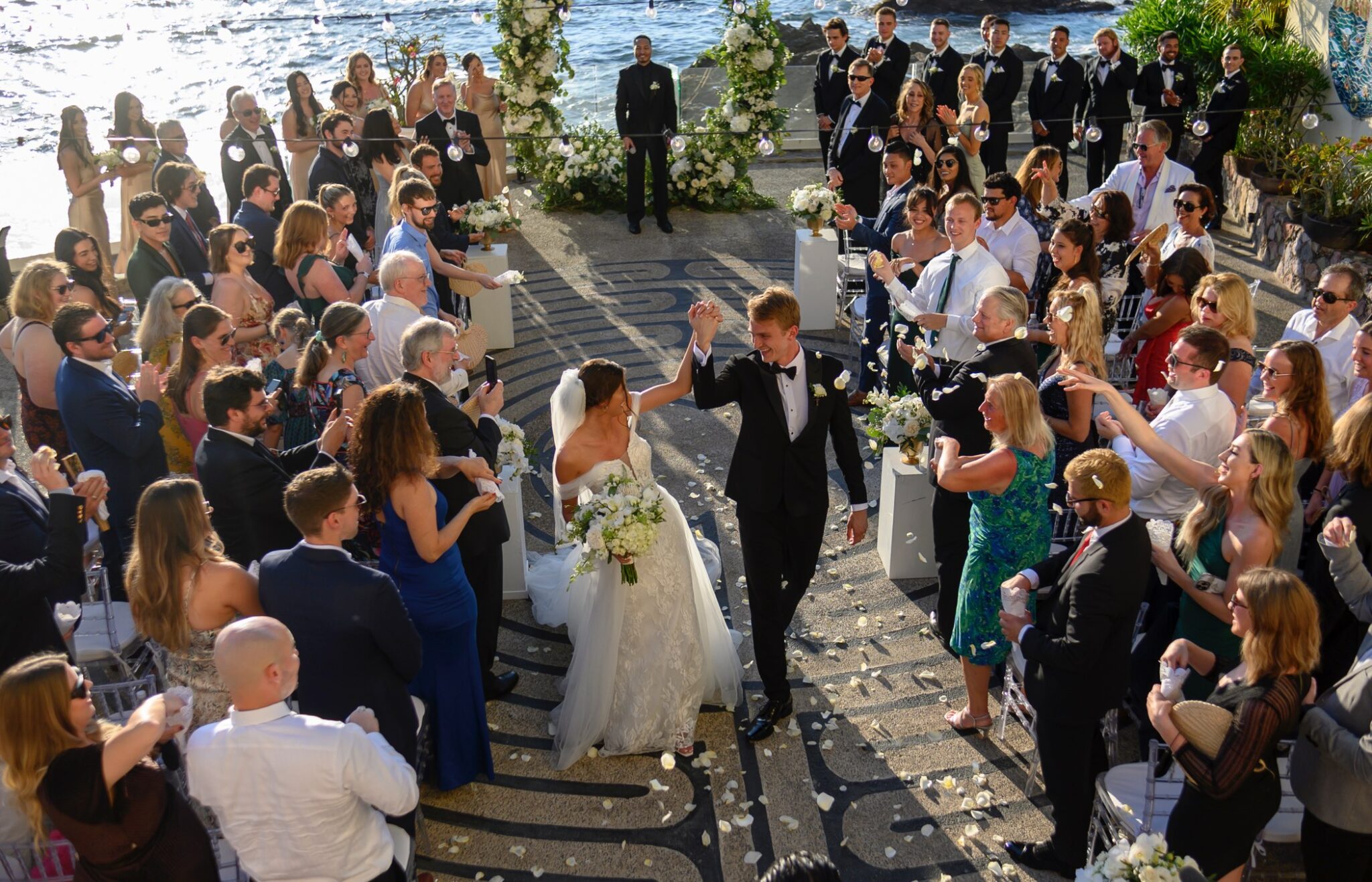 Here is a list of everyday wedding planning duties they perform, in addition to the traditional services:
● Based on their knowledge and local research, they guide you in things relating to event laws, permits, etc.
● Let you choose vendors and a venue based on your guest count, budget, and vision.
● Create a realistic budget based on your needs and desires.
● Give your guests travel advice and guidance so they can confidently plan their trip.
● Organize vendors and the venue, manage timelines, and manage family members.
● Organizes RSVPs and guest lists.
● Provide recommendations for florists, audio and lighting equipment rentals, and hair and makeup.
● Negotiation, management, and communication.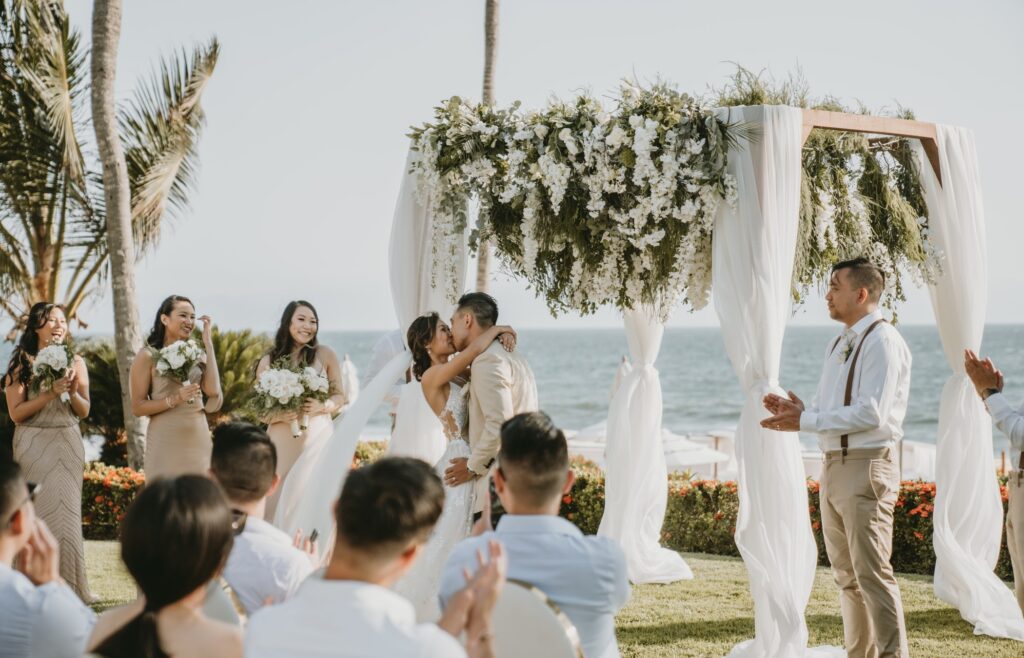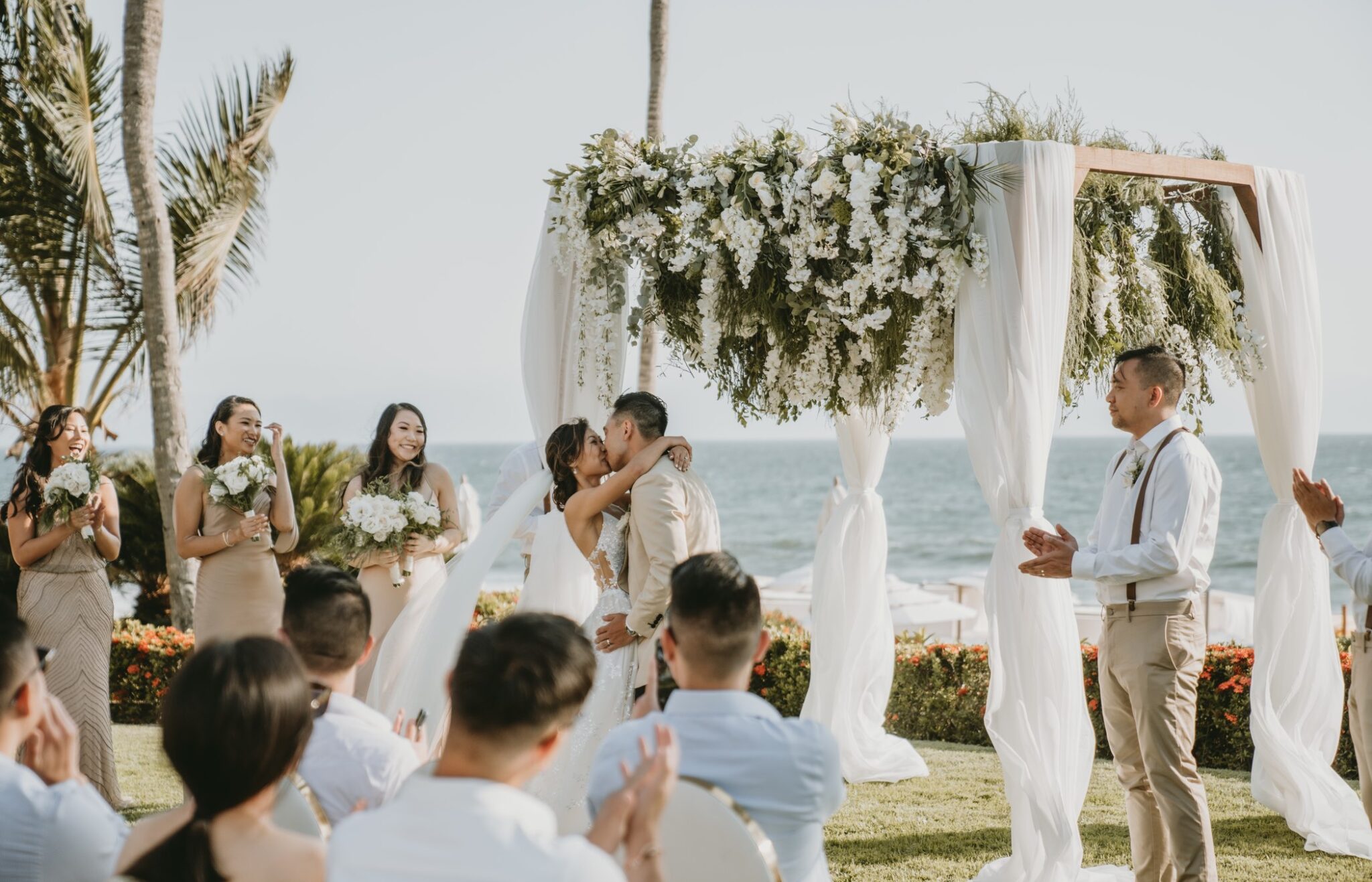 If you decide to have your wedding in Puerto Vallarta or Riviera Nayarit, set up a call with Eventives. Explain your vision for the wedding. She can put together a lovely wedding, but she can also mediate and solve problems you might have with vendors on-the-spot. Be sure to ask them about weddings they have planned in the past, and you will be surprised at the inventive solutions they have found.