Five Unique Activities to do in Puerto Vallarta!
There are many options for unique activities to do in Puerto Vallarta during your visit. From hiking tours to ocean adventures.
Many tourist companies in the bay have complete experiences, from renting a villa for the whole family, horseback riding, or traveling by boat. It's time to plan a tropical trip to Puerto Vallarta.
Puerto Vallarta's weather is always ideal for swimming and other water activities, such as snorkeling and diving. Puerto Vallarta is always the best destination to visit if you want to explore the sea's mysteries.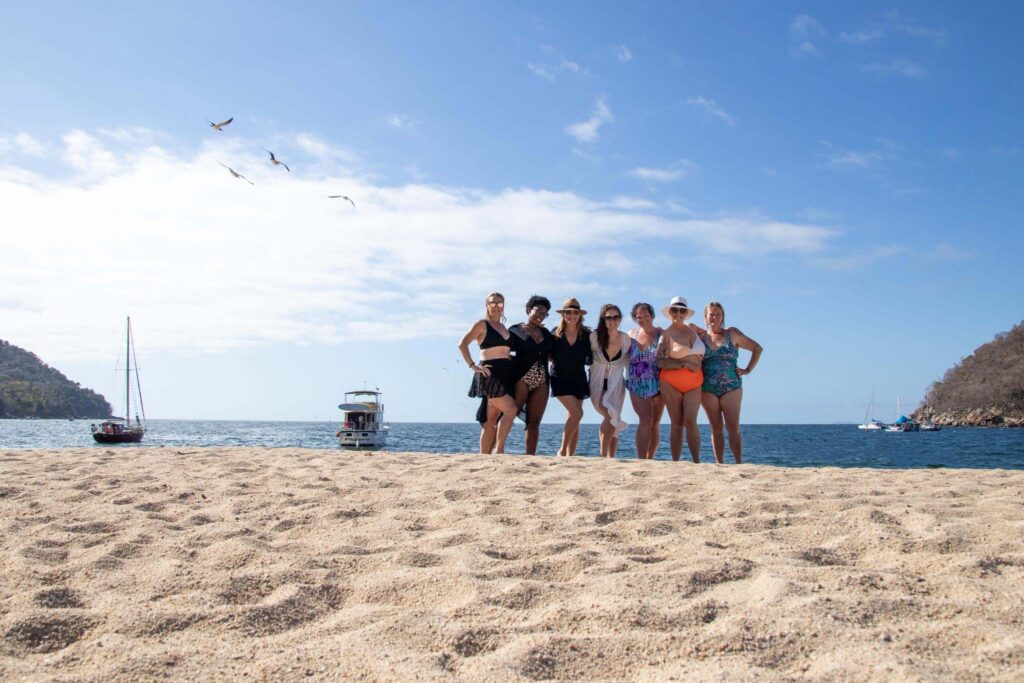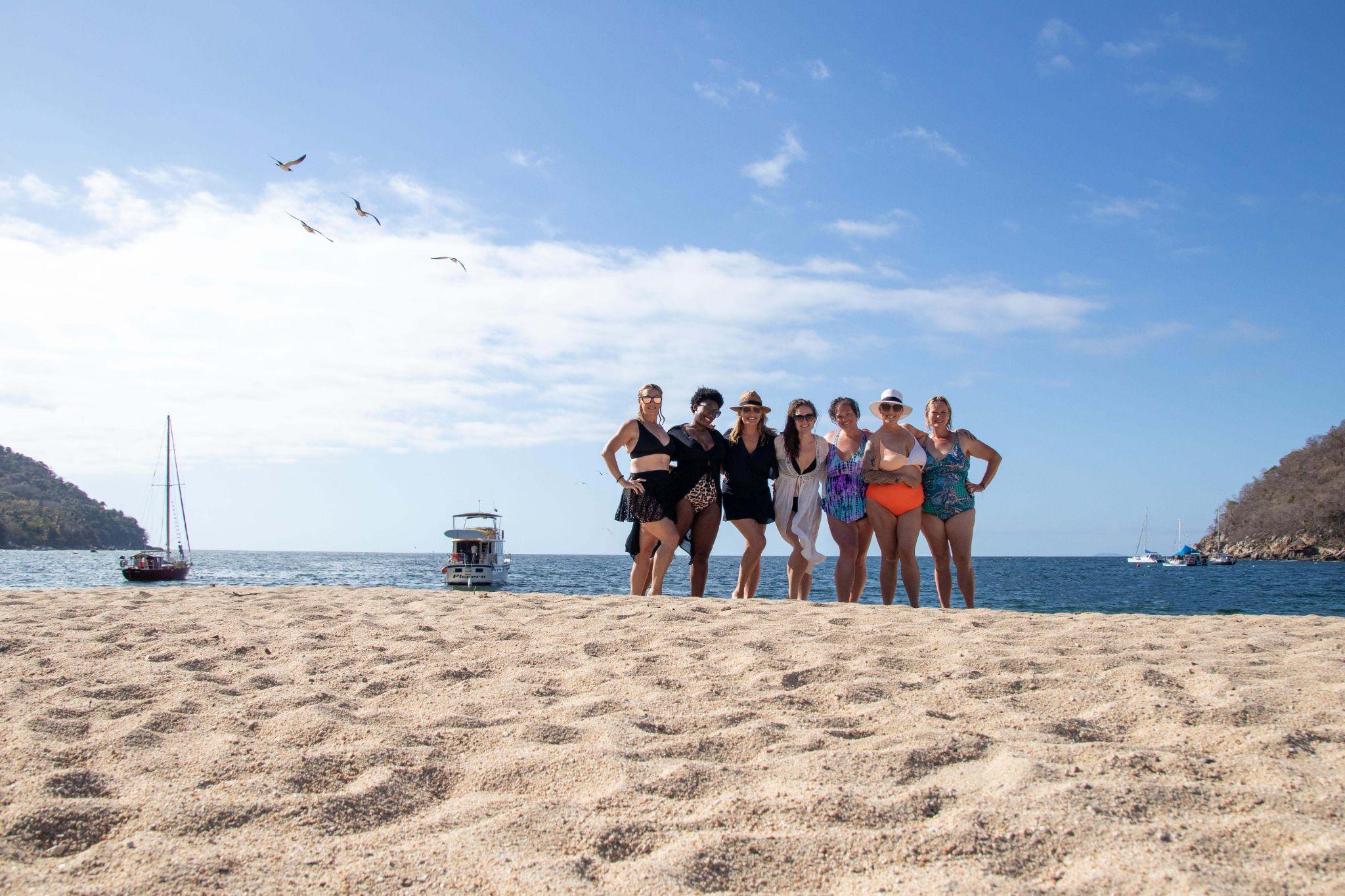 How is the weather in Puerto Vallarta?
During the summer, the days are warmer and sunnier, although you have to accept that it is hotter during the autumn.
In winter, the heat is not as intense as in other months, and it is one of the most accepted climates by people from different countries and humpback whales. These large mammals visit Puerto Vallarta, an excellent show for all our visitors.
What are the most popular activities in Puerto Vallarta?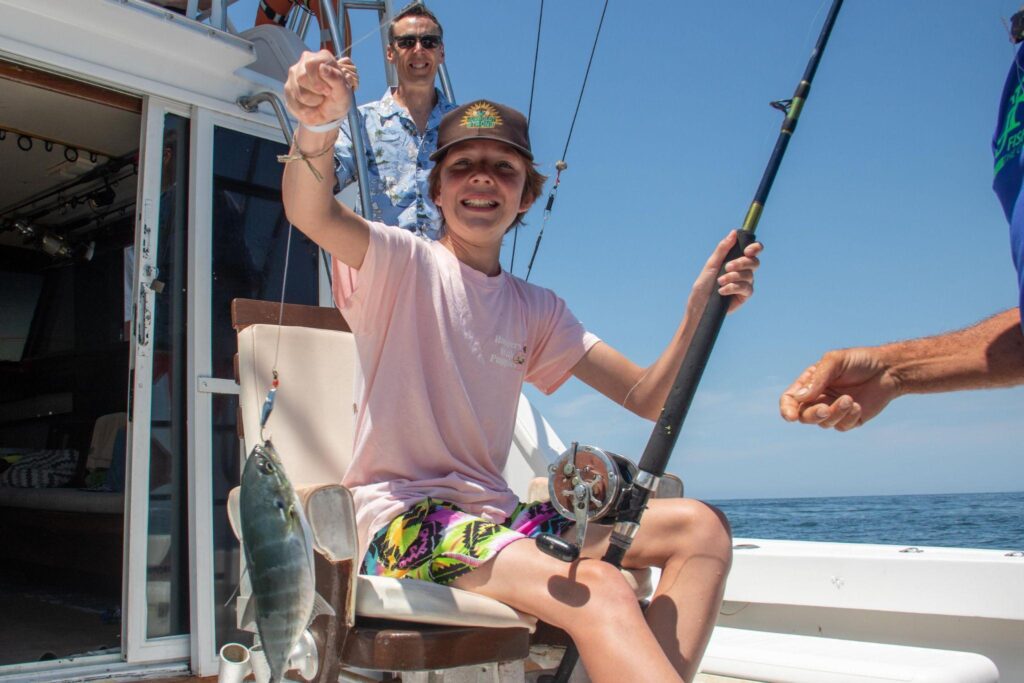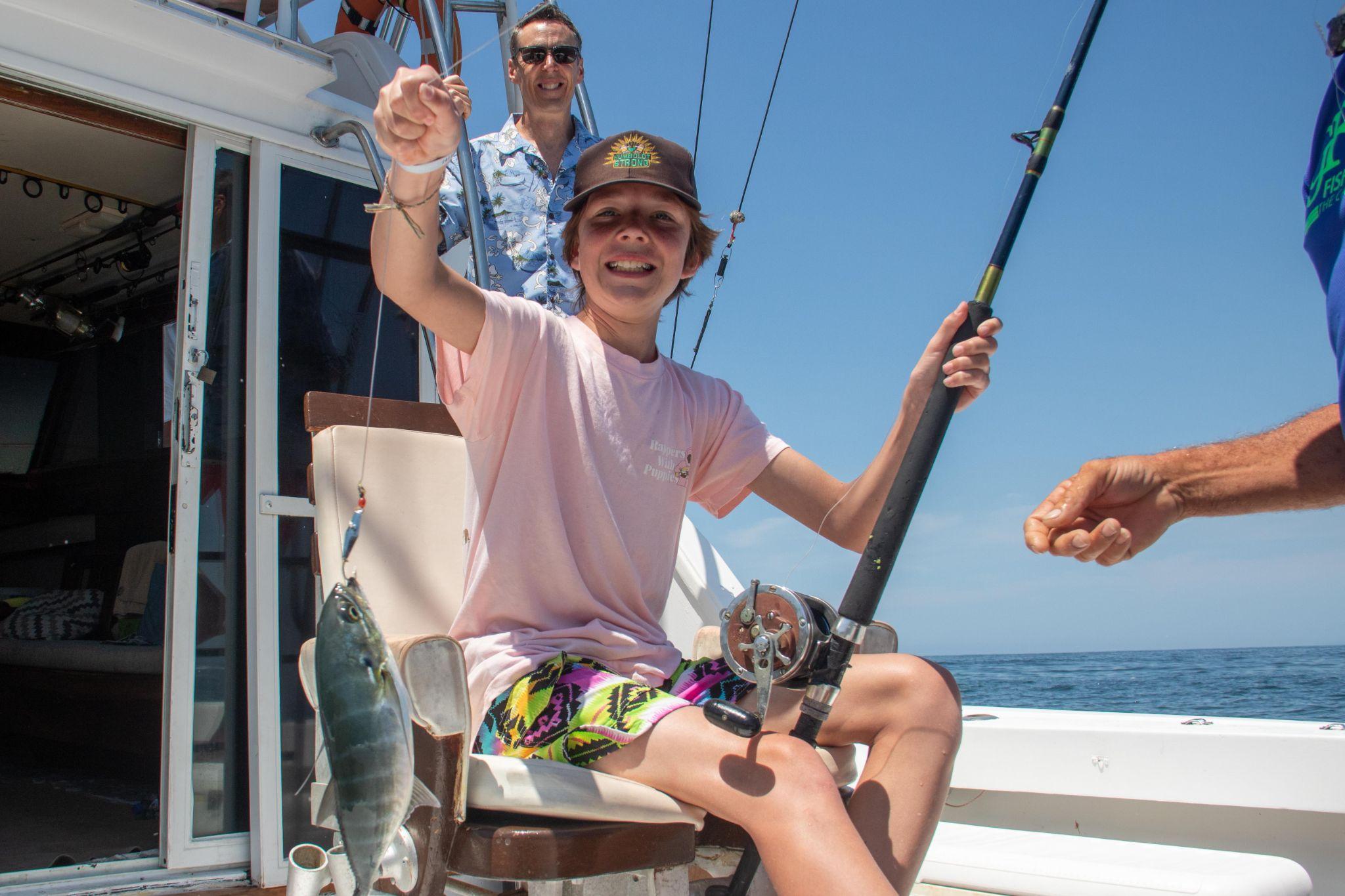 Puerto Vallarta is a coast in which sport fishing predominates; it has a pervasive diversity of marine species; the main ones being; marlin, sailfish, dorado, yellowfin tuna, snapper, rooster-fish, sierras, bonitos, among others.
During July, the rains are present in Puerto Vallarta; this makes the fish come closer and out more to the coasts. They are making fishing one of the best for all visitors.
There are many options for fishing, from renting a yacht to fishing and being able to navigate freely through the bay or from the beach; throw your rod into the sea in hopes of catching some of the small species in the area.
Whether you are an expert or not, during your visit to Puerto Vallarta, you should encourage yourself to do this activity because it is a lot of fun, and you will be able to learn a lot, not only about the art of fishing but also about the culture of Puerto Vallarta.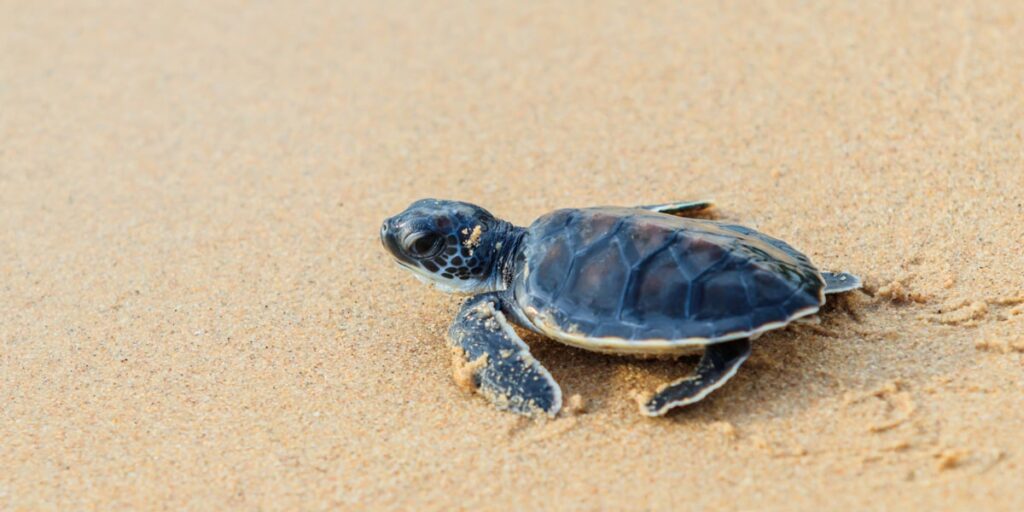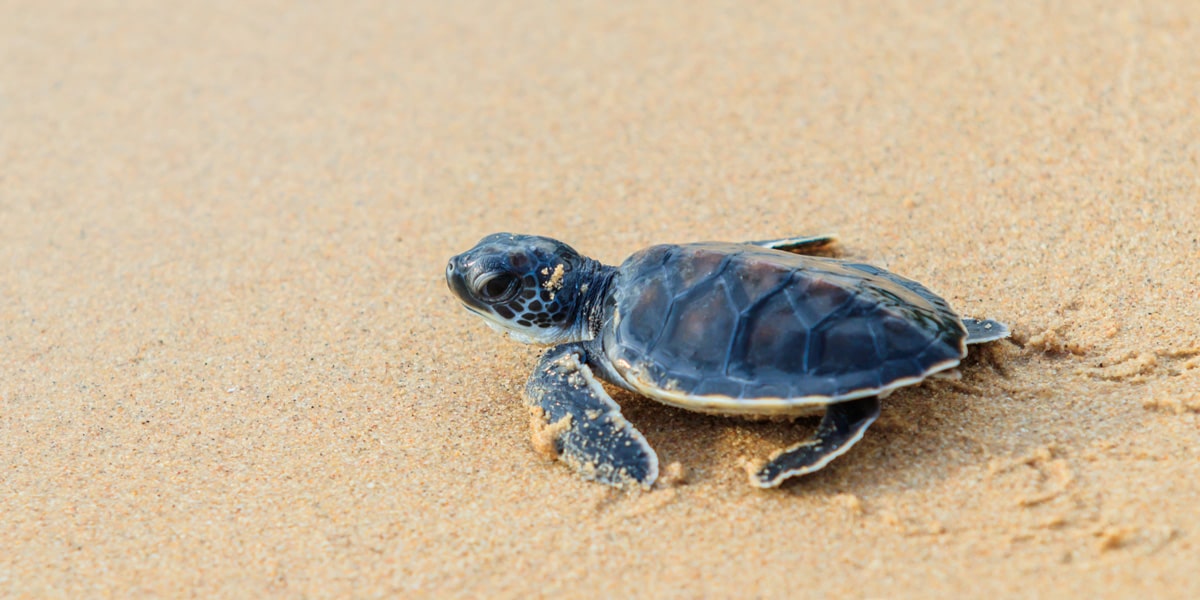 Puerto Vallarta has some essential beaches dedicated to conserving sea turtles. The main sea turtle species that return to the shores of Puerto Vallarta each year is the Olive Ridley, named for its dark green color.
During the Fall and Winter seasons, attending a sea turtle hatchling release is one of our favorite Puerto Vallarta family activities on the bay.
Release ceremonies for sea turtle hatchlings are held almost daily at the different camps and sanctuaries around Puerto Vallarta. Although it occurs between July and December, it is common to occur frequently outside this period.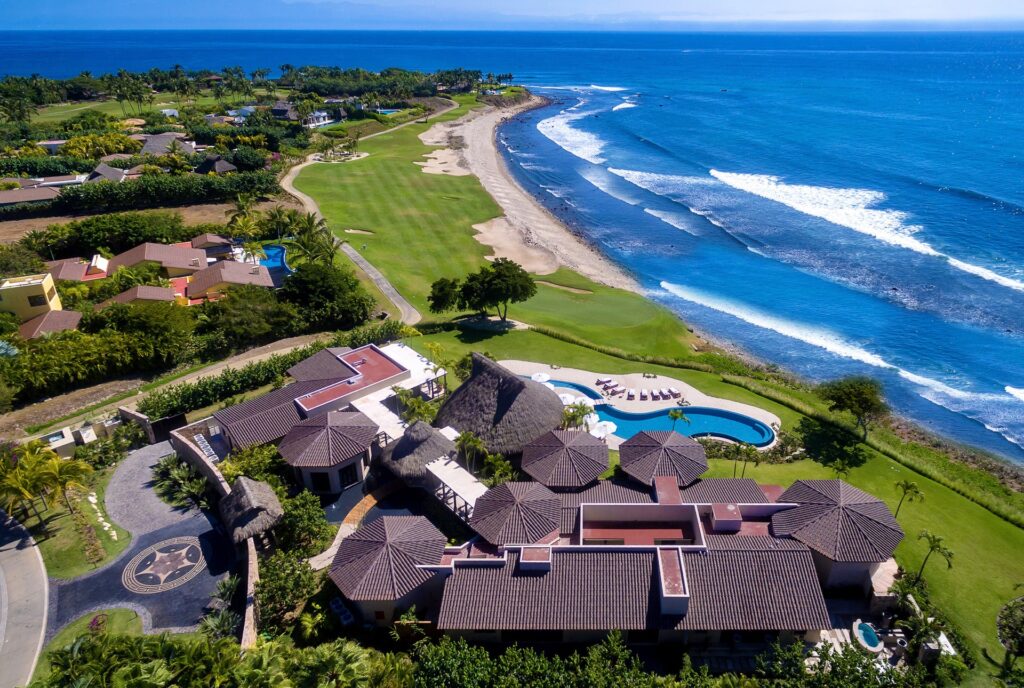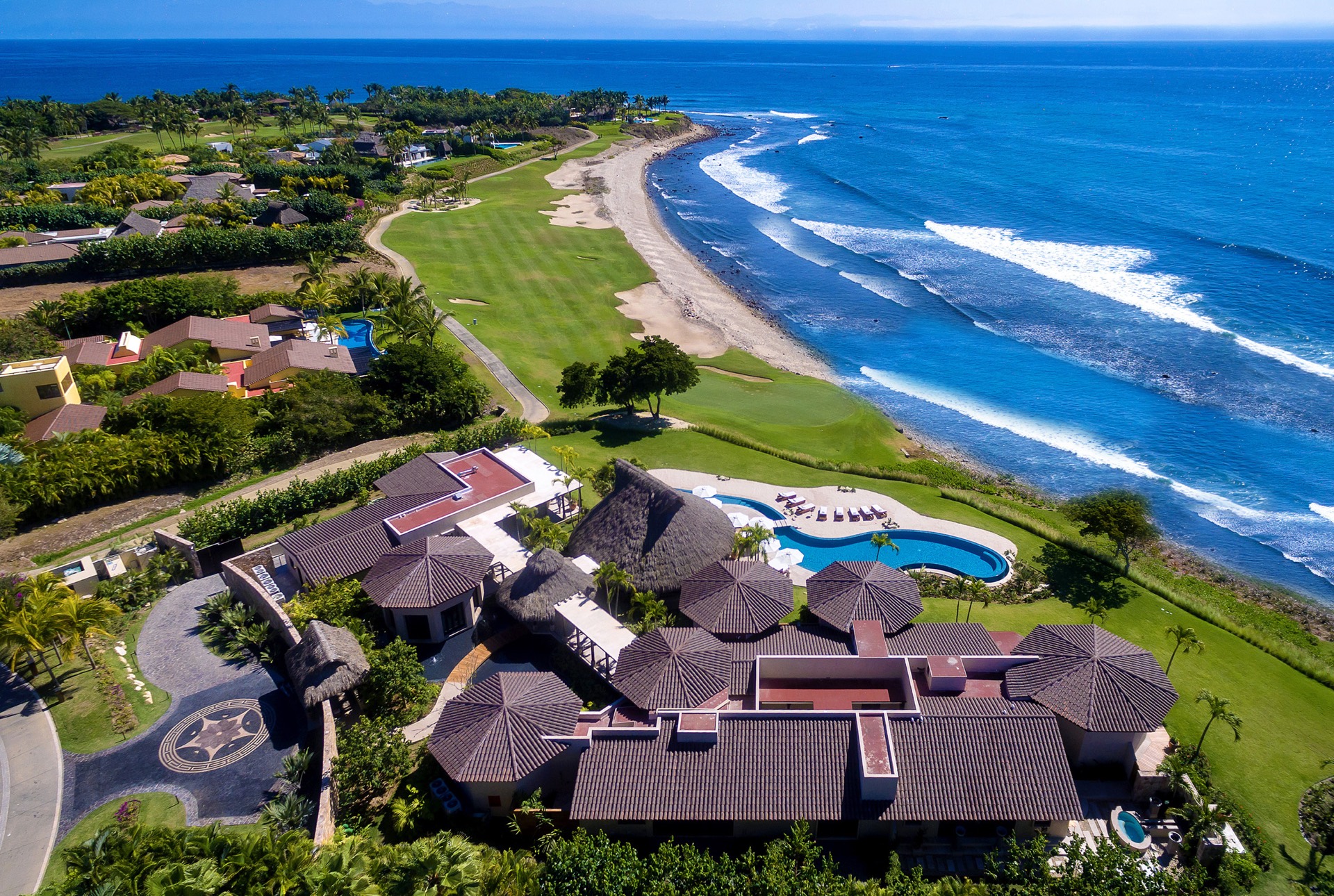 3. Rest in a Luxury Villa
Puerto Vallarta is, by choice, the destination that many tourists prefer for its tranquility and high security. There are many places to the south of the bay or the north, in Punta de Mita, where you can relax and enjoy a unique place with your family and friends.
Renting a luxury villa allows you and your friends or family to stay in one place and live together without the need to go out. There are many options with ocean views, swimming pools, and many other amenities, which you can find at villaexperiencie.com.
Another option for a villa is the opportunity to hold a big event, whether for a wedding or to celebrate your birthday; renting a villa will allow you to enjoy a unique event.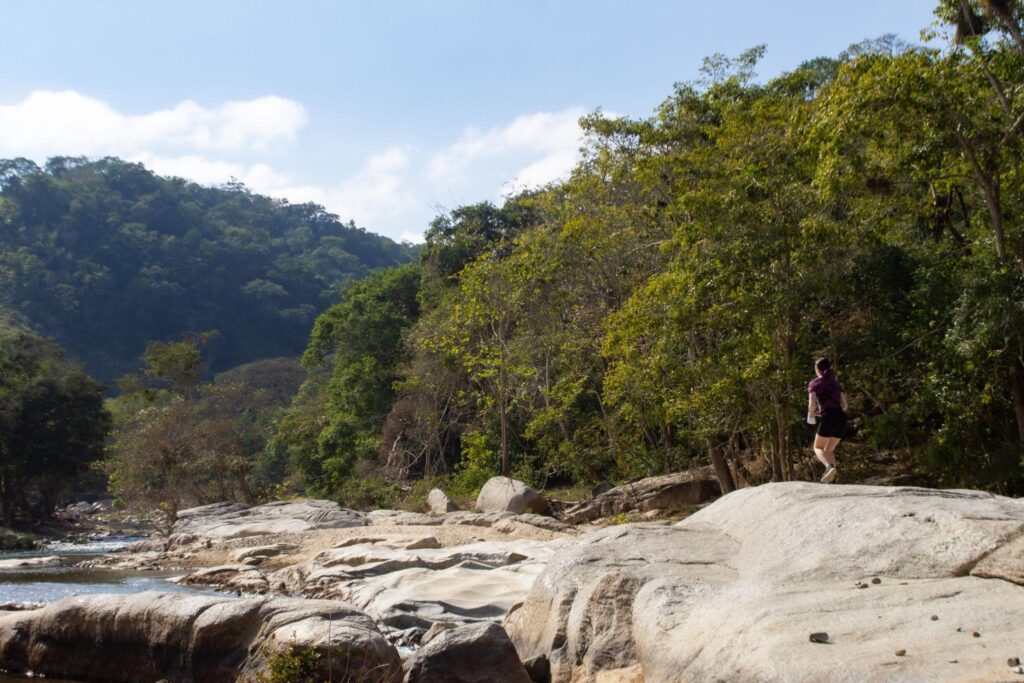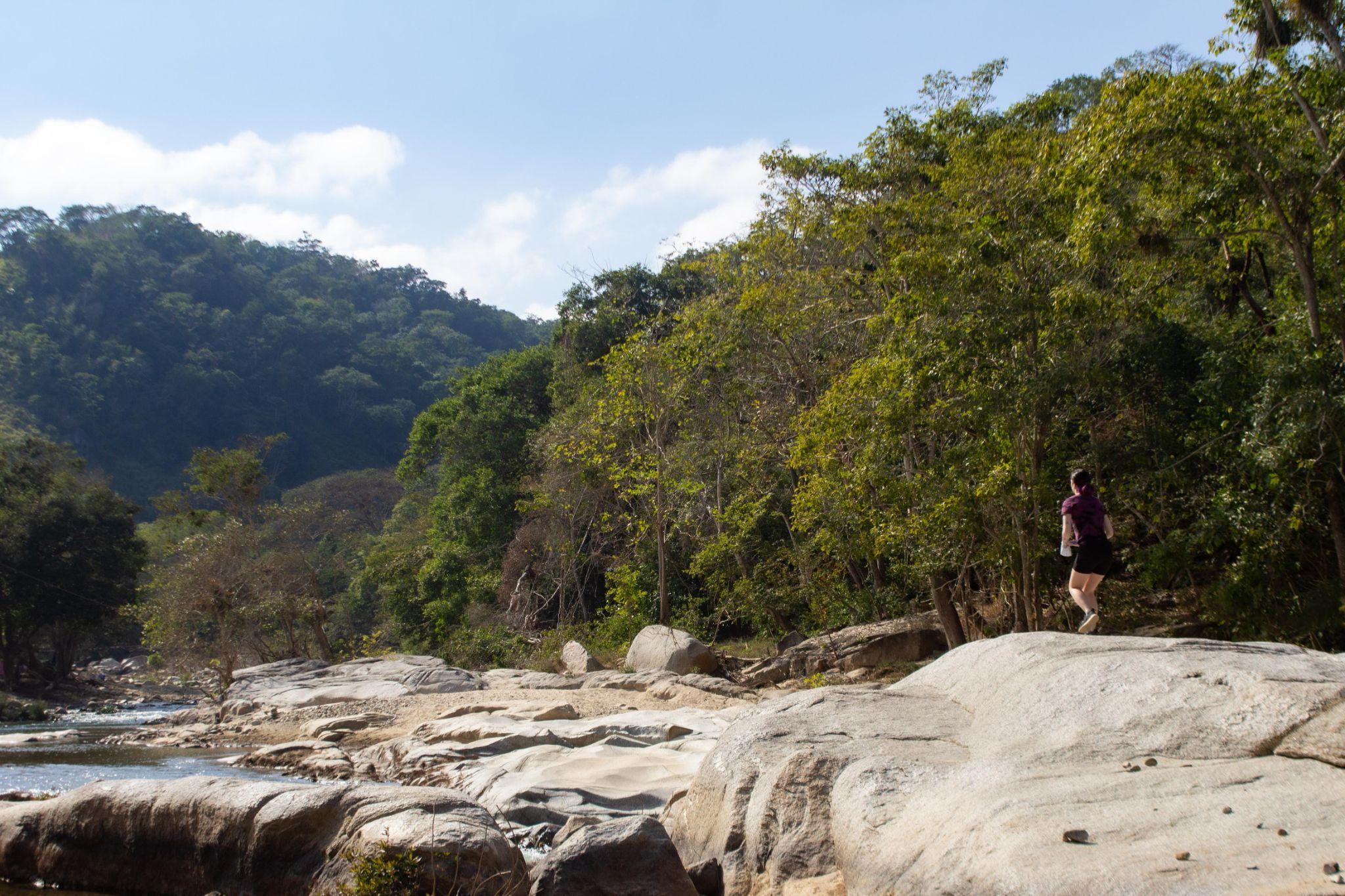 2. Hiking through the Mountains
Imagine walking through the jungle or having a picnic by the river in Puerto Vallarta. That is possible since it has many tourist destinations for hiking and connecting with nature.
There are many places where you can go hiking. The best known is to go from the Boca de Tomtlán pier to Las Animas beach. A tour of approximately 2 hours.
You can walk through the jungle, by the sea, and make stops at the different beaches, such as Colomitos, and Zodiaco, among others.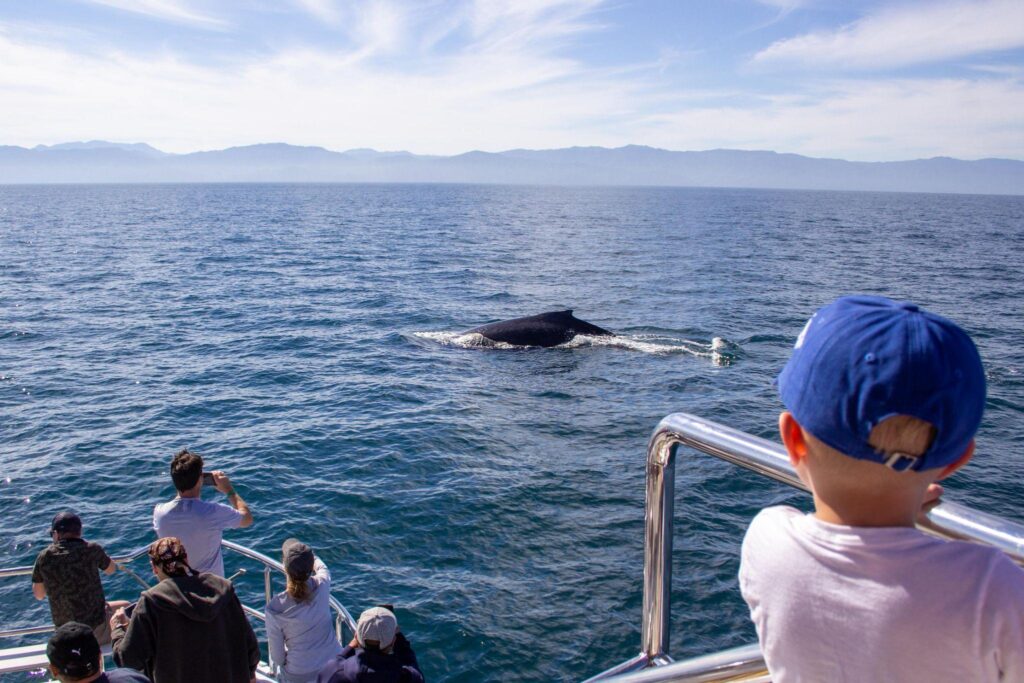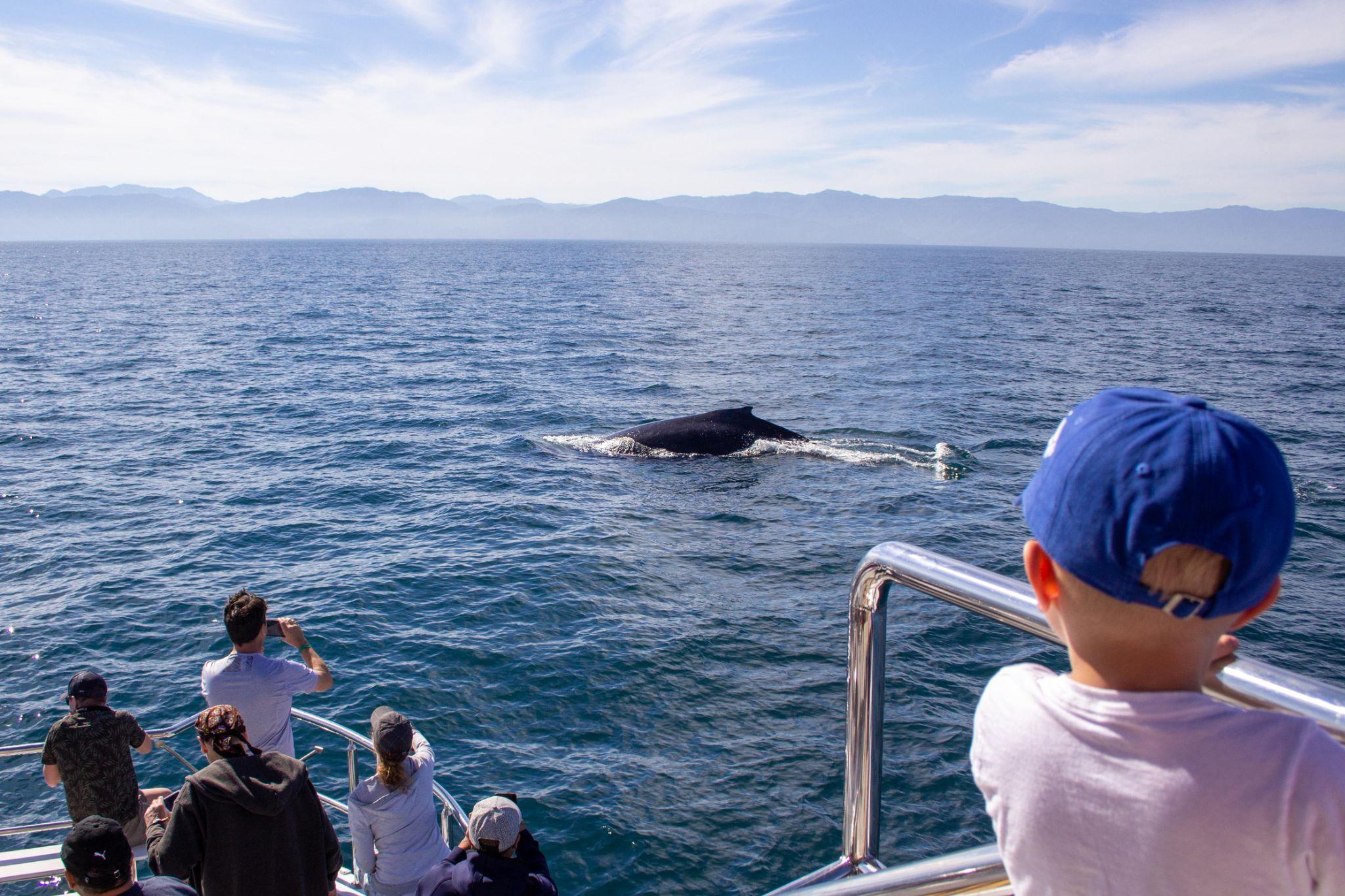 Many tourists take the opportunity to organize and plan their trip to Puerto Vallarta during the winter season. One of the most anticipated seasons by most locals and visitors as one of the most impressive natural wonders of the bay begins whale watching in Puerto Vallarta.
Whale-watching season is the best time to get away and visit Puerto Vallarta. This season officially begins in December; in many cases, these specimens are already starting to be seen in October.
In Puerto Vallarta, many tour operators provide a public service to enjoy whale watching, but if you prefer, you can rent a private boat to see the humpback whales in the bay.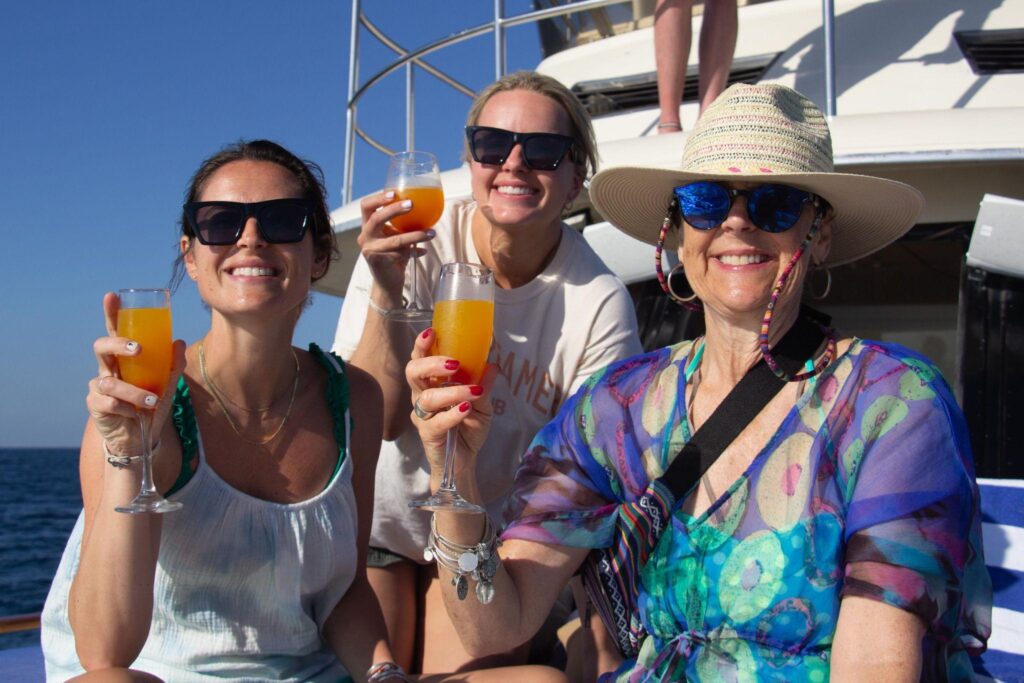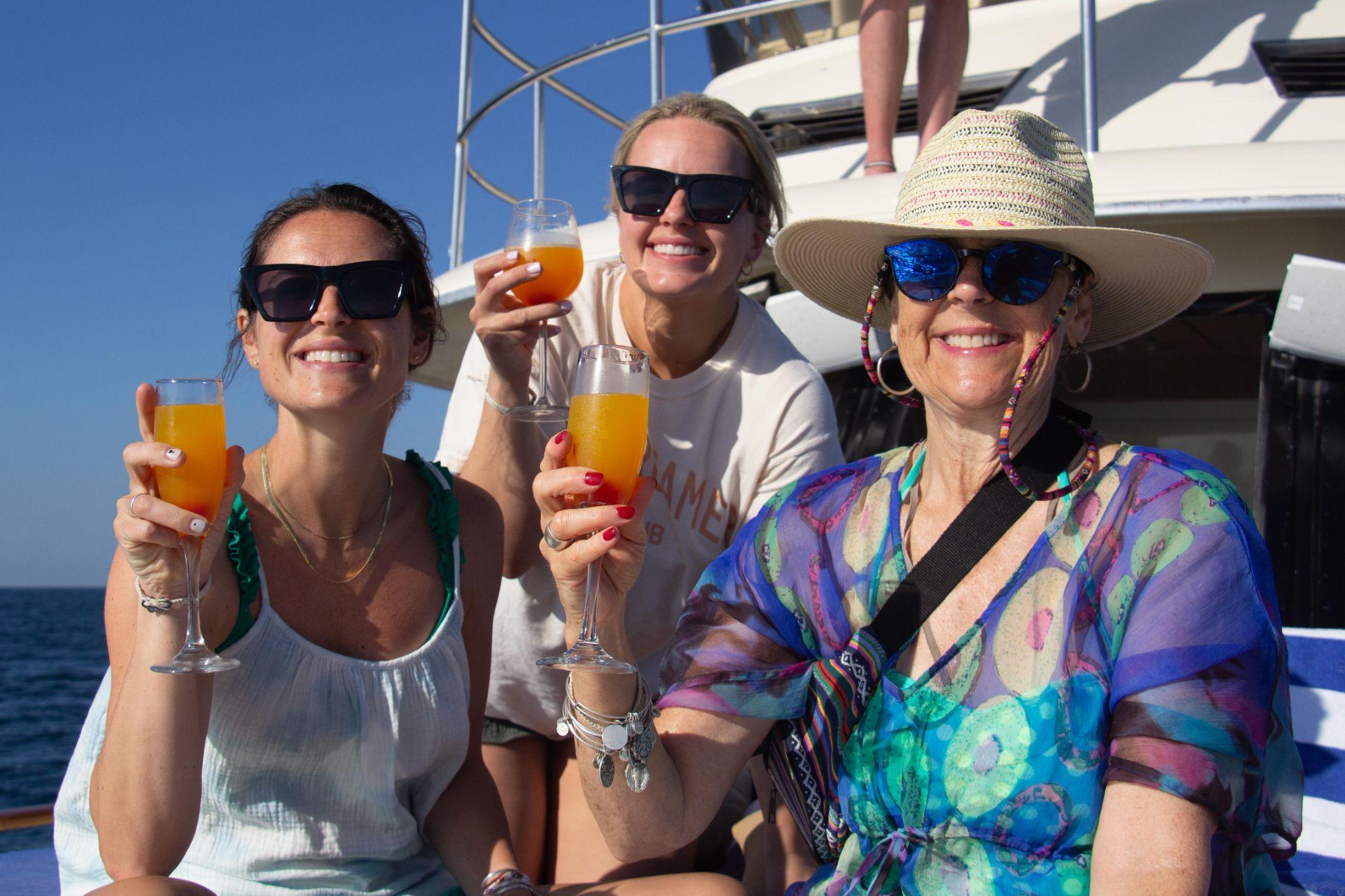 So now you know the Puerto Vallarta region has many attractions to do on your next vacation. Plan your holidays and do as many activities as you can.