Transformative Themed Executive Leadership Retreats in Puerto Vallarta and Punta Mita, Mexico
C-suite executives constantly seek opportunities to grow personally and professionally in today's fast-paced business world. Combining unique themes with targeted leadership development, luxury private villas in Puerto Vallarta and Punta Mita provide an exceptional setting for executive leadership retreats that inspire and challenge top-level executives. Discover how themed retreats can elevate the administrative experience and drive lasting organizational change.
A New Approach to Executive Retreats
Traditionally, corporate retreats have focused on strategic planning, team-building, and professional development. However, innovative retreat planners now incorporate unique themes that resonate with executive attendees and provide a more immersive, engaging experience. Combining these themes with tailored leadership development activities, luxury private villas in Puerto Vallarta and Punta Mita deliver transformative experiences for C-suite executives.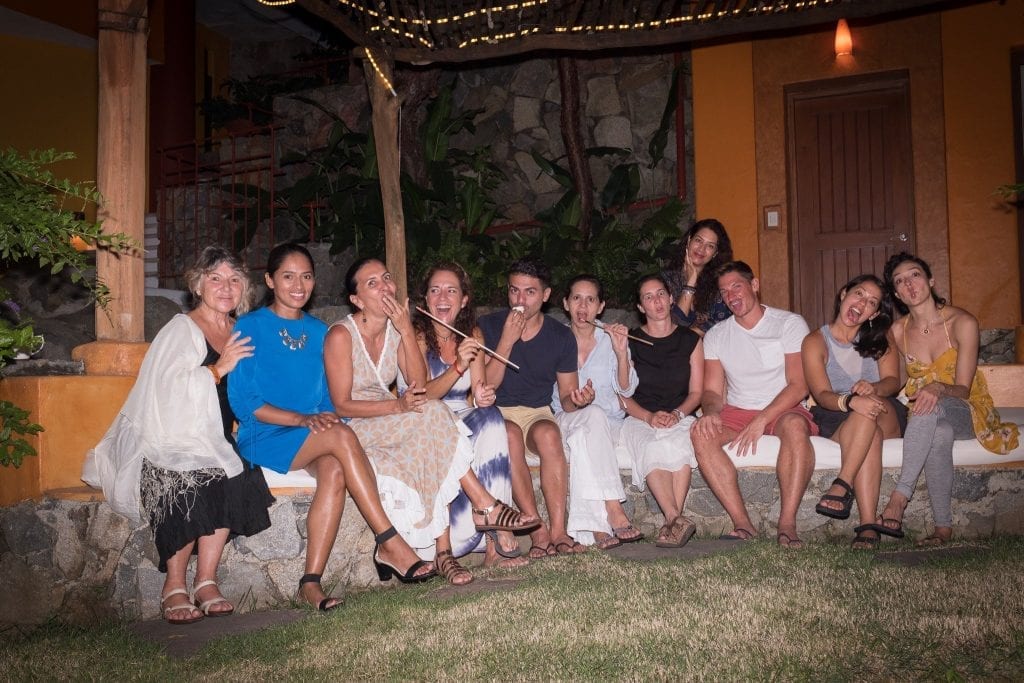 Mindfulness and Wellness Leadership Retreats
Mindfulness and wellness practices have gained considerable traction in recent years as more executives recognize the benefits of achieving balance in their personal and professional lives. Luxury private villas in Puerto Vallarta and Punta Mita can create the perfect environment for executives to explore mindfulness techniques, meditation, and yoga while participating in workshops focused on stress management, emotional intelligence, and effective communication.
In addition, these retreats can incorporate personalized wellness consultations, helping executives develop a deeper understanding of their well-being and how it impacts their leadership performance. This holistic approach to leadership development promotes personal growth, improved decision-making, and enhanced team dynamics.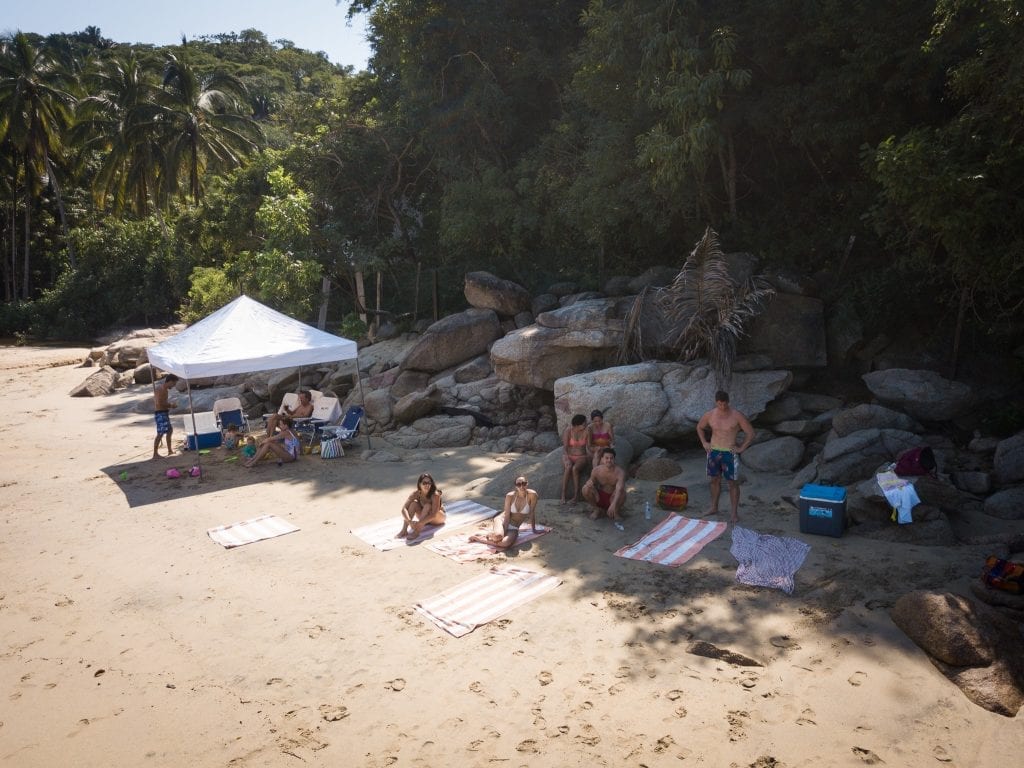 Adventure Team-Building Leadership Retreats:
For executives who prefer a more adrenaline-pumping experience, luxury private villas in Puerto Vallarta and Punta Mita can curate adventure-themed retreats. These retreats include hiking, off-road racing, deep-sea fishing, or surfing, providing opportunities for executives to step out of their comfort zones and forge stronger bonds with their peers.
By integrating leadership development workshops and activities within this high-energy setting, executives can develop essential skills such as collaboration, problem-solving, and resilience. In addition, these retreats offer memorable experiences and foster a sense of camaraderie and trust among participants, ultimately enhancing the overall effectiveness of the executive team.
Luxury private villas in Puerto Vallarta and Punta Mita are redefining executive leadership retreats by embracing unique themes and offering tailored leadership development experiences. By combining mindfulness and wellness or adventure team-building activities with targeted workshops and coaching sessions, these retreats provide an engaging and transformative environment for C-suite executives to grow, learn, and connect. Invest in a themed executive leadership retreat and witness the positive impact on your organization's success.