Los Cabos House Rentals with Chef Service

Luxury Living with Los Cabos House Rentals featuring Personal Chef Service
Located on the Southern tip of the Baja Baja California peninsula, Los Cabos is one of Mexico's most popular tourist destinations. The main towns are Cabo San Lucas, known for its lively luxury resorts, colorful nightlife, and abundant activities for the whole family. Simultaneously, the smaller San Jose del Cabo offers a more authentic and laid-back Mexican experience. A stay at a luxurious private villa provides a degree of sophistication, privacy, flexibility, and intimacy that surpasses every five-star hotel at a surprisingly competitive price point.
One of the most outstanding features of a luxury vacation rental is, without a doubt, the availability of personal chef service, an amenity that will undoubtedly make every gourmet's heart beat faster. 
At some luxury villas, chef service and bar staff are already included in the rental price. At most others, We can arrange chef service for an additional fee. For some villa rentals, we partnered up with the following catering companies in Los Cabos that offer all-inclusive packages for villa rentals and events.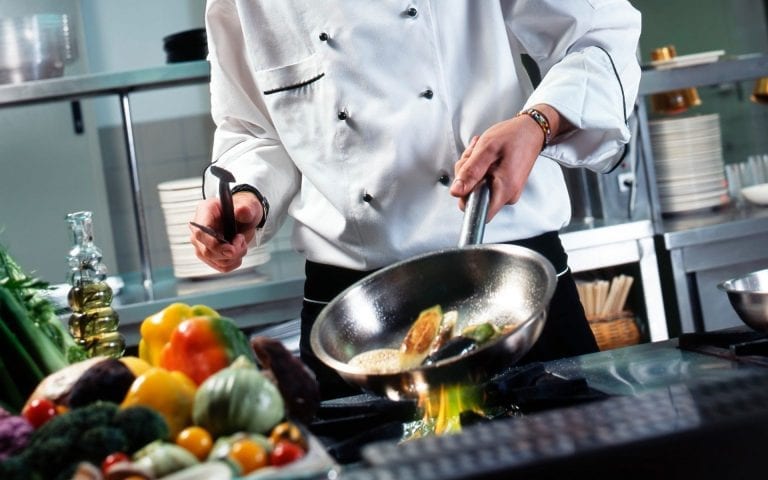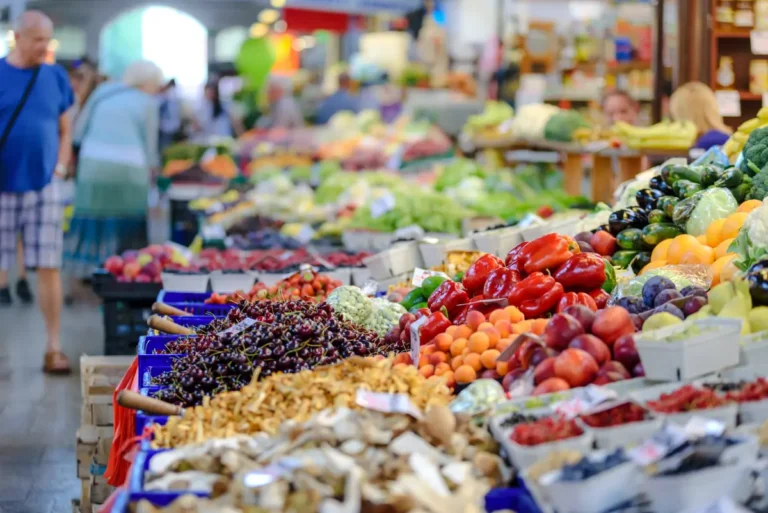 Do I have to pay for Groceries?
Either way, if the villa rental includes the chef service, guests will have to pay for the groceries and beverages purchased by the chef and the villa's staff. The area offers abundant fresh ingredients at very reasonable prices, including delicious produce from farmers' markets and high-quality seafood from local anglers. Of course, the average cost of food and drinks depends on the number of meals and drinks per day and the guests' personal preferences. Still, a rule of thumb is $25 to $40 per guest per day – a truly unbeatable price for an unforgettable culinary experience.
Your Personal Culinary Team
Most private chefs that work at luxury villas have been trained at gourmet restaurants and five-star hotels. While many specialize in traditional and modern Mexican cuisine, their culinary offerings range from quick and healthy snacks over hearty burgers and BBQs to succulent seafood feasts and multi-course dinners. A chef will prepare breakfast, lunch, dinner, and snacks right at the villa, so guests can relax and enjoy their stay without worrying about picking a restaurant, arranging transportation, and dressing up for dinner.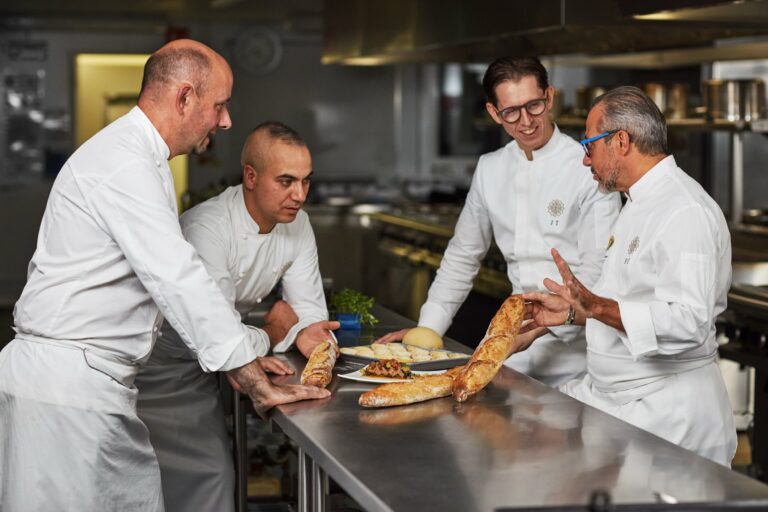 Custom Menus Based on the Guests, Personal Preferences
Before the guests' arrival, chefs will create custom menus based on the guests, personal preferences. While most chefs have their signature dishes, those suggestions are not set in stone, and the chefs will be more than happy to make changes during their stay to accommodate the guests' cravings and satisfy even the pickiest eaters. Of course, Private chefs can also cater to guests with special dietary needs, food allergies, and religious dietary laws, such as vegetarian, vegan, dairy-free, grain-free, Kosher, Hindi, etc.
Villa Experience's Featured Collection of
Featured Villa Rental with Chef Service Included
In addition to its luxurious amenities and stunning views, Villa Yvonne also boasts an outstanding staff that is dedicated to ensuring guests have a truly memorable stay. The team includes a highly trained chef with experience working in high-end hotels. This chef is skilled in preparing various cuisines and can create customized menus to suit guests' preferences. So whether you prefer traditional Mexican dishes or international cuisine, the chef can accommodate your requests and create delicious meals for you and your guests.
The chef works closely with guests to create a personalized dining experience, from planning the menu and sourcing the ingredients to preparing and serving the meals. Guests can also request in-villa cooking classes and learn to prepare a traditional Mexican dish or any other dish of their preference. The chef is also happy to accommodate any dietary restrictions or allergies and will work to ensure that all guests can enjoy their meals.