Bleisure Travel in Mexico: Experience the Best of Business & Leisure!
Discover the Mesmerizing Blend of Work and Play in the Land of Tequila and Tacos.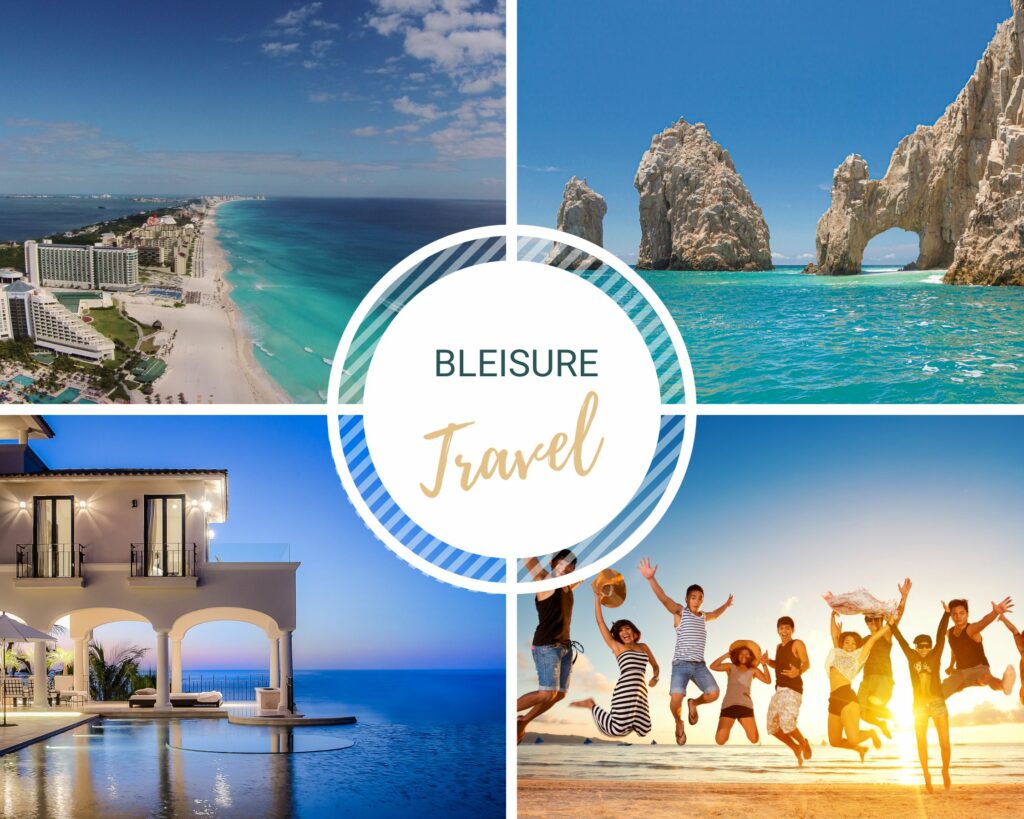 Mexican Destinations: The Perfect Location for Bleisure Travel!
Bleisure travel combines a business trip with an extended vacation. With more people working remotely, Bleisure has seen significant growth recently and is poised to take over traditional business travel. In addition, 89% of people plan to add personal vacation time to their business travel this year, many of whom will bring family and friends along.
Bleisure travel, the combination of business and leisure, is transforming the hospitality industry. Mexican destinations, such as Riviera Maya, Puerto Vallarta, Riviera Nayarit, Punta Mita, and Los Cabos, are ideal for Bleisure travel. The beautiful beaches, rich culture, and local cuisine make these destinations a top choice for business travelers looking to add some leisure time to their trips.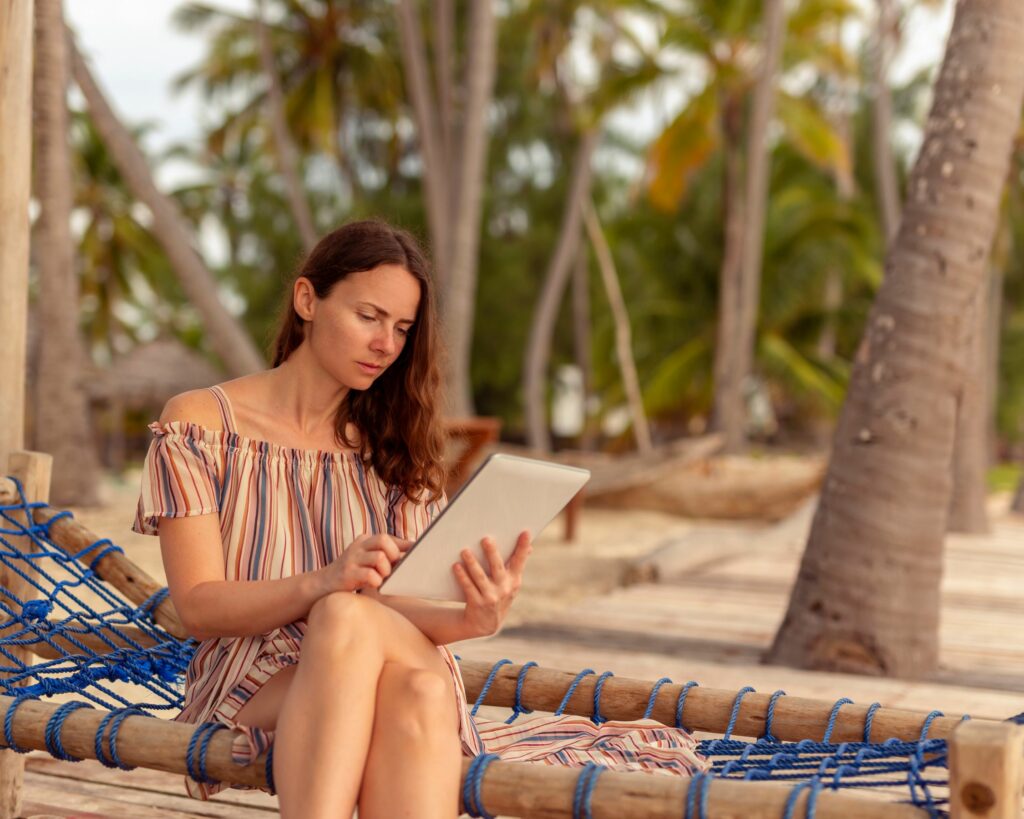 The Impact of Bleisure Travel on the Hospitality Industry The Bleisure trend opens up new opportunities for the hospitality industry and creates a new type of traveler. As a result, hospitality companies can adjust their services to accommodate this new type of travel and offer unique experiences catering to business and leisure travelers.
Turn Business Travelers into Loyal Guests Hotels can entice business travelers with tour packages, pre-planned itineraries, and amenities tailored to the family and friends who come along. By providing a great experience, these hotels can turn business travelers into loyal guests.
Blend Workspaces with Relaxation Hotels can tap into the need for relaxation by offering flexible workspaces and meeting rooms for Bleisure travelers who are still working remotely. The best hotels will make it easy for travelers to compartmentalize and step away from their responsibilities, giving them a chance to unwind and unplug.
Showcase the Location Bleisure travelers are willing to spend more on dining, entertainment, and tours. Hospitality companies can partner to create immersive experiences like full-day tours and well-rounded excursions to showcase the destination and make it easy for travelers to experience the best the area offers.
Update the Travel Schedule Bleisure travelers stay longer and through the weekend, which shakes up weekly booking patterns. The best hospitality companies will be prepared to provide tailored service and recommendations no matter the day, serving all types of customers throughout the week.