Explore the Magic of Tulum: A Guide to the Best Music Festivals!
Are you a fan of pulsating beats and electronic rhythms? Do you crave the excitement and energy of a live music festival? Then Tulum, Mexico, is your ultimate destination. A tropical paradise renowned for its vibrant culture, stunning landscapes, and electric nightlife, Tulum hosts some of the most unforgettable music festivals in the world. So let's dive into this immersive guide to the best music festivals in Tulum, packed with essential information and insider tips to help you plan your next musical adventure.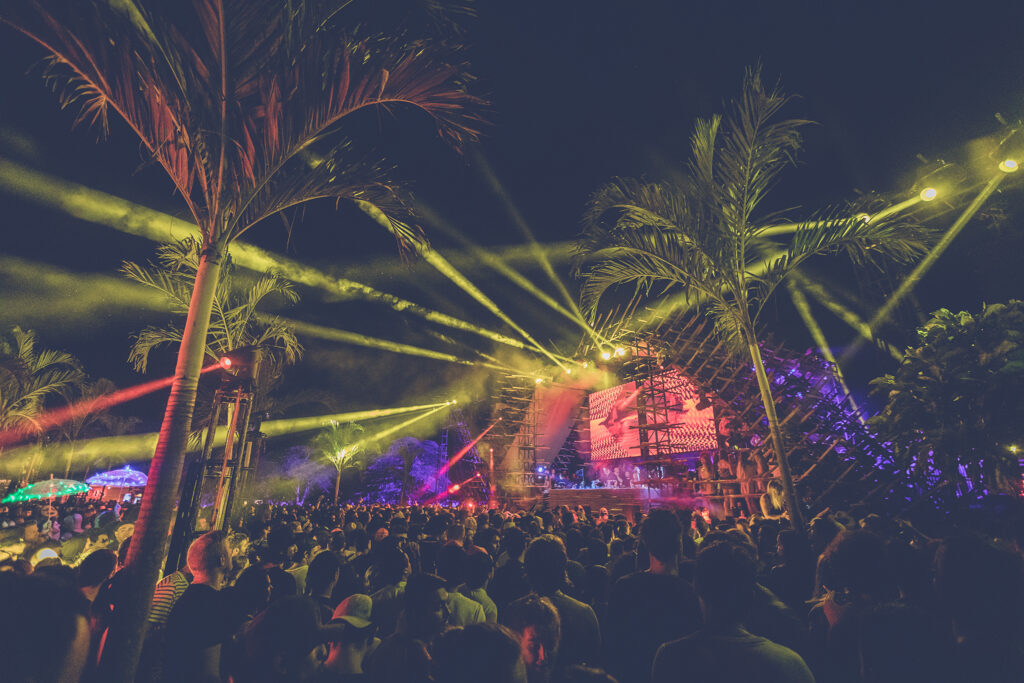 Zamna Tulum: Dancing Under the Starlit Sky
Launching the festival season in January 2024, Zamna Tulum is a spectacle that blends the allure of house and techno music with an awe-inspiring backdrop of Mayan-inspired architecture nestled within lush jungles. So join the crowd and get lost in the hypnotic beats of renowned international DJs while the stunning light shows illuminate the night.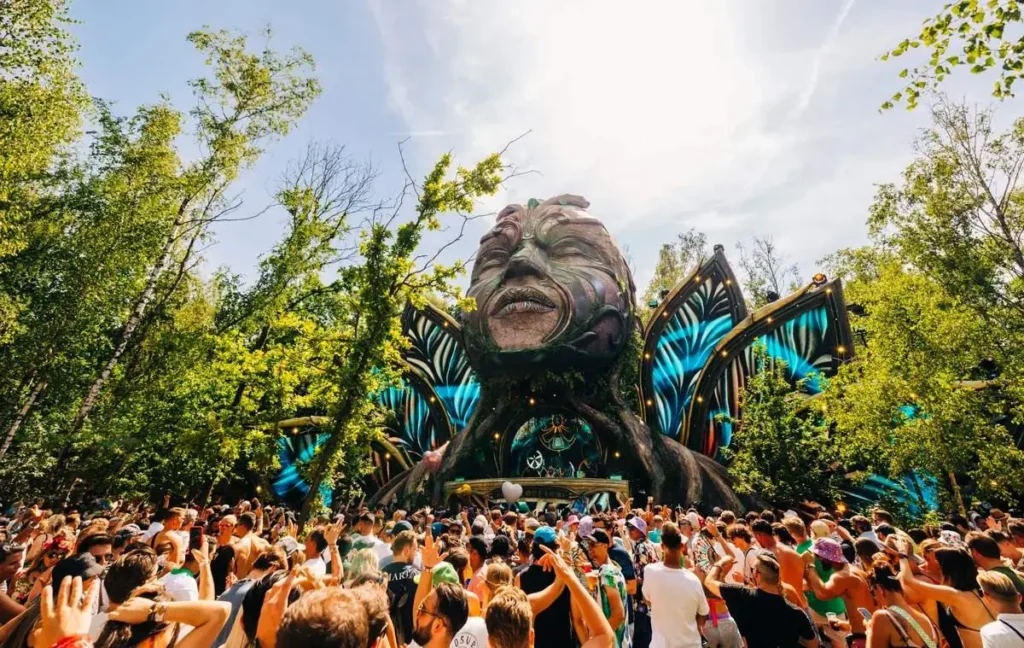 Tomorrowland Core: A Symphony of Electronic Beats
Coming to Tulum in 2024 (exact dates TBA), Tomorrowland Core is an electrifying extension of the world-famous Belgian music festival. The inaugural event boasted performances by music industry titans, such as Nina Kravitz and Vintage Culture. So watch for updates and secure tickets for an unparalleled electronic music experience.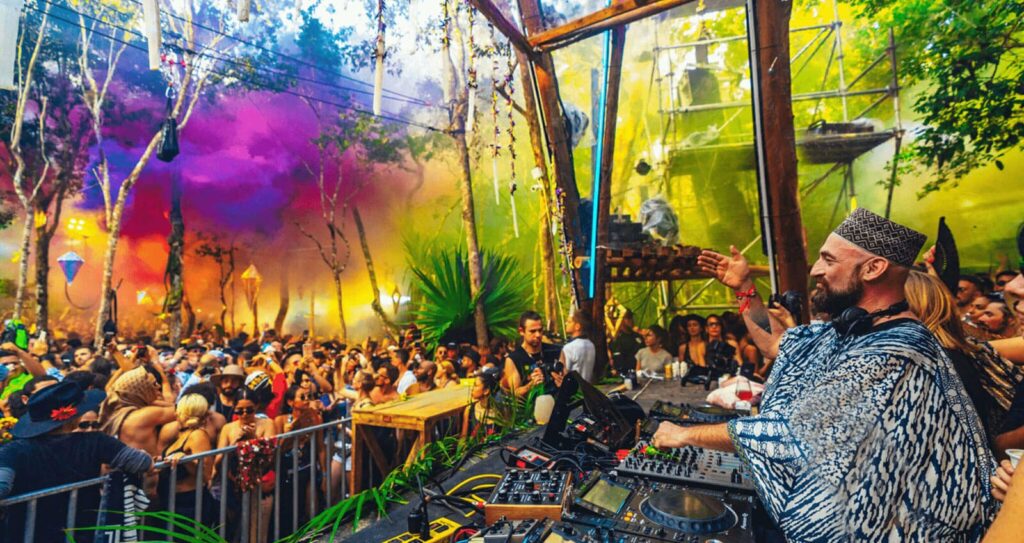 Day Zero Festival: A Cosmic Collision of Tradition and Music
Mark your calendars for September 1st, 2023, for the enthralling Day Zero Festival. Set against the Yucatan's stunning beaches and lush jungles, the festival is an homage to the Mayan calendar and ancient cultural influences, providing an immersive experience that merges music, nature, and history.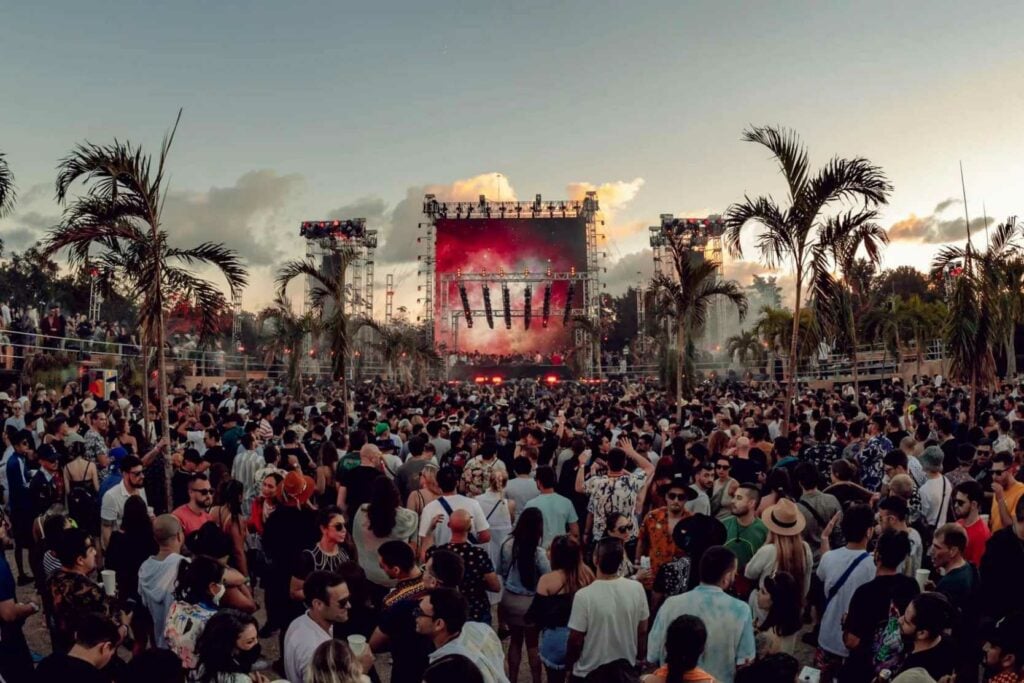 Horyzon Festival: A Musical Spectacle at Zamna Tulum
From October 28th to November 19th, Horyzon Festival brings a month-long music and art spectacle to the Zamna Tulum Boutique Hotel. With international artists like Charlotte De Witte and Camelphat headlining, this festival promises to be a landmark event on Tulum's music calendar.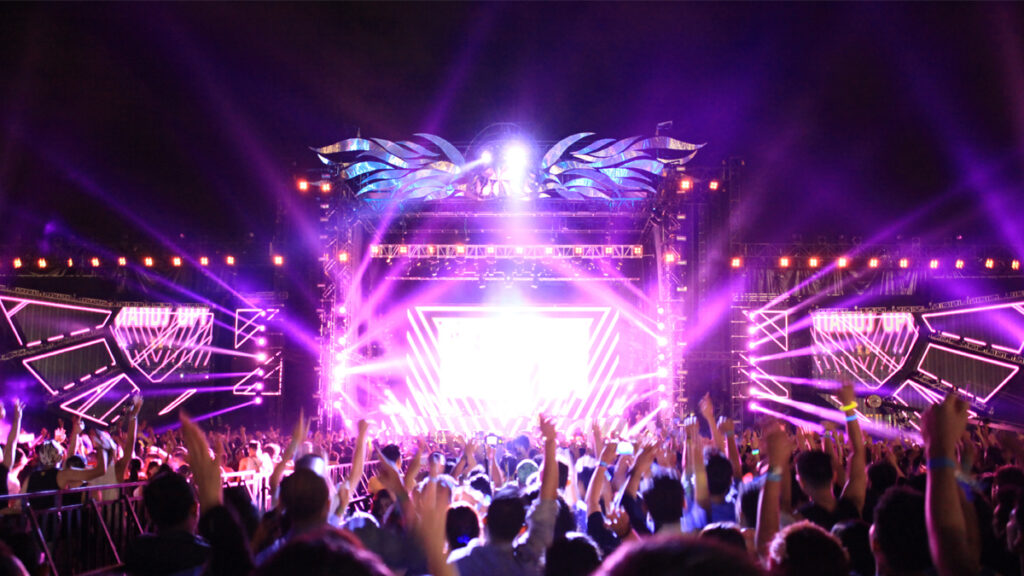 Arena Festival: The Premier LGBTQ+ Event in Mexico
Arena Festival, the foremost LGBTQ+ event in Mexico, is set to take place on the enchanting Cozumel Island in 2024 (exact dates TBA). A week of fun-filled beachside festivities awaits you at this great festival.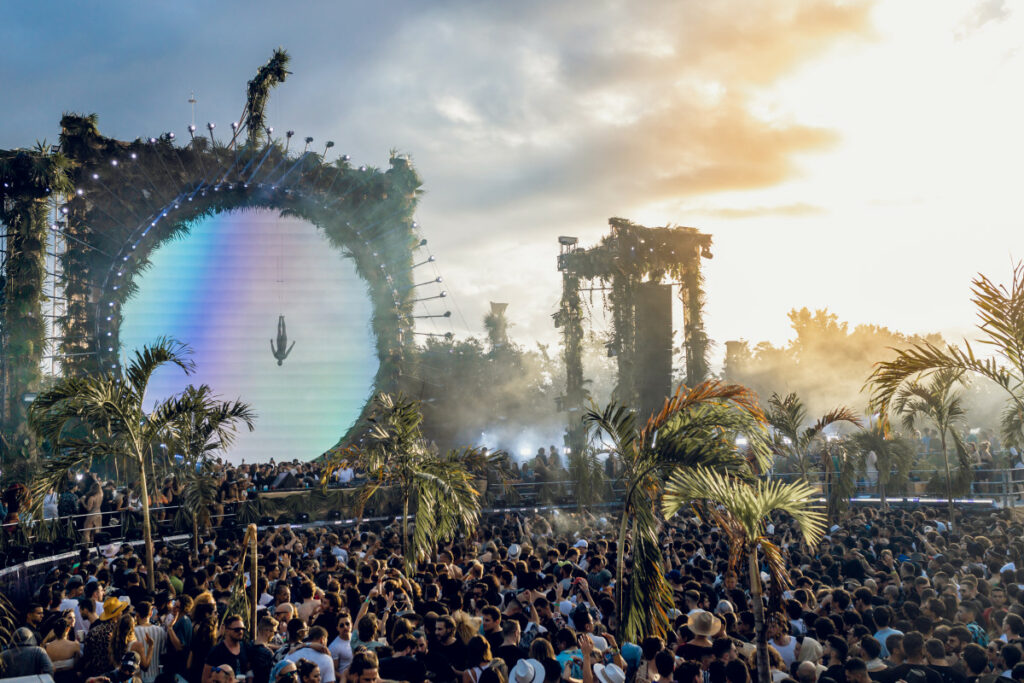 Departure: Tulum's Sizzling Electronic Music Festival
While Departure had to cancel its 2023 festival due to Covid restrictions, the anticipation for its return next year is palpable. With previous lineups boasting names like Black Coffee and Camelphat, the festival promises a thrilling mix of electronic music and tropical scenery.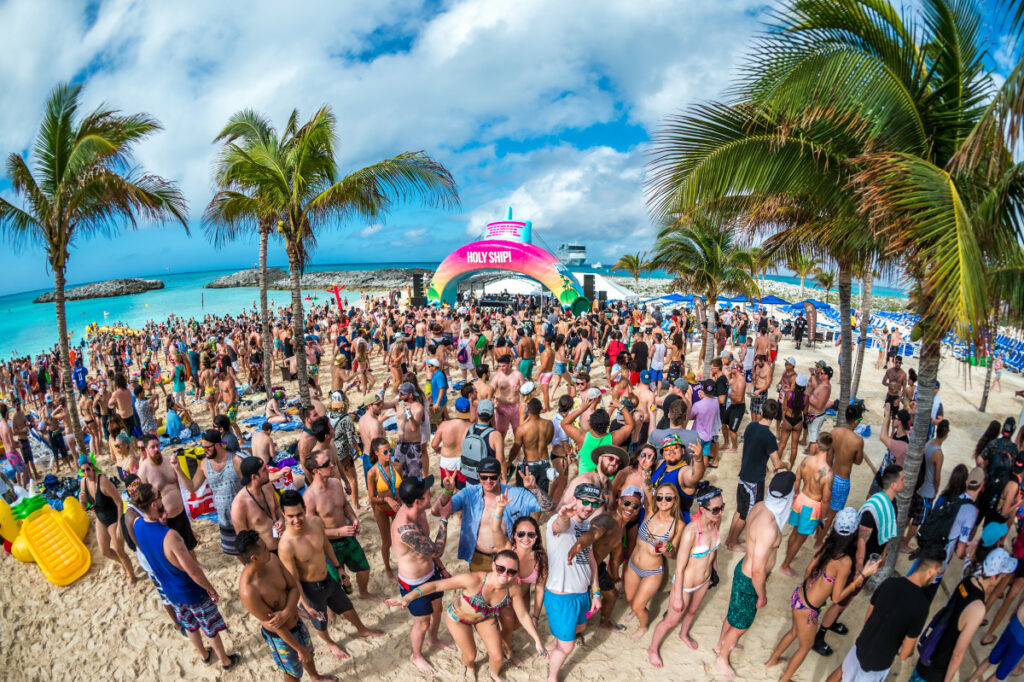 Holy Ship! Wrecked: A Vibrant EDM Cruise Festival (continued)
The stunning EDM cruise festival is set to take place in Mexico after its previous stint in the Dominican Republic. The festival is not just about the music but also has a social cause. Holy Ship! Wrecked works with Positive Legacy, a charity that supports struggling families in the Quintana Roo region.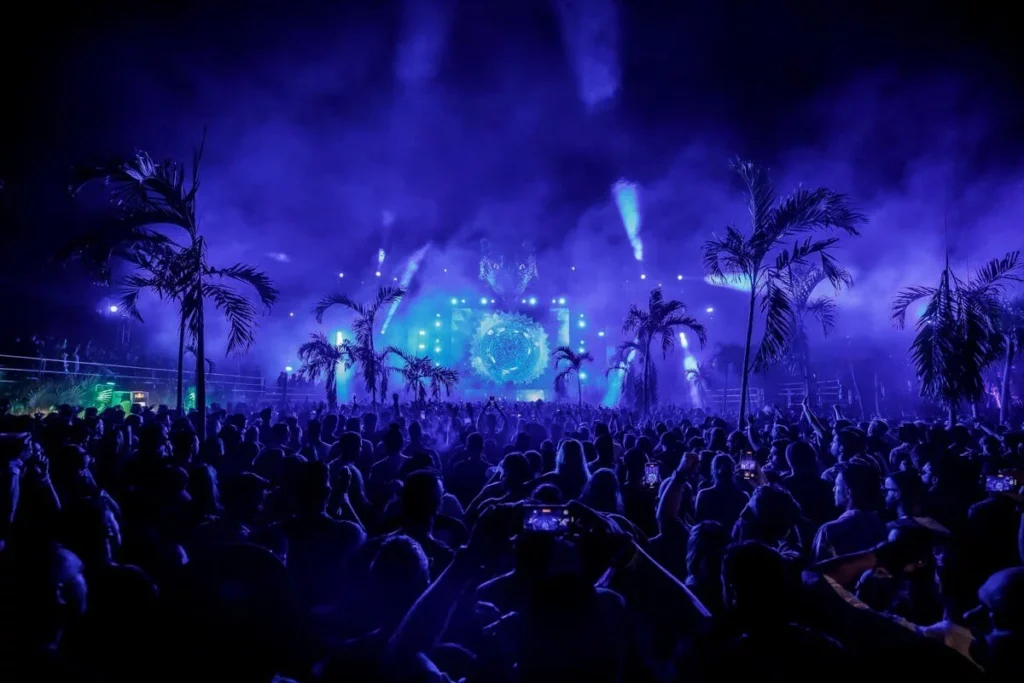 Dejavu Festival: Tulum's Newest Party
The newest addition to Tulum's festival calendar, Dejavu at Lum Ha, promises a day of non-stop fun with an exciting lineup that includes Antrim, Golden Hour, and Da Carbone. So mark your calendars for this one-day extravaganza in 2024 (exact dates TBA).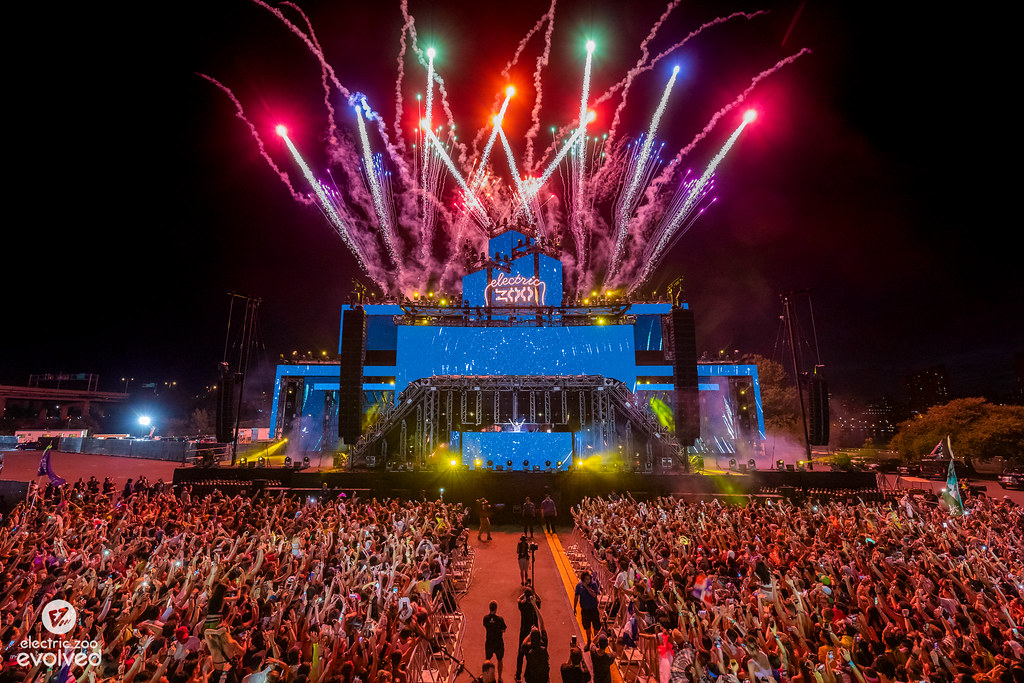 Electric Zoo Adventures: A Tropical Musical Getaway
Escape the winter chill and join us in Cancun for four days of Electric Zoo Adventures this December. With performances from Diplo, Galantis, Alesso, and Sofi Tukker and a range of exhilarating activities like island raves and boat parties, Electric Zoo Adventures is much more than a music festival—it's a tropical vacation!
Final Thoughts: Responsible Festival-Going
When choosing a music festival in Tulum, remember that the impact of these events on small towns like Tulum can be substantial. They can drive economic growth through tourism but can also cause environmental harm if not managed responsibly.
As an attendee, here are some things you can do to help:
First, dispose of waste properly and recycle it where possible.
Learn some basic Spanish to enhance your interaction with the locals.
Finally, support the local community by purchasing from small businesses.
Before you book, consider the festival's impact on the community and environment:
Does the festival provide opportunities to learn about the Mayan civilization from indigenous inhabitants?
Does the festival employ locals?
What steps is the festival taking to minimize its environmental impact?
Many festivals, such as Day Zero, are becoming more conscious of their environmental footprint. You can do your part by researching a festival's sustainability initiatives before you attend. Remember, we can all make a difference—let's party responsibly and ensure the music plays on for years to come.
Embark on a journey of a lifetime and experience the sights, sounds, and culture at one of Tulum's unforgettable music festivals. Then, see you on the dance floor!