Unveiling the Tulum International Airport:
The Gateway to Tourism Growth
Introduction: The Dawning of a New Era
Just imagine, if you will, the bustling site of the Felipe Carrillo Puerto Tulum International Airport under construction. It's an awe-inspiring picture of civil-military engineering that might redefine Tulum's tourism landscape. Yet, isn't it remarkable how the combined efforts of Mexican workers manifest into a grand architectural marvel?
The Grand Design: The Tulum International Airport
This mammoth project represents an engineering feat and an ambitious leap in connectivity and accessibility. Picture being able to step on a plane in December 2023 and jet off to any part of the world from Tulum! That's the transformative power Tulum International Airport promises to bring. Can you sense the eagerness of the region's 30+ million annual passengers waiting for this transformation?
Going Green: Environmental Initiatives
The Tulum International Airport isn't just about technological advancements. It's part of a larger ecological initiative to preserve Tulum's pristine beaches. Consider over a mile of anti-sargassum barriers being installed along the coastline, a sincere commitment towards environmental sustainability. Isn't it admirable to see a balance between infrastructure development and environmental preservation?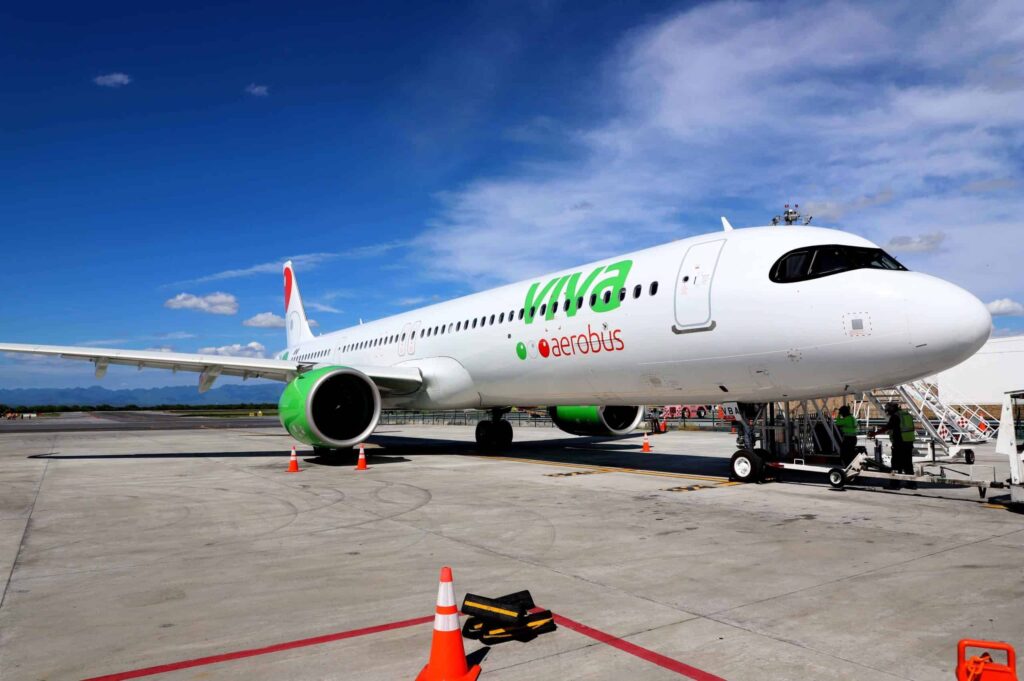 Future Forward: Boosting Tourism Growth
The upcoming Tulum International Airport is a significant stride toward tourism growth. With easier access, tourists worldwide can experience Tulum's rich cultural heritage, stunning natural beauty, and exquisite culinary delights. How enticing would it be to witness the transformation of Tulum into a global tourism hub?
Driving Economic Prosperity: Job Creation and Investment Attraction
The Tulum International Airport promises to be an engine of economic growth. The construction phase has already created jobs for hundreds of skilled workers. Once operational, the airport will stimulate job creation across various aviation, retail, and hospitality sectors. Isn't it incredible how one project can uplift the entire region's economic health?
This airport is also projected to be an investment magnet. The improved connectivity and accessibility are anticipated to attract businesses and investors, boosting the region's real estate development and hospitality sectors. Can you envision the ripple effect of economic growth the airport is set to generate?
Conclusion: The Tulum International Airport - A Symbol of Progress
The Felipe Carrillo Puerto Tulum International Airport, set to be unveiled by December 2023, is a beacon of progress. It signifies a fusion of modern engineering, economic development, and commitment to environmental sustainability. As we eagerly anticipate its grand opening, we can't help but admire this momentous endeavor poised to reshape Mexican aviation and boost Tulum's tourism growth. Isn't it thrilling to be a part of this historical moment?
When is the Tulum International Airport slated for completion?
The airport is set to open its doors by December 2023.
What impact will the new airport have on Tulum's economy?
The airport is projected to stimulate the local economy through job creation, investment attraction, and boosting tourism.
What measures are being taken to preserve Tulum's environment during the airport's construction?
Local authorities are installing over a mile of anti-sargassum barriers along the Tulum coastline to protect its natural beauty.
What is the expected effect of the airport on tourism in Tulum?
The new airport is set to make Tulum more accessible to global tourists, thereby promoting tourism growth.
Who does the Tulum International Airport name honor?
The airport is named in honor of Felipe Carrillo Puerto, a celebrated Mexican social reformer and Governor of Yucatán.