Cabo San Lucas Wedding Villas & Event Venues

Discover the Perfect Venue for Your Destination Wedding in Los Cabos!

The perfect venue for your destination wedding or special event awaits in Los Cabos, Mexico! This exquisite collection of luxury villa rentals offers unparalleled flexibility, breathtaking views, incredible modern amenities and an impressive amount of space for all your guests, no matter how big or small the event. When you book one of our stunning villas, you'll also receive the ability to entirely customize your wedding or event with seemingly countless options for catering, entertainment, photography, entertainment, flower arrangements, decor and much more. When it comes to creating the event of your dreams, nothing can compare to one of these gorgeous, Los Cabos villas. Our talented team of expert professionals are on hand, eagerly waiting to help you find the picture-perfect venue that flawlessly matches your unique style and vision.
Other Wedding Destinations in Mexico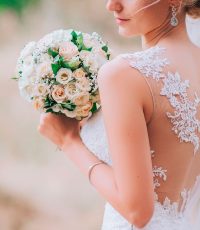 Puerto Vallarta Wedding Villas
Tie the Knot in Paradise - Puerto Vallarta Wedding Villas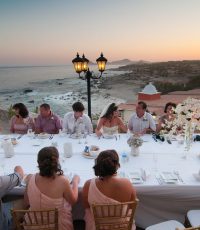 Riviera Maya Wedding Villas
Riviera Maya Villas - Say "I Do" on Pristine Beaches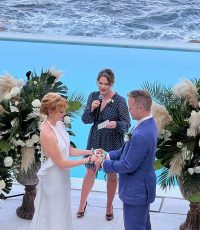 Mexico Wedding Villas - Exquisite Venues for Your Big Day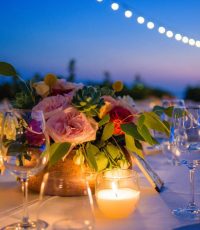 Punta Mita Wedding Villas
Luxe Weddings at Punta Mita Villas - Your Dream Venue Awaits