The Best Restaurants in Ixtapa Zihuatanejo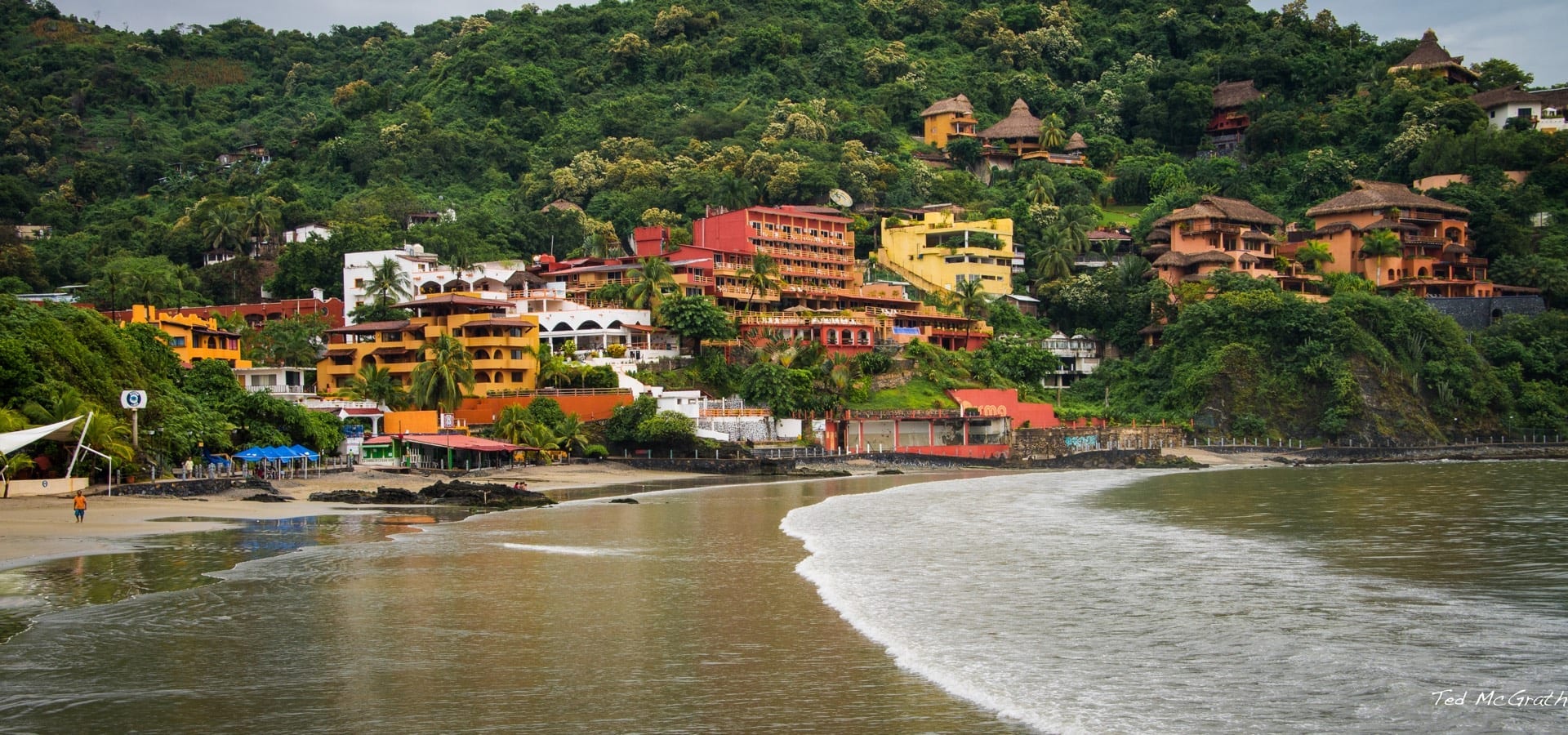 The twin resort of Ixtapa-Zihuatanejo is located in Guerrero's state on the Pacific coast of Mexico, about 140 miles northwest of Acapulco. Only five miles separate the two destinations, and they complement each other very nicely. If you're looking for five-star luxury in a modern resort, Ixtapa is the place to stay, whereas if you'd prefer to be in a more down-to-earth beach town with plenty of charm but simpler amenities and lower prices, Zihuatanejo is probably for you.
Both places have lovely beaches, great restaurants, plenty of activities – especially in or on the water, colorful tropical vegetation, and are framed by the dramatic Sierra Madre Mountains. The aesthetic and lifestyle in each are quite different, so if you fancy a change in the ambiance, you can hop into a taxi and see how the other half lives. Zihuatanejo is the more intimate of the two and has the feel of a fishing village, which has outgrown itself to become a medium-sized resort town, which in fact, is what it is.
Ixtapa has a more open feel and features boulevards lined with luxury hotels owned by the prestigious chains, shopping malls, manicured gardens, two golf courses, and a gleaming marina. They take their food very seriously in this part of the world. Every March, there is an Ixtapa-Zihuatanejo Food & Wine Festival that allows you to go on different food and restaurant tours and attend seminars and workshops with some of the world's best chefs. To find good restaurants in the area, check out Playa Troncones just north of Ixtapa; it's a lovely laid-back beach with some nice restaurants.
In particular, try to visit the Jardin del Eden – an attractive covered outdoor dining area with a lovely oceanfront setting and surrounded by gorgeous tropical vegetation. The service is amiable, and the French owner/chef goes out of his way to make you feel at home. The seafood dishes are varied and delicious, with the lobster special and tuna steak being particularly good. There are vegetarian options, and the wood oven baked pizza and bread are scrumptious. For an elegant restaurant with spectacular ocean views from terraces up above the beach and bay,
Villa de la Selva at the southern end of Ixtapa (near Las Brisas hotel) is definitely worth visiting. The restaurant blends contemporary Mexican with Mediterranean cuisine and plenty of seafood; the fresh fish, lobster bisque, and red snapper are all delicious, as are the deserts. The prices are a little on the steep side, even for Ixtapa, especially for the wines and cocktails, but after all, you're paying that bit extra for the fantastic view – try to get there just before sunset. La Casa Que Canta in Zihuatanejo shares some of the characteristics of Villa de la Selva: stunning ocean views, marvelous seafood, and Mexican dishes, and prices that are a little higher than average for the area. If you'd like some classes in preparing traditional Mexican cuisine, Patio Mexica in Zihuatanejo is a great place to learn and includes a shopping trip to the food market and a light lunch on the charming patio.