Enjoy The Ultimate Beach Club Day in Punta Mita!
Punta Mita Beach Clubs: Your Comprehensive Guide
Reserved to Property Owners & Villa Guests
We exclusively reserve The Punta Mita Residents Beach Clubs for property owners and Punta Mita villa rental guests. These places represent a welcoming atmosphere, distinguished by beachfront locations, extensive swimming pools, fine dining restaurant facilities, spa treatments, and all upscale amenities that make your vacation in Punta Mita an unforgettable experience.
This exclusive beach club is an oasis of relaxation and a leisurely lifestyle right on the coast, offering 5-star amenities like comfy sunbeds, stylish sofas, a gorgeous seawater pool, and beach canopies with soft mattresses and curtains for your privacy.
Enjoy the new, chic lifestyle at the eclectic Kupuri Beach Club, a favorite hangout for those looking for sophisticated amenities and whole oceanfront scenery.
Awaken your senses with the refreshing ocean views and distinctive luxury at the Sea Breeze Beach Club by St. Regis. With the brand's renowned level of service and comfort, this is the ultimate retreat to find the best food, drinks, and relaxation on the beach.
The newly-released El Surf Beach Club has been highly acclaimed and welcomed by the Punta Mita community and its guests. It is the place to be, delivering a set of elite amenities beyond the typical beach club.
We are introducing the ever-inviting Pacifico Beach Club in Punta Mita, a great place to spend time with your family or friends by the beach. With just the right view, great music, and tropical drinks, this place has everything you need to kick back and relax for a full day.
Upscale Amenities for an Unforgettable Experience
Each beach club in Punta Mita offers many upscale amenities designed to enhance your beachfront experience. From luxurious seawater pools to comfortable sunbeds and private beach canopies, every detail is thoughtfully designed and carefully maintained. Moreover, with services like spa treatments, fine dining, and water sports, you can tailor your day at the beach to suit your preferences and desires.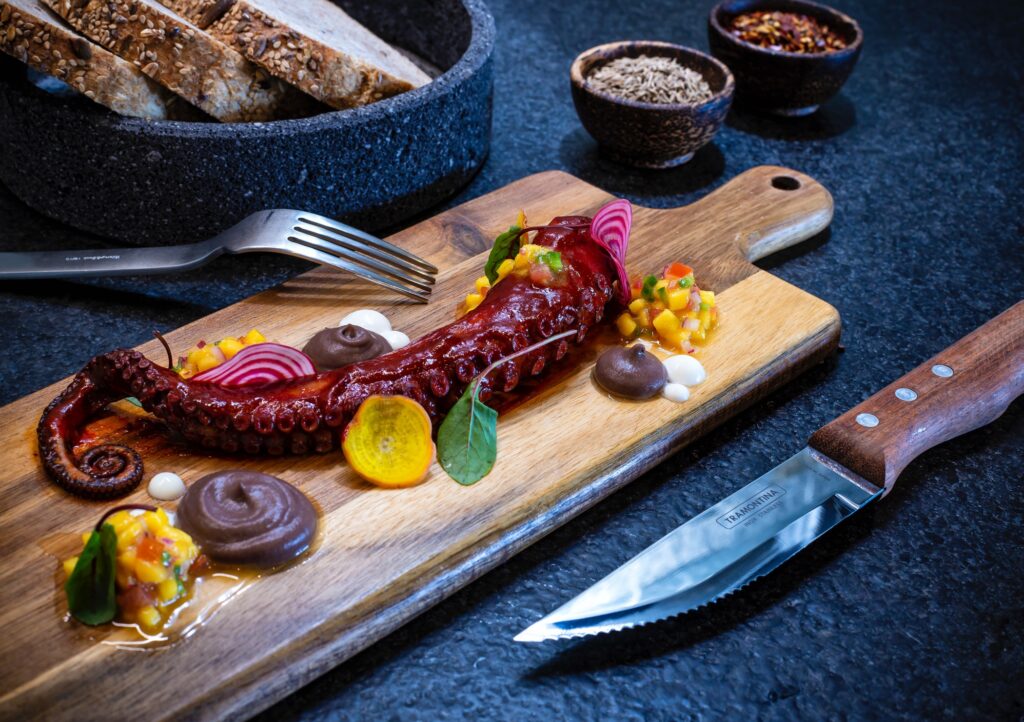 Fine Dining and Exceptional Service
The beach clubs in Punta Mita are known for their exceptional service and fine dining. From fresh seafood at the Sufi Ocean Club to Mexican cuisine with a Mediterranean note at the Kupuri Beach Club, there's a culinary experience to satisfy every palate. Complemented by the attentive and dedicated service of the beach club staff, your dining experience will surely be memorable.
Dive into Adventure with Punta Mita Ocean Sports
If you're seeking more than relaxation, the Punta Mita Ocean Sports Center offers an array of water sports for those searching for adventure. From diving and surfing to parasailing, a team of professional athletes is ready to assist and guide you.
Experience the Ultimate Beach Club Day in Punta Mita
From the moment you arrive, you'll be immersed in an atmosphere of luxury and relaxation. Each beach club offers a unique experience, so you will find one that suits your style and preferences perfectly. Whether you're a property owner or a villa guest, the beach clubs in Punta Mita promise an unforgettable beachfront experience.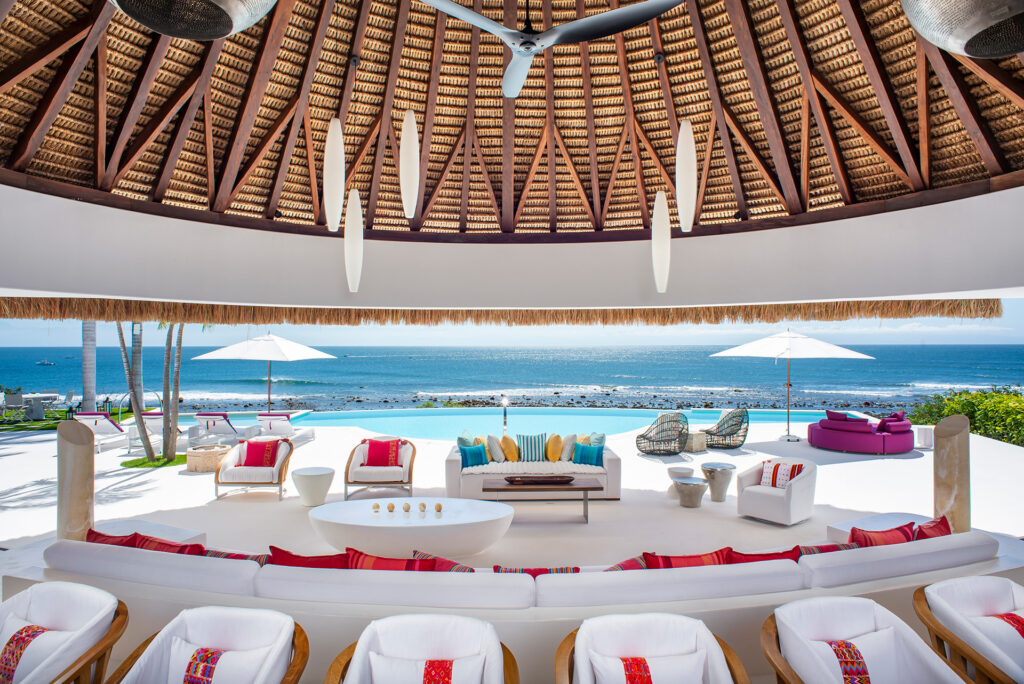 Make Your Stay in Punta Mita Unforgettable with Luxury Villa Rentals
Elevate Your Punta Mita Experience with Our Luxury Villa Rentals
Experience luxury and comfort by staying in one of our exquisite villa rentals in Punta Mita. Every property in our portfolio is unique and designed to cater to your needs and preferences, ensuring a truly unforgettable stay.
Immerse in Luxury with Complete Services
Our luxury villa rentals provide many comprehensive services, guaranteeing a hassle-free and seamless vacation experience. From the moment you arrive till your departure, every detail is meticulously taken care of so that you can focus on enjoying your getaway.
Exclusive Access to Beach Clubs and More
As a guest in our luxury villas, you gain access to Punta Mita's distinguished beach clubs and indulge in the privacy, luxury, and personalized service our villa rentals offer. It's a unique blend of exclusivity and comfort that's hard to match.
Discover Your Dream Vacation Home in Punta Mita
Your dream vacation in Punta Mita is just a few clicks away. Explore our wide selection of luxury villa rentals and plan your idyllic escape today. Experience the best of Punta Mita, from its renowned beach clubs to the comfort and indulgence of your private villa.