Uncover the Splendor of Film and Photo Shoot Locations
in Mexican Villas with Villa Experience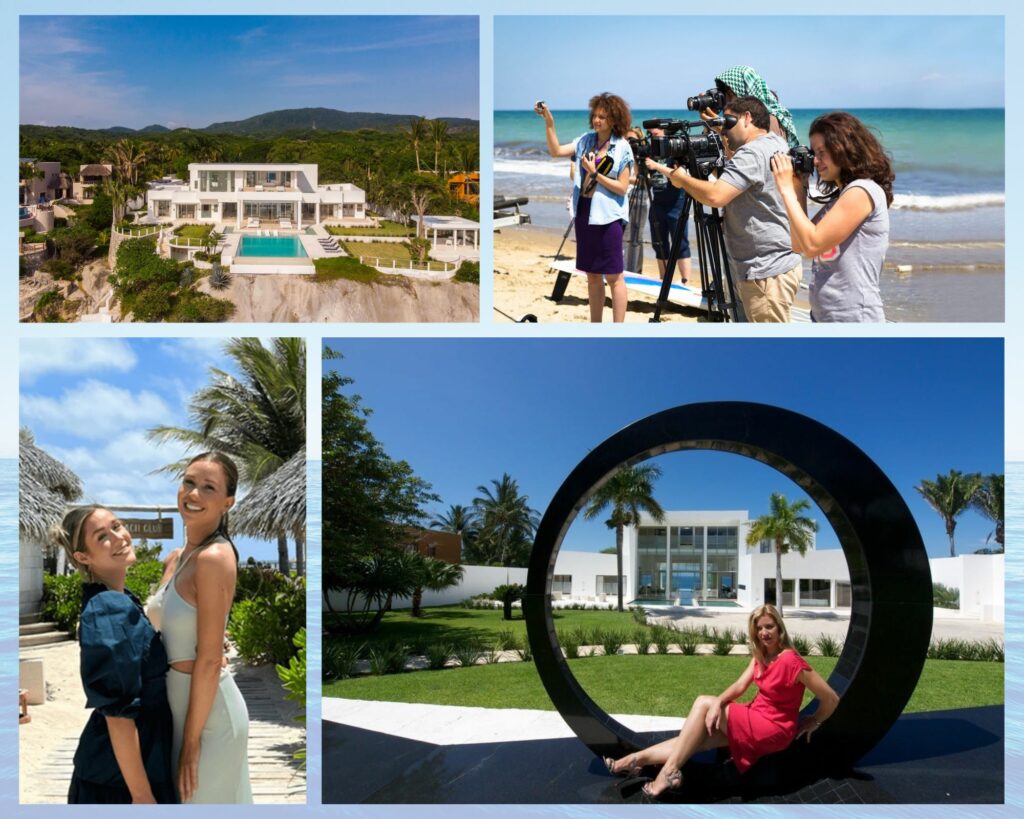 Imagine a place where the stunning backdrops for your next photo shoot or film location are seemingly endless. Villa Experience, deeply rooted in Mexico since 2006, holds the key to such incredible locations.
Our team has meticulously explored all corners of this enchanting country, from well-known destinations like Los Cabos and Puerto Vallarta to hidden gems like the South Pacific coast, the Oaxaca coast, the Michoacan Pacific coast, towns like Acapulco and Ixtapa Zihuatanejo.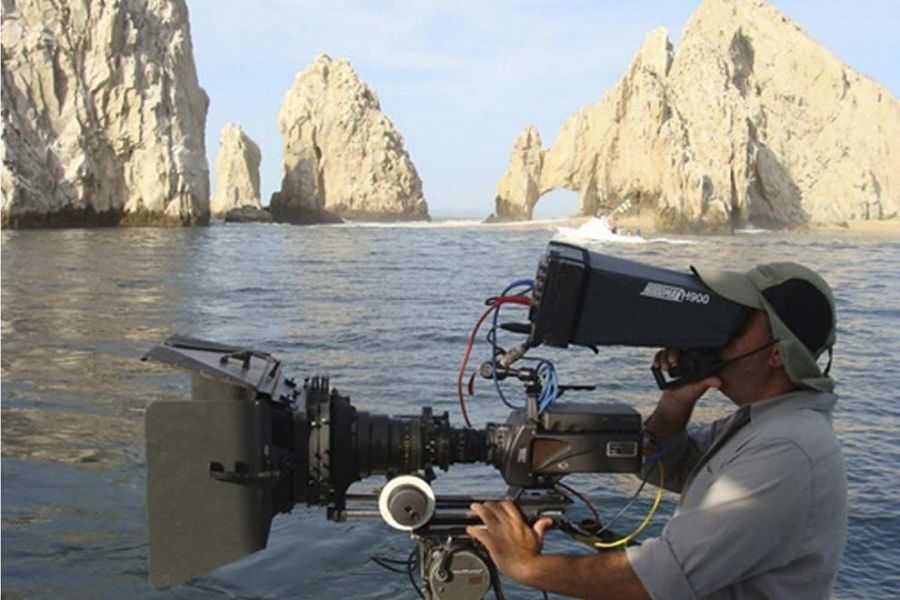 Bring Los Cabos to Life Through Your Lens
Los Cabos, a true treasure of Mexico, offers varying landscapes – from majestic cliffs to serene coastlines. It's the ideal canvas for your creative vision. Luxurious villas in this region provide breathtaking ocean views and exquisite interiors, enhancing the backdrop of your film or photo shoot locations.
Puerto Vallarta's Charm Beckons You
Puerto Vallarta delivers a captivating blend of lush mountains and shimmering beaches. The villas here encapsulate the rich cultural heritage of this resort city. It's a prime location for photo shoots and film locations that demand vibrant and diverse settings.
Value Seasons with Villa Experience: A Smart Choice for Your Shoots
At Villa Experience, we recommend considering our villas for your photo and film shoots during the value season. During these periods, availability is typically higher than during peak and high seasons. And, remember, the rates are more budget-friendly. So isn't it an intelligent way to secure a luxurious location for your shoot without breaking the bank?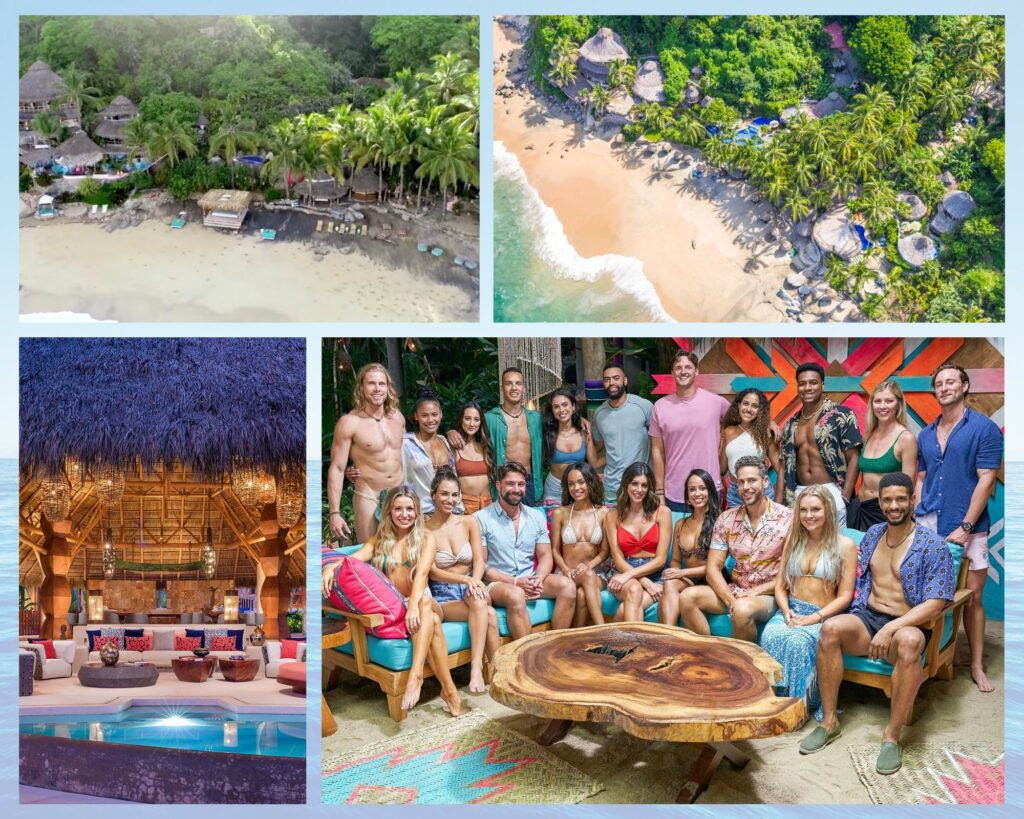 Punta Mita: Where Luxury Meets Elegance
Punta Mita is synonymous with luxury. This resort is in a private gated community; the villas emit an exclusive and sophisticated atmosphere. These villas are the perfect backdrop for photo and film shoots portraying a luxurious and splendor life.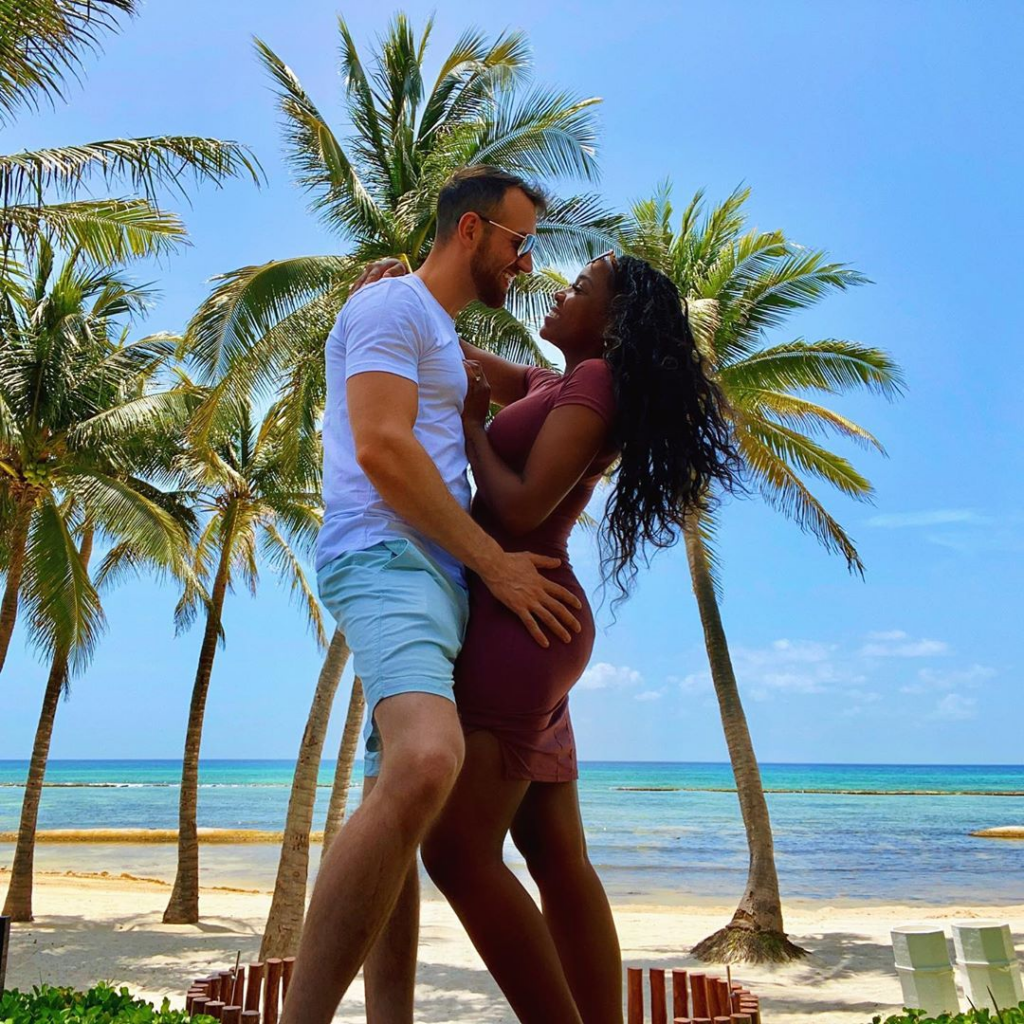 Riviera Maya: A Glimpse of a Tropical Paradise
Riviera Maya, known for its pristine beaches and clear turquoise waters, provides a setting like a slice of tropical heaven. The beachfront villas in this area offer an excellent backdrop for any film or photo shoot locations, allowing you to create content that engages and captivates.
Hassle-Free Villa Rentals with Villa Experience
We understand that renting a villa involves more than just booking the location. With factors like insurance, potential damage deposits, and local film permits to consider, we stand by you in navigating these processes, ensuring a smooth and seamless experience.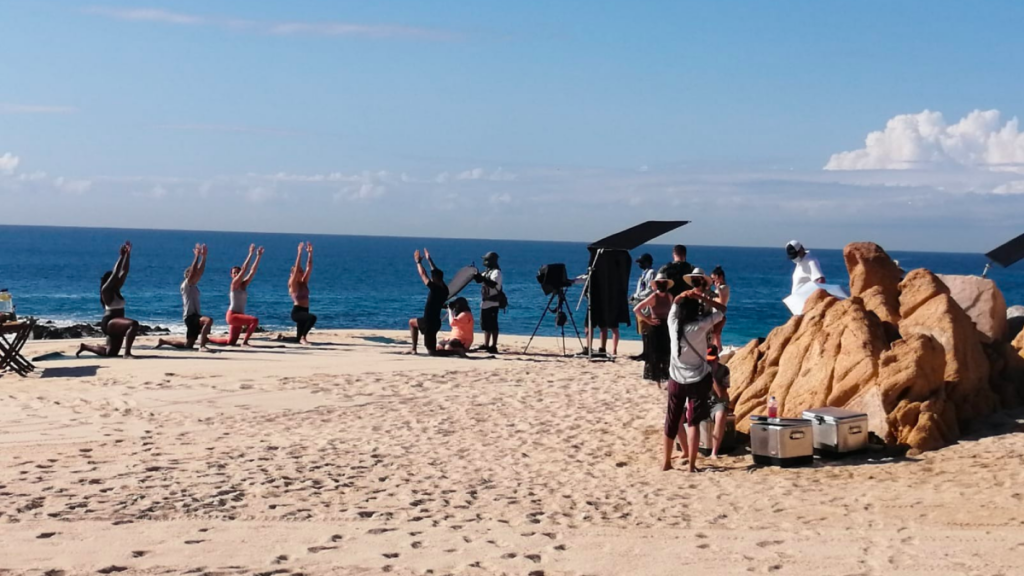 Ensuring Respect for Local Cultures
While we are passionate about offering the finest locations for your projects, we also make it a point to cause minimal disturbances to residents. In addition, we respect local cultures and practices during all film and photo shoots as part of our commitment to local communities.
With Villa Experience, dive into Mexico's charm while crafting captivating visual content that tells a compelling story. Please make a difference with us today.
Frequently Asked Questions (FAQs)
What makes Villa Experience's locations unique for film and photo shoots?
Villa Experience provides unique, picturesque, and culturally rich locations across Mexico, suitable for various creative endeavors.
Why should we consider filming during Villa Experience's value seasons?
Filming during the value season offers a higher availability of properties and more affordable rates without compromising on the luxury and appeal of the locations.
How does Villa Experience assist throughout the villa renting process?
Villa Experience aids in navigating the procedures involved in renting a villa, including dealing with insurance, potential damage deposits, and securing local film permits.
How does Villa Experience ensure respect for local cultures during film and photo shoots?
While providing premium locations, Villa Experience promotes respect for local practices and seeks to minimize disturbances to residents, thereby maintaining a harmonious relationship with local communities.
How does Villa Experience contribute to the success of a film or photoshoot?
Through its vast selection of luxury villas in diverse Mexican locales and its commitment to providing a hassle-free renting experience, Villa Experience plays a pivotal role in crafting successful and visually captivating projects.