FAQ's - Having your Wedding at a Villa in Punta Mita or Puerto Vallarta!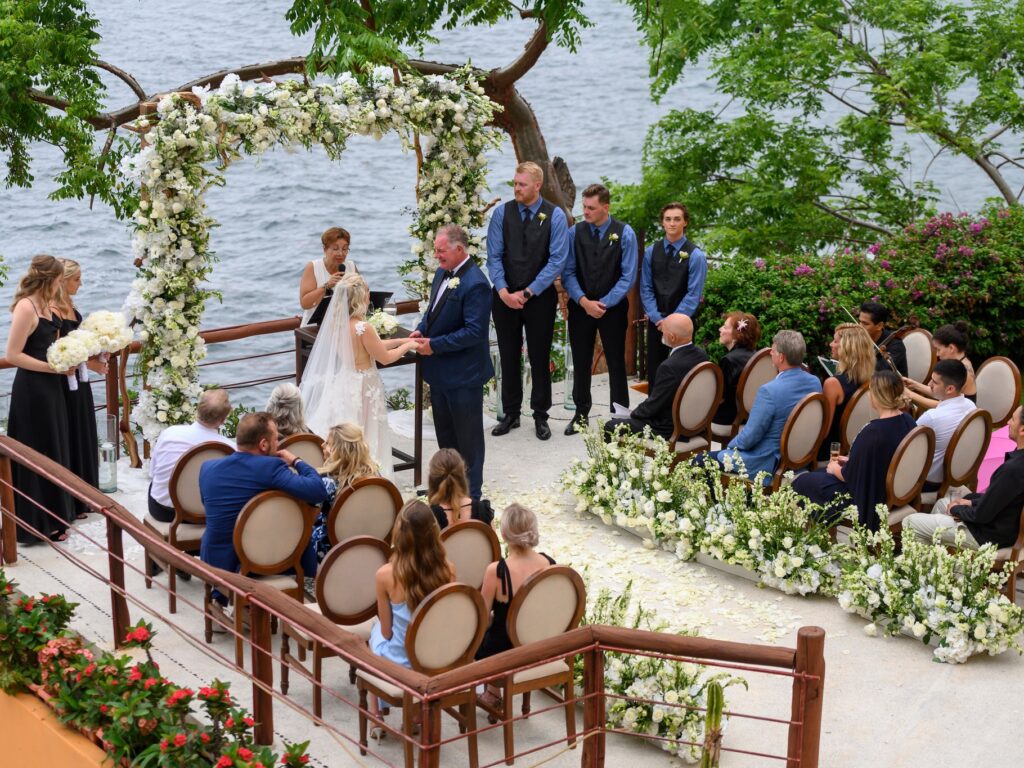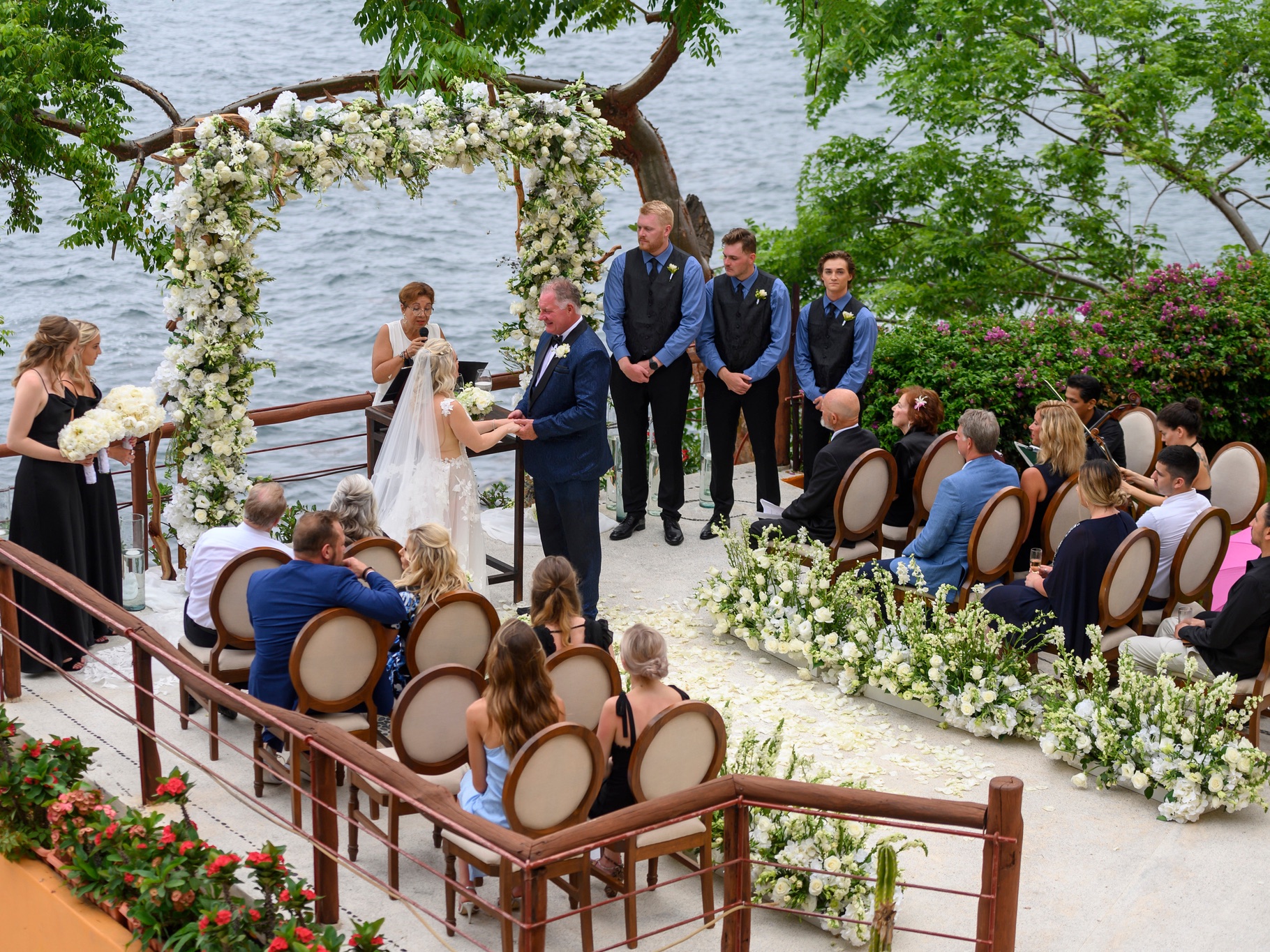 Your Destination Wedding Venue Selection
No matter where you choose to hold your ceremony, whether in a villa on the beach or hillside with ocean views, Puerto Vallarta or Punta Mita always has something magical about them.
In Punta Mita or Puerto Vallarta, wedding venues can accommodate different guests for the wedding ceremony. You should know how many guests you anticipate for the wedding and how many you would like to stay in the villa. It is important to remember that options may be limited as the number of participants grows.
It is important to remember that beaches in Mexico are federal land, so if you are considering a beachfront ceremony, you should keep that in mind. In addition, there may be restrictions on beach access in some areas. We can advise you on their pros and cons with our knowledge of all the local beaches.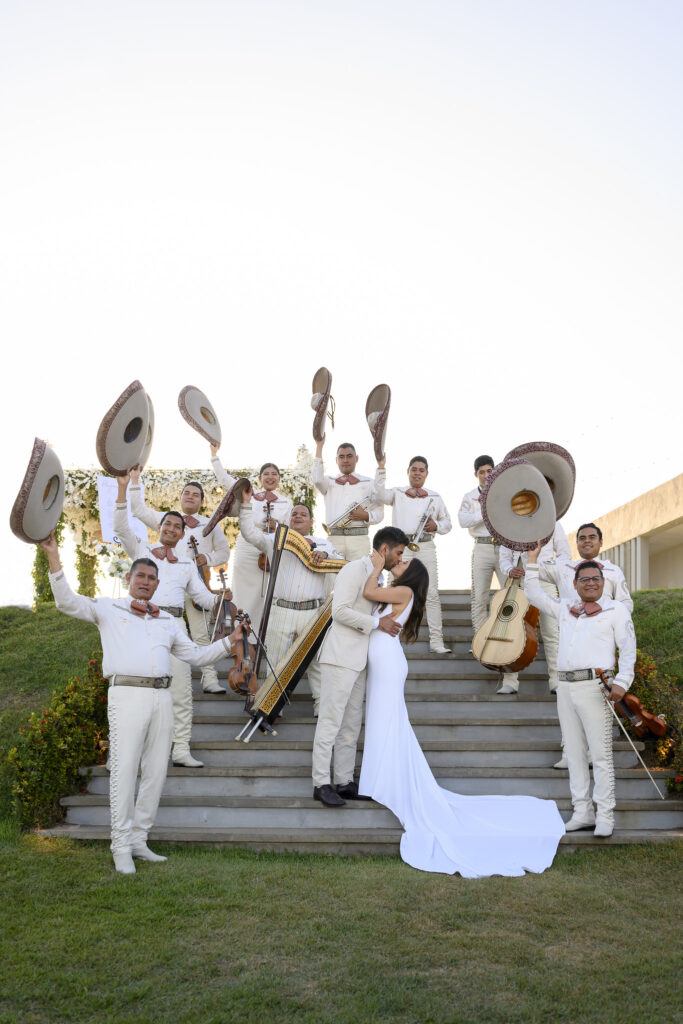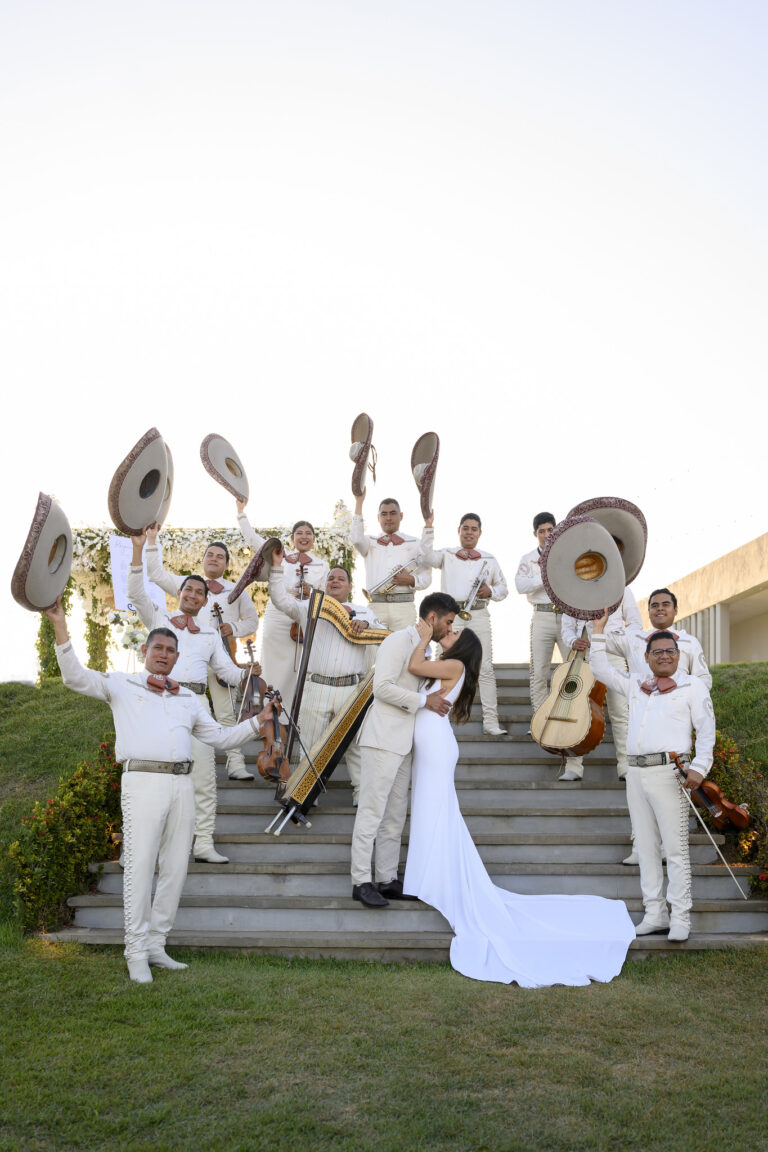 When is the Best Time to Book your Villa Wedding?
Remember that there are different "rate seasons when planning your destination wedding." Generally, high season rates are applied between November 1 and April 30, while low season rates are applied between May 1 and October 31. In addition, some villas offer special rates during holidays such as Easter, Thanksgiving, and the end-of-year holiday season, from mid-December through the first week of January. Therefore, rates and rate seasons can vary from property to property.

The rainy season in Puerto Vallarta/ Riviera Nayarit is mid-July to early November. Therefore, be prepared for rain and insufficient indoor space with a plan B and a tent in inclement weather.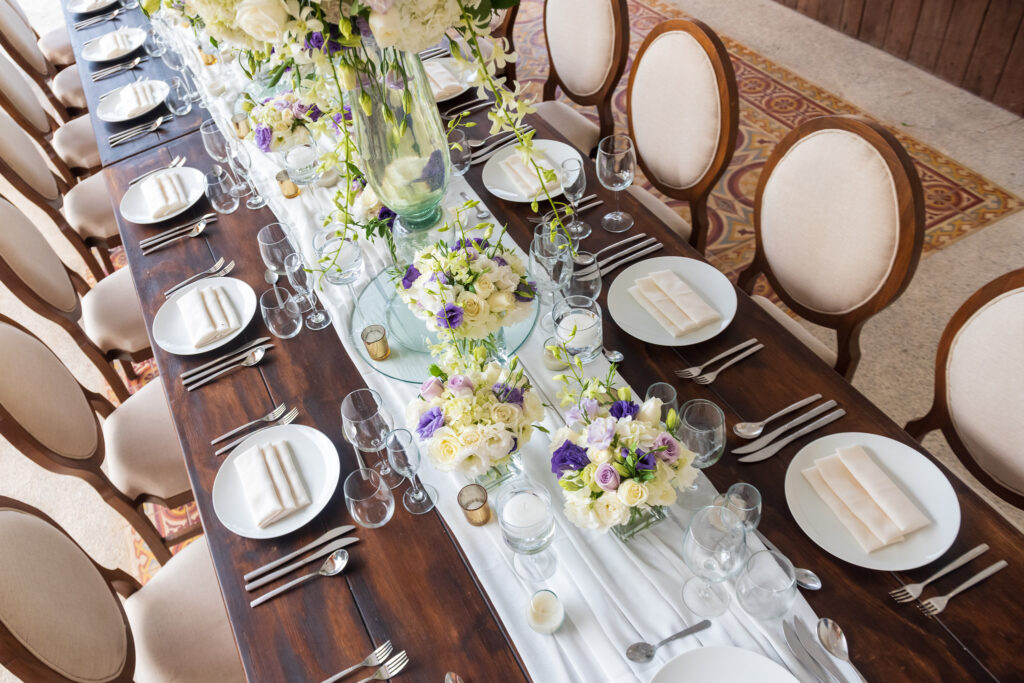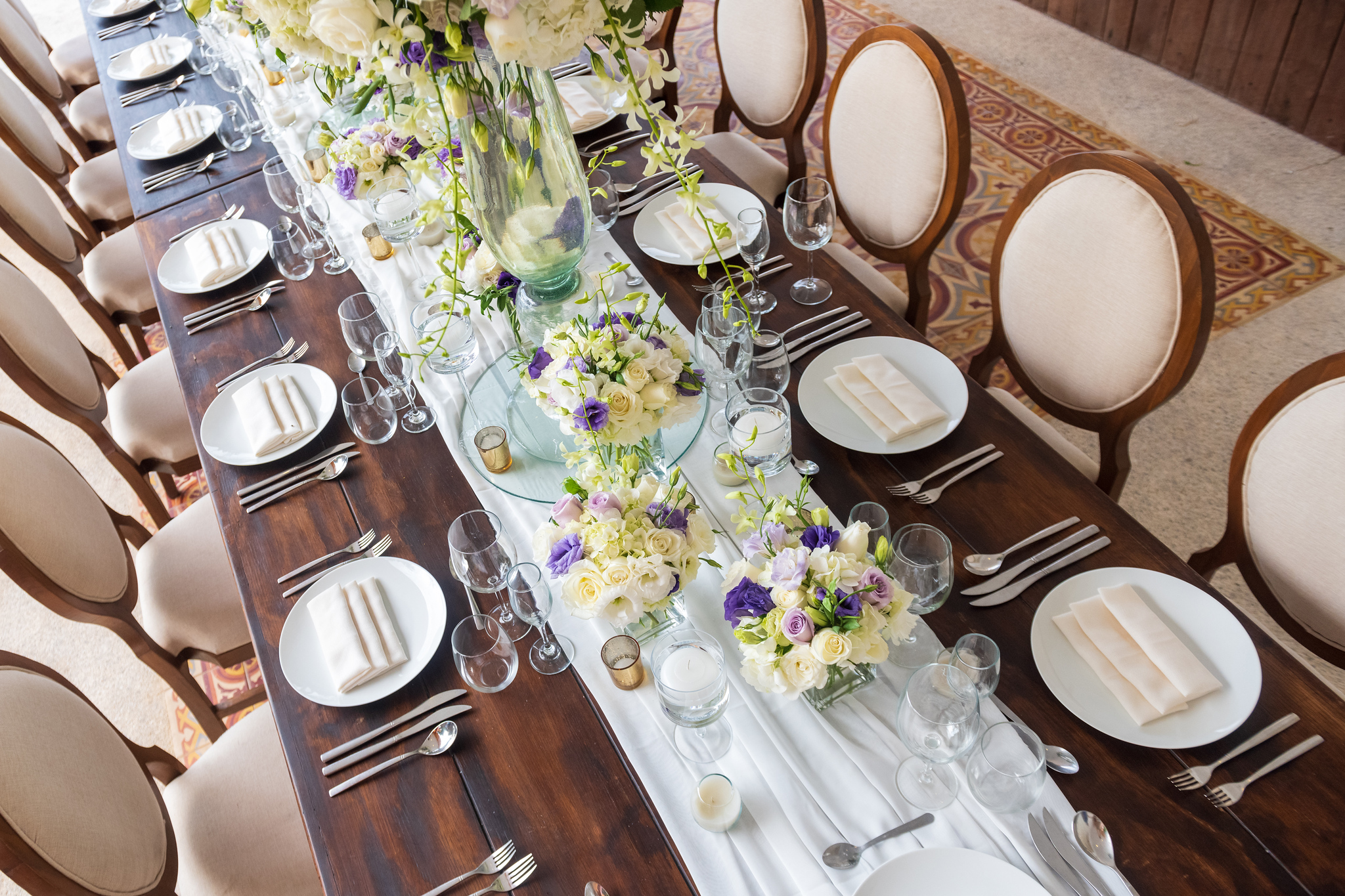 How to Plan a Budget for a Villa Wedding?
Only a handful of villas will allow one-day events, and most require a minimum night stay, typically three to seven nights, depending on the season. Therefore, planning to use the villa for your wedding and accommodating friends and family may be a good idea.
In addition to the minimum night stay requirement, the villa rental will also be subject to an event fee, typically equivalent to one night's accommodation. The price may vary depending on the event date, the number of rental nights, etc. Villas that accept one-night events will charge their event fee accordingly.
There is also a refundable security deposit for villa rentals for weddings, which varies by the estate. Villa Owner charges a security deposit collected before your stay to protect the villa or its contents in the event of damage. If there are no damages, the security deposit we usually refund within one to two weeks of departure.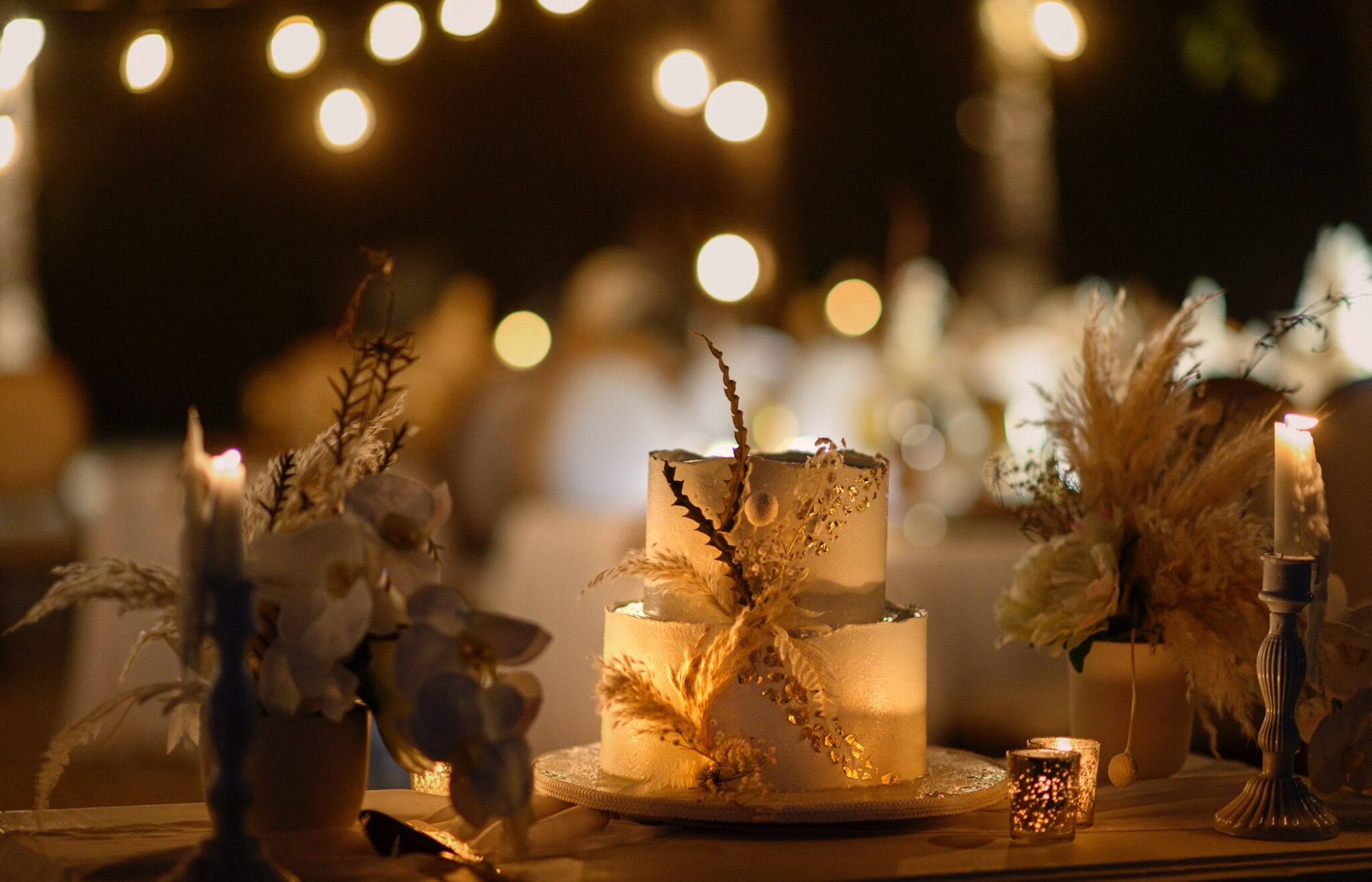 How about the Details of having a Wedding in a Private Villa?
Wedding planners must be pre-approved by the villa before the event. In addition to assisting you during the planning process and coordinating the event day, the planner is there to ensure your event runs smoothly.
These are the services your wedding planner will take care of for you:
• Caterers, bartenders, and servers are among the staffing needs
• you can rent tables, chairs, glassware, and table settings
• Decorations, flowers, a photographer, transportation, entertainment, etc.
We have a list of recommended wedding/event planners who can help you plan your dream destination wedding; Younique by Kelley, Eventives, and The Wedding Mexico are our favorites.
There are also a few other things to consider:
The villa is designed to accommodate and serve only the guests staying there. Therefore, outside visitors may be restricted at any time except during the wedding event.
A villa owner or manager must grant permission for outside visitors (guests not sleeping in the villa), and additional fees may apply. Therefore, it is possible that external guests will not be permitted to visit the property other than during the event.
To ensure that you can enjoy the company of your group without restriction, we suggest planning some activities off-premises during your stay. Many options are available, such as a day at the beach or a memorable group excursion.
There are noise restrictions at most private villas because they are located in residential neighborhoods, some as early as 11 pm. Live music, DJs, and fireworks all fall under this category. If you'd like a party that lasts into the night, let us know so we can suggest villas in less restrictive areas.
We look forward to helping you find the perfect venue for your dream destination wedding in Mexico!