Experience a Tranquil Yoga Retreat at Villa Mixto,
a Puerto Vallarta Beach Villa Rental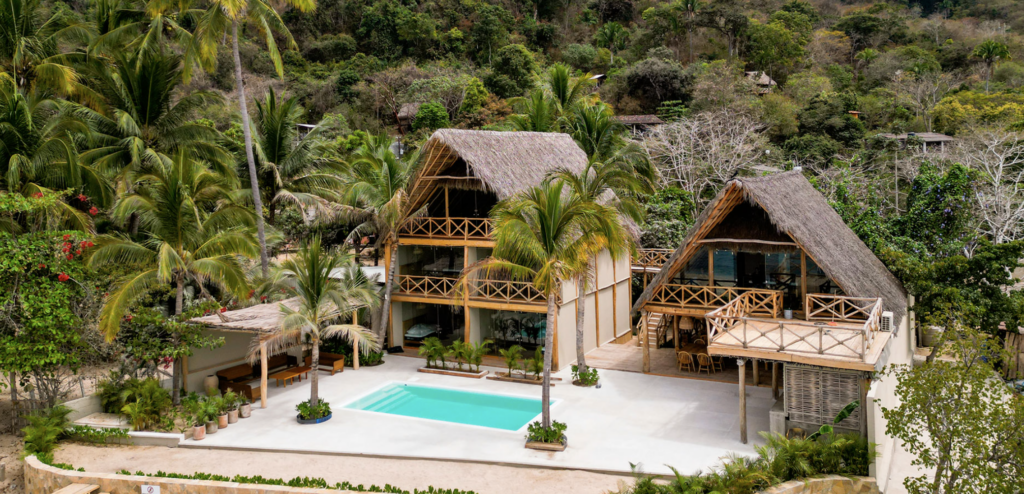 The Ideal Beach Villa for Yoga Retreats
Are you looking for the perfect place to host your yoga retreat? Then, consider a Puerto Vallarta beach villa rental! Villa Mixto is an ideal option, offering a beautiful and serene location for your yoga practice. This luxurious villa features spacious indoor and outdoor areas, including a rooftop terrace with stunning ocean views.
Luxurious Accommodations and Amenities
In addition to the yoga practice space, Villa Mixto boasts comfortable accommodations for up to 12 guests. Each of the six bedrooms is beautifully decorated and has a private bathroom. The villa also features a fully equipped kitchen, an outdoor grill, and plenty of lounging areas to relax and enjoy the sun.
Perfectly Located for Fun and Relaxation
But the best part about Villa Mixto is its location. Situated on the beautiful Puerto Vallarta coast, the villa offers easy access to the beach and all the activities the area offers. From surfing and paddleboarding to whale watching and zip-lining, there's something for everyone in Puerto Vallarta.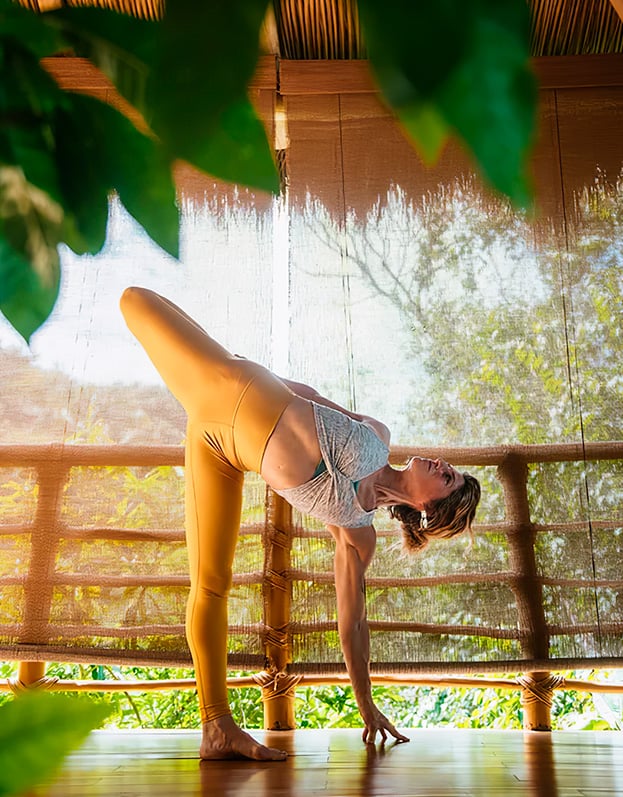 An Ideal Setting for Yoga Retreats
Villa Mixto is a stunning beachfront property in Puerto Vallarta that offers an ideal setting for yoga retreats. The villa boasts a spacious and serene environment that can accommodate up to 16 guests, making it perfect for group yoga sessions.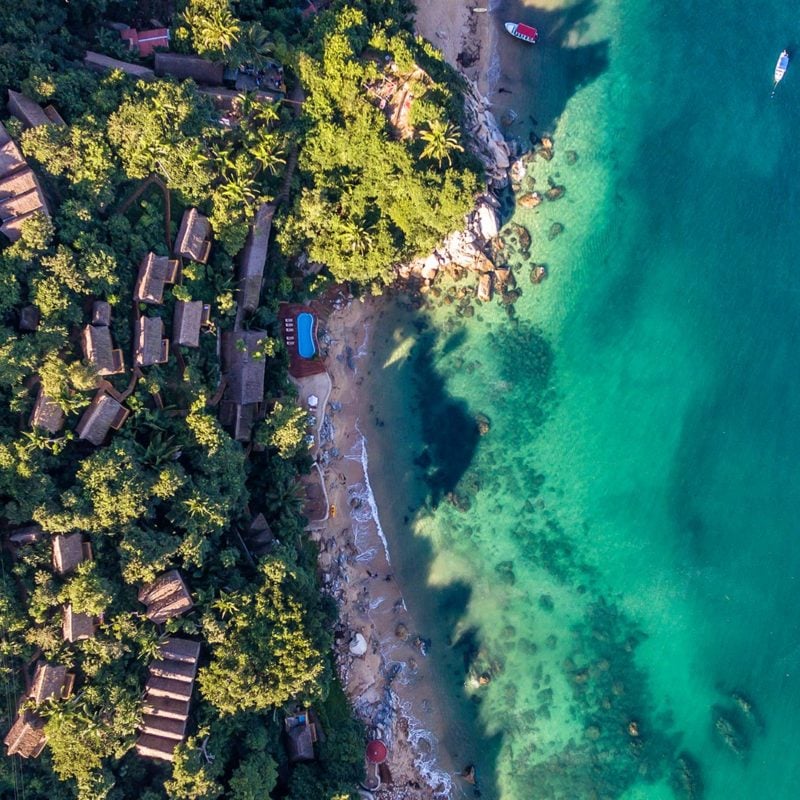 Luxury and Serenity Combined
The villa is designed with an open concept, providing breathtaking ocean views from all areas of the property. The main living area features high ceilings, large windows, and comfortable furnishings, creating a relaxing atmosphere. The outdoor area includes a large terrace, an infinity pool, and plenty of seating for guests to enjoy the stunning surroundings.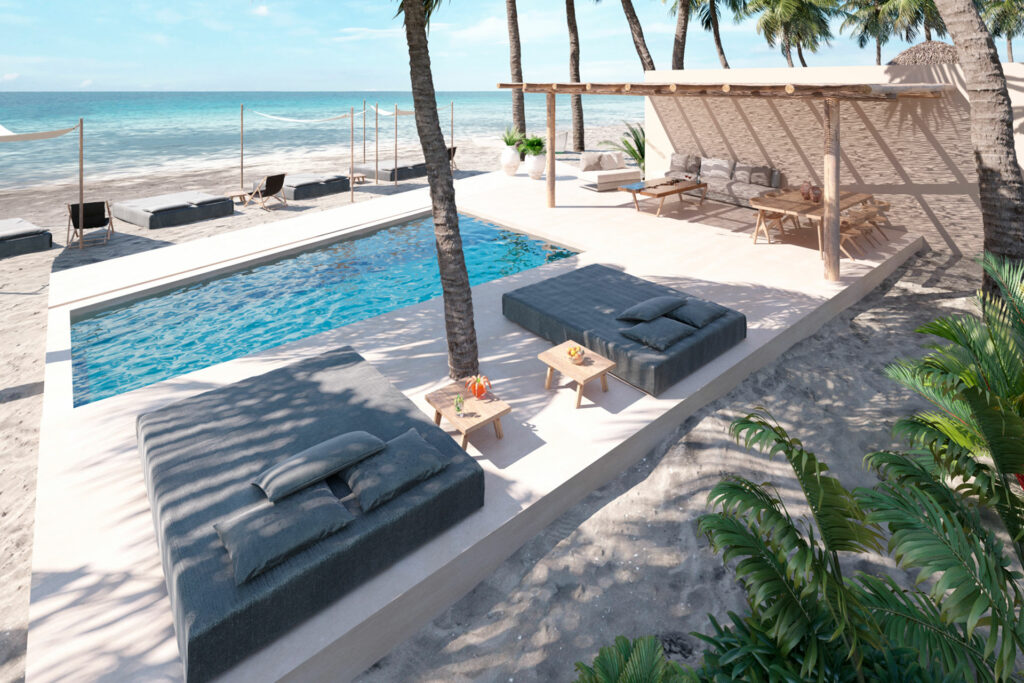 A Dedicated Yoga Space and More
In addition to the luxurious amenities, Villa Mixto provides a dedicated yoga space for guests to practice their daily routines. The yoga studio has mats, blocks, straps, and other props to ensure a comfortable and safe practice. In addition, the villa staff is available to help guests plan their retreat itinerary, including arranging yoga instructors, massage therapists, and other wellness activities. Guests can also enjoy delicious meals a private chef prepares using fresh and local ingredients.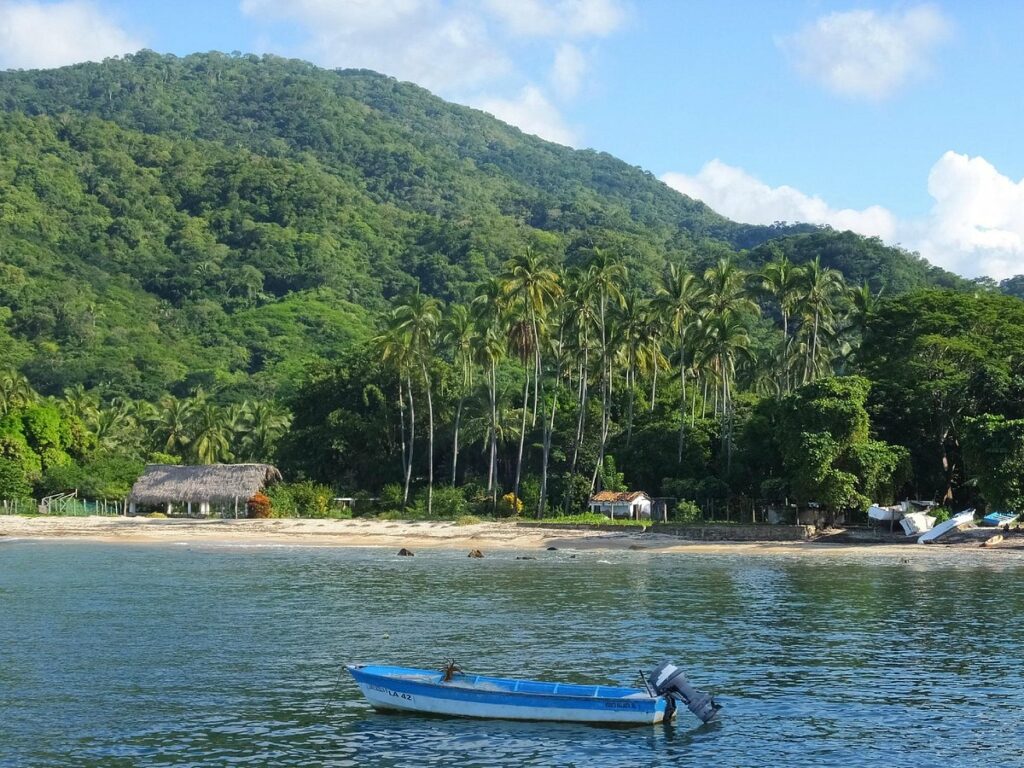 Book Your Yoga Retreat at Villa Mixto Today
Villa Mixto is the perfect destination for relaxing, rejuvenating, and deepening your yoga practice in a stunning beachfront setting in Puerto Vallarta. Contact us today to book your stay and experience the beauty and tranquility of Villa Mixto.
Villa Mixto is a beautiful and spacious beachfront property in Puerto Vallarta, perfect for hosting yoga retreats. With luxurious amenities and breathtaking views, it's the ultimate destination for relaxation and rejuvenation.