Ready for A Spectacular Holiday Season? Spend Christmas & New Years at a Villa in Los Cabos!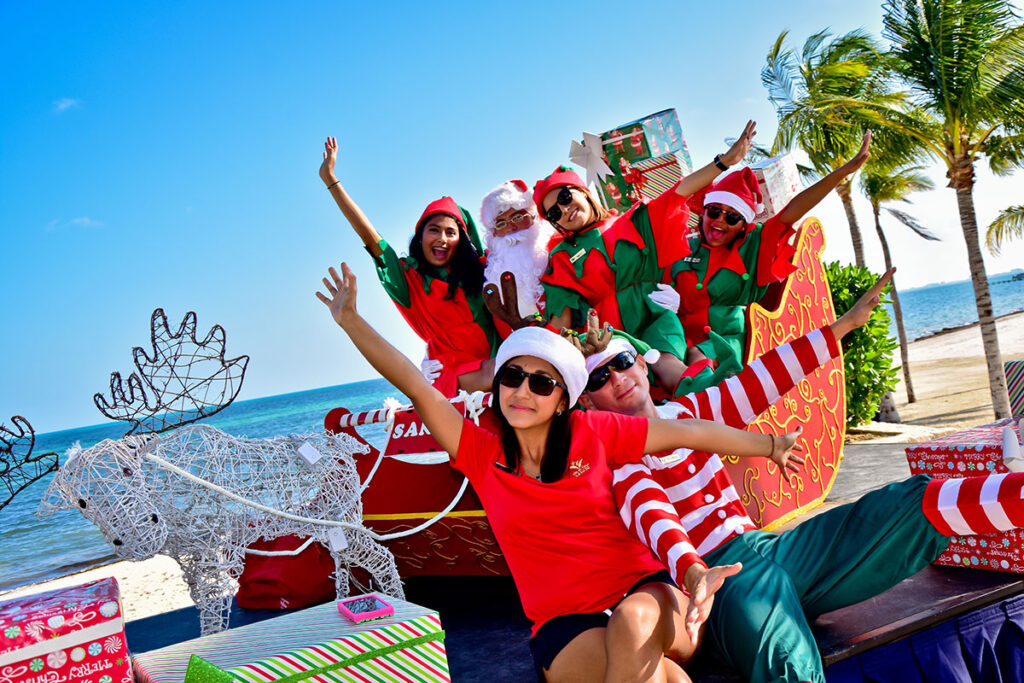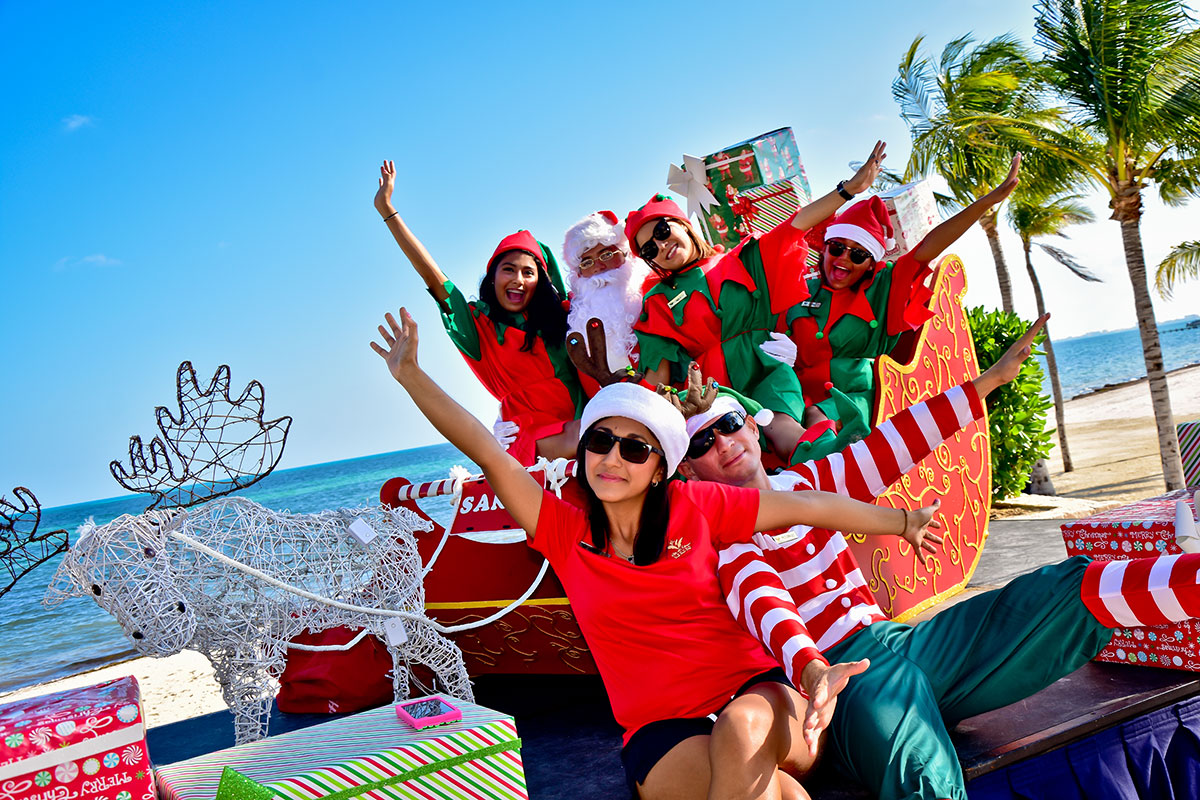 You can do the same-old, same-old this coming holiday season; freeze to death, sit in front of the TV, and watch those old holiday movies. You might even go to an overcrowded Black Friday sale.
OR you can do something incredibly exotic. Something that will excite your whole family and get you out of the cold. Do something that will put you out on a wildly beautiful beach.
Could you close your eyes and think about it? Imagine it. See yourself in a gorgeous home next to a white sandy beach, or maybe swimming in a sun-kissed infinity pool. If you are good at visualizing, you might even see yourself walking along the shore during sunset or taking a dip in the warm ocean water. Then, when you get tired of having fun, you can relax at home and enjoy a gourmet meal your private chef makes for you.
Oh, and let's not forget the after-dinner cocktails. How about a fresh lime margarita made with fresh ingredients. Something your barman makes just for you.
It sounds like fun. Well, that's what you could be doing this holiday season when you rent a luxury vacation rental in Los Cabos, Mexico. Are you interested? If you want to know more about having a truly luxurious vacation this holiday season, and you'd like to know about the types of homes you could stay at, here is our top five list of spectacular vacation home rentals in Los Cabos.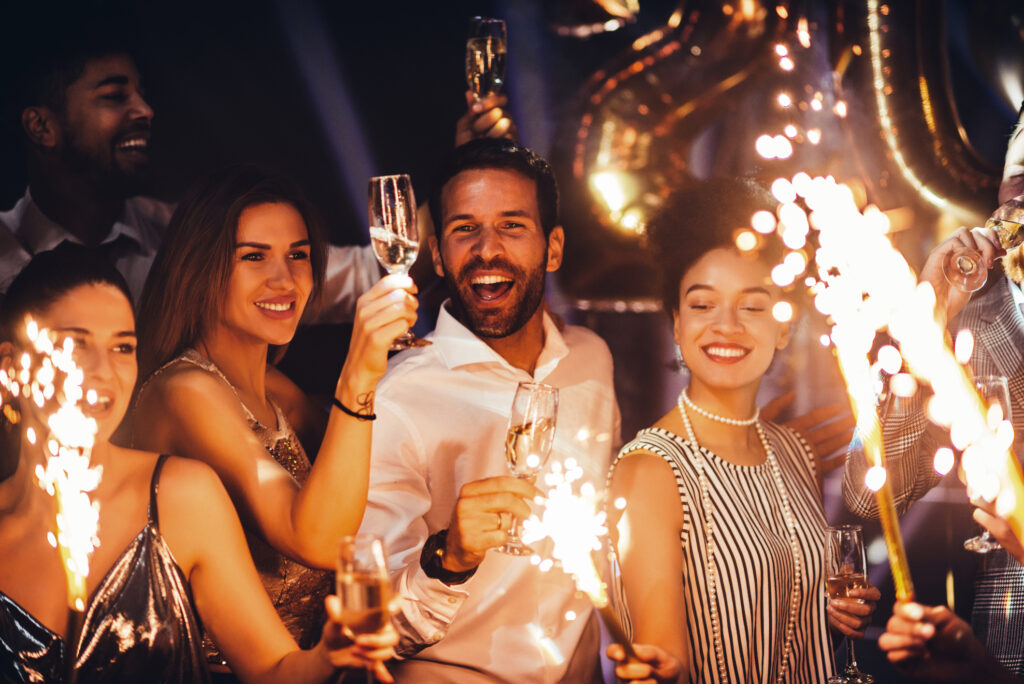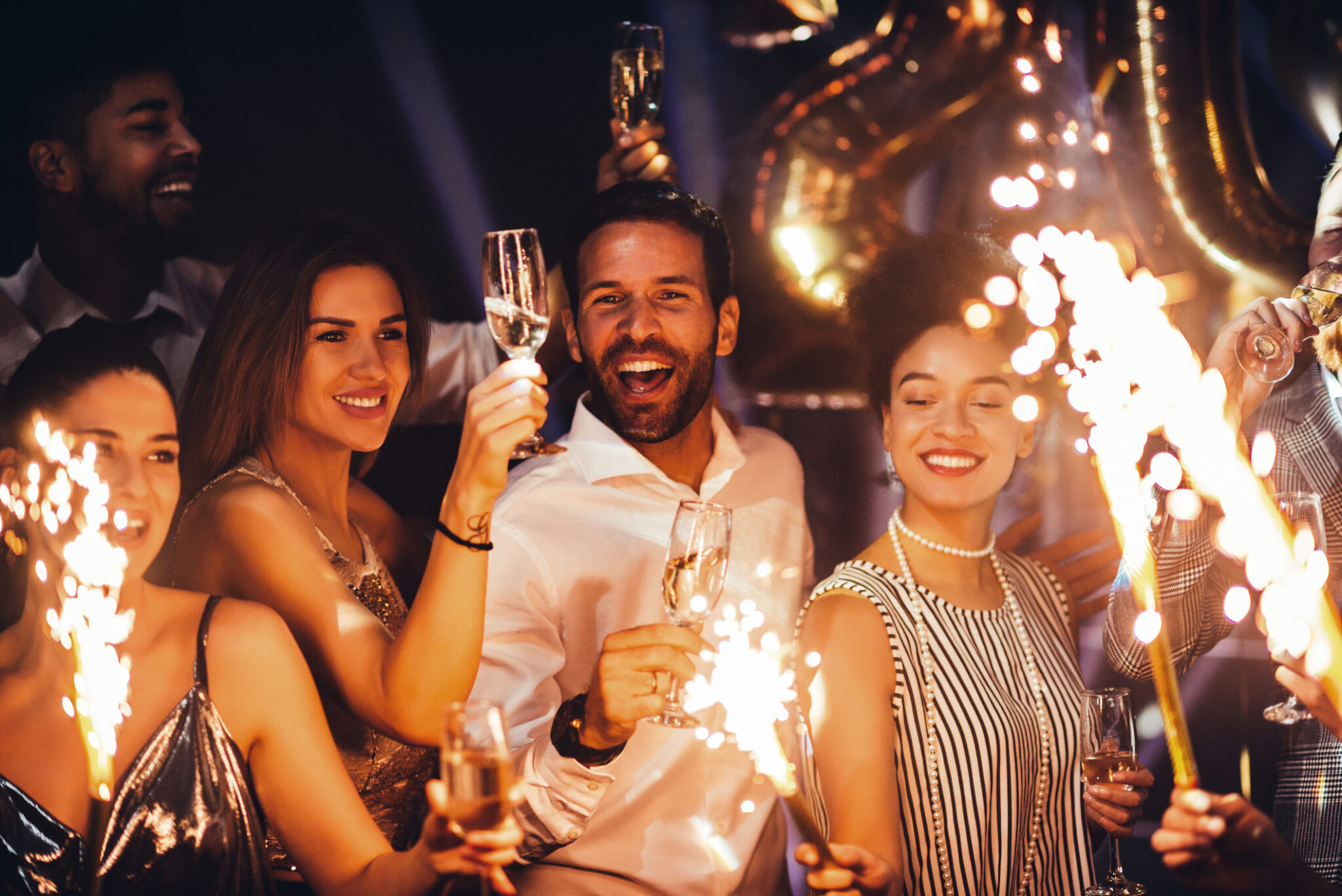 Before we get into where you can stay, though, let's talk about why you should choose Los Cabos. This area is home to two small beach towns, which, when combined, are known as Los Cabos. They are Cabo San Lucas and San Jose del Cabo, two great cities to spend the holidays.
Unlike the U.S., Los Cabos, Mexico is always sunny and beautiful. More than that, it is an area rich in culture and stunning views. This area is one of Mexico's finest beach gems, and many people love to stay here, especially during the holidays.
Staying in an exotic location like Los Cabos is an excellent way of skipping the whole Christmas marketing and shopping scene. No need to worry about traffic during the Holidays. No reason to maneuver through the shopping crowds. And no reason to put up with cold weather. Instead, you can opt to go to beautiful Mexico, where it is always warm and sunny. Plus, Los Cabos is always a fun environment over the Holidays. 
Where do you stay over the Holidays in Los Cabos? We have an excellent answer for you here. Please look at our top four houses, perfect for a large family get-together over the holidays. Rent one of these vacation homes, and you can bring the entire family or even your closest friends to a spectacular holiday event you will host.
Take in the expansive ocean views and calming breezes from your six-bedroom Cabo San Lucas villa at Casa Milagros, a Los Cabos vacation home that sits just steps from the beach.
This is the epitome of what everyone should mean by outdoor living should be about. At Casa Milagros, the designer has seamlessly joined both the exterior and interior of the home to create a fabulous living space. The architects have taken advantage of every view by using modern, floor-to-ceiling glass partitions. It is a home that shows off the natural beauty of the exterior while complimenting it with modern interiors and small accent colors that define modern Mexican decor.
This home is nothing but breathtaking. It is not hard to envision yourself enjoying the large hot tub and the heated infinity swimming pool on a long leisurely day in sunny Mexico. Sit by the pool, lounge in the hot tub, go for a stroll and when you are ready,  ask your barman to create one of those lovely MOJITOS or one of those fresh Margaritas Los Cabos is known for. It is the stuff of movies and a dream most people would like to live at least once in their lifetime.
What about The Rest of The Gang?
You don't have to worry about them. This lovely home has an entertainment room, a fitness center, a game room, and an office. So there is something here for everyone in your group.
Ahh! such a fitting name for this Los Cabos vacation home. It is an exquisite beachfront villa with 5,808 square feet. Don't worry! You don't have to lift a finger to clean any of it. Your full-time staff is there to do all of it for you—this five-bedroom six-bath homemade for royalty. The fabulous home design is that of Modern Mexican beach style. All the rooms, including the bedrooms, face the beautiful beach and open up onto gorgeous gardens and outdoor patios. It's reminiscent of one of the famous 007 movies, only this time it is YOU enjoying the pool, the gardens, and the pristine white beaches of the Sea of Cortez. 
This home opens up onto views of the multi-shaded ocean views—every type of blue shade you could imagine.
There is also a gorgeous infinity-edge pool and Jacuzzi to gaze on. It is an environment that makes you forget about the cold, the stress, and the problems at work. 
This home is as high-tech as you can get, with Flat-screen TVs, an iPod-ready surround system, Egyptian cotton sheets, and a complete Foodie-ready kitchen. Of course, that's not to say you have to do any cooking if you don't want. However, the home does have personalized service if you so desire.
So that covers your needs, but what about the kids. Don't worry! They will have a blast at this home. Minor children can enjoy the large shallow area of the pool. They can splash and play for hours without you having to carry them around in the pool. In addition, the home has private access to the beach, a poolside shower, and an inviting palapa for outdoor grilling. You may like this place so much that getting out of the cold might become a yearly holiday habit.
Villa Encantada Encanto La Laguna
In quiet San Jose del Cabo, this vacation rental has everything you could ever want. Enjoy the spectacular views of the Sea of Cortez from the privacy of your bedroom, living room, dining room, kitchen, or out on the lovely patio. This six-bedroom, seven-bath home is ideal for a great holiday family gathering.
Never miss a view and imprint all of those beautiful memories in your brain as the home is fitted with expansive floor-to-ceiling glass, giving you breathtaking views and a truly modern feel from every area. You'll feel like a famous movie star in this spectacular home. If there is a family foodie, they will adore this state-of-the-art, fully equipped kitchen. There is plenty of room here for everyone to sit around and chat.
This vacation rental sits in a private area, but the neighborhood is just a 15-minute drive to downtown San Jose and 30 minutes to Cabo.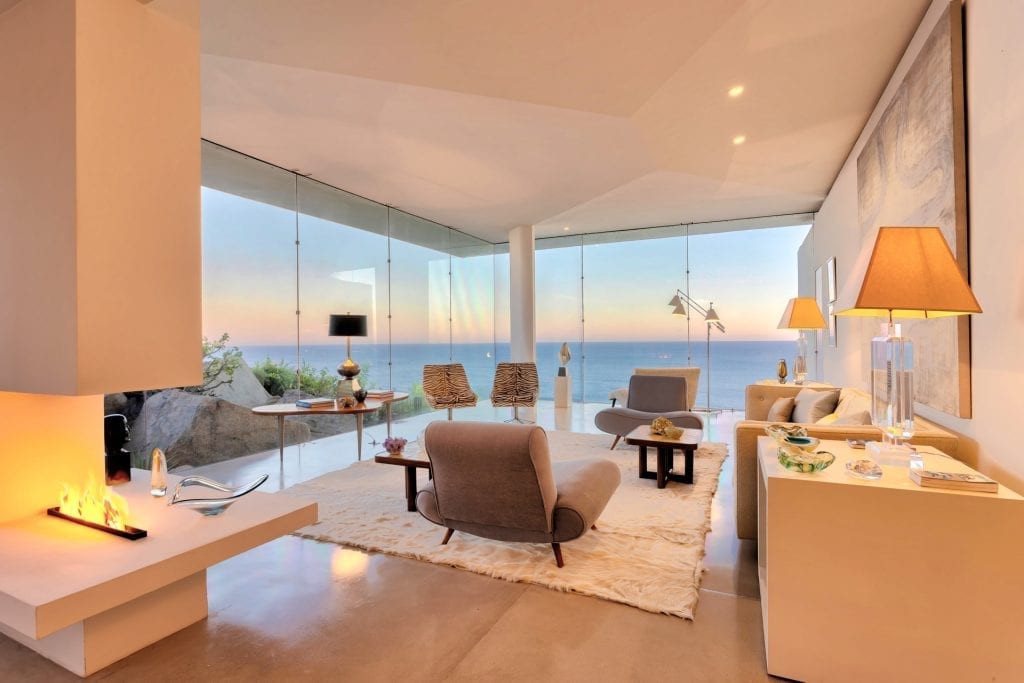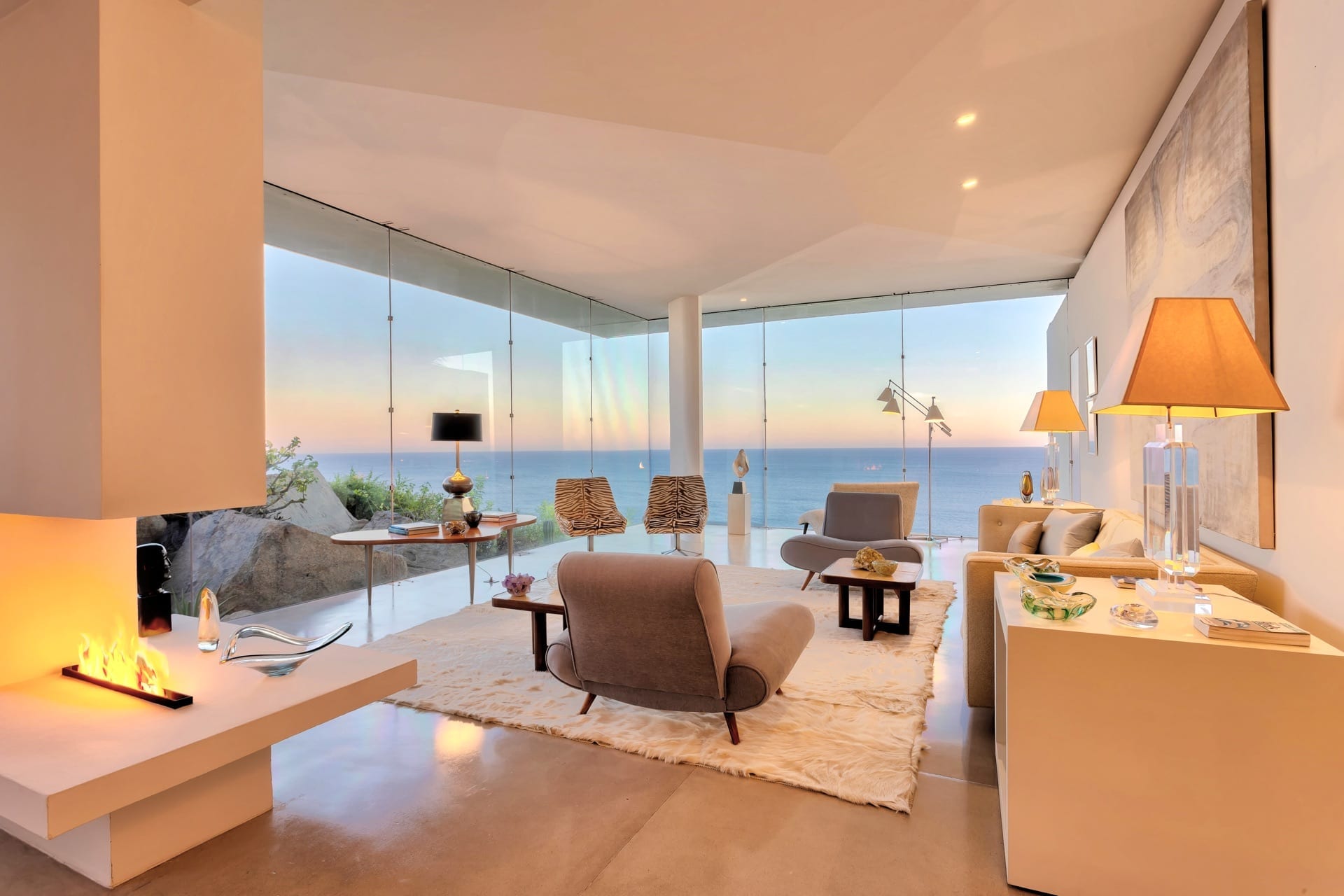 Are you an early riser? You might want to check out the sunrise views for Casa Finisterra. Here you can see both sunrise and sunset views from the house, which is why this is truly a unique Los Cabos vacation home. The collaboration between designer and architect is visible in this luxurious home. Famous Architect Steve Harris displays his skill throughout this house. Sitting atop a cliff overlooking the Sea of Cortez and the Pacific ocean, this home demonstrates its unique beauty and charm, and guests who stay here are awed by its beauty.
So whether you plan on having a small gathering outside or want to relax next to the fireplace, you will enjoy the comfort and style of this modern yet elegant home.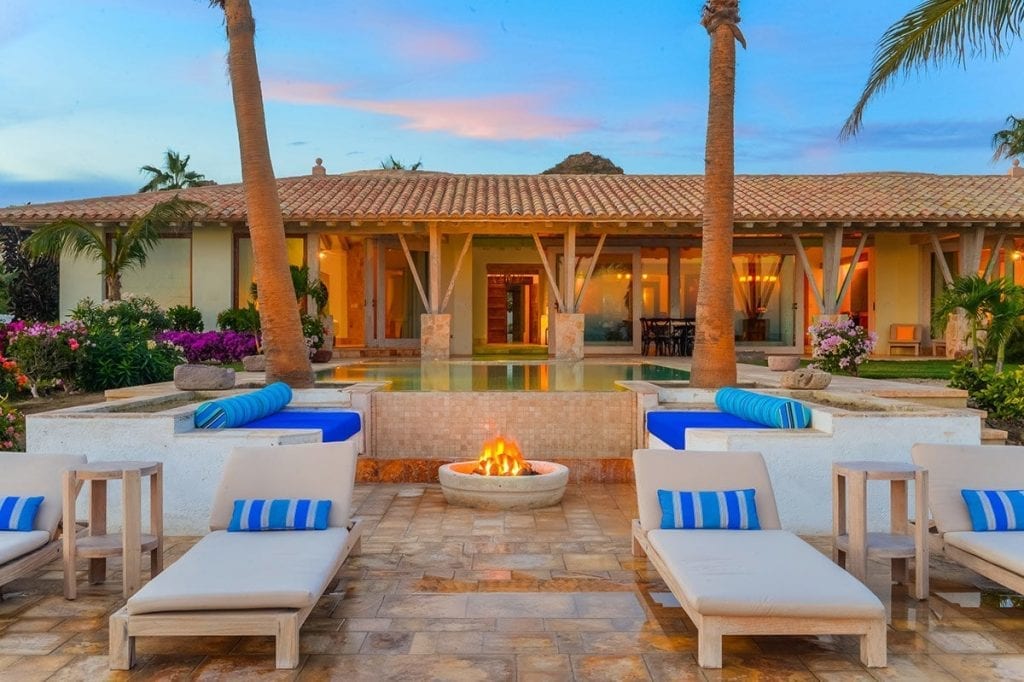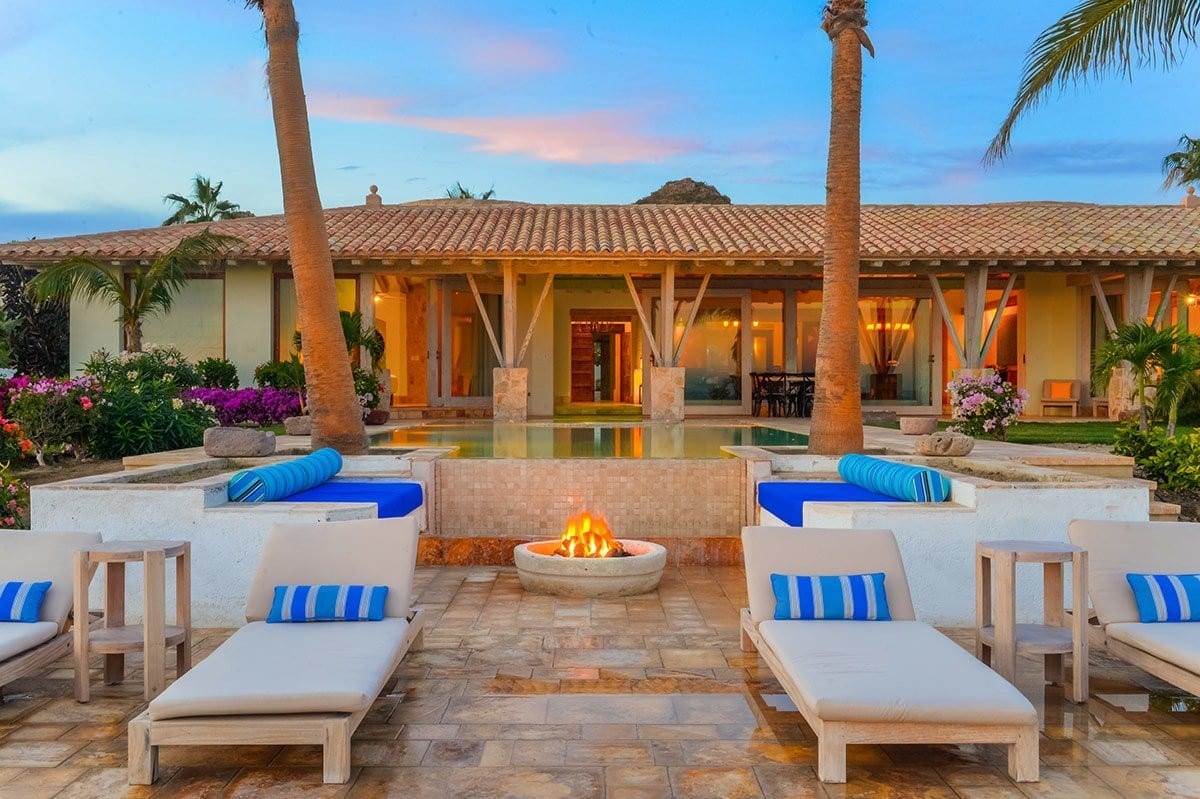 This exotic and exclusive villa is 10,000 sq. feet of ultra-luxurious comfort. Once you step foot in the door, you won't want to step out, yet this home comes with a Los Cabos Fundadores Beach Club access included, so if you're going to do something a little different, head over to the neighborhood beach club.
The home embraces visitors in its lovely Spanish Missions rustic charm. The villa's revival style reflects the period of significant and comfortable furniture offset by a rustic feel of handmade accents, wood doors, high ceilings, and crisp white stucco walls accented by wide terracotta clay-tiled roofs. The central courtyard is dotted with garden art, modern sculptures, and a native plant garden that displays flora and fauna of the nearby Laguna Mountains. The interior style is a unique Baja chic, a mixture of contemporary art and traditional Mexican folk art, evident in the rich woven tapestries, rugs, and pottery.
Los Cabos is the perfect place to spend the holiday season. But if you want to make sure you get every amenity you deserve, make your reservation as early as possible. You don't want someone else to beat you to that home you want.