Experience Mexico Like Your Favorite Celebrities:
Discover Their Top Getaway Spots
There's something undeniably captivating about the allure of Mexico, which has long attracted celebrities worldwide. Remember the glamorous times in Acapulco in the '60s and Puerto Vallarta in the '70s, where Elizabeth Taylor and Richard Burton dazzled the international scene. Mexico continues to evolve as a hotspot for the rich and famous. Today, Tulum and Punta Mita have taken the reins, offering chic, secluded resorts and luxury villas that celebrities can't resist.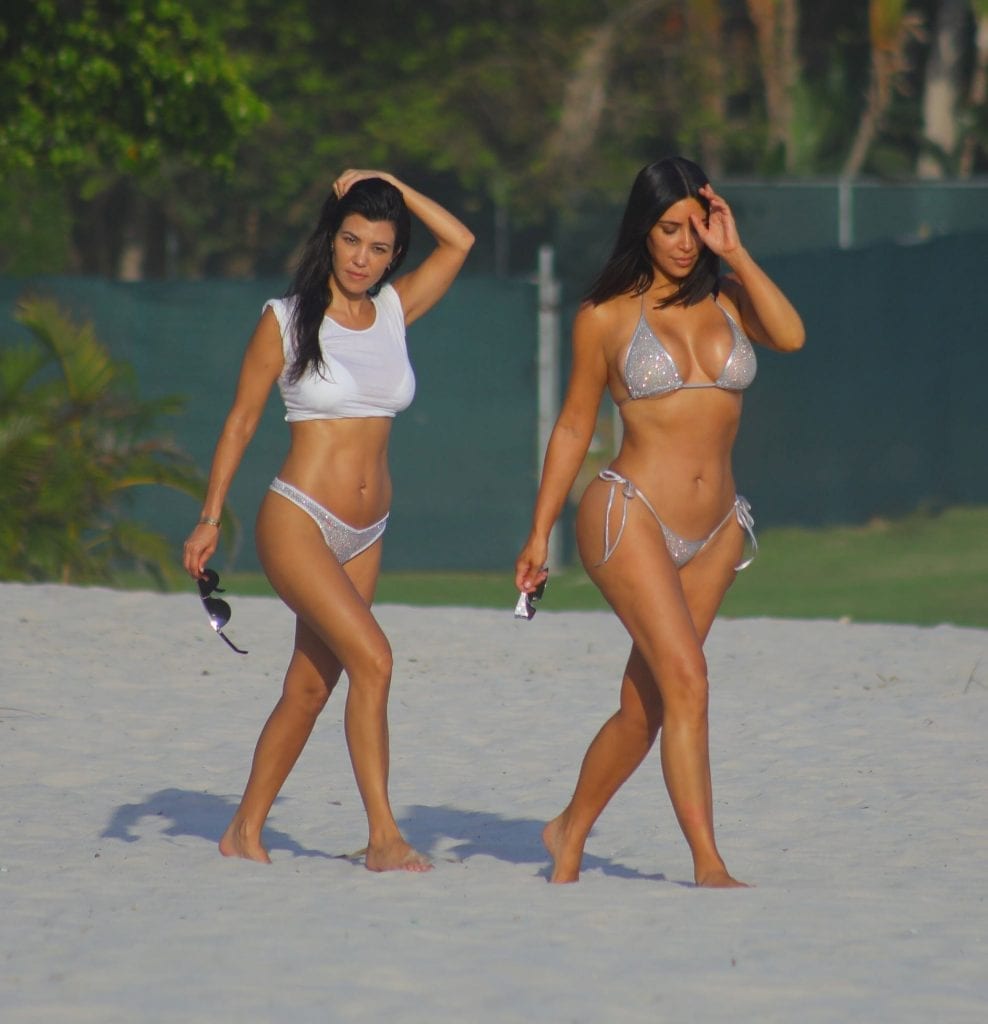 Punta Mita: An Exclusive Celebrity Haven
Punta Mita, for instance, is an exclusive, gated community nestled on a breathtaking peninsula. With just three world-class hotels (Four Seasons, W Hotel, and St. Regis), it offers an unmatched level of privacy and luxury. The area boasts elite golf courses, opulent villas, stunning beach clubs, and top-tier restaurants, attracting A-listers like Kim Kardashian, Jennifer Lawrence, Selena Gomez, Lady Gaga, Charlie Sheen, and Jessica Alba. "Girls Gone Wild" creator Joe Francis even owns a property in the area, often hosting Hollywood's elite.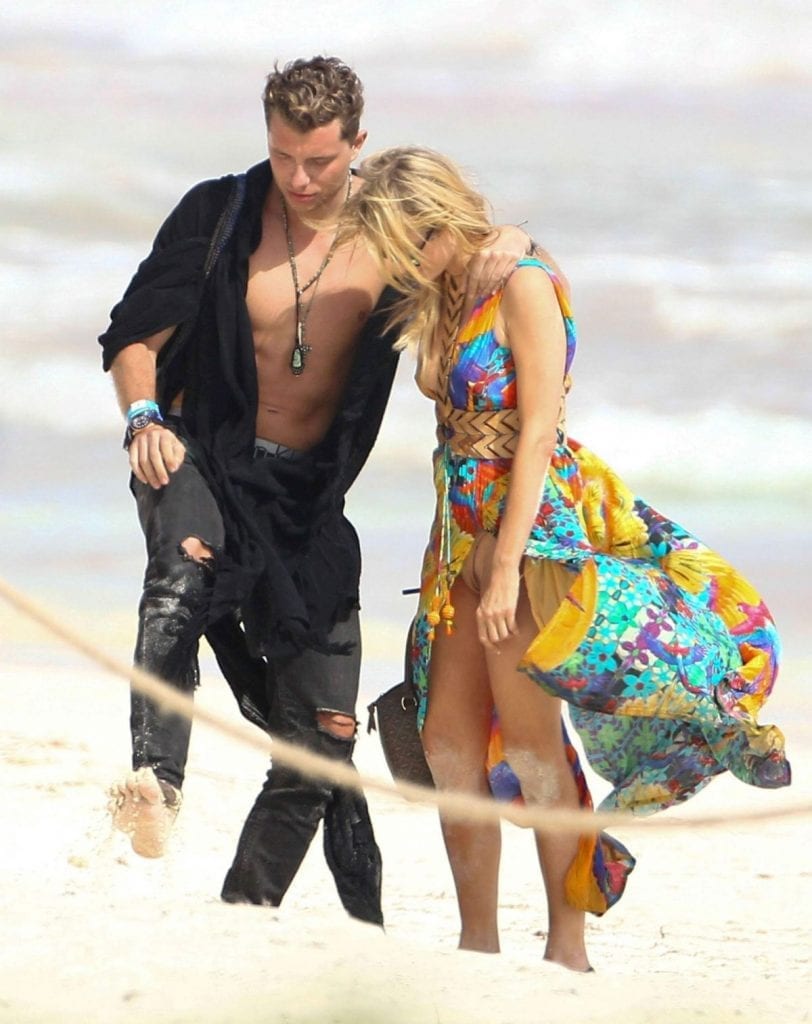 Tulum: The Boho-Chic Oasis of the Stars
Tulum, on the other hand, has become a boho-chic oasis along the Riviera Maya. Its hotel zone teems with ultra-luxurious boutique hotels, exclusive restaurants run by renowned international chefs, and trendy bars featuring celebrated mixologists. Surrounded by lush tropical jungle and exotic nightclubs, Tulum is the perfect retreat for celebrities such as Tara Reid, Paris Hilton, Sami Miro, Zac Efron, Miranda Kerr, NFL quarterback Jay Cutler, Al Pacino, Richard Gere, Leonardo DiCaprio, Sienna Miller, and Drew Barrymore.
In 2017, Tulum welcomed stars like Catherine Zeta-Jones, Michael Douglas, Renee Zellweger, Justin Bieber, and Ewan McGregor. It's even a favorite yoga and detox destination for Reese Witherspoon, Cara Delevingne, and Heidi Klum.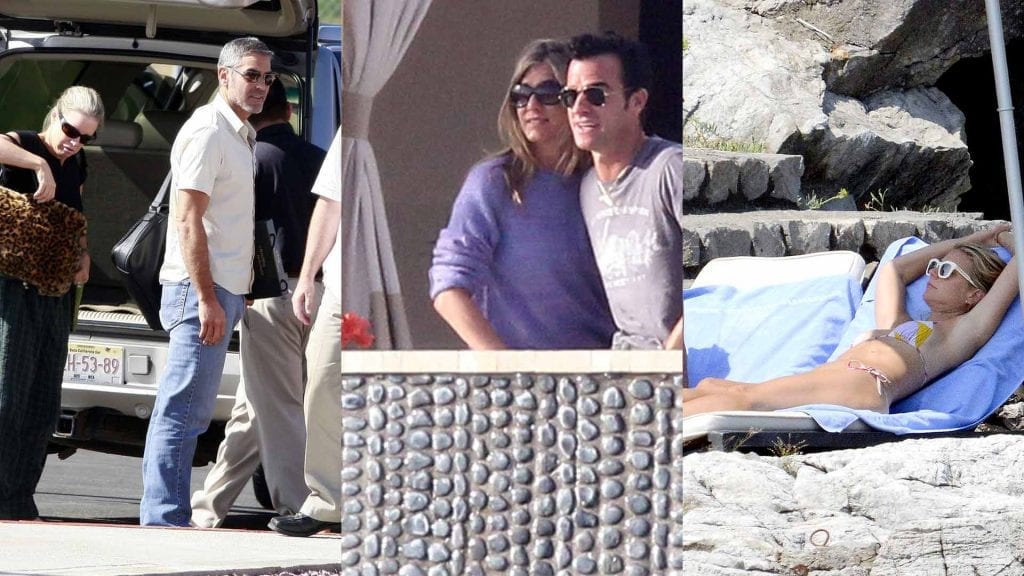 Cabo: A Timeless Celebrity Favorite
Cabo, meanwhile, remains a timeless favorite. This unique destination blends the beauty of sandy beaches with rugged desert landscapes. Celebrities like Tony Romo, Jessica Simpson, Tommy Lee, Paris Hilton, Lil Jon, Slash, Sean Penn, Charlie Sheen, Jennifer Aniston, Adam Sandler, and Michael Jordan regularly flock to Cabo's luxurious villas and legendary nightlife.
So, if you want to live it up like your favorite celebrities, consider planning a trip to one of these stylish Mexican destinations. With Punta Mita's luxury villa rentals and Tulum's palapa-style beach houses awaiting, you'll soon discover why these stars are returning for more.