Discover Punta Mita Vacation Deals:
Unbeatable Summer Offers at Casa Koko, Casa Del Faro, and Villa Pacifica!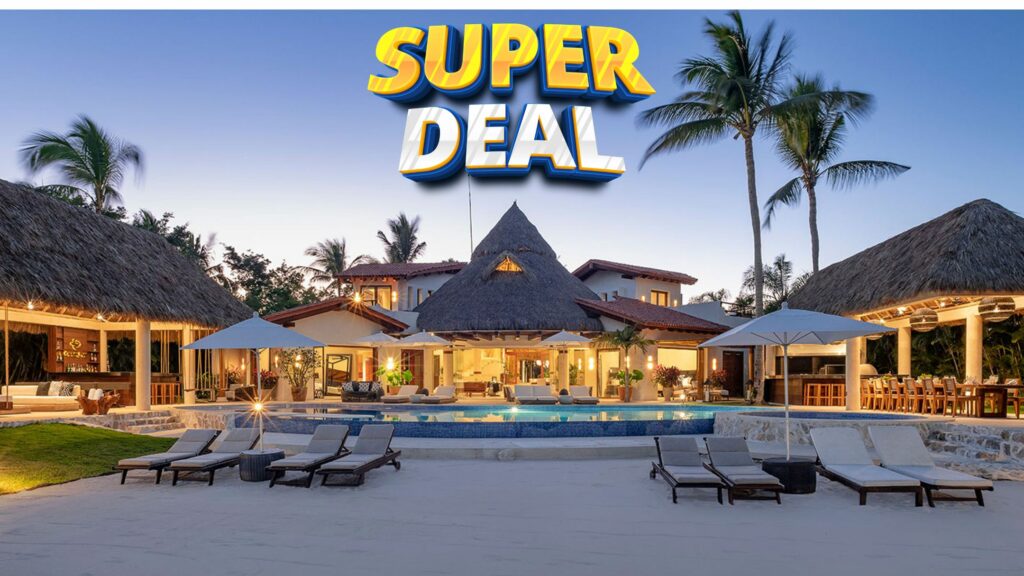 Experience the charm of Punta Mita and make your summer 2023 unforgettable with the best vacation deals at our exclusive luxury villas: Casa Koko, Casa Del Faro, and Villa Pacifica. Each property offers enticing deals and exclusive specials, promising a memorable vacation.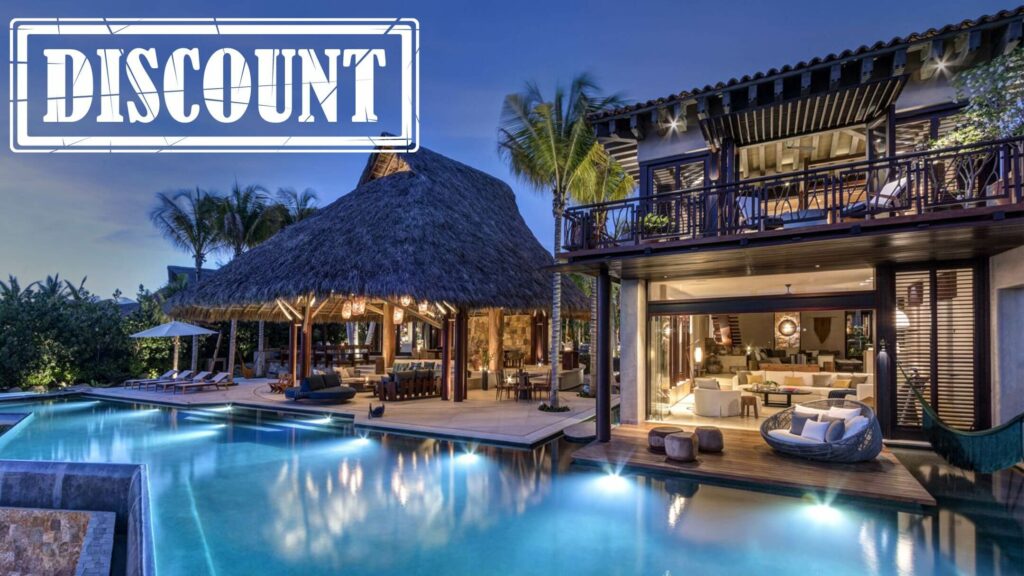 Savor Luxury for Less at Casa Koko
Plan your 2023 retreat with our exciting Punta Mita vacation deals at Casa Koko. You can benefit from a 10% discount on all new rental bookings and a complimentary private sailing tour, creating an all-inclusive experience that exceeds expectations. Guests also enjoy an array of exclusive complimentary services such as personalized shopping tours, Mexican cooking classes, moonlit s'mores sessions, and outdoor adventure tours within Punta Mita. With Casa Koko, your dream vacation is within reach!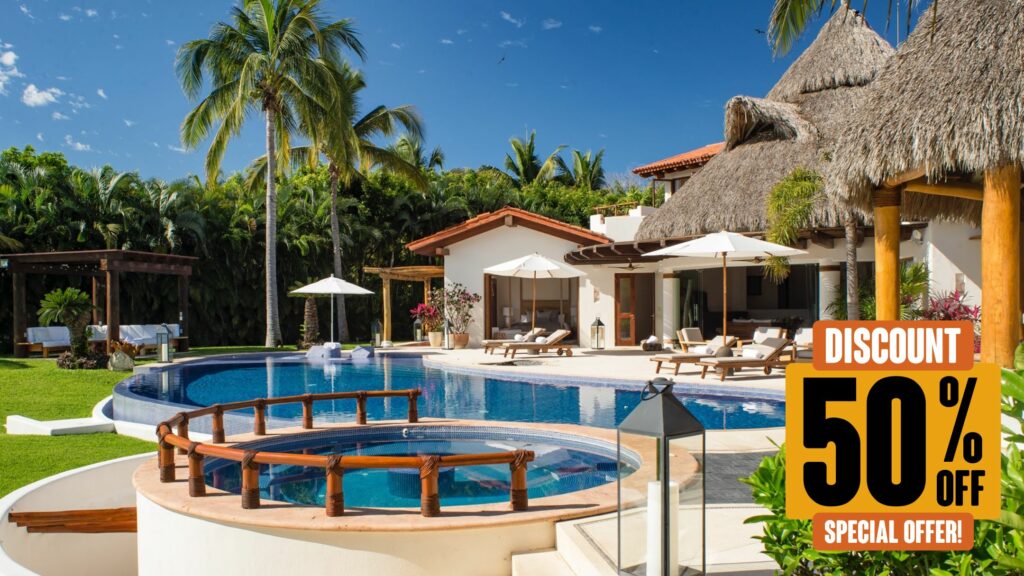 Casa Del Faro: Paradise at an Unbeatable Price
Experience tranquility in Punta Mita with our vacation deal at Casa Del Faro. Book four nights between August and October 2023, and enjoy a 50% discount on your fifth night. Immerse yourself in the luxury of our oceanfront villa without breaking the bank, only with Casa Del Faro.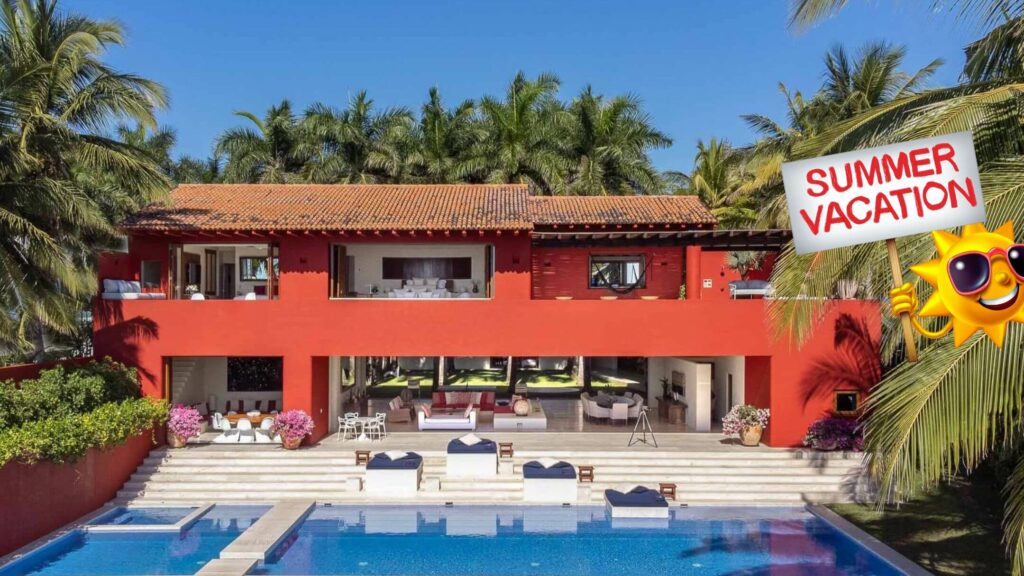 Summer Savings at Villa Pacifica
Enjoy a glorious summer in Punta Mita at Villa Pacifica, nestled within the esteemed Ranchos Estates. Our exclusive summer stay offer from June 1 to October 30 is the vacation deal you've been waiting for. You must book between May 16 and June 15 to enjoy our 7-bedroom villa for just US$5,500 + a +10% resort fee per night. The offer also includes roundtrip airport transfers for up to 14 guests. So unwind in style and save with Villa Pacifica!
Your Ideal Vacation is a Click Away
With these Punta Mita vacation deals at Casa Koko, Casa Del Faro, and Villa Pacifica, your dream vacation awaits. Enjoy luxury, comfort, and unforgettable experiences at an unbeatable price. So don't wait; book now and make your 2023 summer one for the books!