Why vacation rentals bouncing back more strongly than hotels!
See why luxury Villas are outpacing hotels. The pandemic really came to benefit them, especially those located in Punta de Mita, in the Riviera Nayarit, also known as "the peninsula of glamour," with its white sands that reflect a feeling of complete tranquility, ideal for this new stage of life. The isolation caused by the pandemic has originated not to be in contact with other people, to avoid being infected by other human beings, due to the strong contagion that represents the covid -19 disease, and that basically put the world in quarantine. The Villas never ceased to be an excellent option and still are today because it is the safest way to vacation and avoid contagion, to enjoy the wide spaces offered by these Villas, as well as to breathe fresh air. A good option would be to mention some of them: Casa del Faro at La Punta Estates in Punta Mita remains as one of the only five luxury beachfront Villas in the entire world. Within 18,000 feet with amazing architecture and incredible services delivered by twelve attentive yet discreet full-time staff or Casa Escondida at Ranchos Estates, your private Sanctuary; Five-star cuisine, yoga, massage, wellness, surfing, sailing, diving. Whatever your soul needs.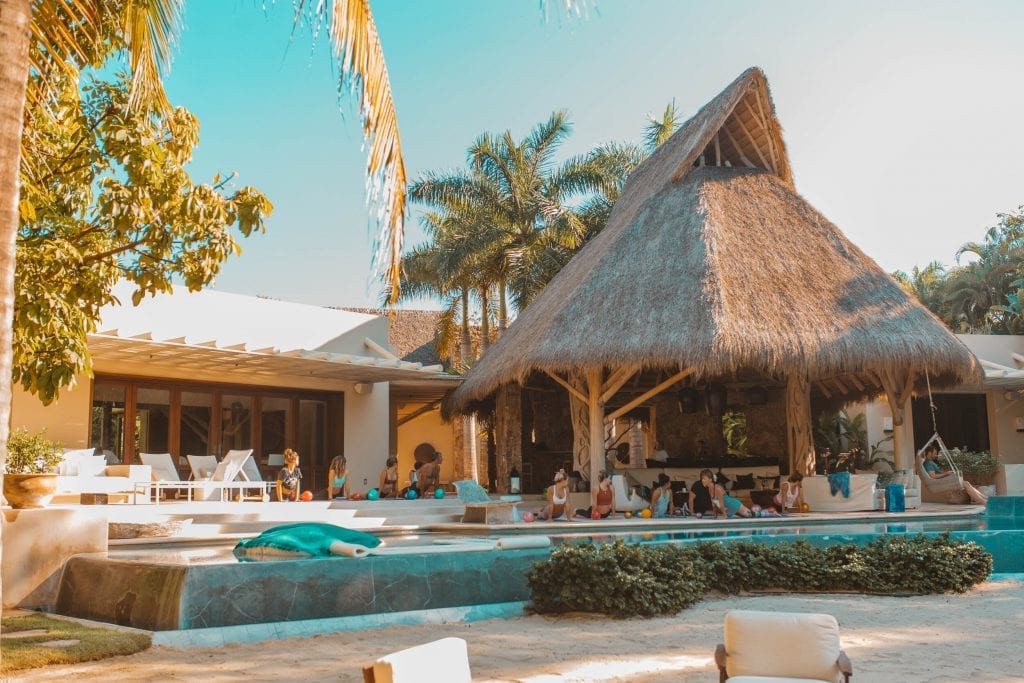 AMPLE HEALTHY SPACES
Another important aspect has been hygiene, so green areas and clean spaces surround the Villas. Being enclosed has caused personality disorders; however, these villas have ample space to be free and do all kinds of exercise such as outdoor activities, and in the sea, as well as sports in the tranquility such as golf, not for nothing, Punta de Mita has been distinguished as one of the most important golf resorts in the world.
EXCLUSIVE GOLF COURSES
It is worth mentioning that in 1999 the renowned Punta Mita Pacifico par 72 golf course was inaugurated, with its famous hole type 3b -unique in the world- known as "Whale's Tail" since it is located on a natural island 199 yards from the players' initial shot on the shore of the beach. "You couldn't ask for a more beautiful setting for a golf course than Punta de Mita," said course designer Jack Nicklaus himself.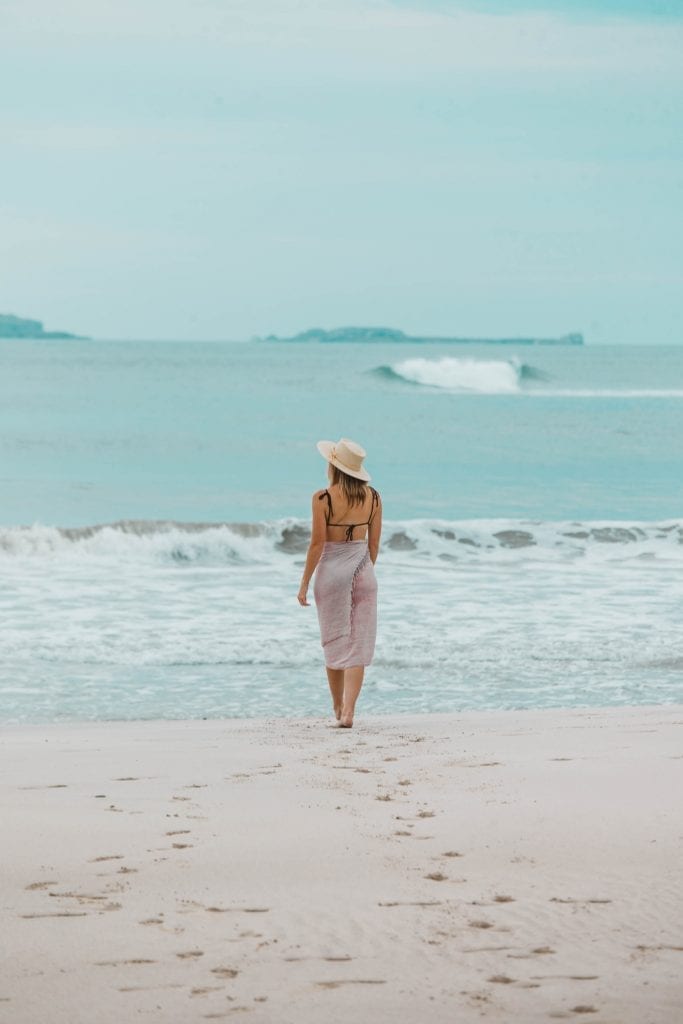 LOCATION
The Villas are located near these famous golf courses, and that is why they have surpassed by far the hotels that as we know were closed to the public, because these represented a serious problem of contagion since there can be up to 300 rooms one next to the other in the same building, which represents an important focus of contagion for this and many other things, renting a Luxury Villa in Punta de Mita, is your best option.
COMFORT AND SECURITY
Besides, when vacationing in one of these luxury villas, it is not necessary to go shopping and places that as we all know are a risk, since we must avoid crowded or enclosed places to avoid the risk of contagion, well, these villas have all these services such as chef service and full-time staff that will ensure that you spend an unforgettable vacation and with extreme measures of sanitation, as well as in all areas of the place, and have their private pool.
These and other reasons have surpassed the hotels even today because the percentage of vaccinated people still does not represent security to prevent infection; know that for this reason, governments have established rules that we have to meet to travel from one country to another. We are aware of that, so we have been given the task of providing you with all the means so you can have a quiet trip and enjoy without worries like having to take a covid test, thinking of you we have implemented a new service as free tests in Selected Villas, a plus service, to make your vacation completely desirable.
PRIVACY
The sensation that this place gives you is the feeling of being away from the world as if you were on an island in a refuge, and that is precisely what Punta de Mita is: an exclusive and luxurious retreat built on a peninsula that extends for almost ten kilometers of pristine beaches, surrounded by green hills. Besides having exclusive restaurants in the area where you will taste gourmet delicacies, pamper yourself with a Spa treatment, and have fun in one of the most exclusive resorts in the area.