Punta Mita Luxury Villa Rentals

Each of our Punta Mita villa rentals comes fully equipped with everything you need to enjoy your vacation. Villa Experience offers luxury villa rentals within the gates of Punta Mita, Mexico. In addition, our private villa rentals include a chef or cook service, butler, housekeeper, and on-site concierge.
Fully Staffed & Catered Luxury Villa Rentals
Concierge & Premier or Sport Membership included
The ultimate Villa Experience
Punta Mita is the divine peninsula of the Bahia de Banderas in Mexico, and it is like no other location. The 1,500-acre residential community embraces heavenly golden sandy beaches, crystal aquamarine water, expansive panoramic views of ocean rock formations, small islands, and glorious jungles.
Nestled in the community are some of the most divine and luxurious private villas Mexico offers.
Punta Mita was built as a fantastic beach escape. Every corner, every home is built to offer complete and total relaxation. A vacation in the Punta Mita community is like being on a private tropical island, but you could imagine every luxury service.
Explore the flawless beaches, incredible surfing spots, and peerless golf courses near a sleepy little Mexican village. Delve further down the road, and you'll come across cute fishing villages and magical towns filled with rich culture, traditions, and history.
Surf, snorkel, yacht, golf, and relax are all in Punta Mita when you stay in a luxury villa from Villa Experience. Come! Gaze out from your spectacular private balcony, out over the jungle to the mesmerizing blue waters of the Pacific Ocean.  Sit and enjoy a unique cocktail made by your mixologist, and spend the morning searching the horizon for the unforgettable sight of the humpback whales frolicking in the bay.
What better place to enjoy the Bay of Banderas than from your private villa in Punta Mita. Every home has the amenities you want, privacy, luxury, fine dining, and local culture.
At Villa Experience, we offer complete luxury villa rental services. We have several accommodations in Punta Mita, and each of our listed homes has full house staff services, including a housekeeper, butler, and trained chef. The home's concierge can help you plan and organize a vacation to remember. Come to Punta Mita, where the people, the staff, and the services are outstanding.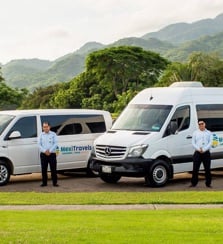 Punta Mita Concierge Services
Our dedicated concierge service helps to create tailor-made vacations for all of our clients.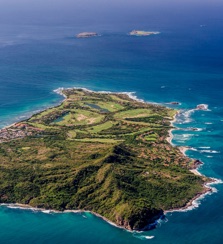 The major Communities in the Punta Mita Peninsula and the features set them apart.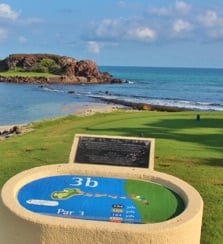 Pacifico & The Bahia Championship Golf Courses. Everything Begins at The Punta Mita Club House.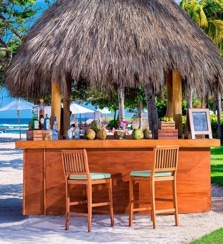 Punta Mita Beach Clubs, Spa & Kids Club
Exclusive Residents Beach Clubs including Spa Services, Kids Club and Amenities.
Frequently Asked Questions
Latest News & Activities in