Luxury Travel Blog By Villa Experience!

Do you dream of traveling to Mexico but are daunted by the idea of planning an entire getaway to a country you're unfamiliar with? Release all of your worries and leave everything to us as we help you create an entirely personalized, epic travel experience with virtually zero stress involved. At Villa Experience, we give you all the tools to discover the ins and outs of this gorgeous country with our luxury travel magazine. You can browse through the various articles.
You're sure to find a wide array of motivation and inspiration to assist you in planning a one-of-a-kind, unforgettable stay, whether it be a yearly family vacation, a lavish holiday celebration, a long overdue romantic getaway, or a corporate retreat.
This fabulous publication is created by members of the Villa Experience team who live and work in these incredible tropical destinations.
Travel News By Destination!
Welcome to Villa Experience's travel blog, the premier luxury travel magazine featuring the best of Mexico's top vacation destinations. From the charming streets of Puerto Vallarta to the exclusive enclave of Punta Mita, the tropical paradise of Riviera Maya, and the world-class amenities of Los Cabos, we bring you the inside scoop on the most luxurious and exclusive vacation experiences.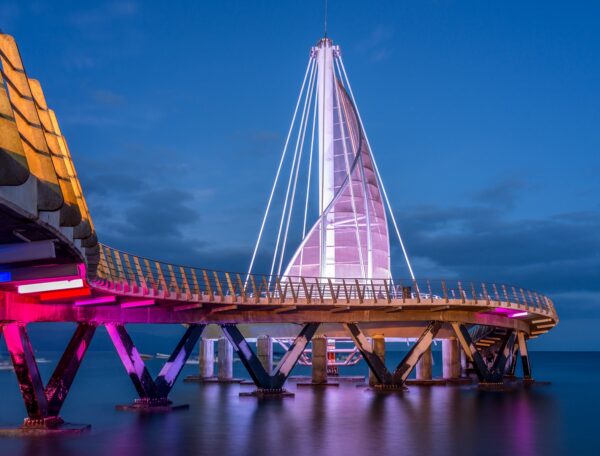 Welcome to beautiful Puerto Vallarta and the surrounding regions of Punta Mita and the Riviera Nayarit! These magnificent tropical destinations are the embodiment of an endless summer.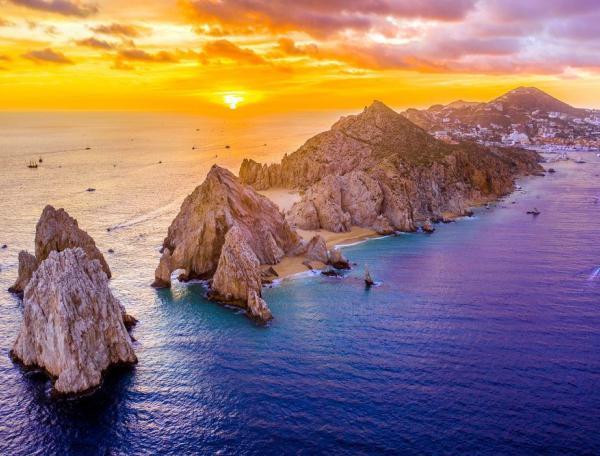 Los Cabos or simply "Cabo," is well-known for being one of Mexico's most premier tourism destinations. Offering some of the most luxurious accommodations, award-winning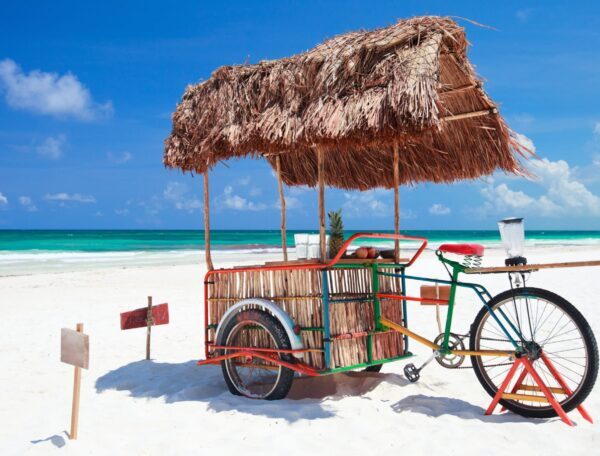 Mexico's Riviera Maya is an enchanting locale that sits south of Cancun. With miles and miles of pristine coastline, you'll find an entire region full of tempting travel offerings.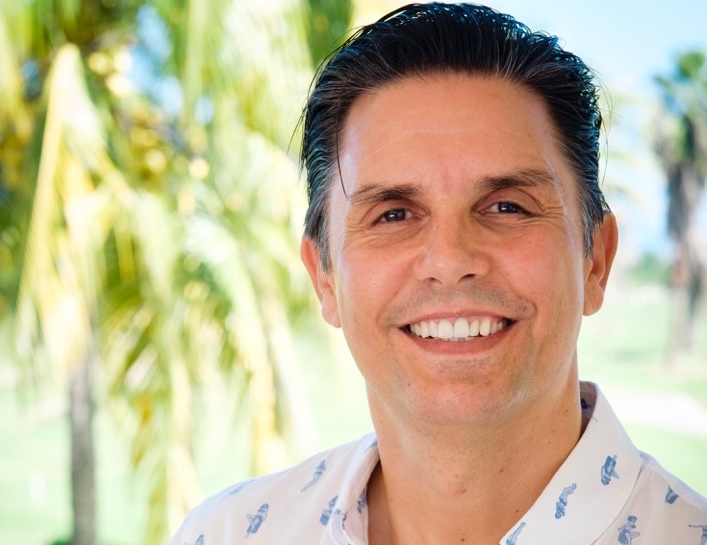 As the Founder and President of Villa Experience, Oliver brings unparalleled sophistication, expertise, insider knowledge, travel expertise, visionary business acumen, and a solid family-oriented mindset to the luxury villa rental market. With over a decade of experience in the industry since 2006, Oliver has an innate understanding of the discerning traveler's needs. As a result, he has curated an outstanding portfolio of exclusive properties that epitomize luxury and exclusivity.